Collect: the international art fair for modern craft and design returns to Saatchi Gallery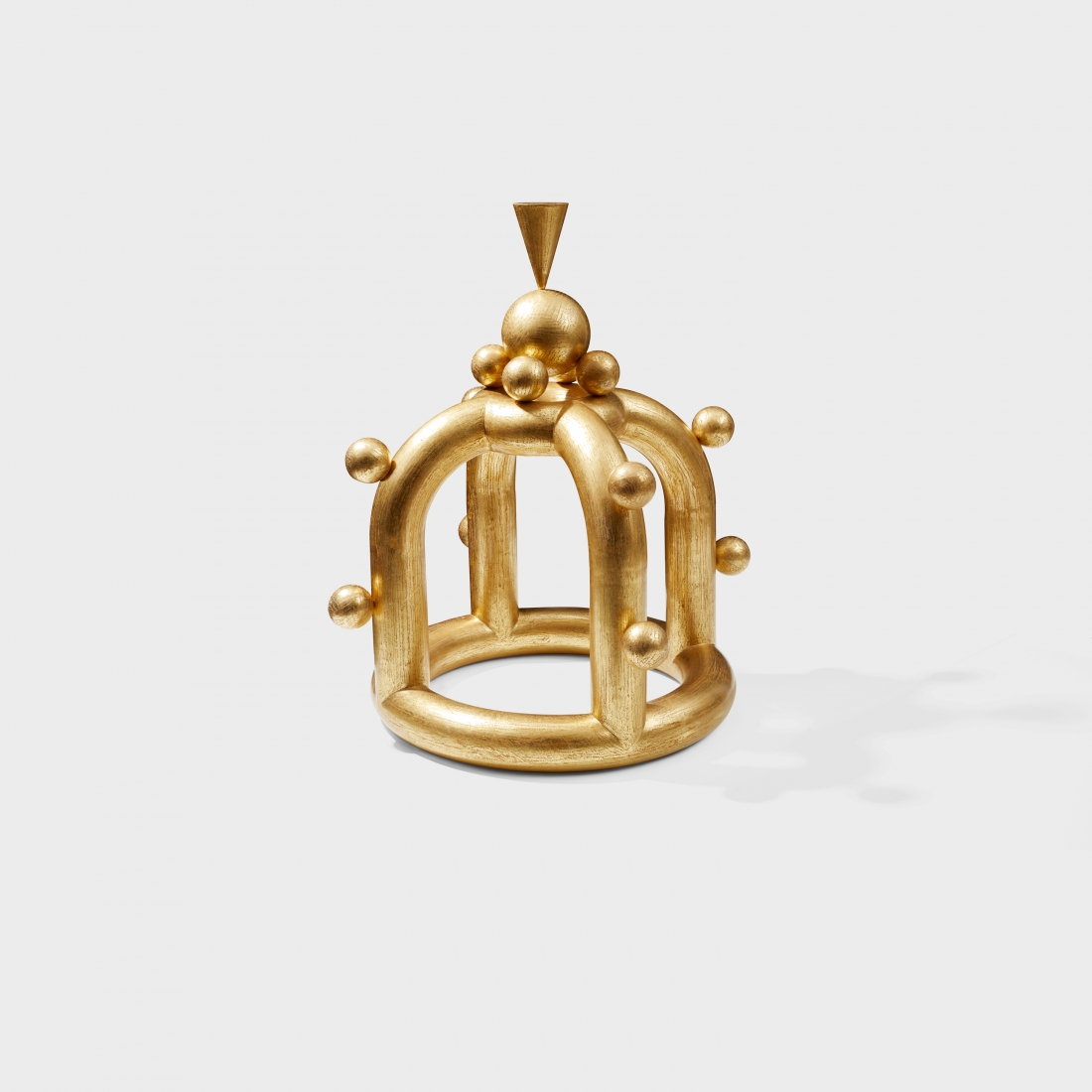 The Crafts Council has announced the return of Collect to London's Saatchi Gallery for its 15th edition, featuring celebrated artists and makers from over 30 countries.
Kicking off on 28 February, the only gallery-presented art fair dedicated to modern craft and design provides an opportunity to discover and invest in exceptional work produced in the last five years by living artists, much of which is made exclusively for the event.
With art, design and craft increasingly informing and fusing with each other, Collect has witnessed many success stories over the years, including names that are now in the spotlight and collected by private individuals and leading institutions.
Collect will occupy the whole of the Saatchi Gallery for four days with 40 galleries, selected by an independent panel of experts, selling the work of over 400 artists.
Alongside the galleries, Collect Open returns providing a platform for 15 individual artists to show ambitious and conceptual craft-led installations. Katharine Swailes will present intricate tapestries inspired by the solar system, Mary O'Malley will create an American-style BBQ set and dinner service with Ming Dynasty porcelain-inspired patterns and David Clarke and Tracey Rowledge will present pewter and glass sculptures illuminated by a suspended lightbox.
New Collect Fair director Isobel Dennis, who brings a wealth of experience most recently at The Design Museum and prior to that as Group Director of New Designers for 14 years, said: "The growing recognition of how craft is the foundation for providing the skill and intellectual rigour behind new and contemporary work is to be celebrated. Collect showcases remarkable work by living, multi-disciplinary artists."
What can we expect? Todd Merrill from America will bring contemporary artists inspired by historic European design, Galeria Rubén Torres from Spain, Cube Gallery from the UK, Karin Weber Gallery from Hong Kong and the UK's House of Fly are all new to the fair as is Galerie Kuzebauch from the Czech Republic whose artists bring the illustrious history of Bohemian glass confidently into the 21st-century and the China Design Centre who will present pieces by Wan Liya and Xiaodong Bian.
Discover more: www.collect2019.org.uk.