Design-Nation addresses luxury, innovation and light at London Design Festival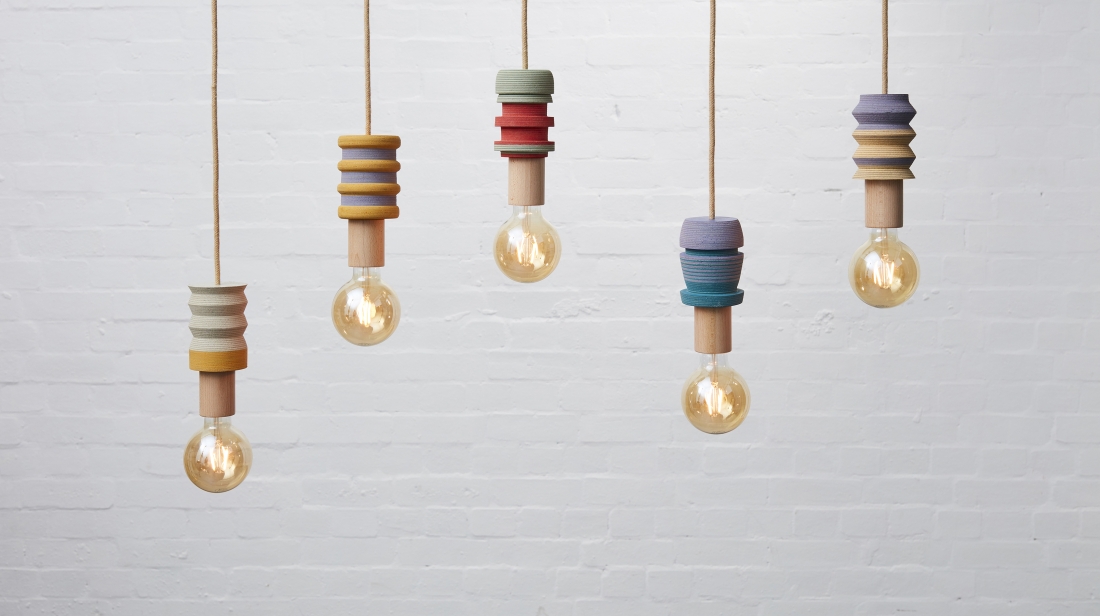 Design-Nation, the leading collective of British-based designers and makers, will present two contrasting but equally high-quality showcases of beautiful, adventurous and original design at Decorex and designjunction this month.
The theme that unites these presentations is light: luminaries and shadows, glossy and textured surfaces, deep and light hues, and moments of insight and imagination.
These all inspire Design-Nation's expert designers to make exceptional and distinctive furniture, lighting, flooring, wall coverings, glass, ceramics, objets d'art and more, many of which are available to commission.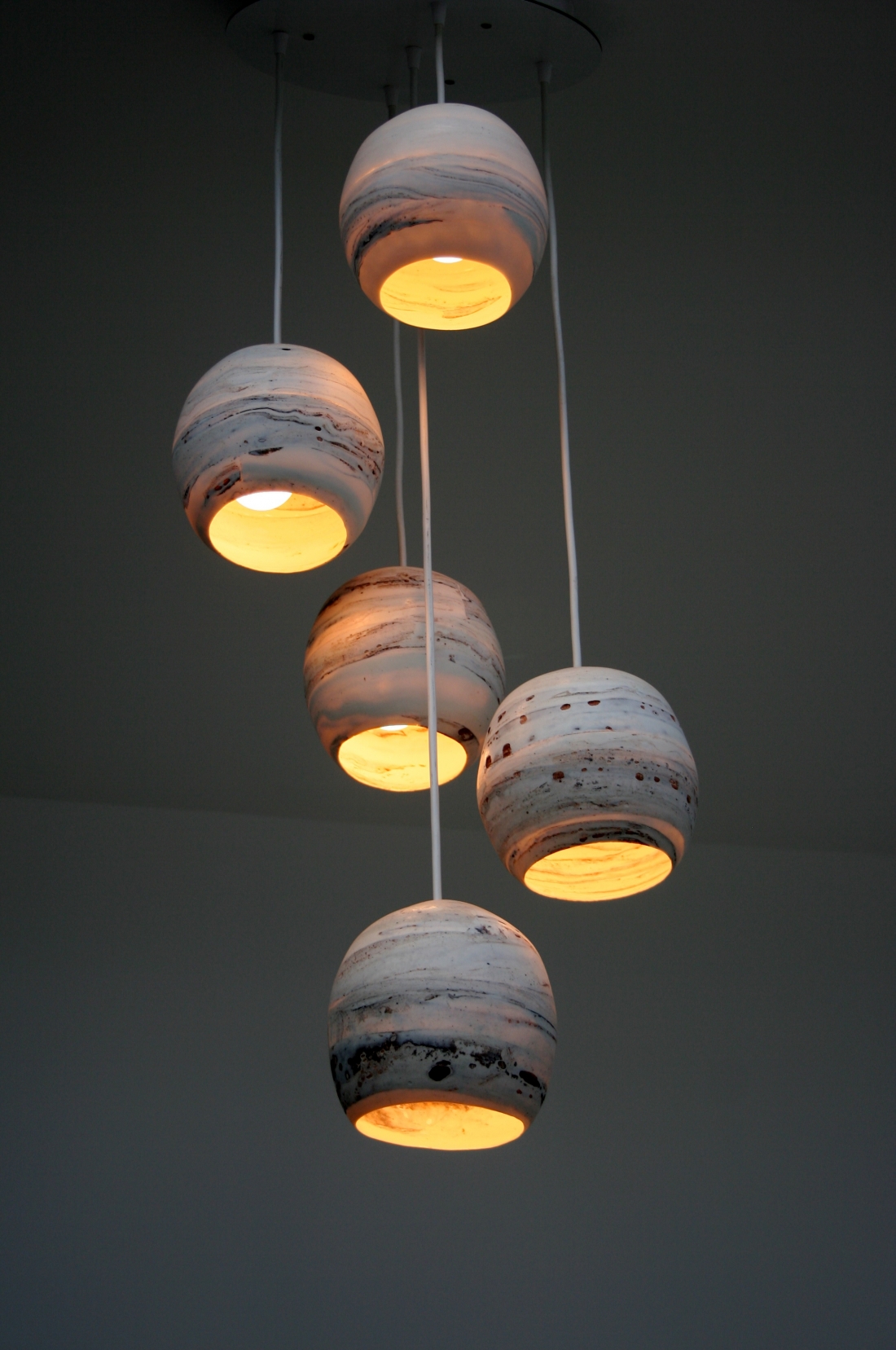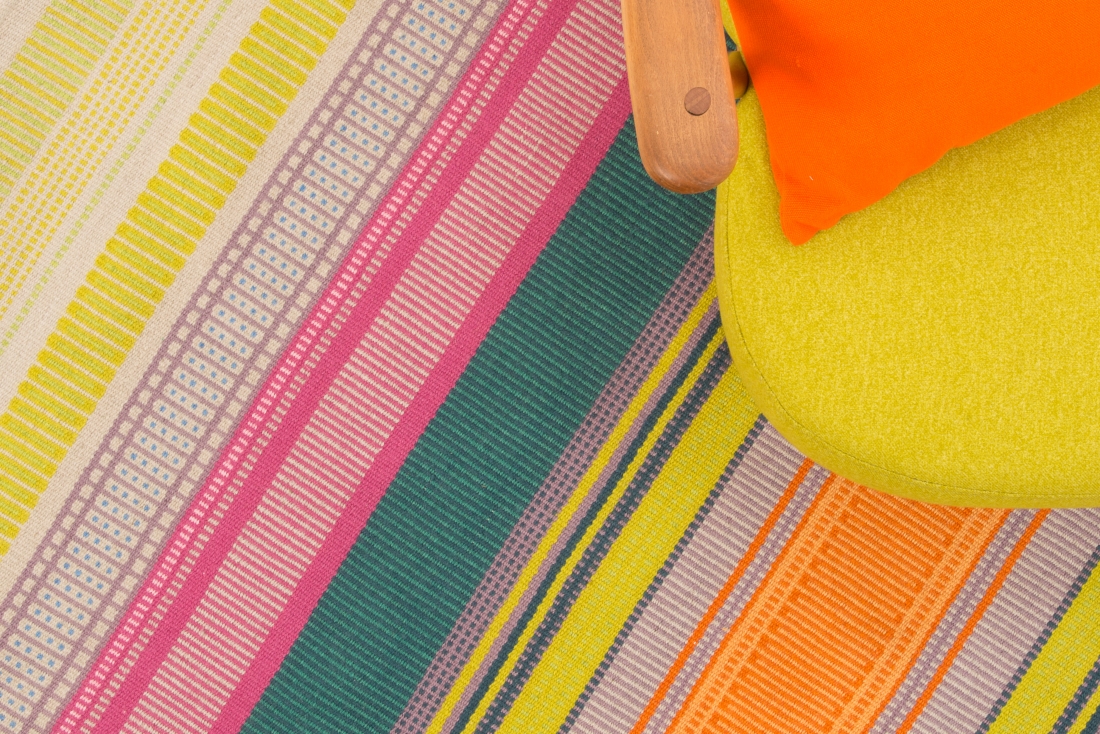 At Decorex, the Design-Nation network, along with Design Factory, will offer a serious consideration of the thematic challenge: the blank canvas. What makes a canvas gorgeous and intriguing? How do painters approach their subject matter? Observation, imagination, colour and form are all important but so is light.
From Roman times through the Renaissance and even in today's digital techniques, artists and designers consider chiaroscuro as a key tool in the creation of imagery. Balancing dark and light, and the way that highlights and shadows work to add beauty and lustre to objects and surfaces.
The showcase, entitled Illuminations, will be a luxurious response to the blank canvas. Design-Nation's space will glow with gorgeousness from ceramicist Bridget Macklin, Hugh Miller Furniture, textile designer Jacky Puzey, Laura Elizabeth Glass and the ceramic and textile designs of Melody Rose. All five bring a hard-working ethos, researching and developing a deep understanding of their disciplines, and attention to their clients' needs, to create beautiful and distinctive contemporary interiors.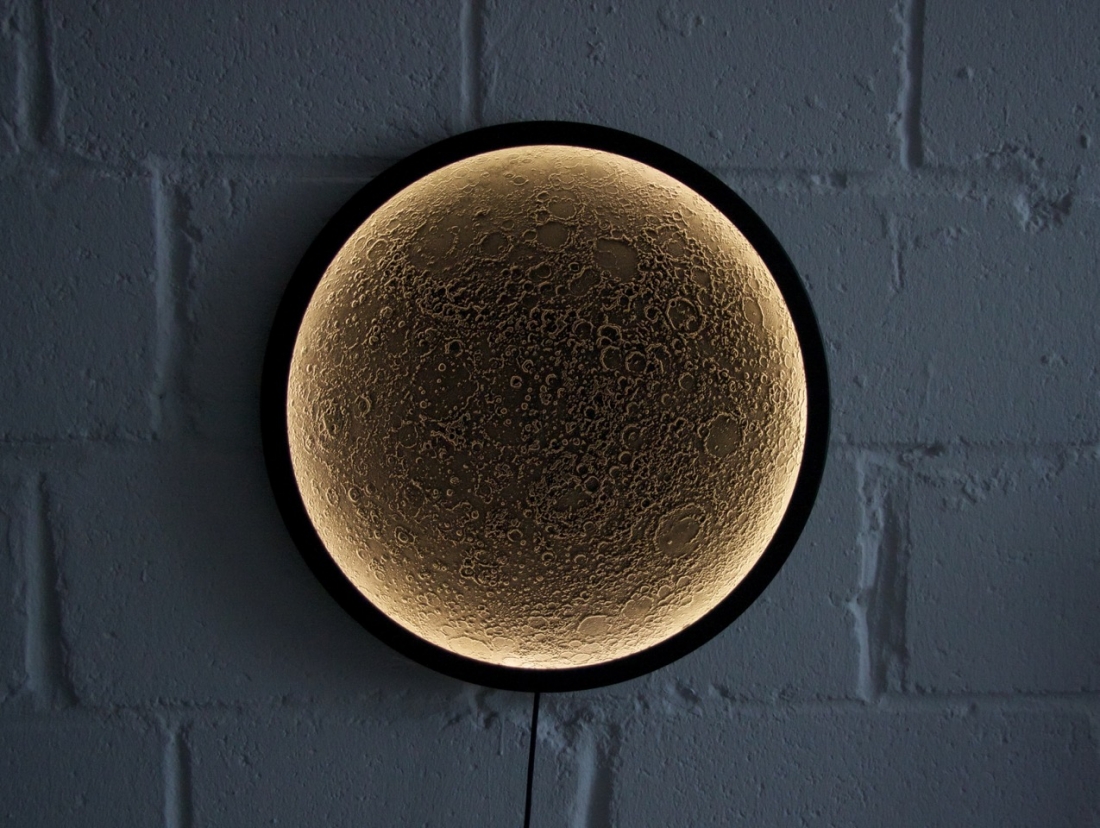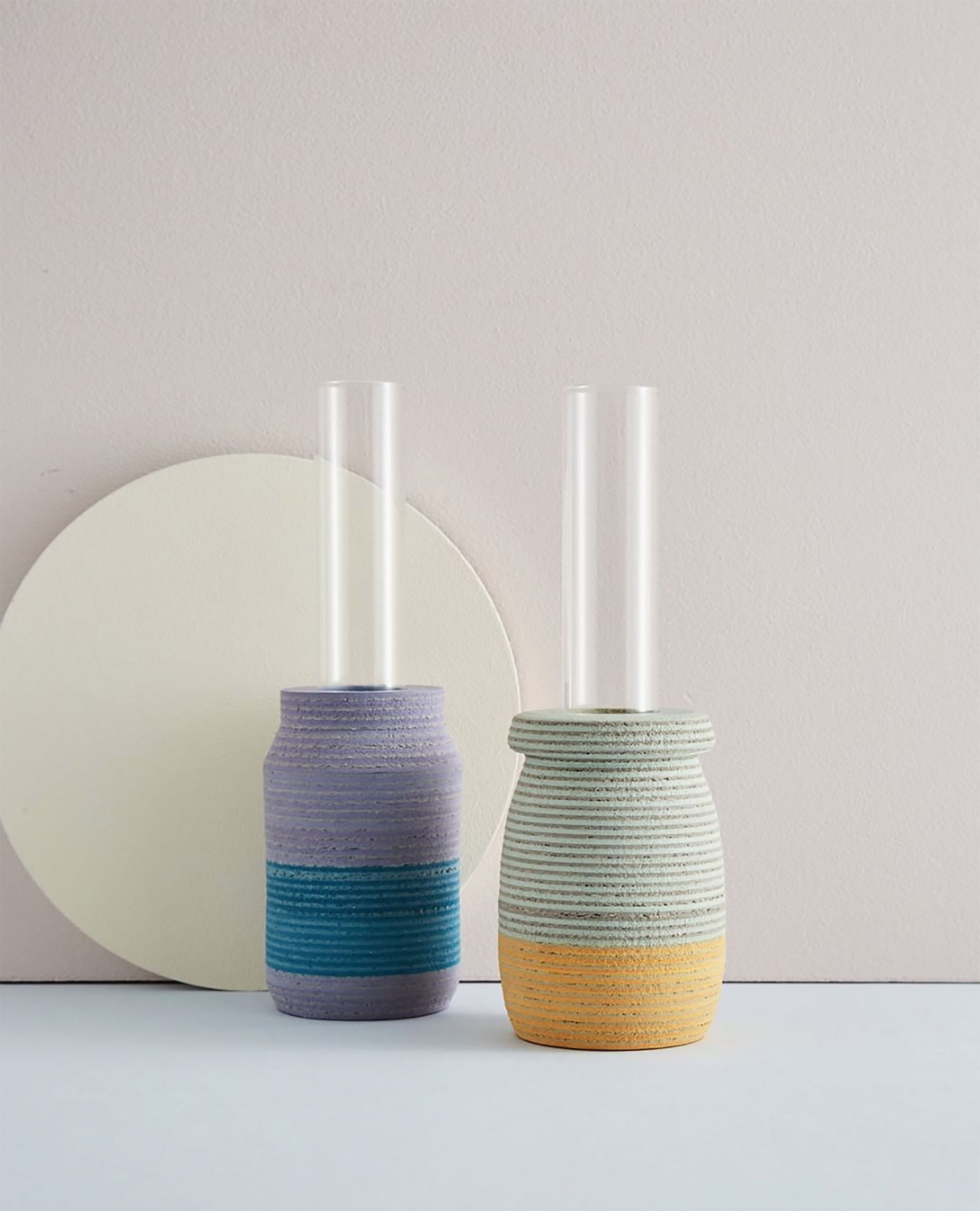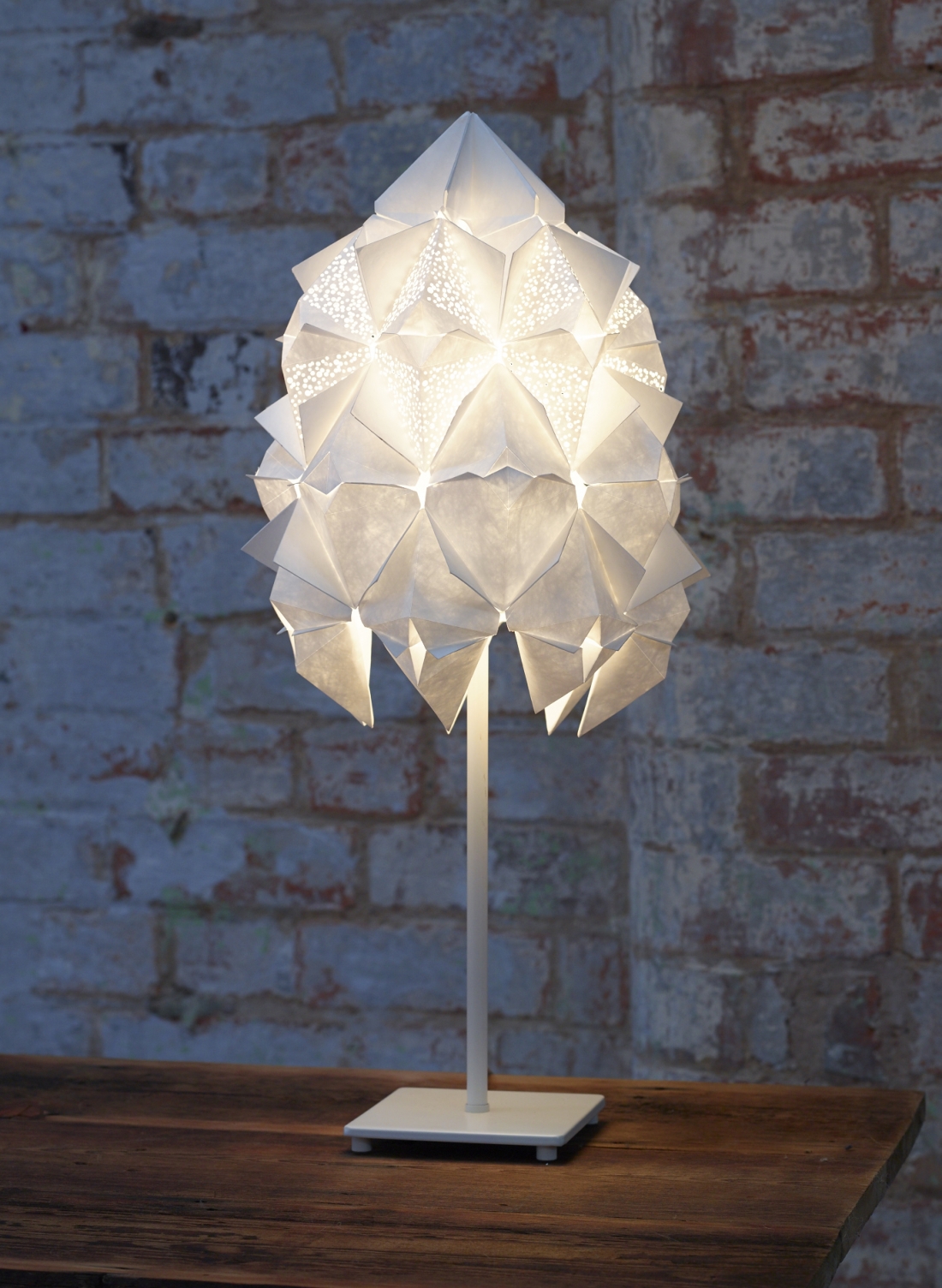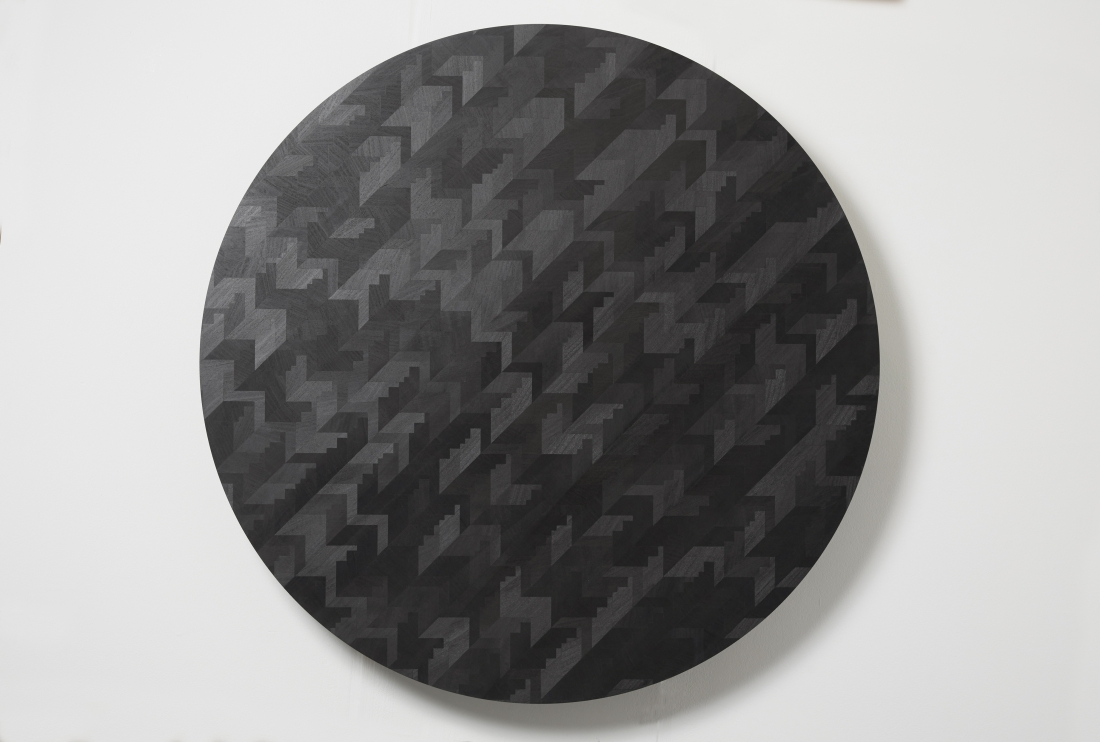 Meanwhile, over at designjunction, Design-Nation has created a major new showcase for its designer members, presented in the raw interiors of the Bargehouse at Oxo Tower.
The team have collaborated with product designer Raw Studio, furniture maker Jonathan Rose and textile innovator Joy Merron, to develop "Green Light", a special installation of contemporary products for interiors that explore lighting and furniture, unusual, recycled and sustainable materials.
These new 21st century designs have the potential to become classics, collectable and desirable, innovative and of excellent quality. Alongside three collaborators Design Nation will be joined by Angie Parker Textiles, Charlie Birtles, Harriet Elkerton, design-maker Laura-Jane Atkinson, Sharyn Dunn and Winter & Kurth.