Dutch Design Week calls on the design industry to make the world a better place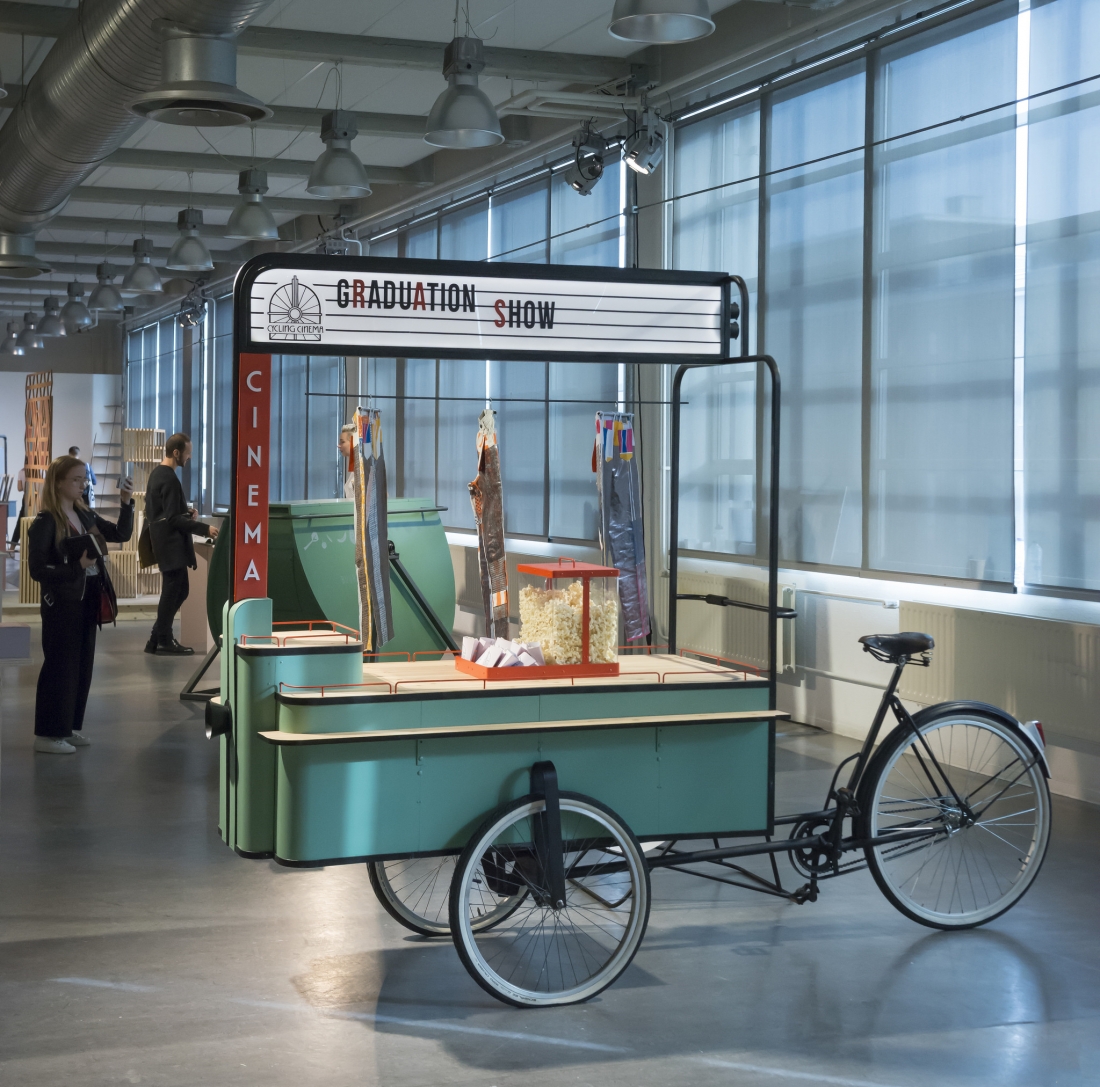 With a theme centred around an important question, If not us, then who?, the 17th edition of Dutch Design Week is calling on the industry to consider the impact of their creations and help make the world a better place.
"Designers think up solutions, create innovations, are pioneers, make things tangible and functional," says show director, Martijn Paulen. "They look at their surroundings and the world in a unique way. How could it be different, better? And to these questions designers continually supply authentic and surprising answers.
"It is up to us all to embrace and stimulate these creative solutions, and that includes you. If not you, then who? Together we decide how the world will look. Now it's our turn; If not us, then who?"
It follows last year's successful Dutch Design Week, which was focused around the theme of Good Design for a Bad World. For 2018, designers will build on this, once again addressing global issues of climate change, pollution and terrorism.
Dutch Design Week in Eindhoven runs from 20-28 October 2018 and features 2,600 designers in 110 locations and at 400 events. Tickets are available online via www.ddw.nl.