Another Country collaborates with Ekkist to develop new designs for 'The Natural Home'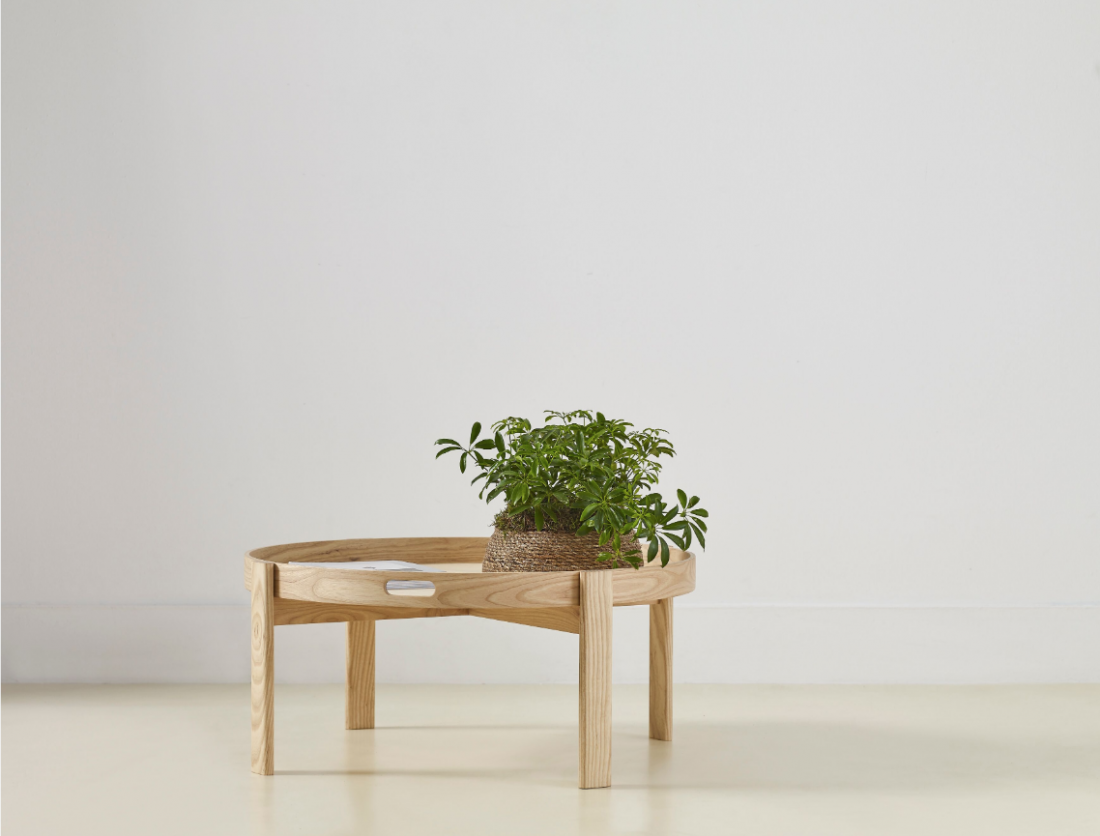 Another Country and design studio Ekkist have collaborated to launch the Ori Collection, a range that demonstrates how design can improve wellbeing.
Ekkist designs and creates buildings that focus on enhancing human health and wellbeing, focusing on natural materials, light, air quality and aesthetics. Its core ethos is that architecture and design can be harnessed to improve our overall quality of life, health and happiness.
Another Country was founded in 2010 and has built a loyal following for its designs in contemporary craft furniture and accessories. It aims to deliver quality and longevity at fair prices; its products are built to last, both in terms of construction and style. Another Country's products are made from sustainably harvested timbers and they make use of both time-honoured craft techniques and modern technology to manufacture in as sustainable a way as possible.
"The ethos of Another Country fits perfectly with that of Ekkist," says Catherine Aitken, Design Director at Another Country. "The focus is on creating welcoming, sustainable and non-toxic homes that will last. With a renewed emphasis placed on the materials we surround ourselves with, the Ori Collection celebrates a home environment more connected to nature. The raw materials for this collection were carefully selected so they contribute to a healthy home environment whilst the design outcomes allow a flexible, light-filled approach to living."
Another Country founder, Paul de Zwart, adds: "We see ourselves as purveyors of the natural home and this was the perfect opportunity to collaborate with the minds behind the Ori House. This is what the future should look like for both the house itself and the furniture inside."
The Ori Collection is now available from Another Country's Marylebone showroom or online at anothercountry.com.