British-Finnish design at its best with &New's new range crafted from 100% recycled plastic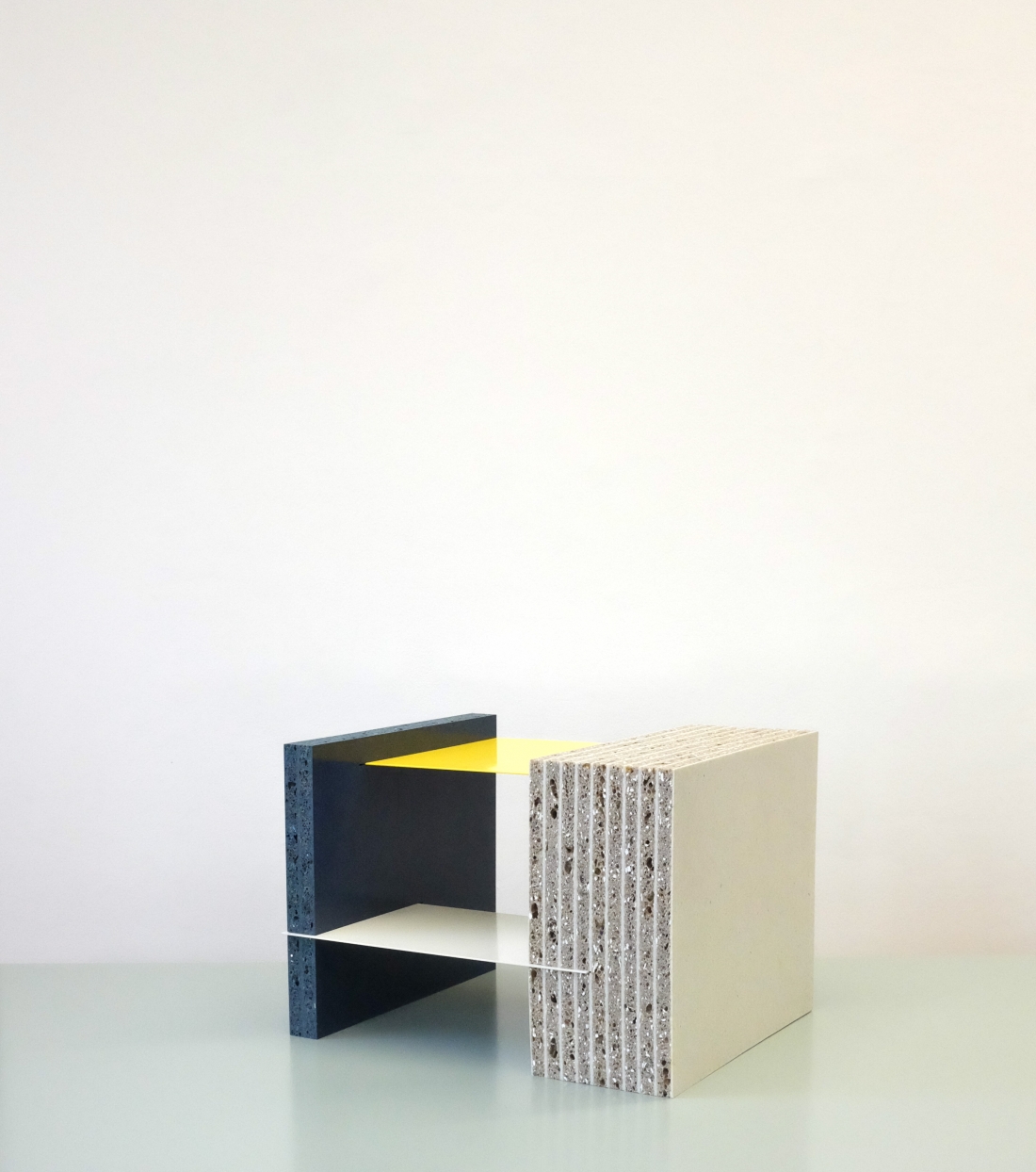 One particular stand that caught our eye at this year's designjunction was the award-winning furniture design and manufacturing company, &New and its range of furniture crafted from recycled materials.
Launched in 2014 by British-Finnish design duo Jo Wilton and Mirka Gröhn, &New is distinctly modern with elegant lines, and its designs combine an aesthetic of British wit with Nordic simplicity.
We love their use of honest materials that "age gracefully" and how all manufacturing is carried out in the UK in small batches, so each of their furniture pieces have plenty of individual character.
At designjunction, &New was showcasing its Waste Not bench, made out of 100% recycled post-consumer plastic with a pure, bold and modern aesthetic.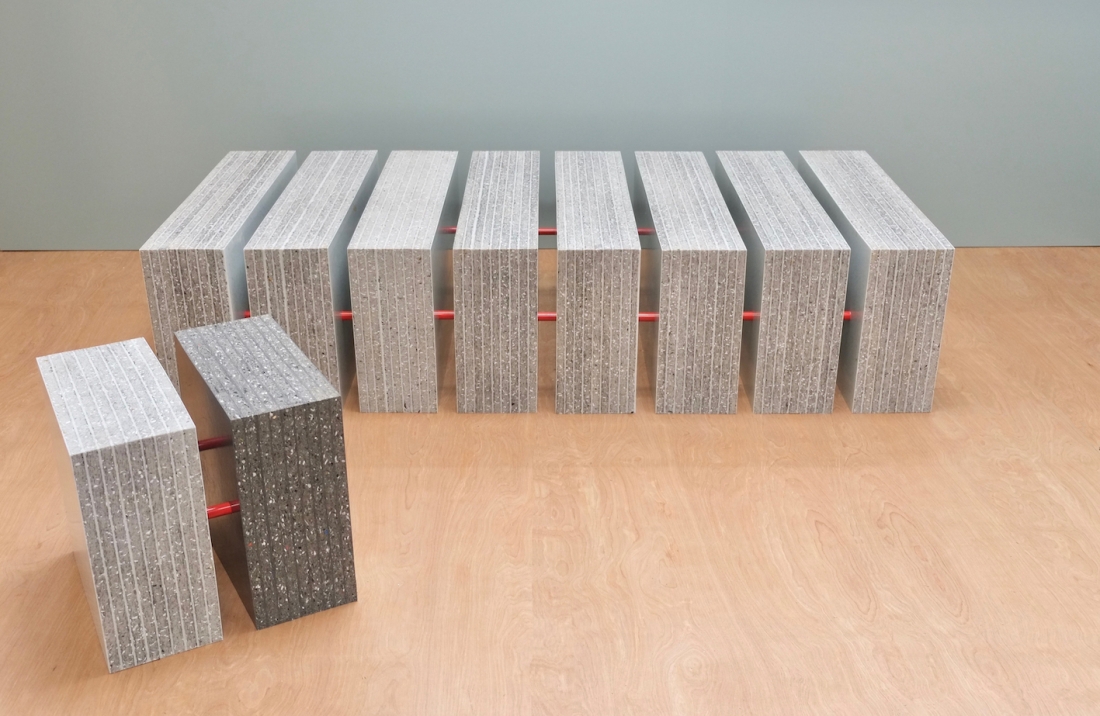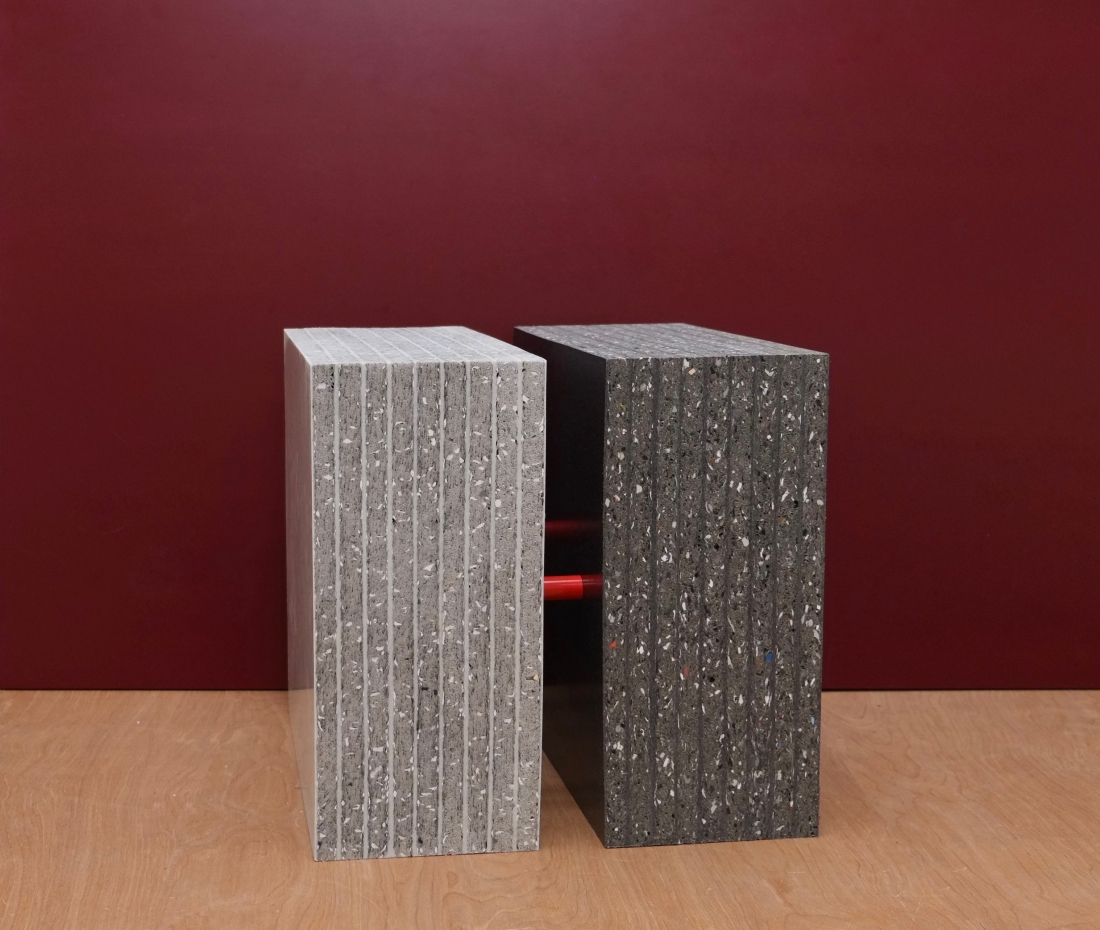 "The attractive visual texture inside the plastic feels soft and warm to touch lending itself perfectly to seating," explains the duo. "The bench is made in components that are held together with magnets and powder coated steel bars, meaning that they can be transformed into any size or combination."
Also featured was its Marfa coffee table, again crafted from 100% recycled post-consumer plastic with powder coated steel shelves.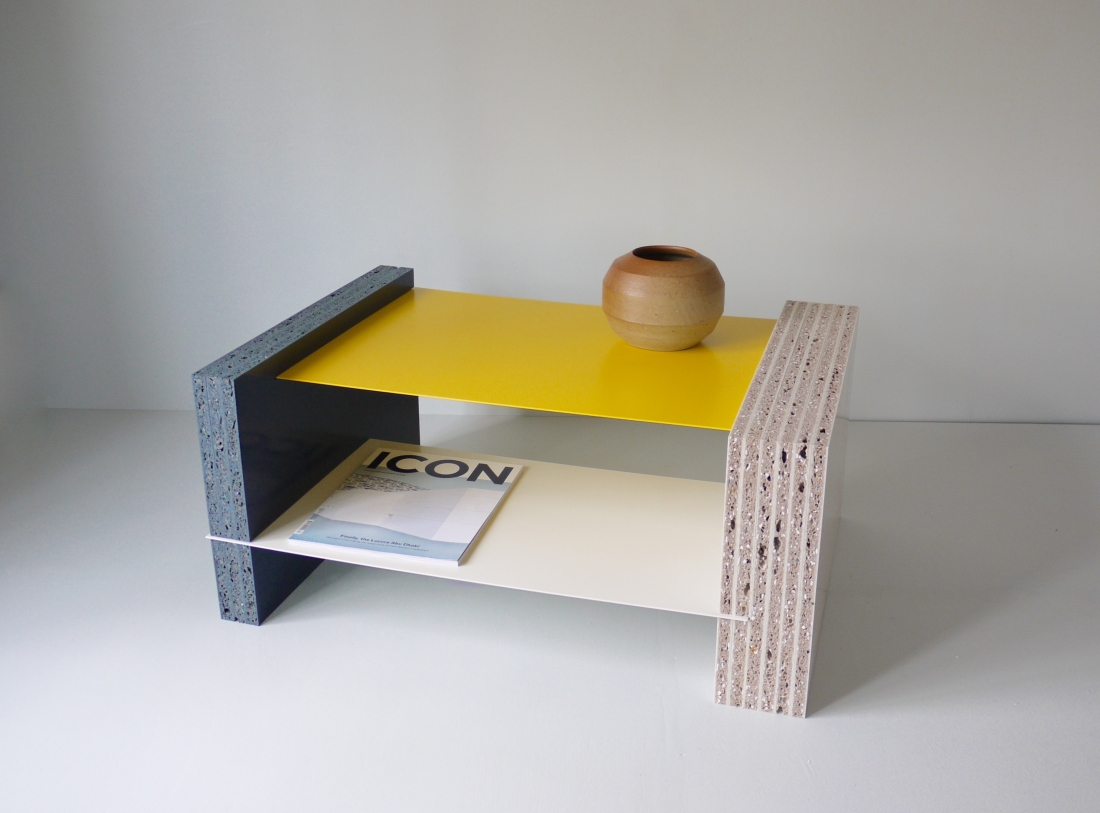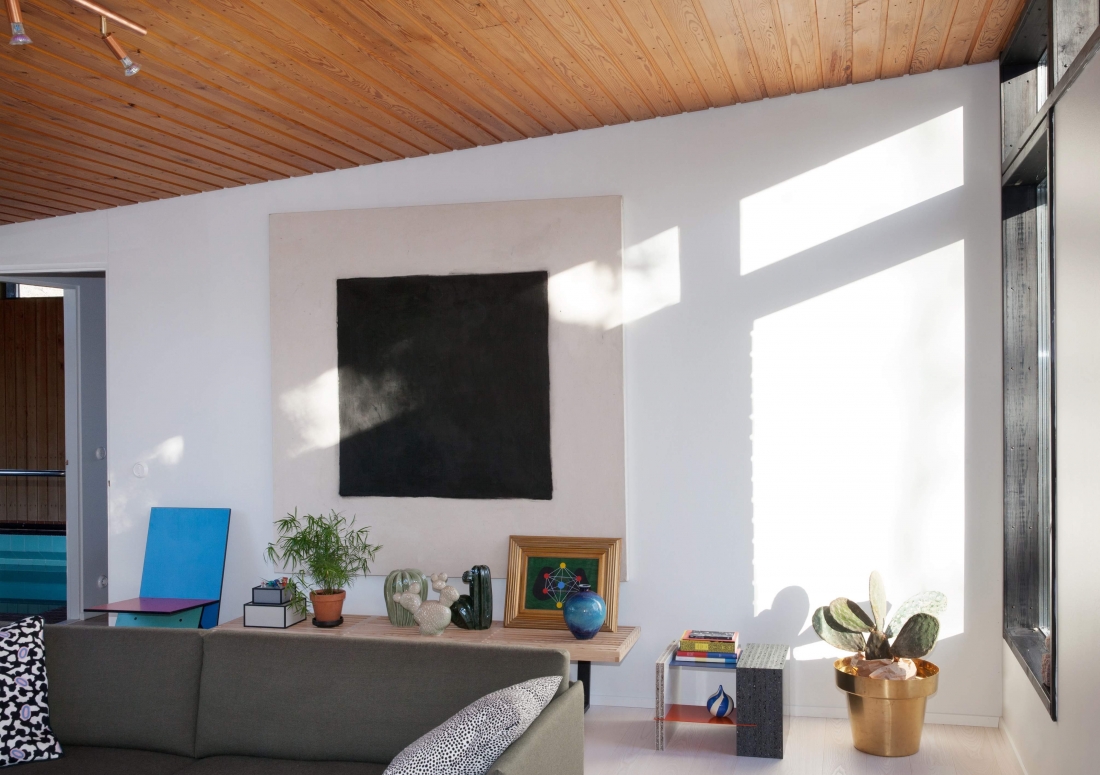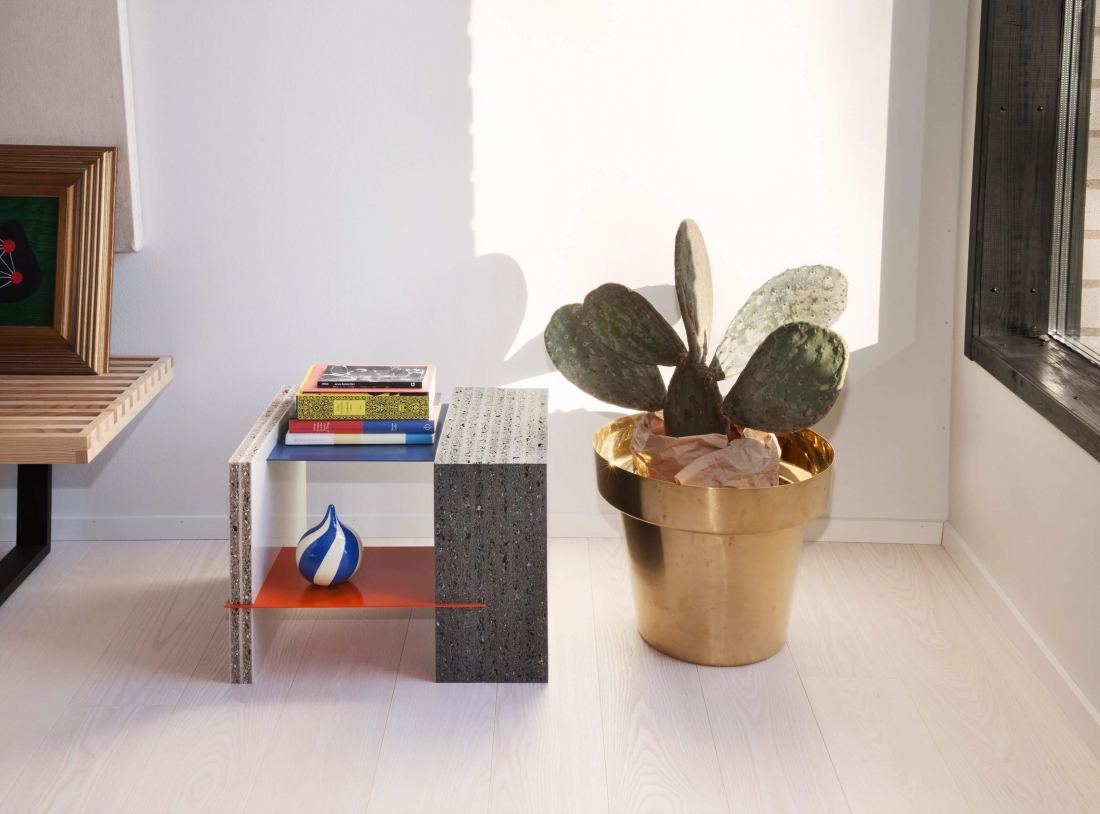 "The Marfa takes its aesthetic inspiration from the artist Donald Judd's work; it is functional and unapologetic," adds &New. "The recycled plastic blocks have an interesting visual texture which is contrasted by the sleek powder coated shelves."
Marfa comes with a choice of black, navy or white plastic blocks and eleven powder coated colours for the shelves. Each table is bespoke and made to order. Discover more at andnew.bigcartel.com.