Take a look around real Scandinavian homes with the Swedish Design Museum's viewing exhibition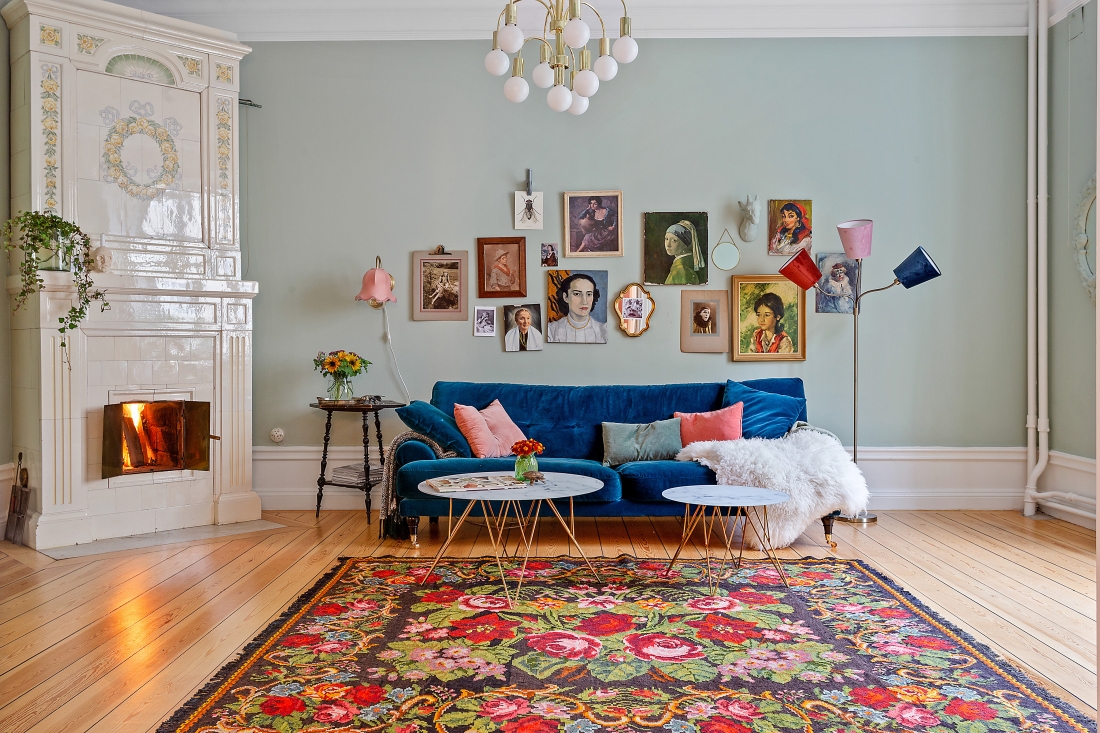 Combining function and form in an affordable way, the Swedish design culture has led to a nation where each home is a goldmine for anyone who wants to experience the country's rich design history.
You'll be able to take a peek at some of these homes with the Swedish Design Museum's 'Home Viewing Exhibitions', both online and in real life throughout Sweden, until mid-November.
Tapping into a well-known Swedish behaviour – visiting an open home viewing for inspiration – there'll be a wide variety of homes available to look at, from villas to apartments, both in the city and in the countryside.
British author and blogger Niki Brantmark, who specialises in Swedish and Scandinavian design and is the curator of the exhibition, will handpick the most interesting homes that are shown publicly, for them to be published online.
"When I first moved to Sweden, I was mesmerised by how people lived. The homes were as if taken from an interior design magazine. Now, I'm excited to invite others to experience Swedish design and the Swedish lifestyle just like I did fourteen years ago", says Niki.
Selected homes and design topics will be published on swedishdesignmuseum.com from 17 October, with a variety of objects continuously added to the museum until 17 November.