American design company HOLLY HUNT is launching its first in-house wallcovering portfolio with three distinct lines.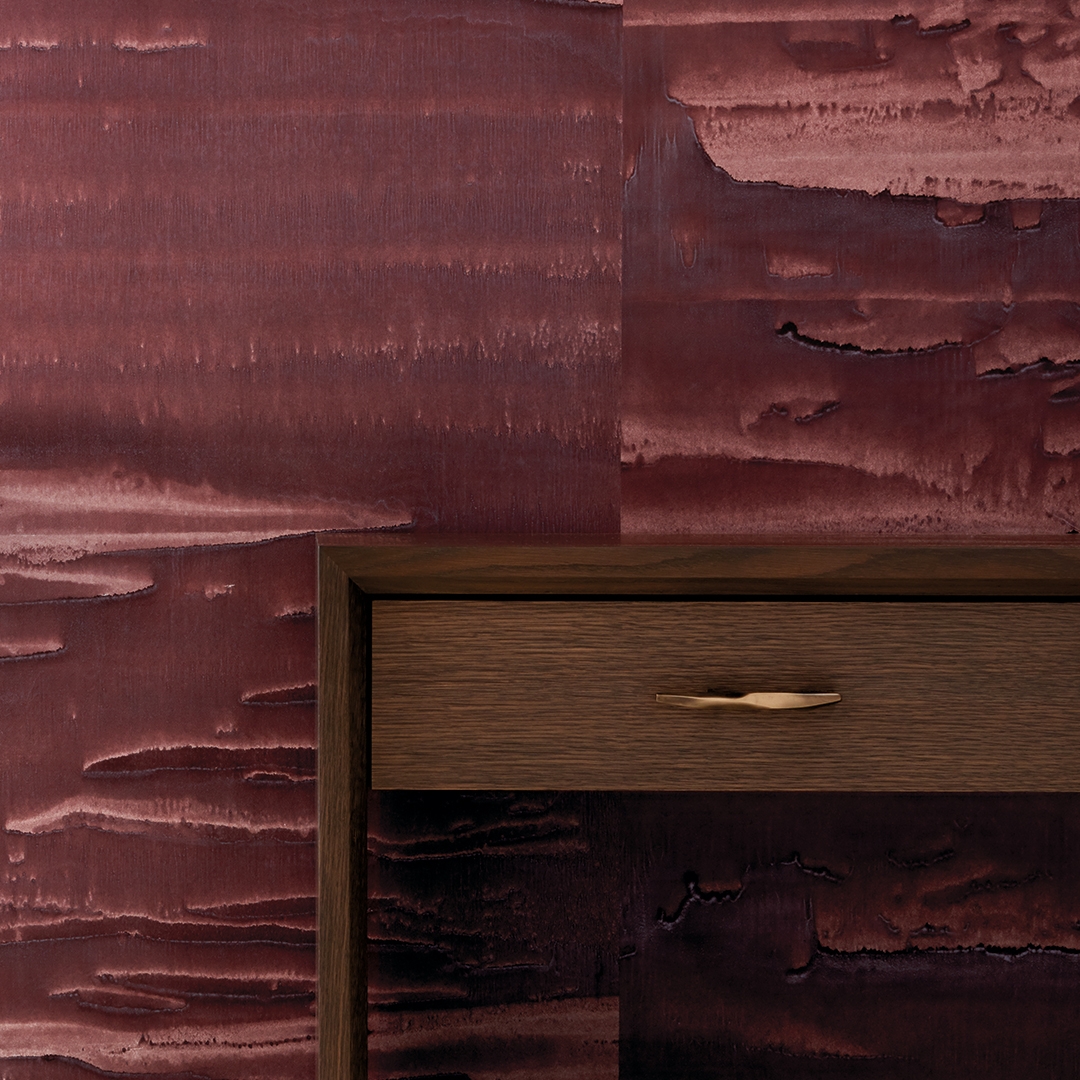 American design company HOLLY HUNT is launching its first in-house wallcovering portfolio with three distinct lines that reinforce the brand's commitment to luxury and innovation.
Debuting in January 2020, each of the new HOLLY HUNT wallcovering brands possess a unique aesthetic at the forefront of style, quality and craftsmanship, with carefully selected materials, colors and textures. HOLLY HUNT has represented wallcovering brands in its showrooms for many years, bringing a long history of exceptional client service.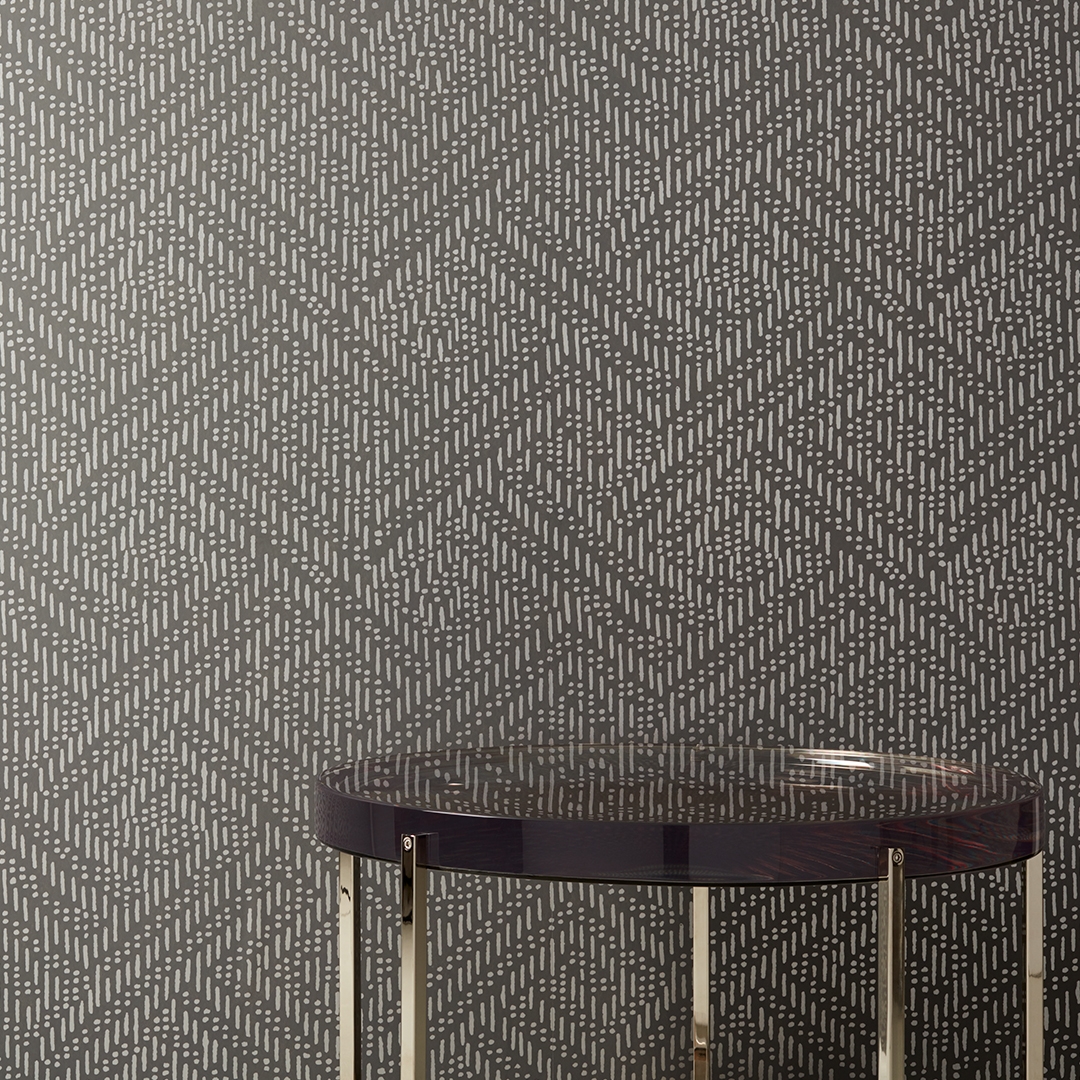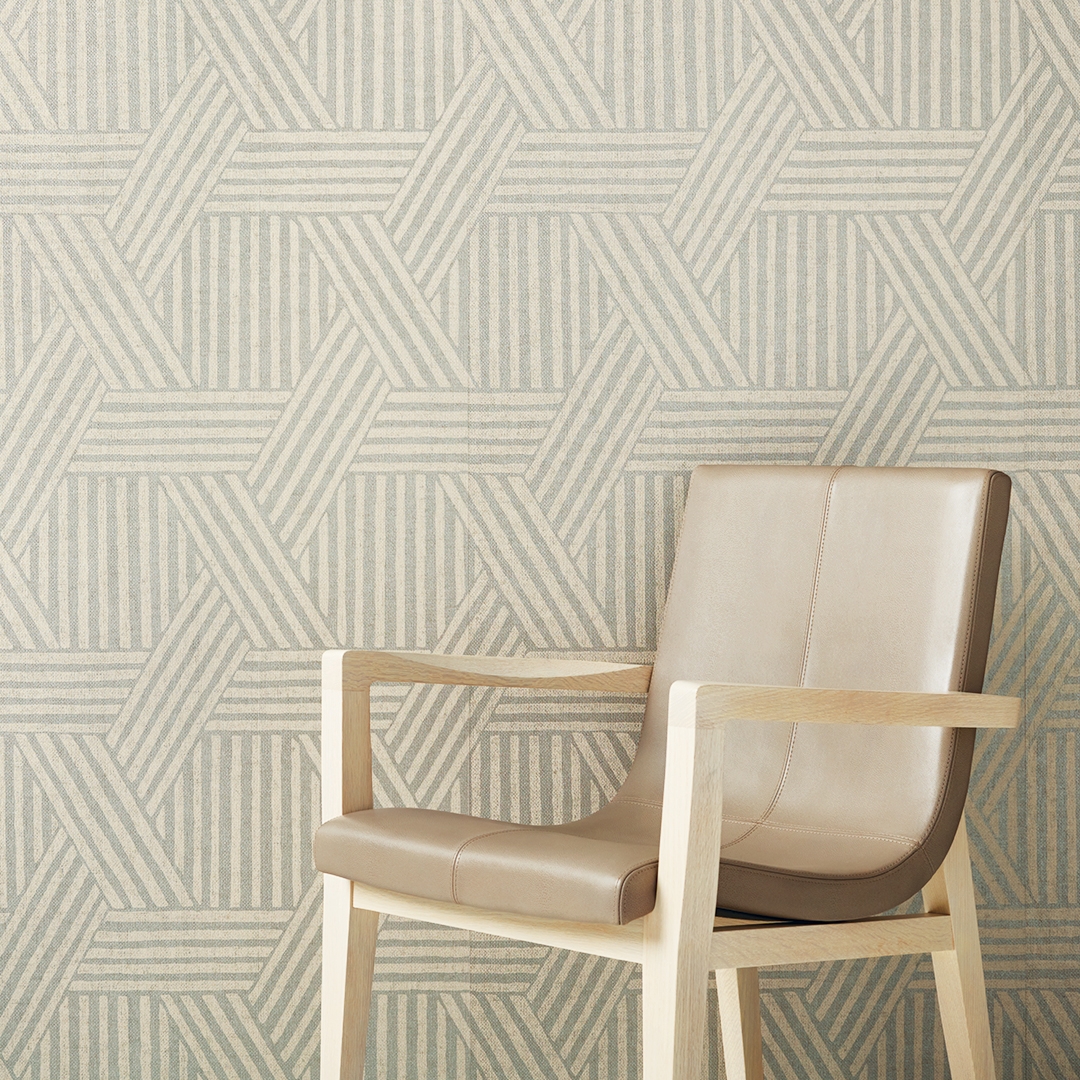 The HOLLY HUNT wallcovering portfolio includes HOLLY HUNT Walls, Assemblage and Carlisle & Co., all developed and produced with the luxury design trade in mind. HOLLY HUNT Walls incorporates the aesthetic of HOLLY HUNT's Great Plains textiles, with a curated color palette and luxurious textures, translated to walls. Assemblage is beautifully handcrafted and custom, with a focus on materiality, while Carlisle & Co features innovative and artisanal styles that build new traditions through technology and art.
"HOLLY HUNT has always been a design-centered pioneer. We've prioritized a new way of thinking about luxury interiors with a focus on simplicity, space, proportions, and presentation," explains JoAnnah Kornak, SVP Executive Creative Director at HOLLY HUNT. "As we expand our offering into the Wallcovering category, we are continuing our mission of providing the best-in-class design for our clients."
The first HOLLY HUNT Walls collection speaks to the foundational ethos of the brand and stays true to the clients' expectations. HOLLY HUNT will continue to expand upon HOLLY HUNT Walls' core story and introduce new designs and innovative techniques that challenge the industry status quo.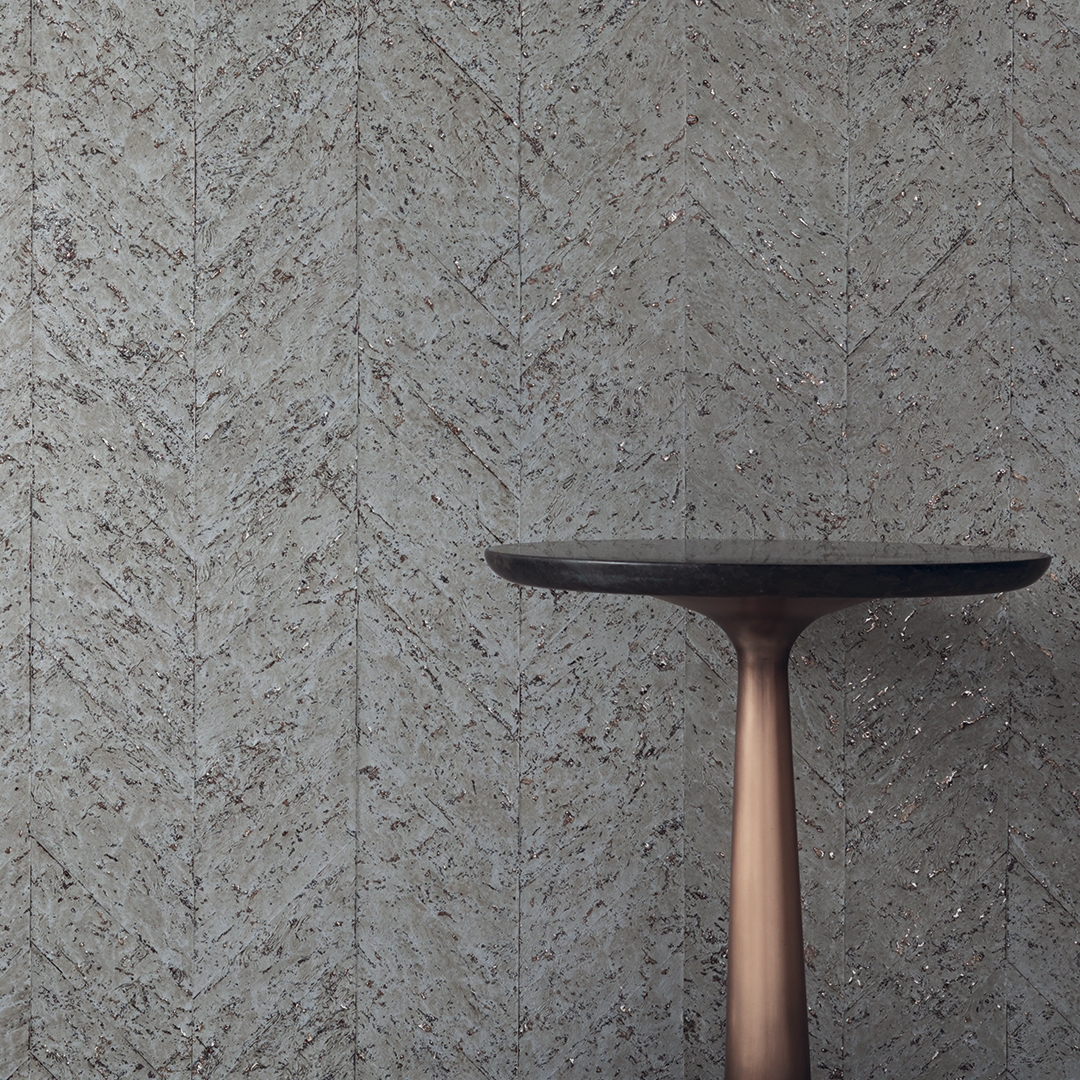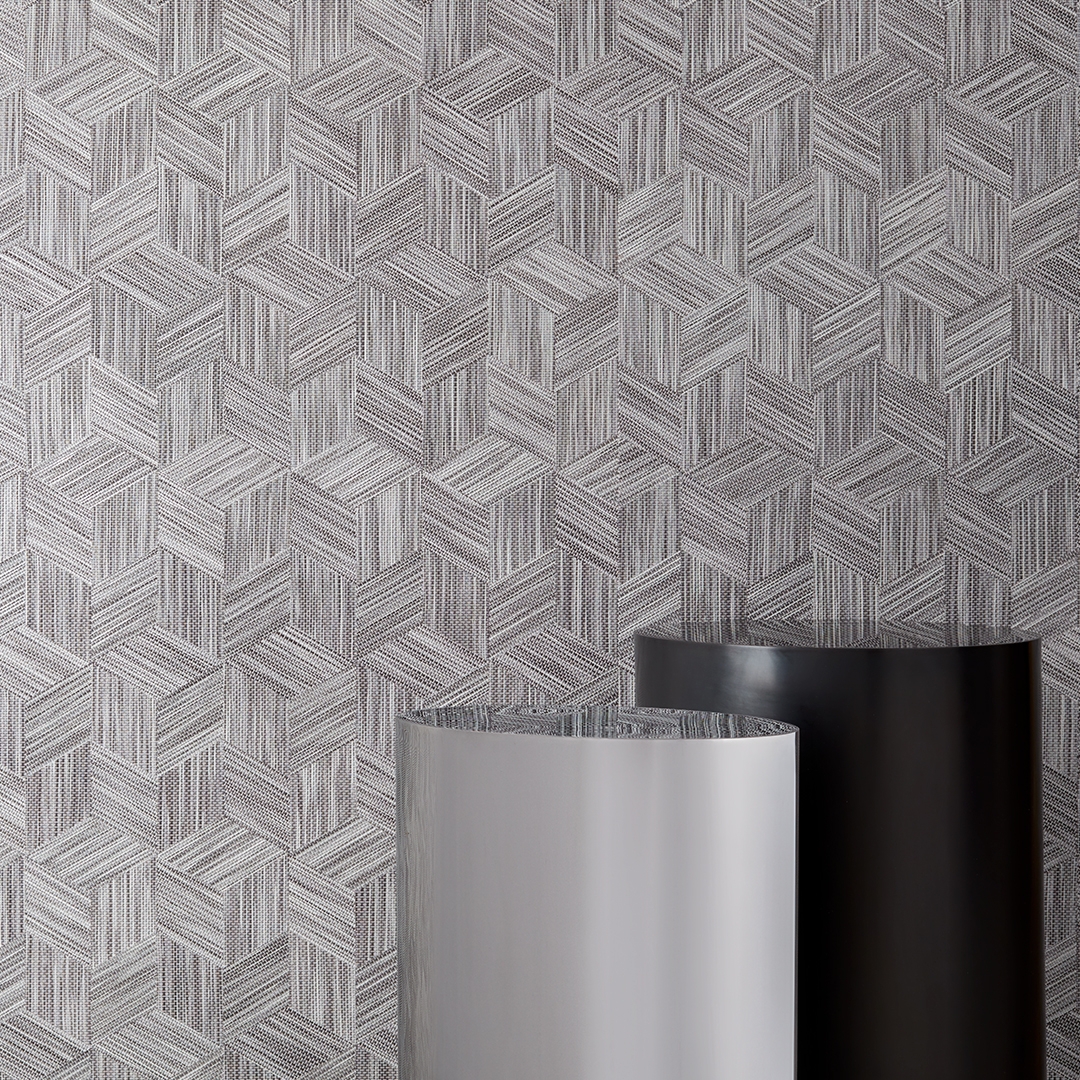 This group places an emphasis on exquisite quality and natural fibers created by artisans and craftspeople around the world to ensure innovation and product integrity. The wallcoverings are made with the highest level of expertise and attention to detail will debut with 400 SKUs and launch new collections three times a year.
Assemblage is an Arkansas-based studio that produces made-to-order, handcrafted wallpaper that melds the use of natural materials and the practice of ancient crafts to create timeless yet contemporary designs. Founded by husband and wife Christian and Heidi Batteau, the Assemblage line is produced by hand without machinery at their factory housed in a re-purposed seed mill using a trowel and blade method that takes years to master. Assemblage wallpapers receive anywhere from five to 21 layers of materials which range from 22 karat gold leaf and mother of pearl to blue mica and beeswax.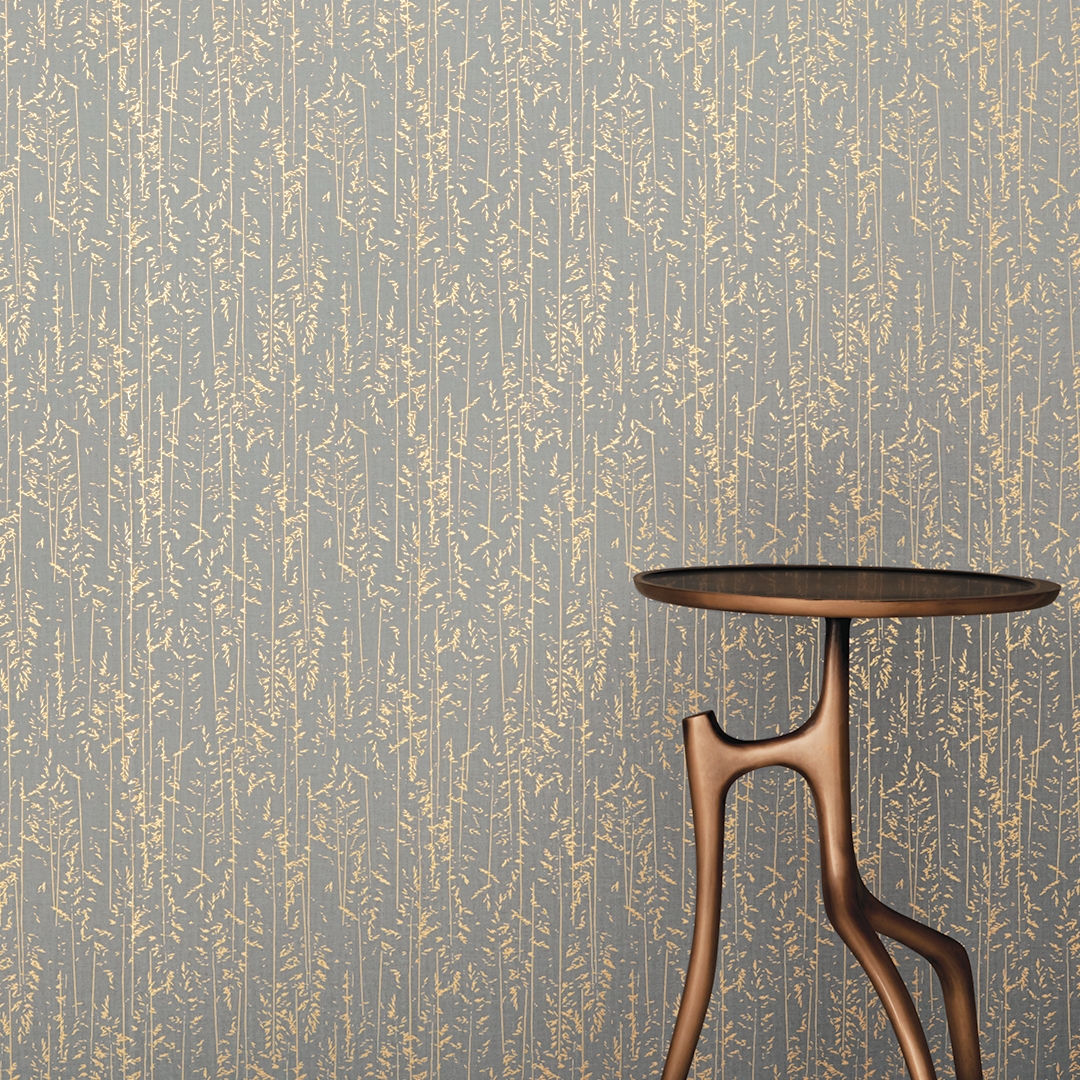 Carlisle & Co. merges the latest print innovations with hand crafted natural grounds to build new technologies that create original products. Its inaugural collection employs details like sculptural textures, metallic foil underlays, and hand-applied fibers to create intricate patterns. Elegant and modern, the wallcoverings blend transitional style with traditional craftsmanship. The designs include bold watercolors printed on sisal, woven textiles, artisan prints and wide range of scale.
The HOLLY HUNT wallcovering portfolio has been available to the trade only in select HOLLY HUNT showrooms since January 2020 and will roll out to other markets throughout the year. Some HOLLY HUNT showrooms will have a larger selection of brands specially curated for their market, alongside the three core wallcovering collections.
Learn more about HOLLY HUNT