Fabbian: "When beauty, tradition and innovation meet, the magic of light is born"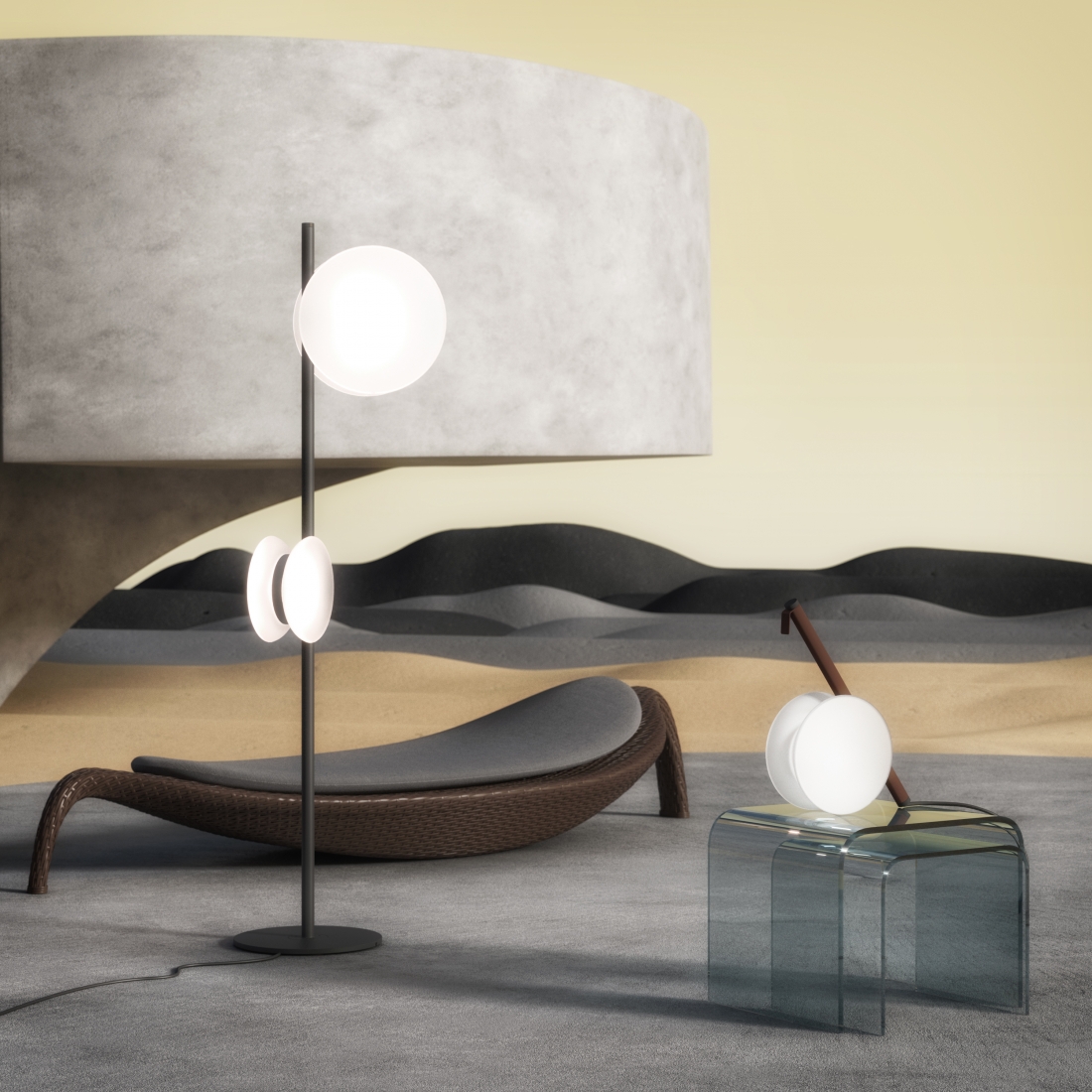 For Supersalone 2021, Fabbian presents ideas that "shape lighting through continuous research into materials and technology".
This entails using glass, which is written into the DNA of the Veneto-based company, but also trying alternative, innovative materials that make lighting a key part of interior furnishings.
The new collection, Polka, reinterprets 60s/70s style in a modern way. Inspired by some of the classic floor lights from these eras, the designers put a new contemporary twist on the concept for thoroughly modern spaces.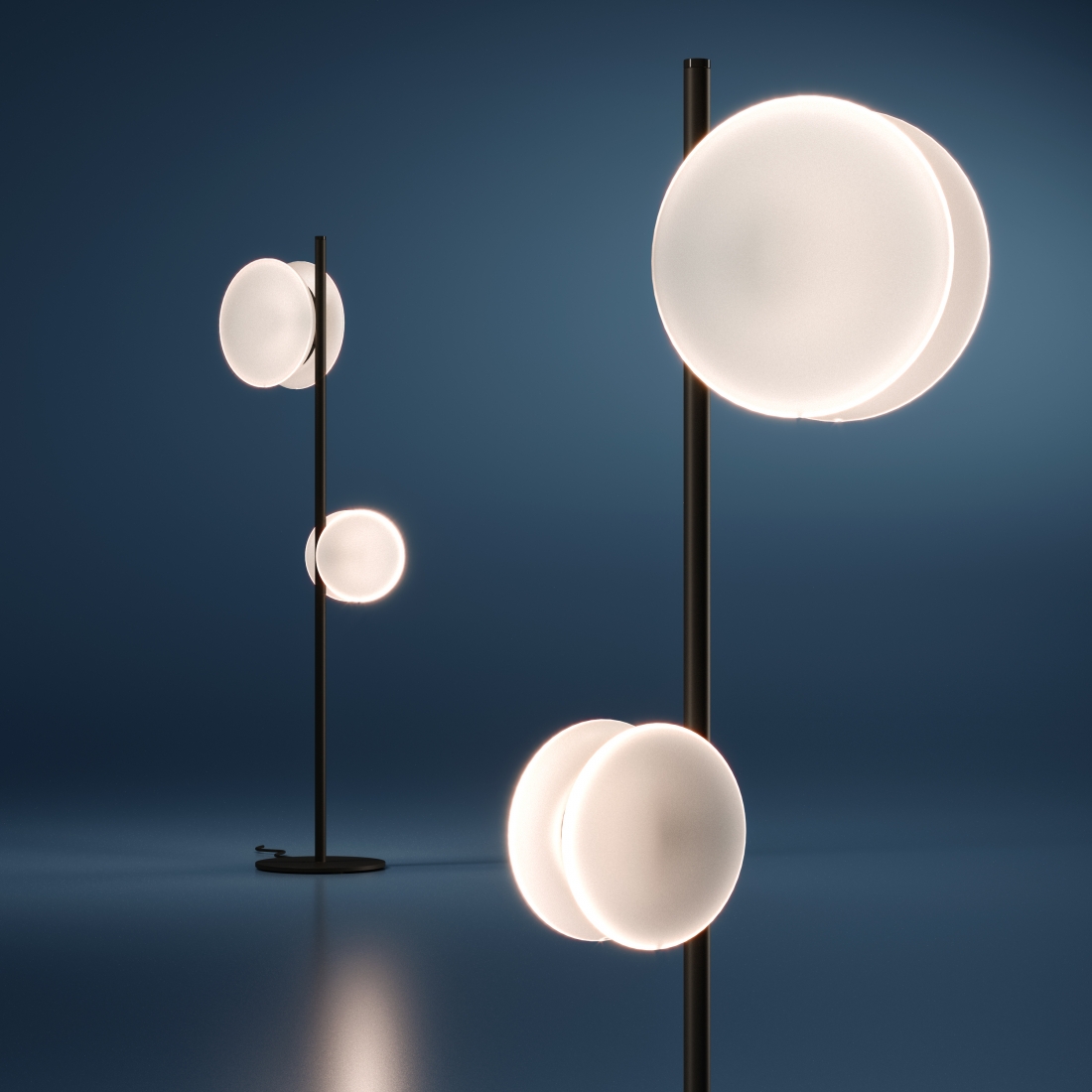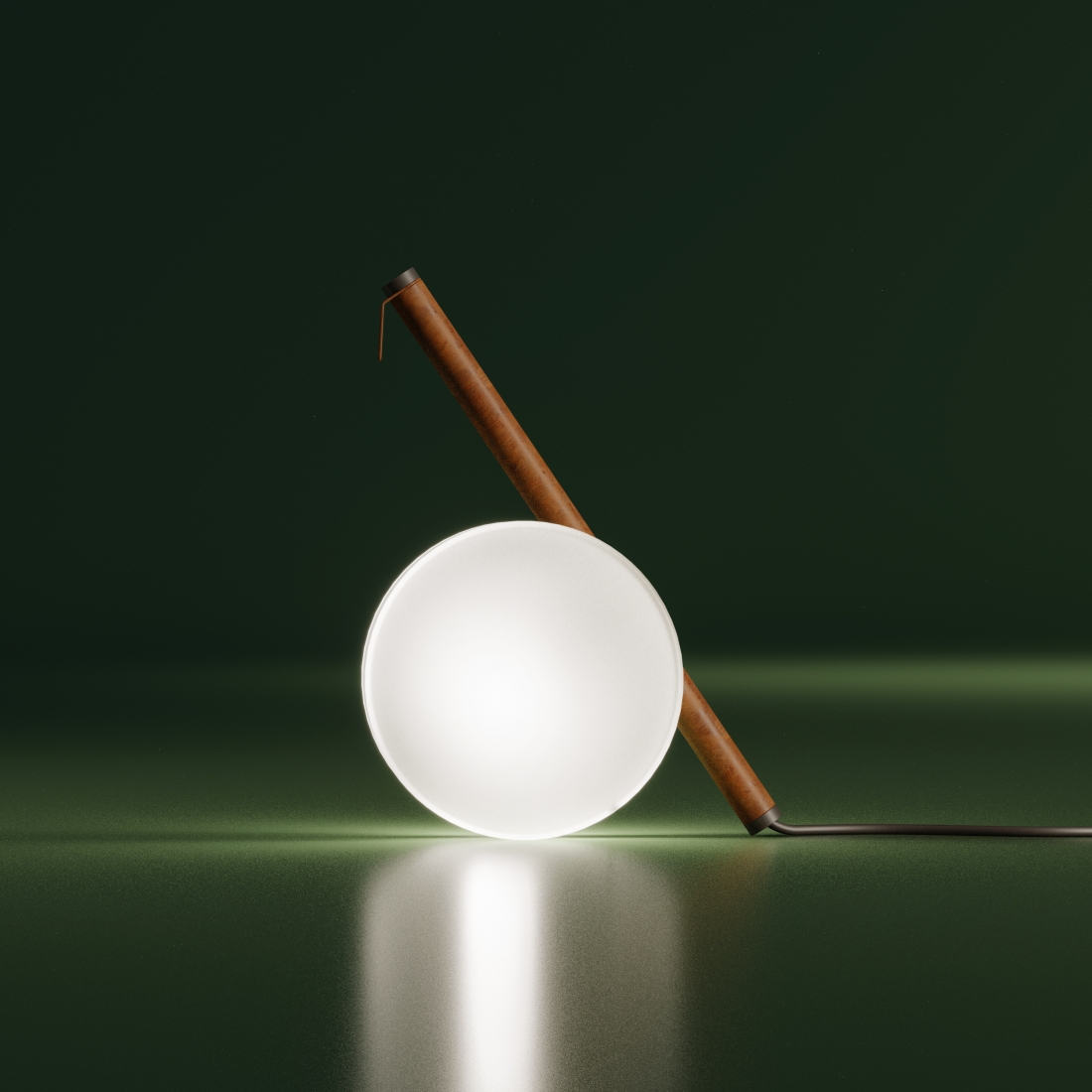 Polka is made up of two elements: light and support. The diffuser is composed of a rotationally moulded plastic disk, suitable for outdoor environments, whose circumference appears "flattened". This creates an opening along the centre line, allowing it to interact with the support.
The support, as slim as a floor lamp, is a polished stainless steel tube which functions as a stand for the light and also insulates the cables. As such, the focus of the project is on the union of these two elements, hidden as if by magic by the diffusor shell. The light sources are high-efficiency LEDs and the power supply is integrated inside Polka.