Liqui Group Completes Minimalist Interior of Bread Lab Bakery in London.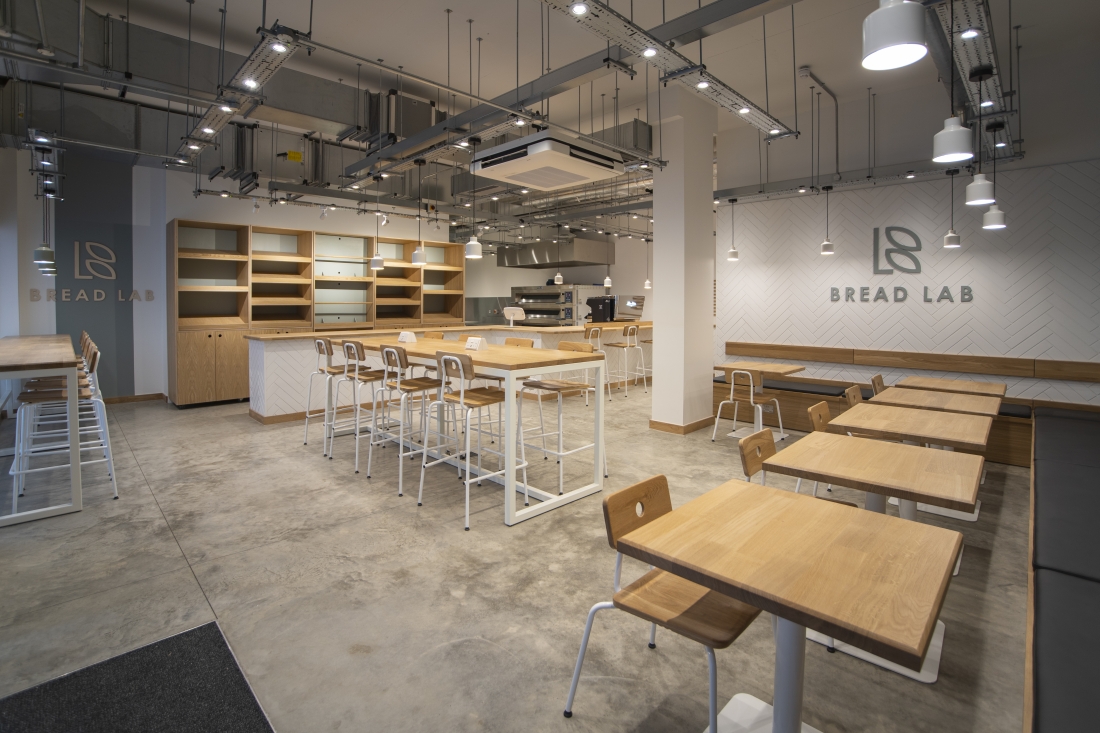 The award-winning interior design studio Liqui Group has just completed the interior for Bread Lab Bakery in West London. The client, who is passionate about baking, wanted the bakery cafe interior design to reflect the skill and science behind the art of making bread.
The minimal, laboratory aesthetic of the retail space, with its clean lines and lack of decorative elements, creates a contrasting backdrop to the rustic quality of the artisanal bread on display. To complete the look Liqui designed and manufactured a bespoke lab table for the centre of the café which was finished with plug sockets for customers' laptops and phones.
Manufactured in the UK by Liqui, the furniture and lighting pieces are made with sustainable materials, and combine traditional craftsmanship with modern innovation. They include: the elegant Milne seating and the spun aluminium white and green Cell Pendant lights.
Bread Lab Bakery is a great example of the full turn-key service Liqui Group offer. As well as the bakery interior design itself, Liqui followed the whole process through, from render to reality, providing initial concept designs, photo-realistic renders, 3D visuals, full specifications, building control consultancy, liaising with the landlord, fit-out and full project management through to completion. In addition, Liqui provided all of the furniture and lighting including custom made shelving and banquet seating.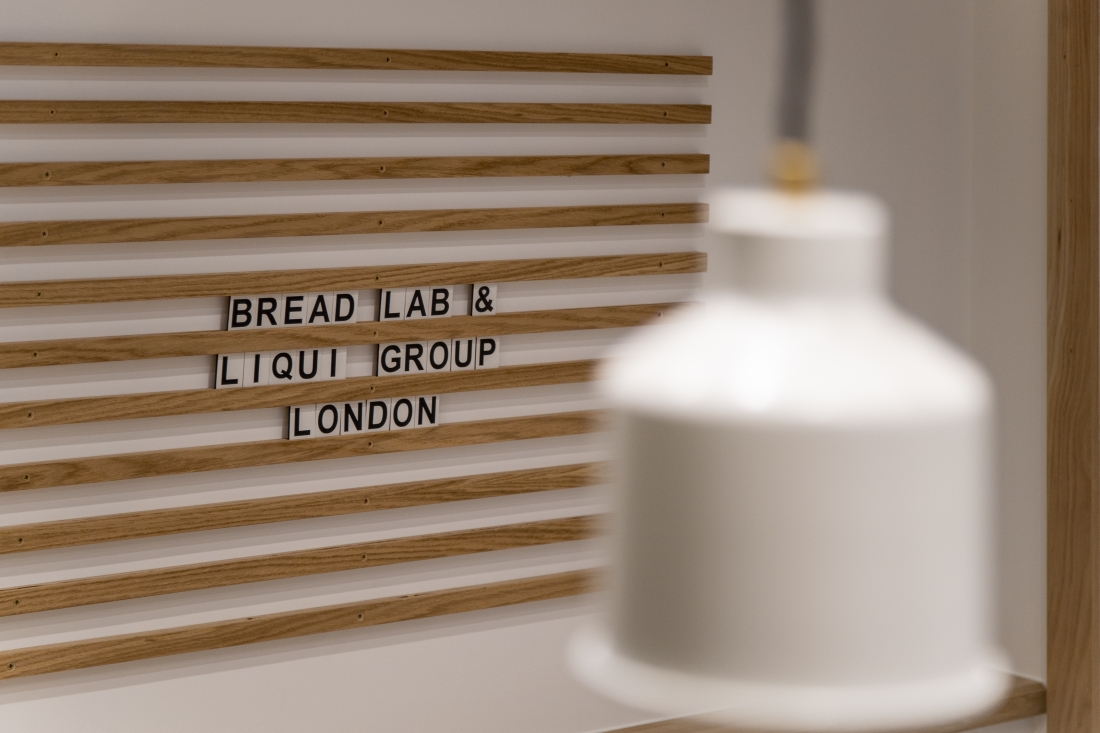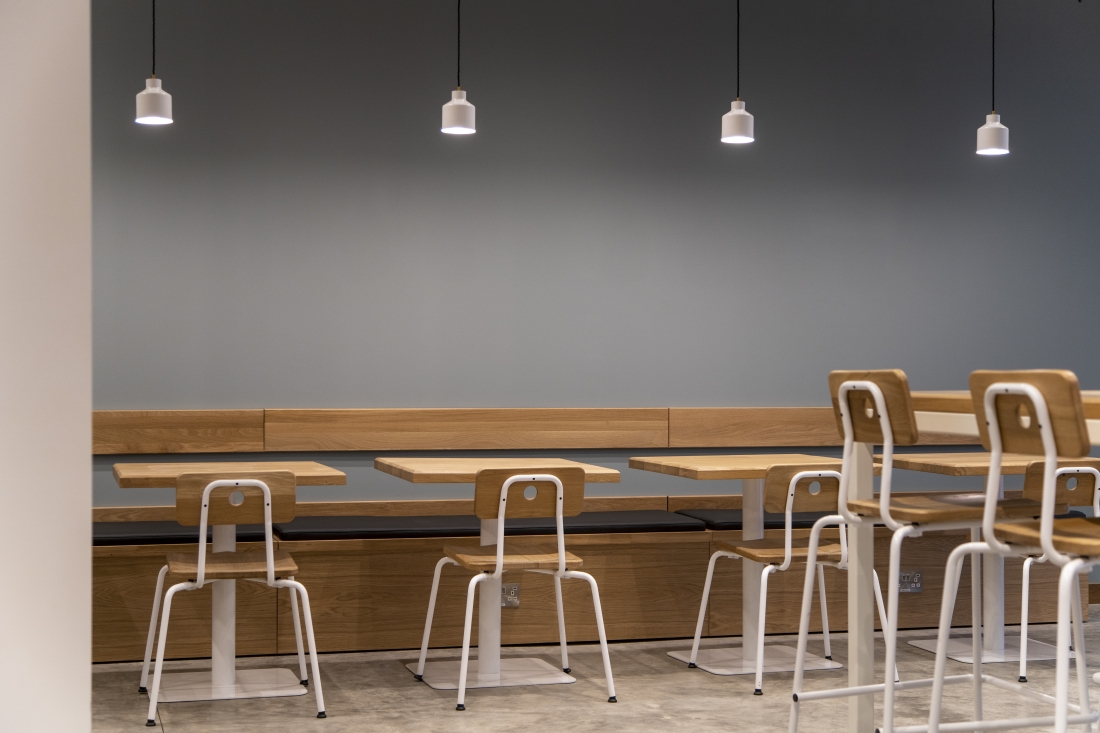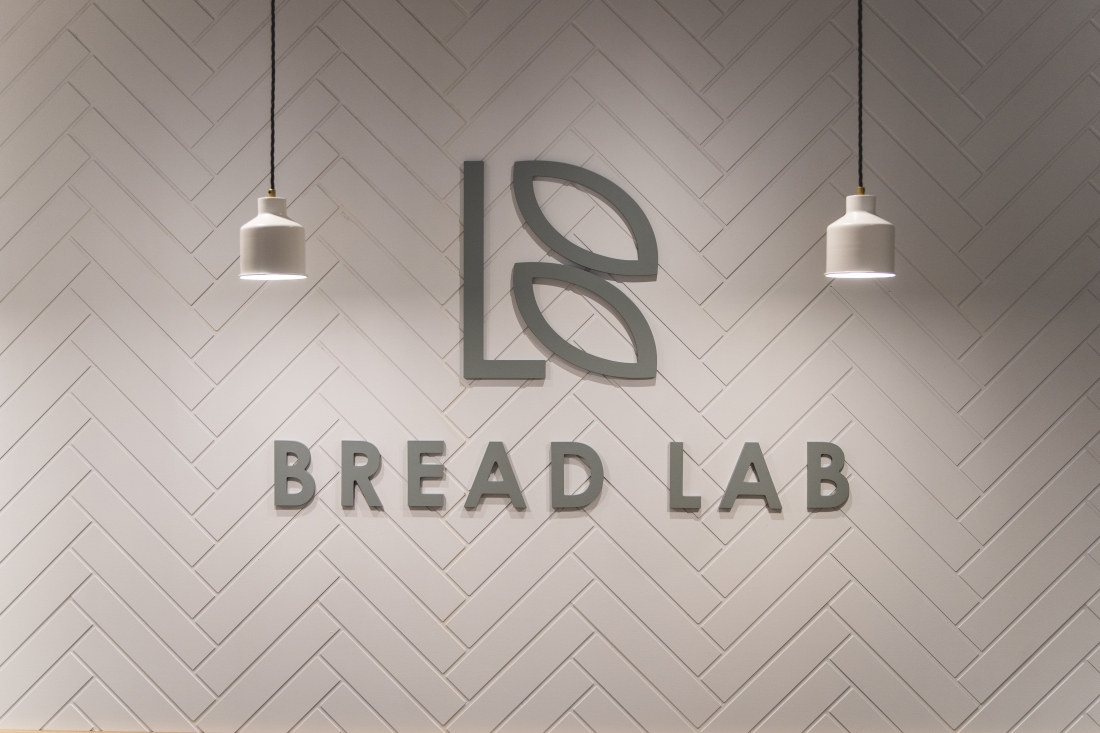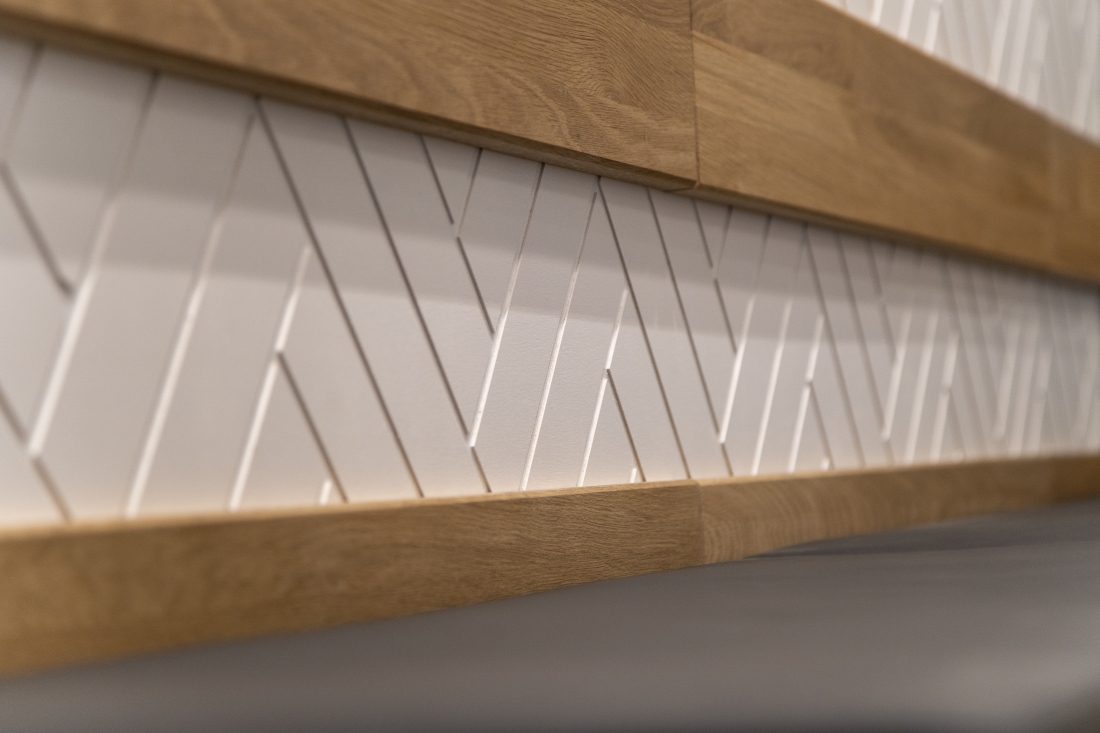 About Liqui Group.