Macrame Collection by Newhey Carpets takes creative cues from craft.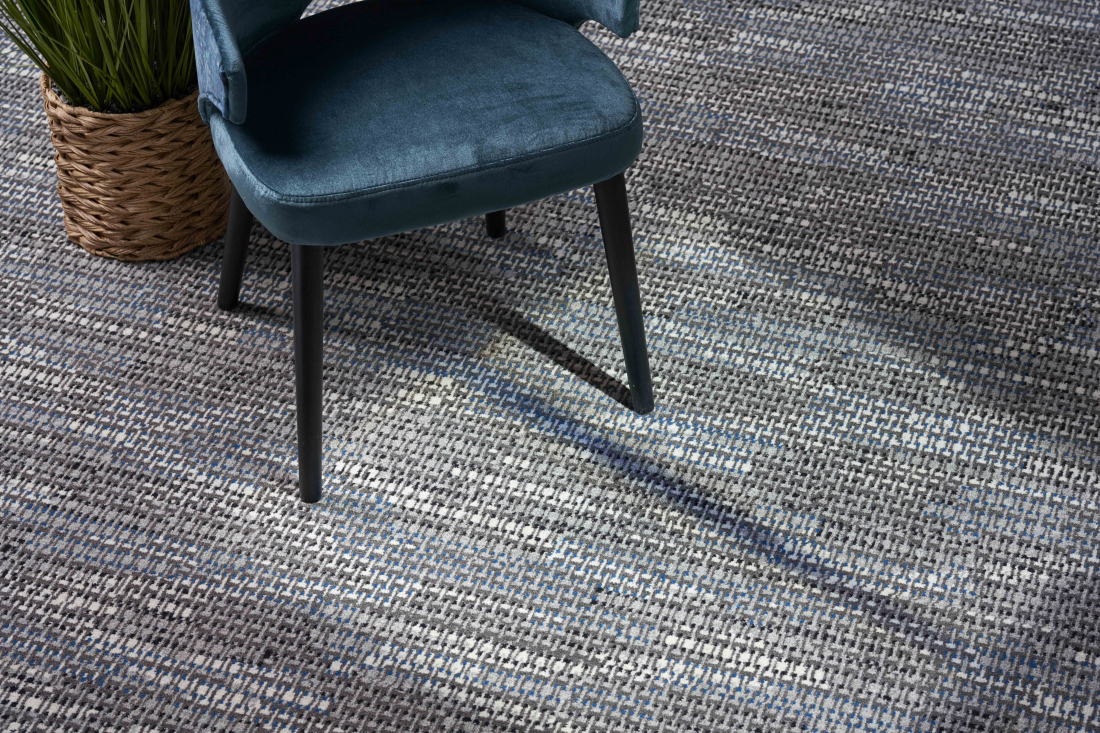 Newhey Carpets has launched a new craft-inspired stock collection of carpets. The Macramé Collection takes its influence from the ancient Arabic art of knotting threads in a geometrical pattern.
The new collection of contract quality wool-rich carpets is available in eight colourways and manufactured at 4 metres wide. The macramé pattern has a three-dimensional feel and brings an element of rustic craft to interiors for the hospitality, hotel and leisure sectors.
The range is manufactured with a mixture of natural yarns and dyed velvet yarns. The natural yarn contains no colour dyes and the shades are achieved by blending fleeces together to obtain the colour.
Azure – as blue as the ocean or as clear as the sky. This soft deep colourway is combined with natural shades of grey and a hint black.
Cassis – historically regal and instantly recognisable, this colourway draws its inspiration from the rich tones of nature's fruits and berries. Working seamlessly with neutral and vibrant shades alike.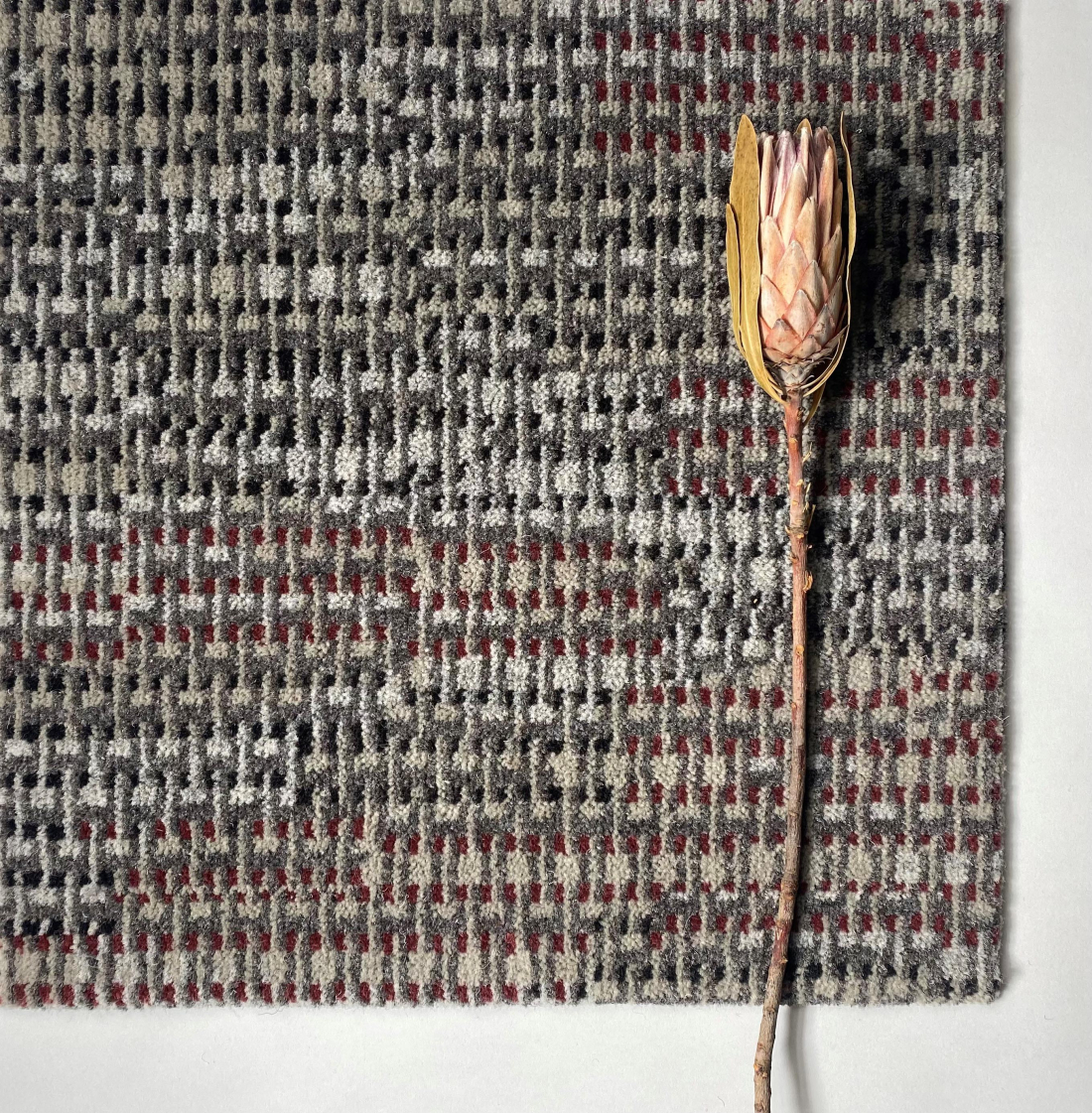 Sienna – a naturally occurring mineral and one of the first pigments to be used by humans. This warm earthy tone, originally known as terra rossa, is combined with off white and oatmeal to create a fresh but warm interior.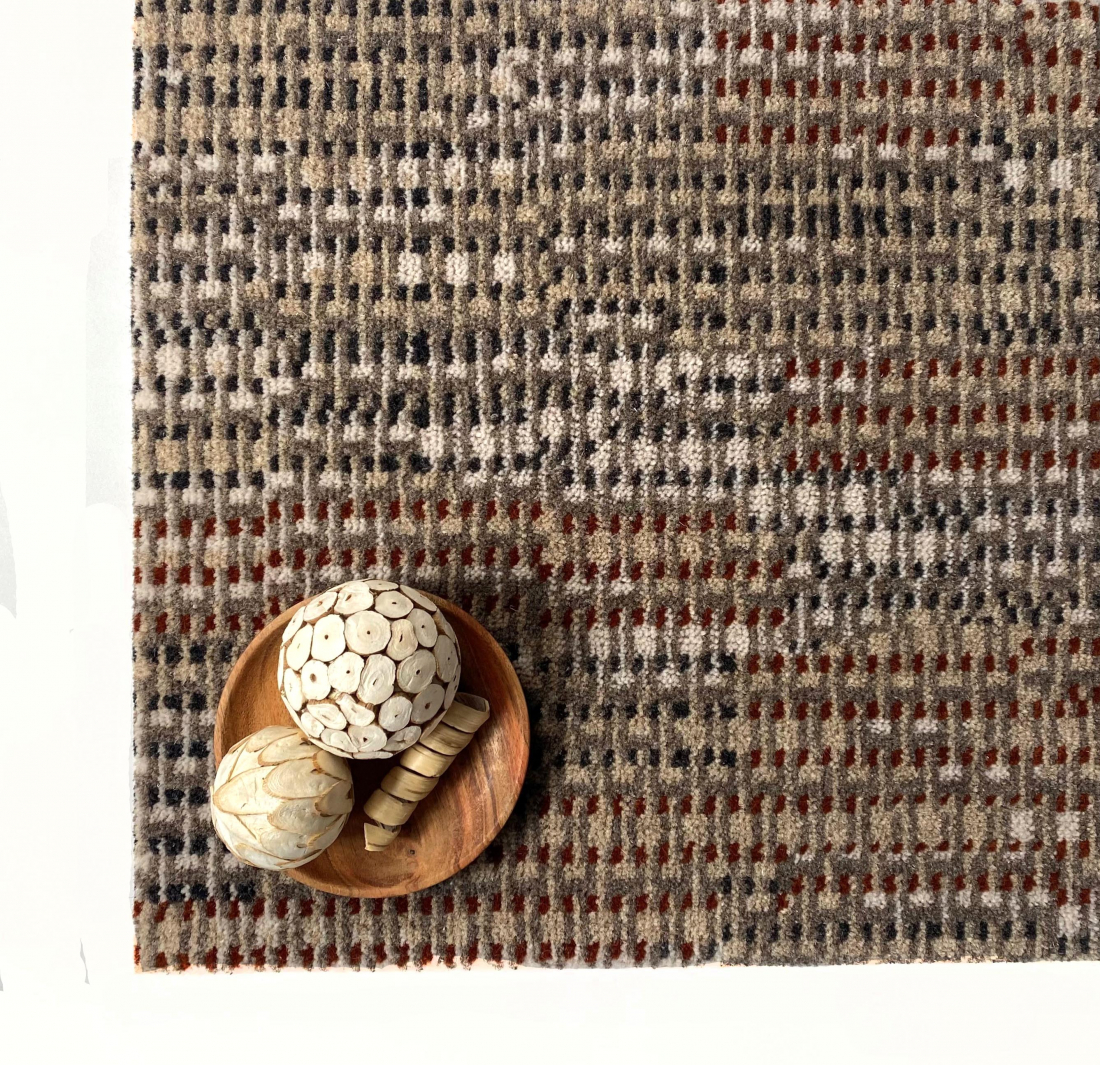 Carob – this beautifully rich colourway draws inspiration from the carob pod, grown on evergreen trees native to Mediterranean areas. Neutral greys with brown undertones create this fantastic colourway, one that can work with both cool and warm colour schemes.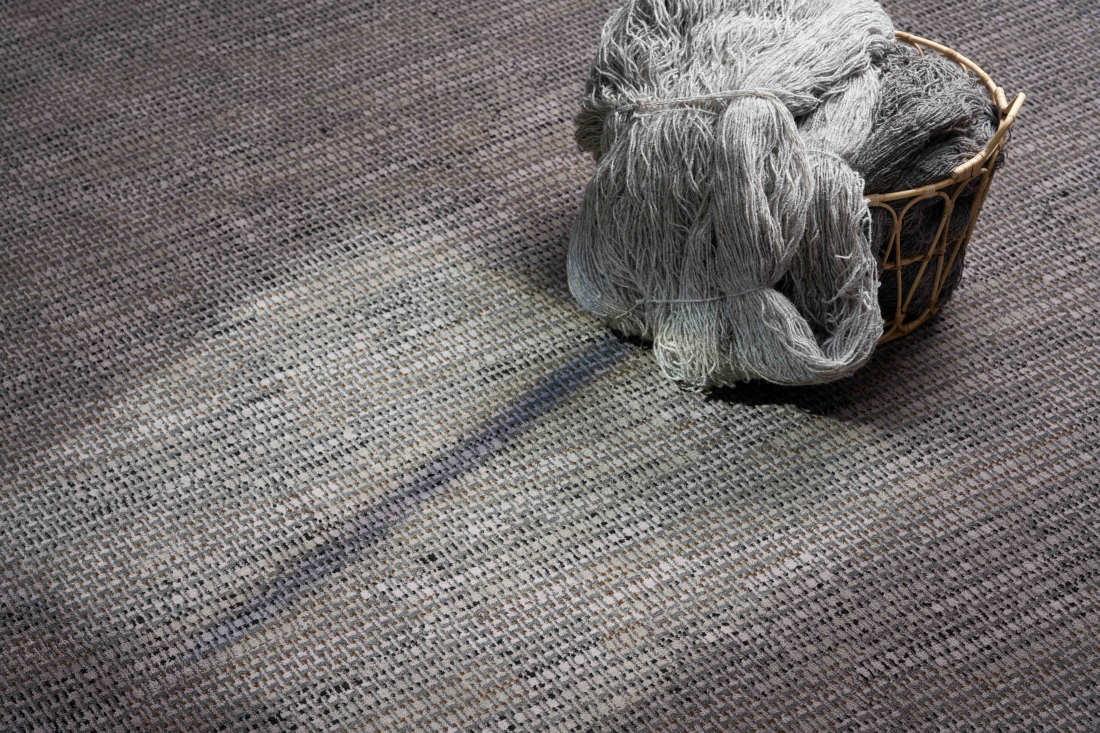 Esker – takes its inspiration from the Eskers of Europe and North America. Combining rich oatmeal with grey undertones emulating the beautiful colours of textured ridges, with a deep blue tone representing the shallow glacial melt water streams.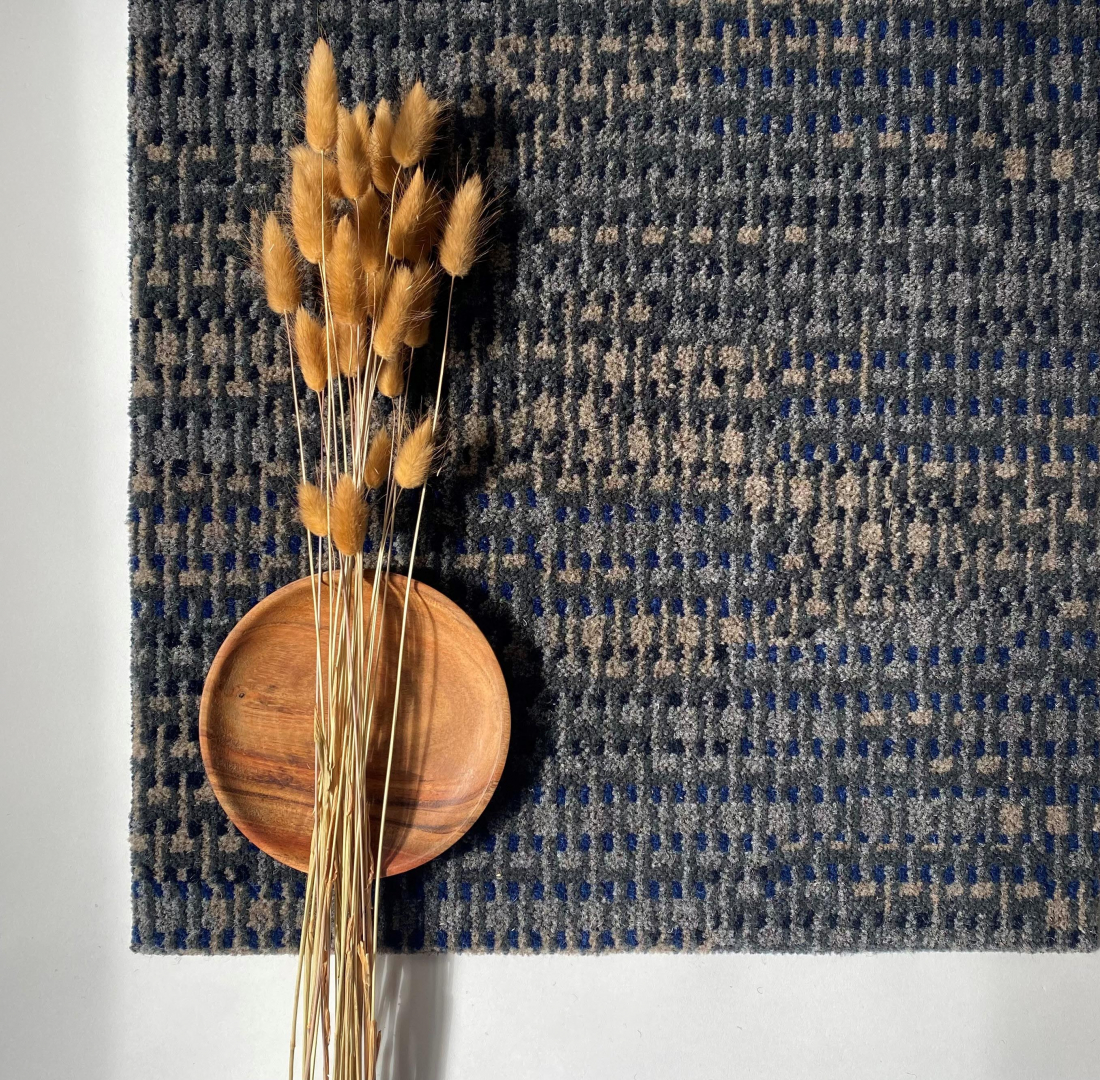 Inca – is inspired by the Inca's tribal colours who were highly skilled in many crafts including weaving and embroidery. Black, white and yellow colours came from natural dyes which were extracted from plants, minerals, insects, and molluscs.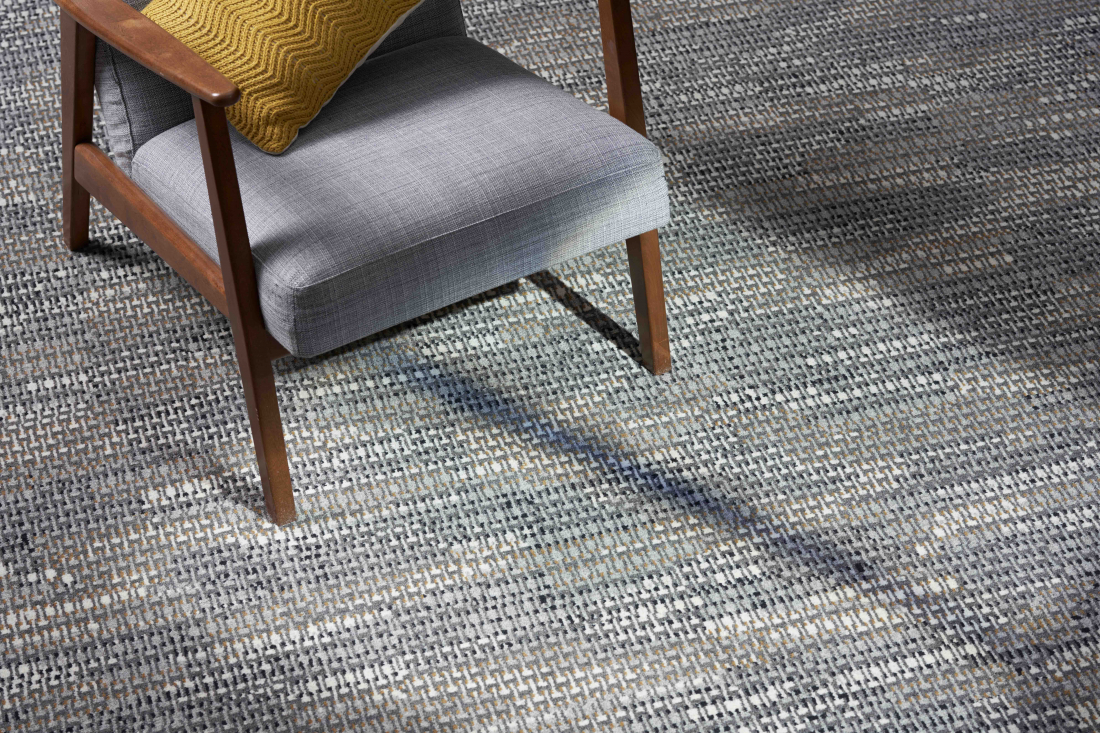 Auburn – envisage crisp sunburnt leaves and spiced up neutrals, this nature-inspired colourway has highlights of copper and black which is sure to create a deep sumptuous interior.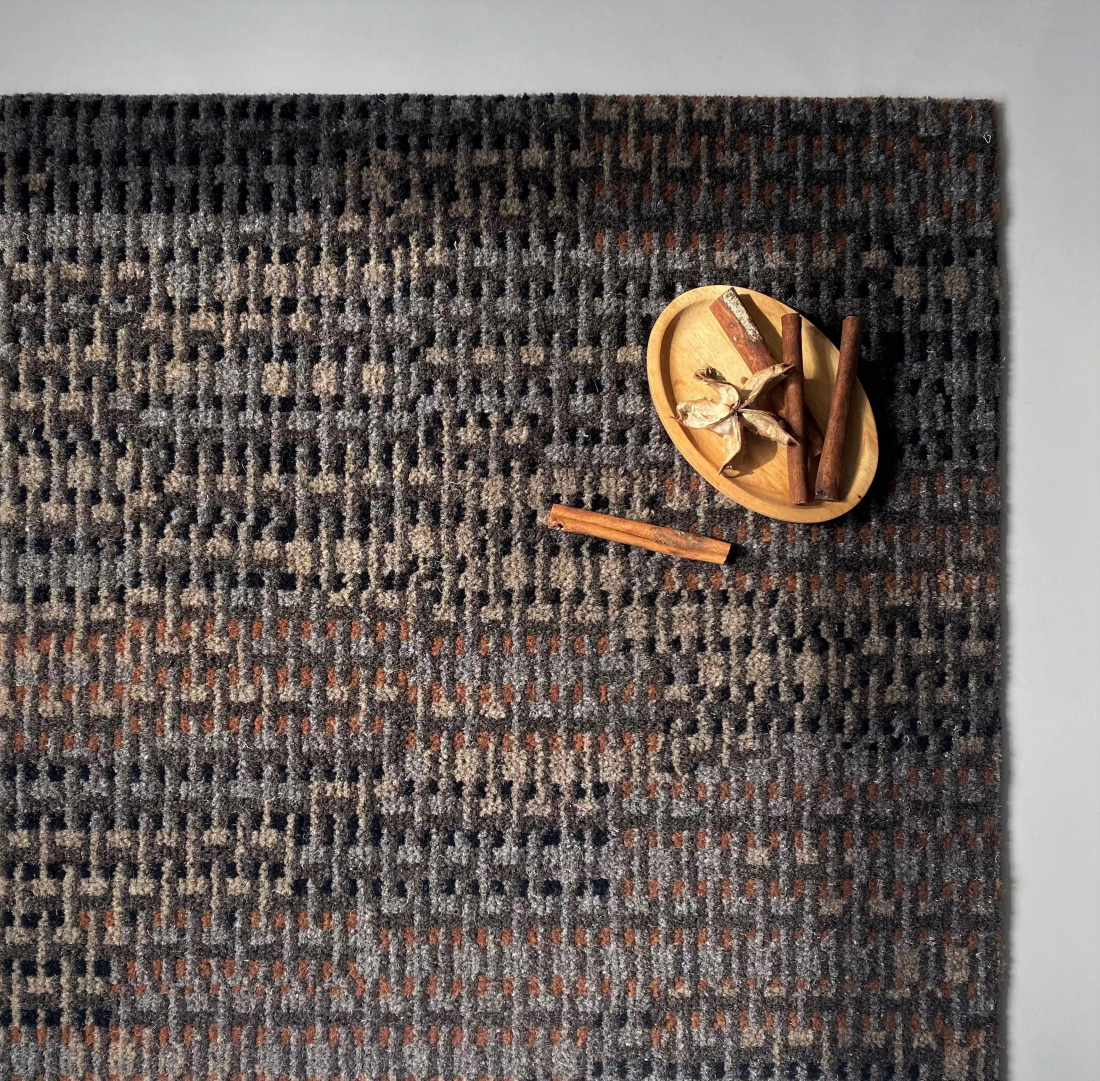 Verona – reminiscent of warmer climates this colourway reflects the rocky terrain of Italy's coastal areas together with the cool shades of the Adriatic sea.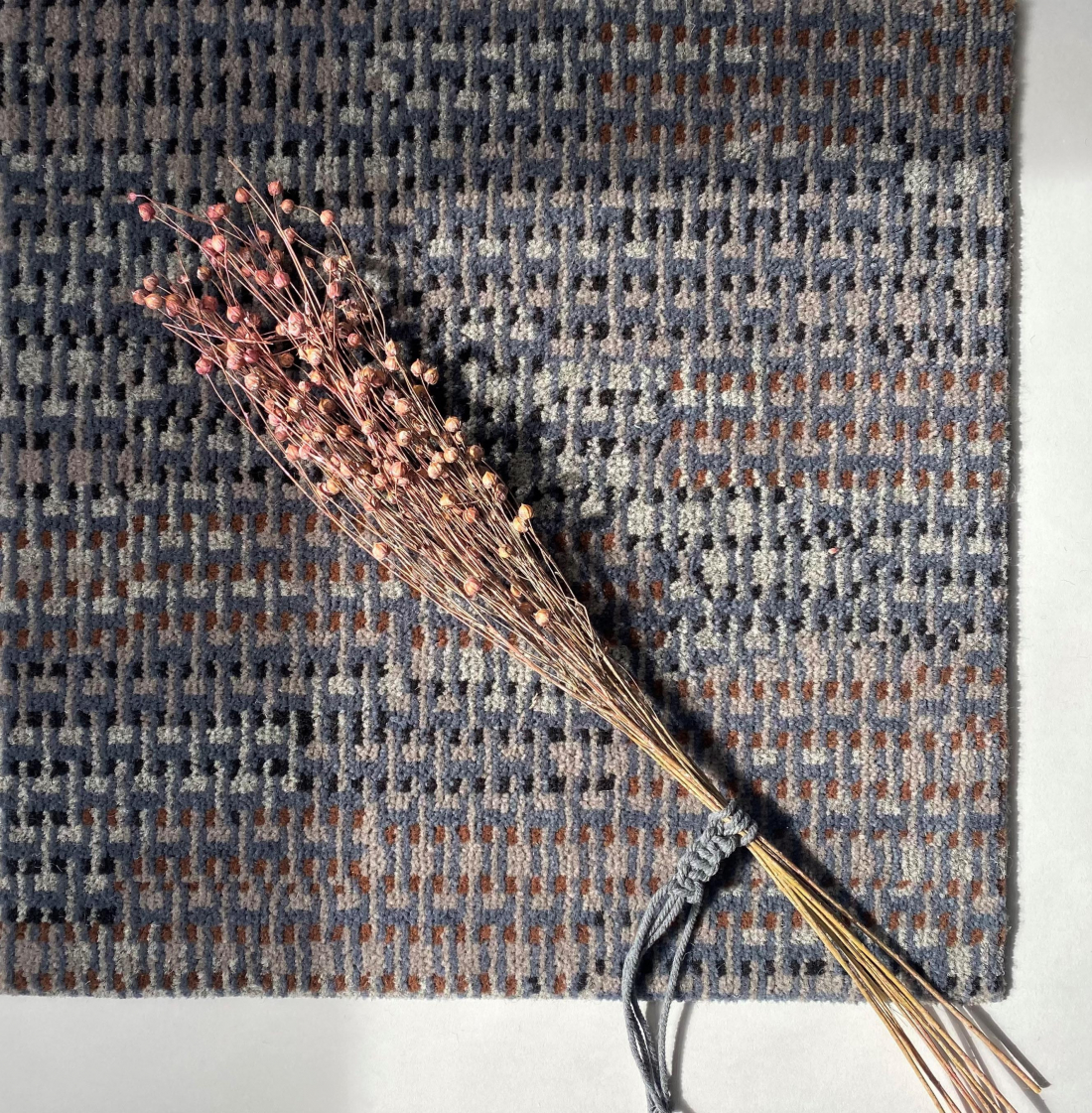 The new collection is available now. To catch a first glimpse and pick up a sample, visit Material Source Studio.