Matthew Hilton's Balzac armchair celebrates thirty years.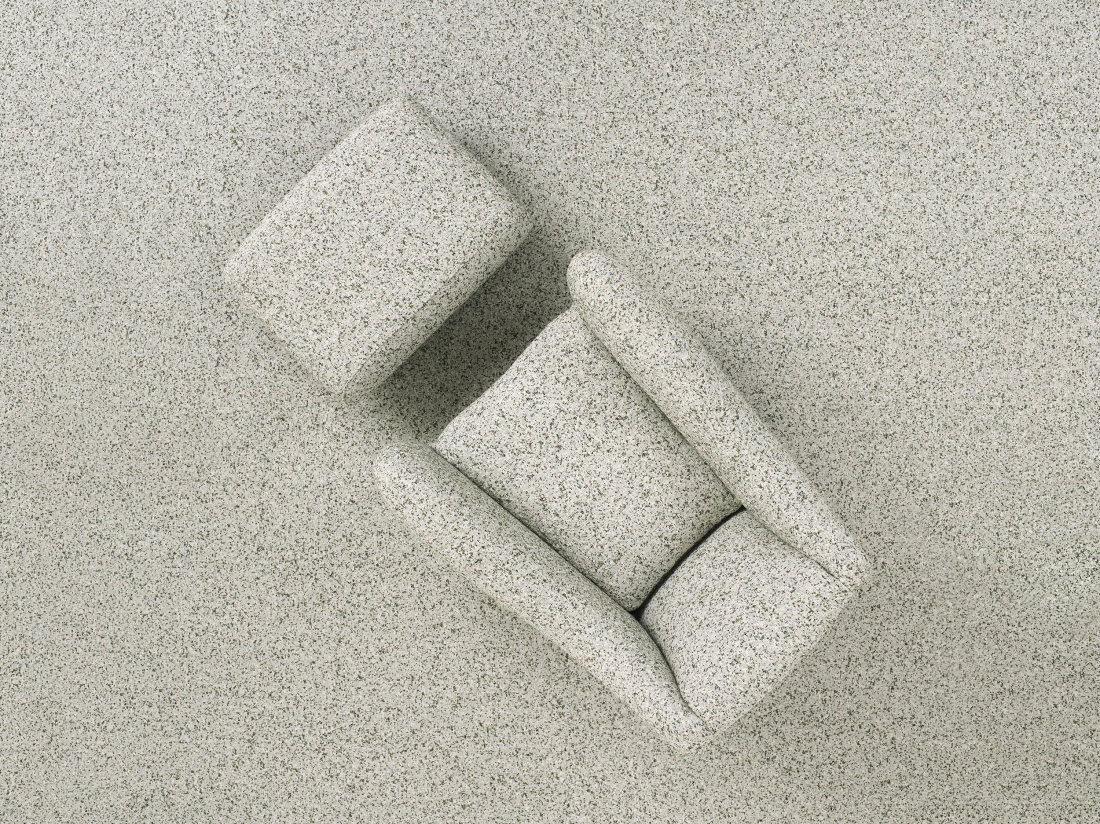 To celebrate thirty years of continuous production of the Balzac armchair by Matthew Hilton, SCP has released a Special Anniversary Edition.
Made in fully sustainable and natural materials, it features a specially commissioned commemorative label. The launch of this edition marks the beginning of a schedule of happenings taking place this year that celebrate the life of this very comfortable chair.
The Balzac armchair by Matthew Hilton was launched by SCP in 1991. It was SCP's very first upholstery design, lovingly made by hand at a small specialist factory in Norfolk. Initially the design was met with little fanfare or praise, but within a few years its curvaceous looks, modernist sensibility and undoubted comfort had caught the imagination of both the design world and the public.
It went on to become SCP's signature piece, a bestseller in retail that was also specified far and wide in the contracts market. Matthew Hilton's idea behind the Balzac – to take a traditional furniture typology and update it for the modern world – is something that became embedded in SCP's design ethos.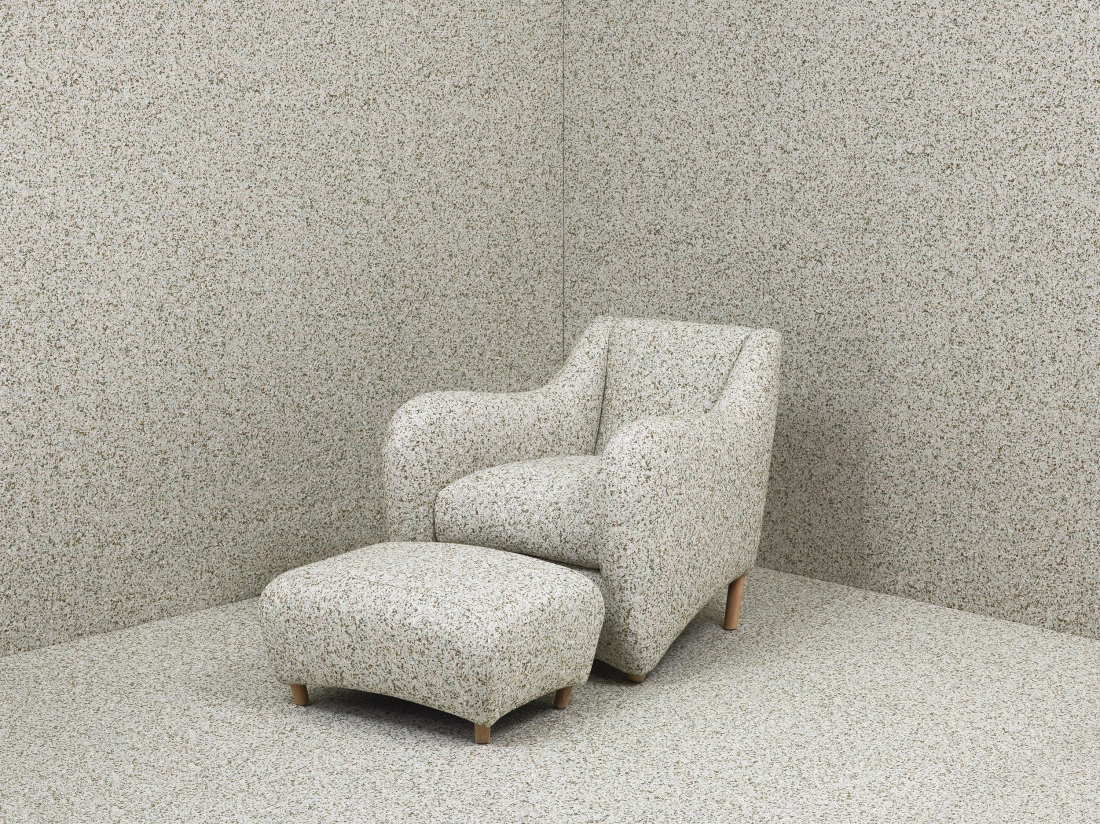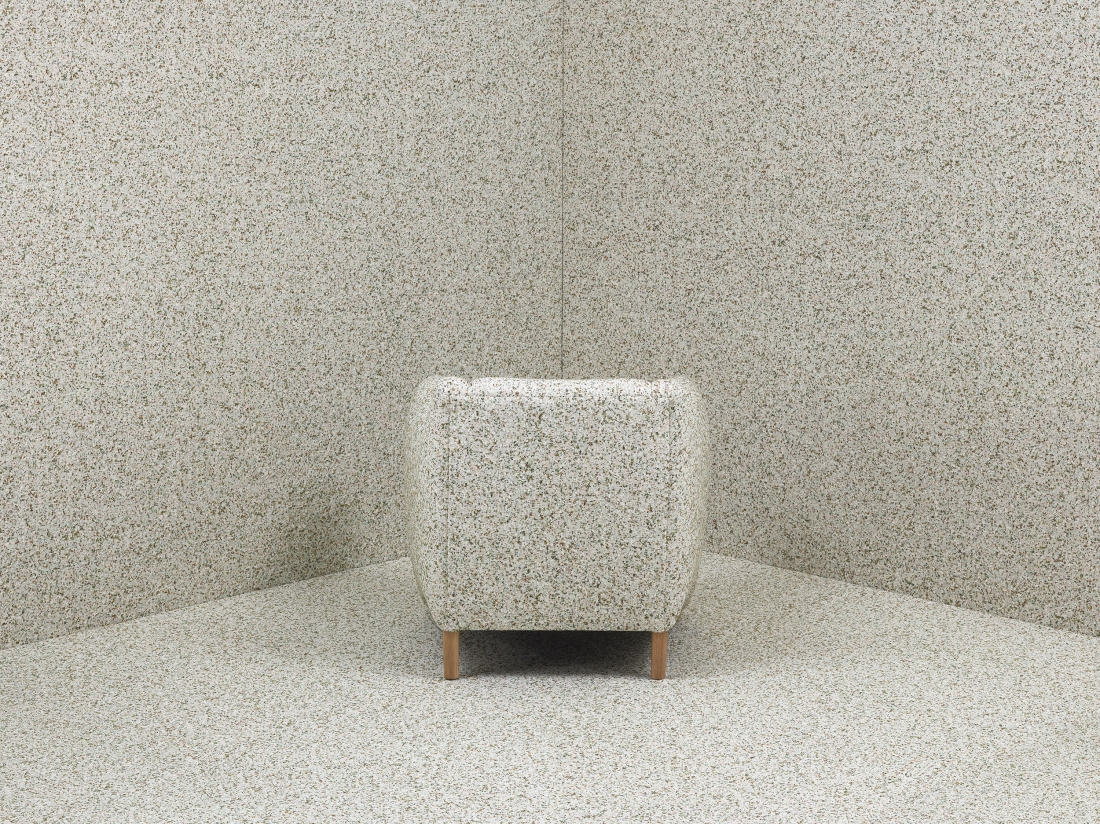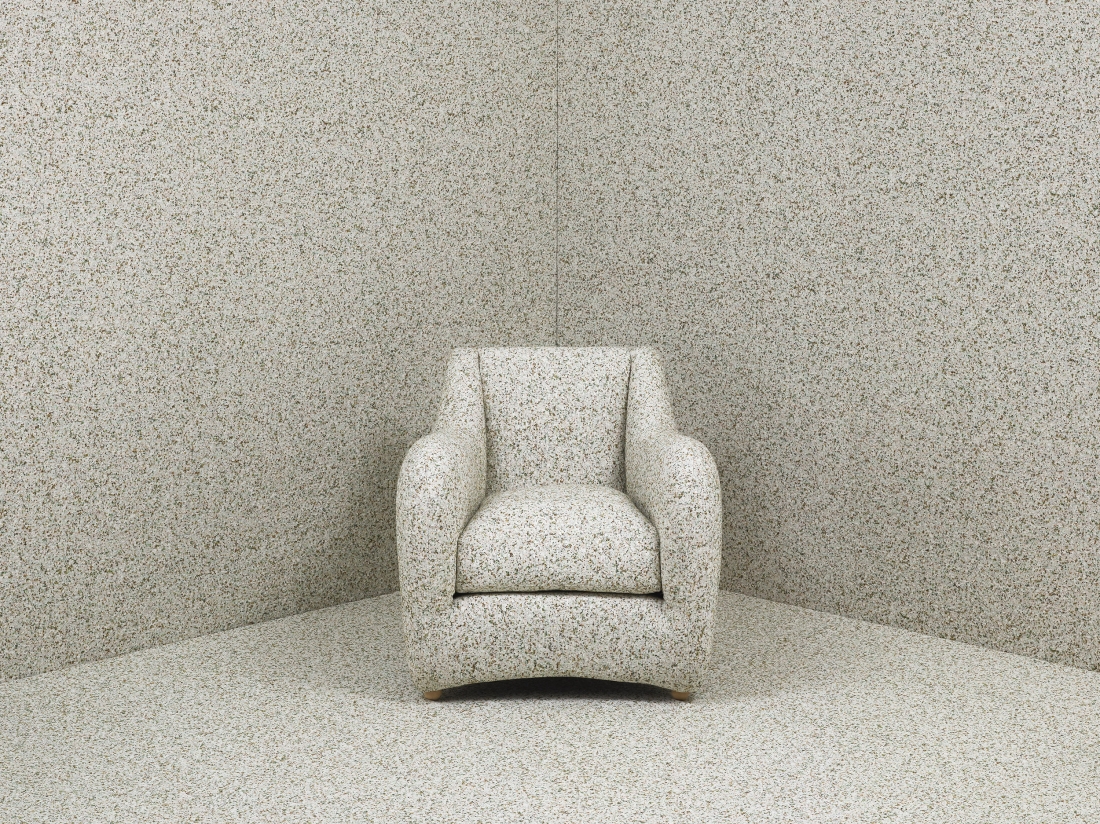 Thirty years after the first stitch was sewn, SCP felt it was time to celebrate, both the Balzac itself and the value of good British design.
For both Matthew Hilton and Sheridan Coakley, the Balzac armchair was their very first upholstery design, originally being made by a small specialist upholstery maker in Norfolk, England. The success of the chair led SCP on their journey to becoming a fully fledged manufacturer. In 2003 they acquired and integrated the Norfolk factory into the company, and have gone on to develop it into one of the leading proponents of sustainable upholstery making in the British design industry.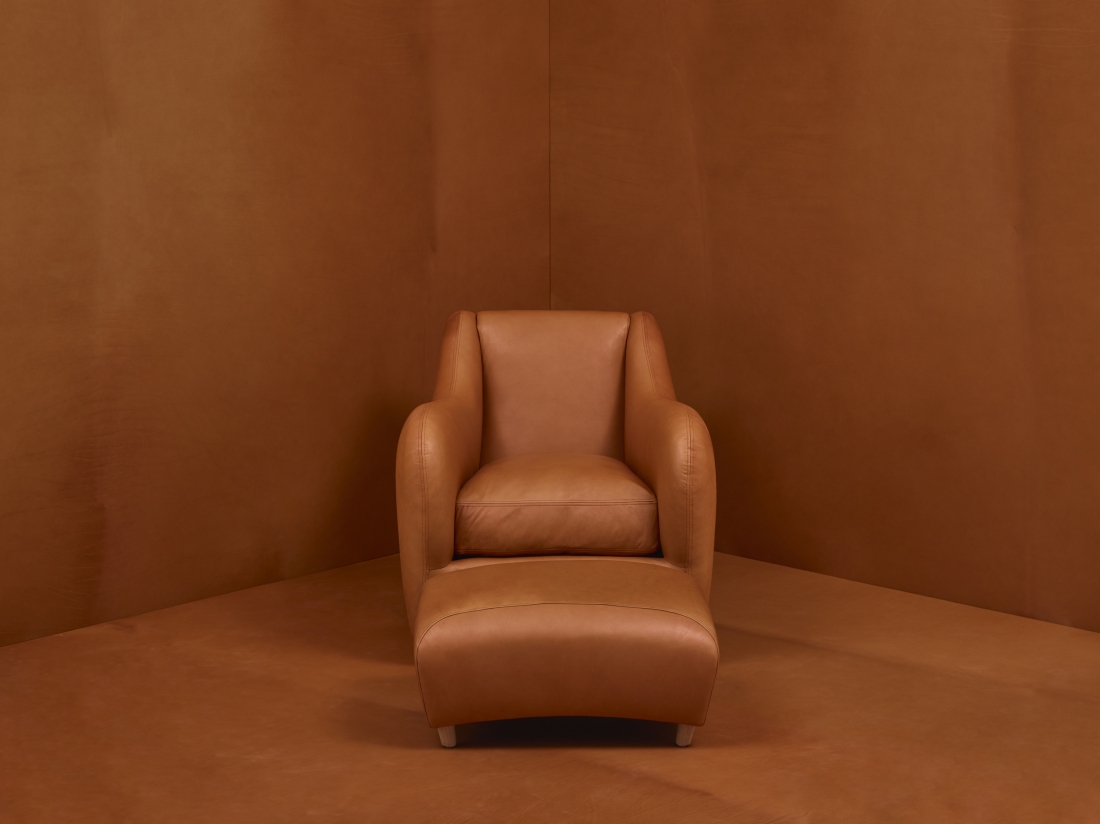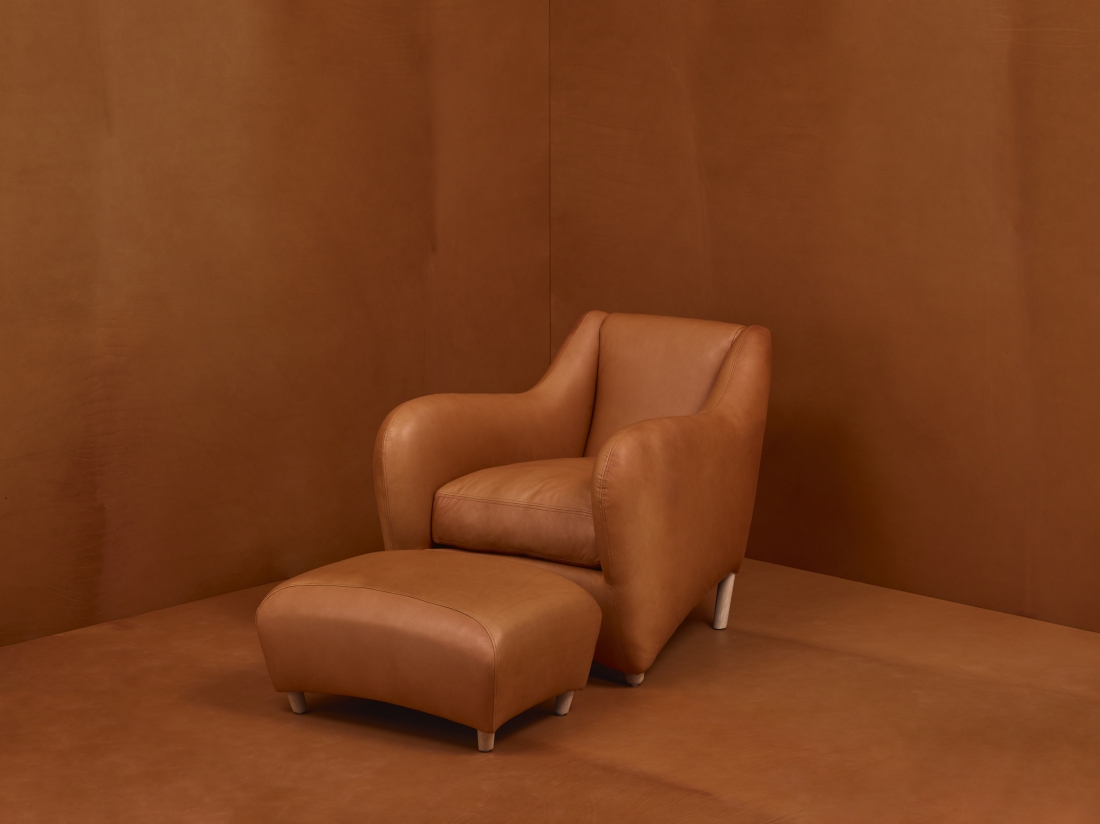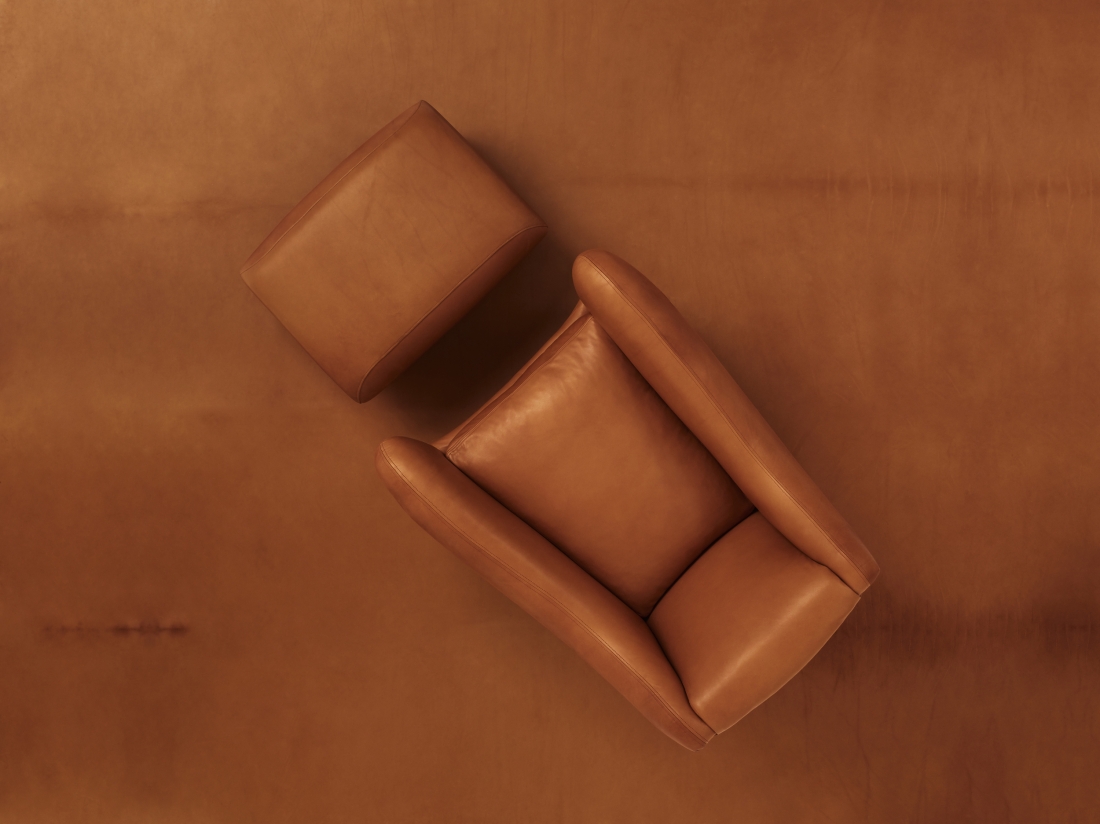 To reflect this development, the Special Anniversary Edition Balzac is a totally sustainable design. It is made from a solid beech frame with jute webbing and zigzag springs.
Upholstered with 100% natural and sustainable materials, including latex and coconut fibre, needled lambs wool, needled recycled wool, and recycled foam. As standard, the seat cushion is filled with feathers but other options are also available. The legs are natural oak.