MINI celebrates launch of its electric model with urban art exhibition.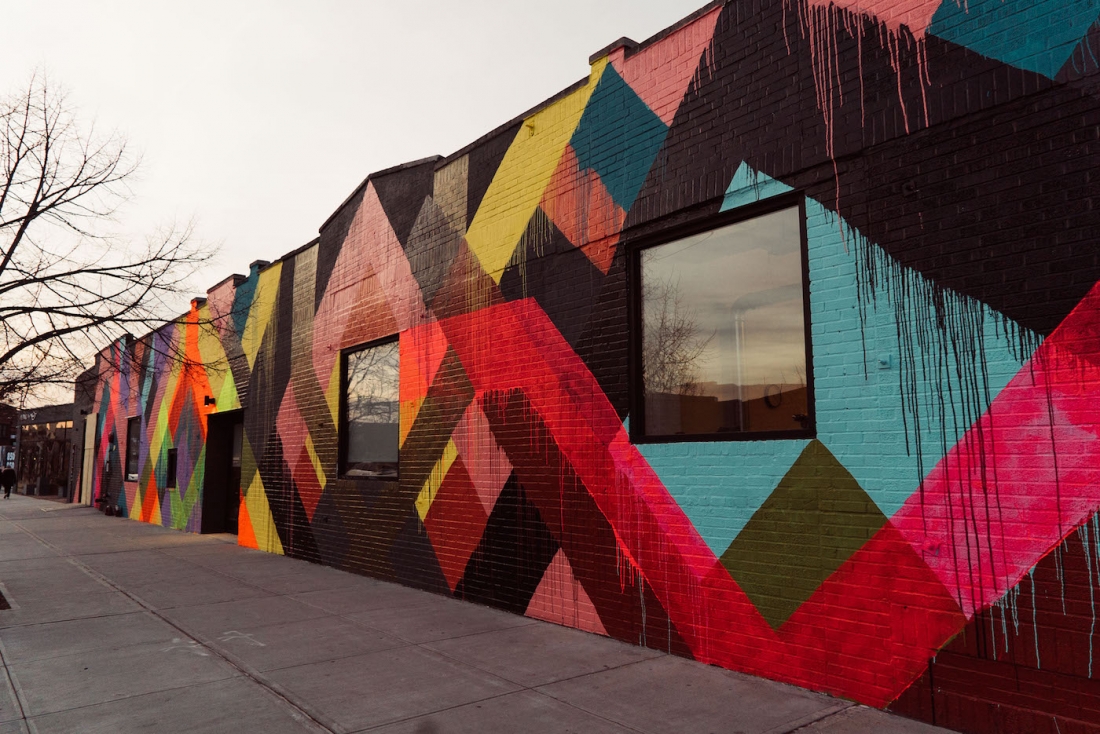 A series of initiatives have been announced by MINI to celebrate the launch of its battery electric MINI Cooper SE, including new installations at the brand's innovation and design hub, A/D/O.
Last month, A/D/O by MINI, a global network and platform for emerging designers headquartered in their interdisciplinary public space in Greenpoint, Brooklyn, debuted two new exhibits to celebrate the 2020 launch of the MINI Electric Vehicle.
Dutch designers Random Studio showcased Perpetuum, an installation that looks at the ways we navigate our rapidly changing urban environment. Inspired by a meditative sense of travel and architectural abstraction, the kinetic and sonic piece creates moments reminiscent of a moving urban landscape as seen through the tinted window of a car.
The installation is positioned inside A/D/O, beneath and in dialogue with the building's prism-shaped periscope that reflects light into the space and provides fragmented views of the surrounding Brooklyn and Manhattan skylines.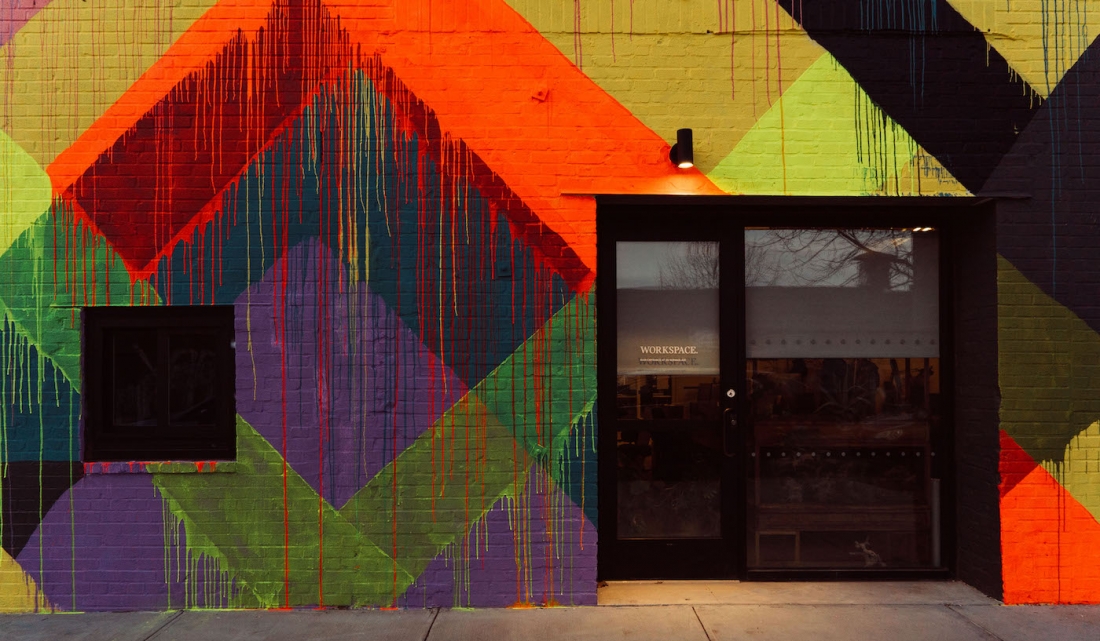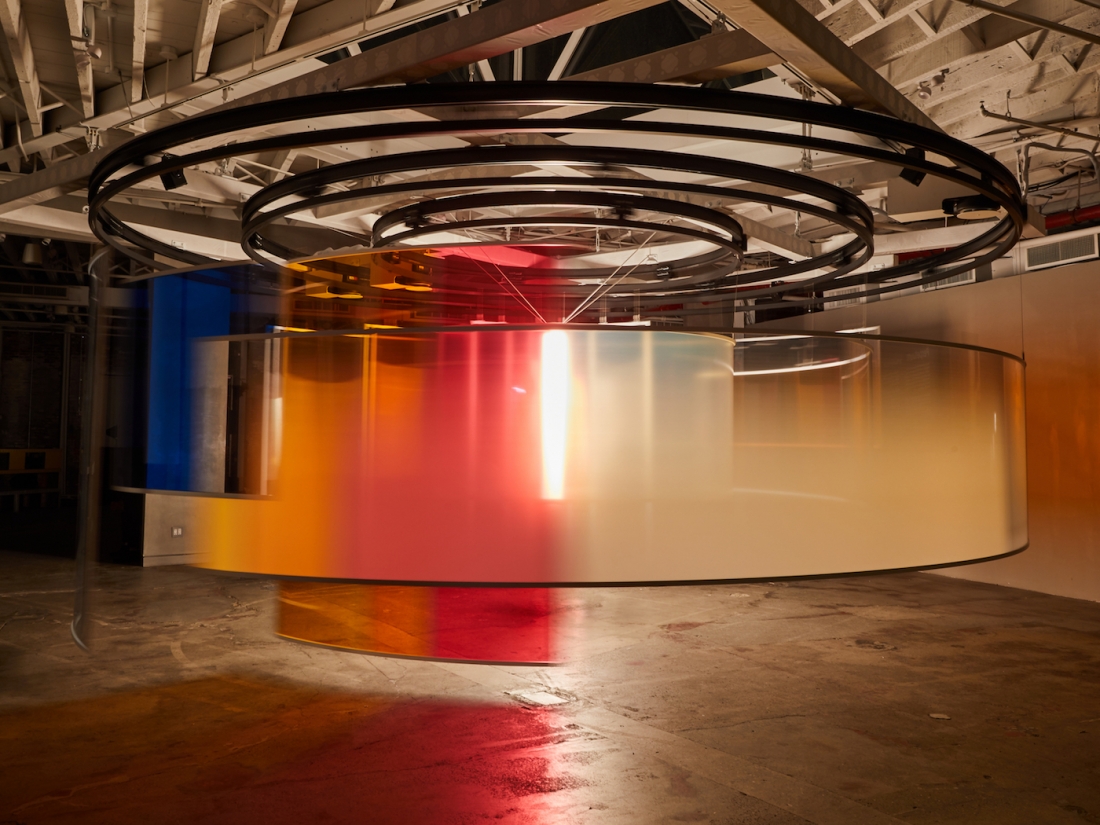 Additionally, Fernando Mastrangelo's In Good Company, a platform for emerging designers, has commissioned and co-curated with A/D/O, Glow Up, an exhibition of six new works focused on the exploration of the urban landscape.
Taking over the inner courtyard at A/D/O, Amanda Richards, Marco Piscitelli, Bailey Fontaine, Gregory Beaso, Arcana, Nick Missel, and Ian Cochran, have each created a light work that is suspended throughout the outdoor space.
Finally, A/D/O unveils a fresh design update to the building's exterior by artist Maya Hayuk.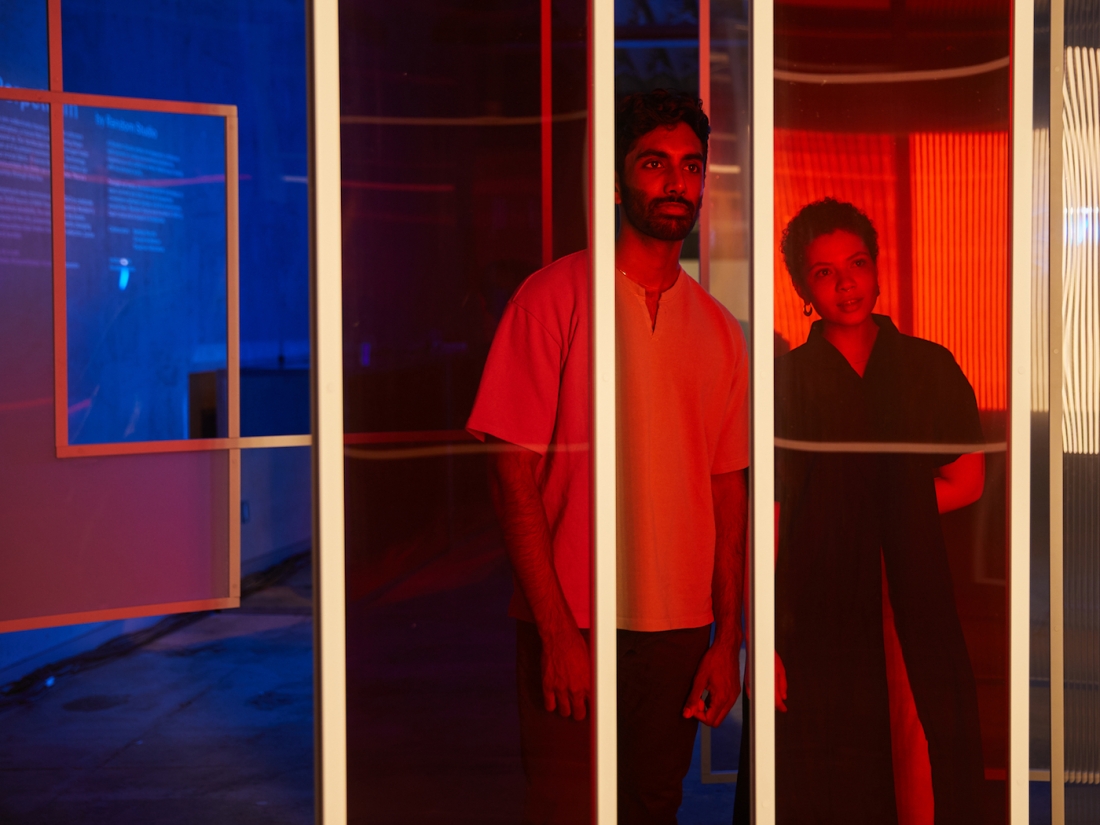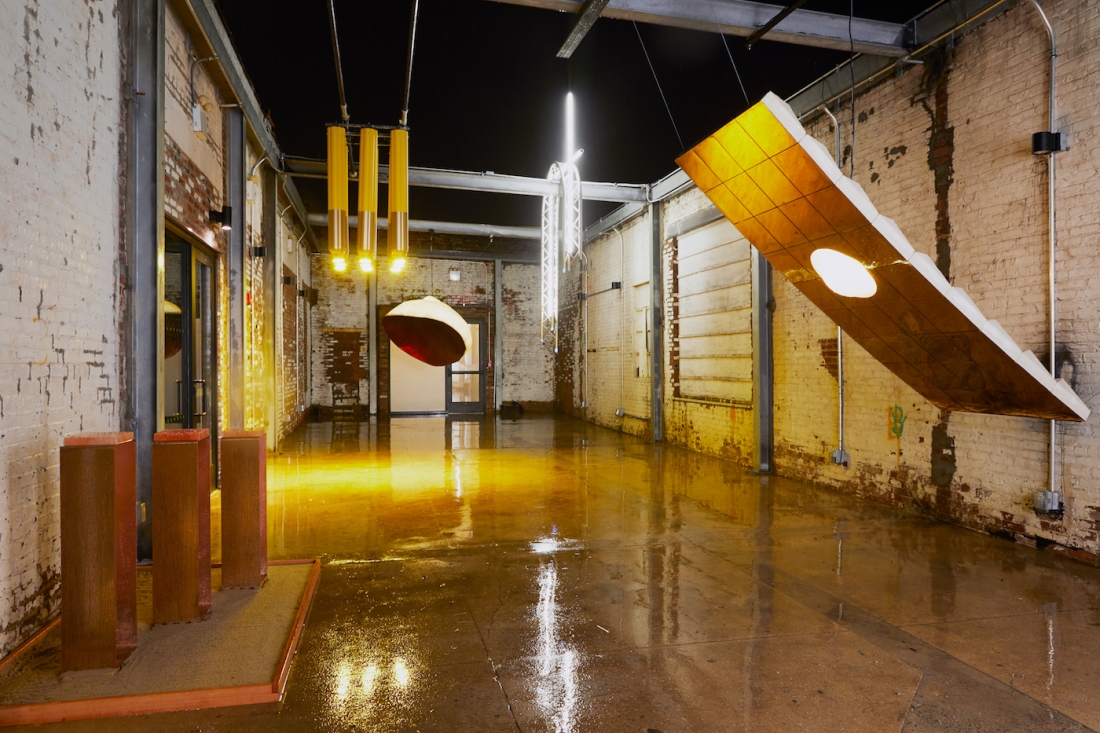 A/D/O takes its name from MINI's heritage. The first Mini was designed by Sir Alec Issigonis, who was tasked to create a smaller and more fuel-efficient car in response to the 1956 Suez Fuel crisis. At Issigonis' Amalgamated Drawing Office (ADO), functioning prototypes and an official drawing office project number – ADO15 – were ready the following year, and the first Mini launched in 1959.
The design, intended as a solution for efficient urban mobility, went on to become the best-selling British car in history. Inspired by Sir Alec's inventive spirit, MINI continues to invest in design, entrepreneurs, urban life and new products like the MINI Electric that can create a brighter future.