Innovative surface materials and surface solutions by Mykon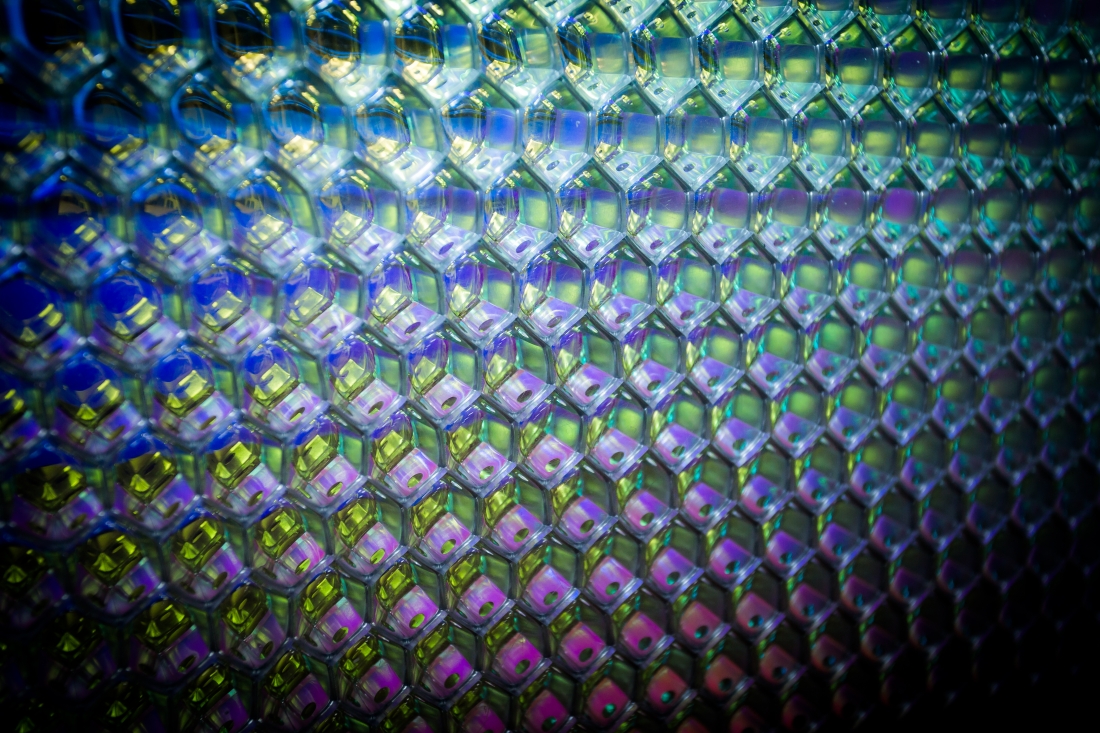 Mykon is a Cambridgeshire based manufacturer of decorative aluminium composite panels that are used in domestic, public and commercial building applications.
The Mykon philosophy is to create unique surface solutions, inspired by the beauty of natural light. By placing aluminium honeycomb core, which is available in a range of different cell sizes and thicknesses, between outer skins of toughened glass or polycarbonate, Mykon creates functional, yet visually stunning hand-crafted panels. These panels transform any environment by diffusing and reflecting light.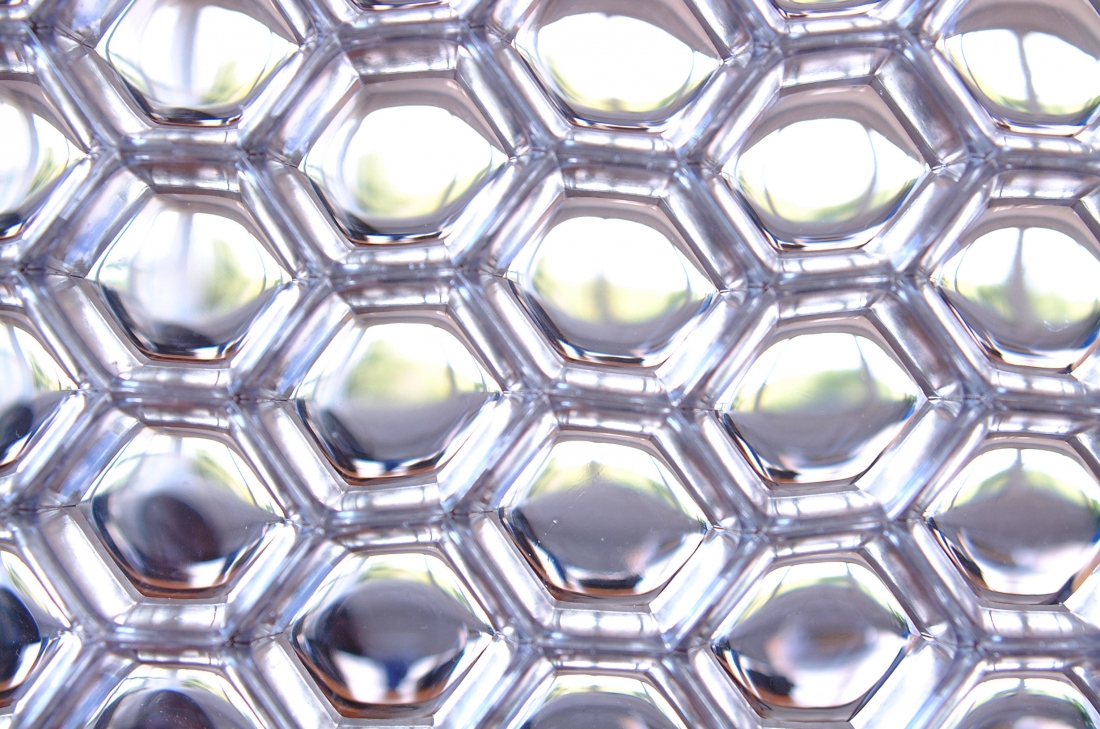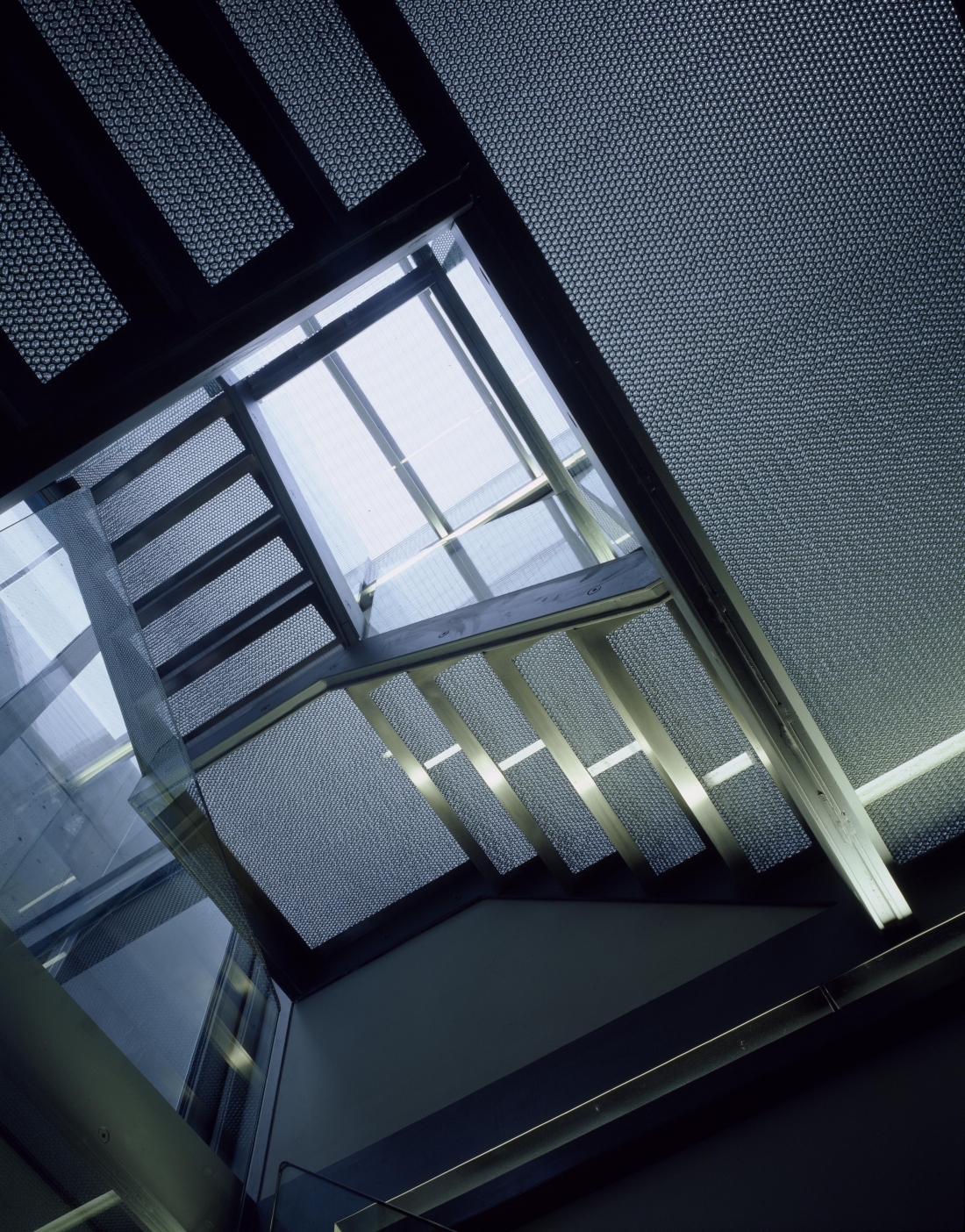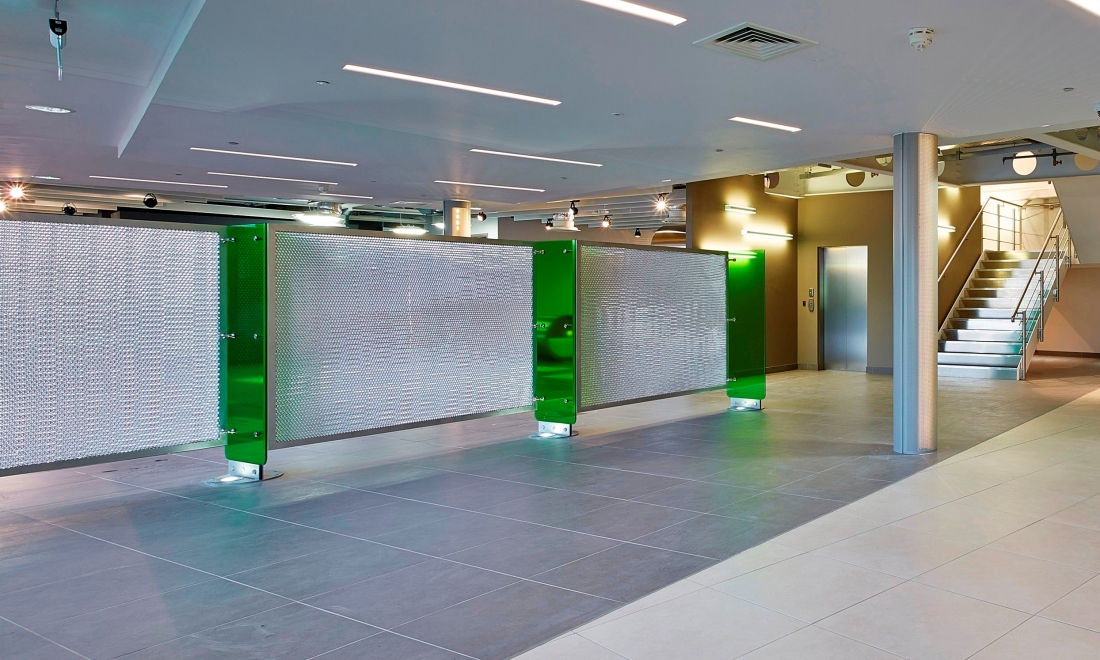 The unique 'fish-eye' effect (produced by the particular way the materials are bonded) makes the panels aesthetically pleasing and still ensures privacy without forming a barrier to light. The panels are available in a range of different dimensions; hence, the transmittance of light varies, and this allows the specifier to choose how much light they wish to let in.
Mykon creates transparent and opaque solutions using different coloured skins for both contemporary homes and commercial facilities, providing an almost limitless amount of eye-catching designs. Panels are suitable for a wide range of industry applications including worktops, bespoke furniture, doors, flooring, walkways, staircases, partitions, and screens.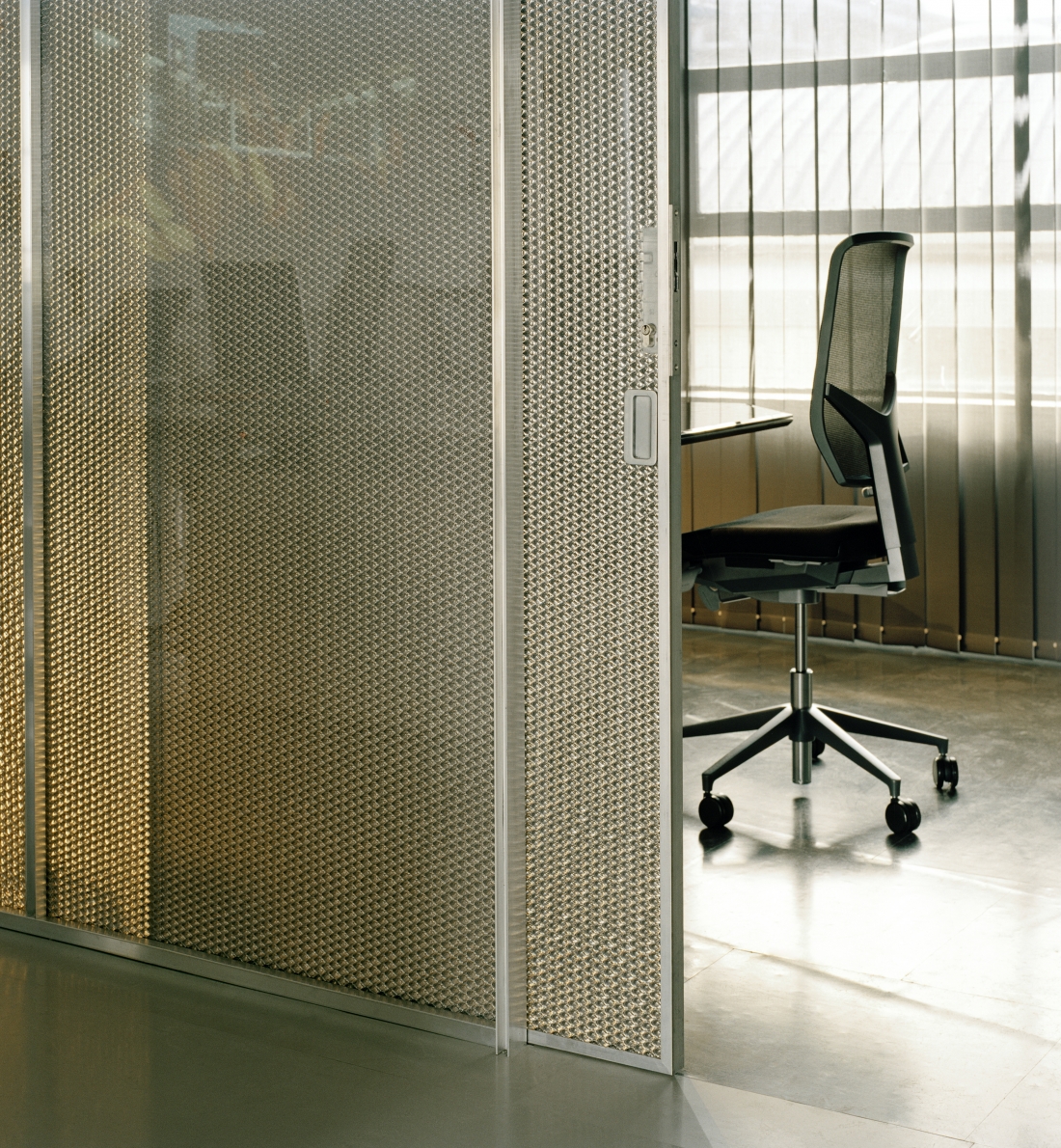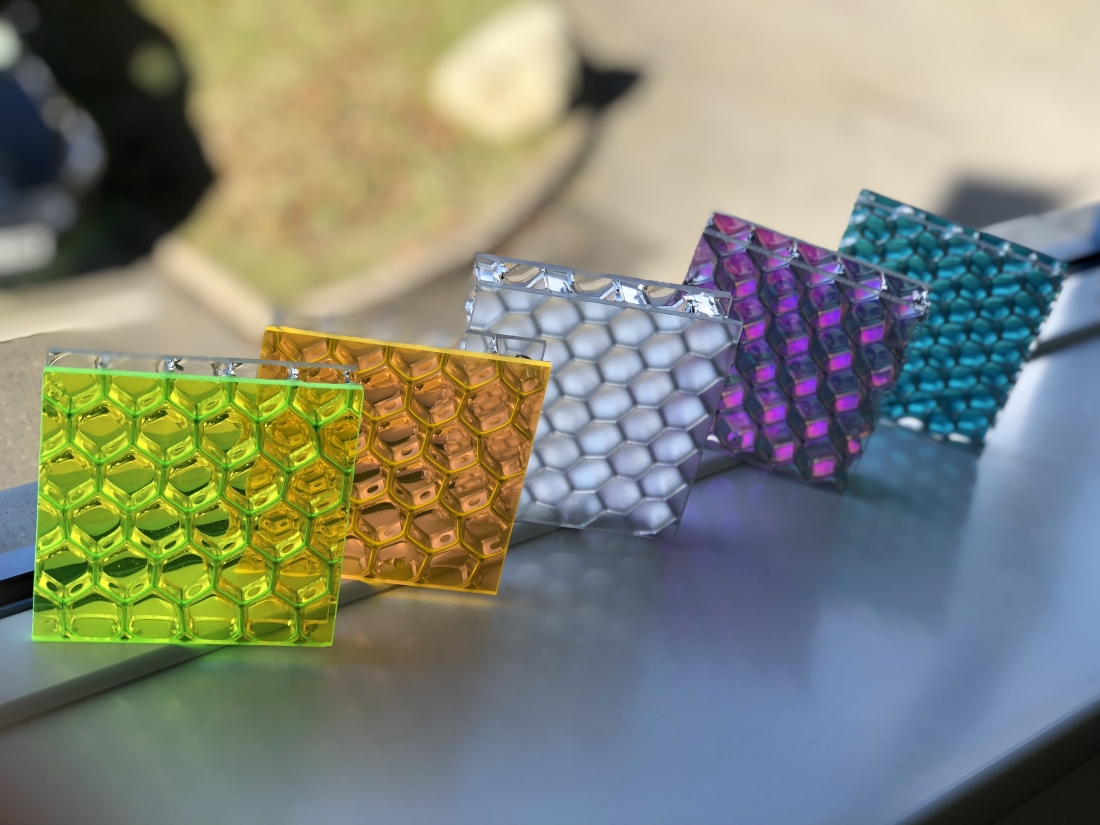 Mykon's aluminium honeycomb is used at the London Eye, Heathrow Rapid Transport Pods and the interior of Eurotunnel vehicle shuttles, whilst their bespoke composite panels have been used by Paul Smith and Sadler's Wells Theatre.
Learn more at Mykon.