The Glass Factory in Småland is a meeting place for collaboration and experimentation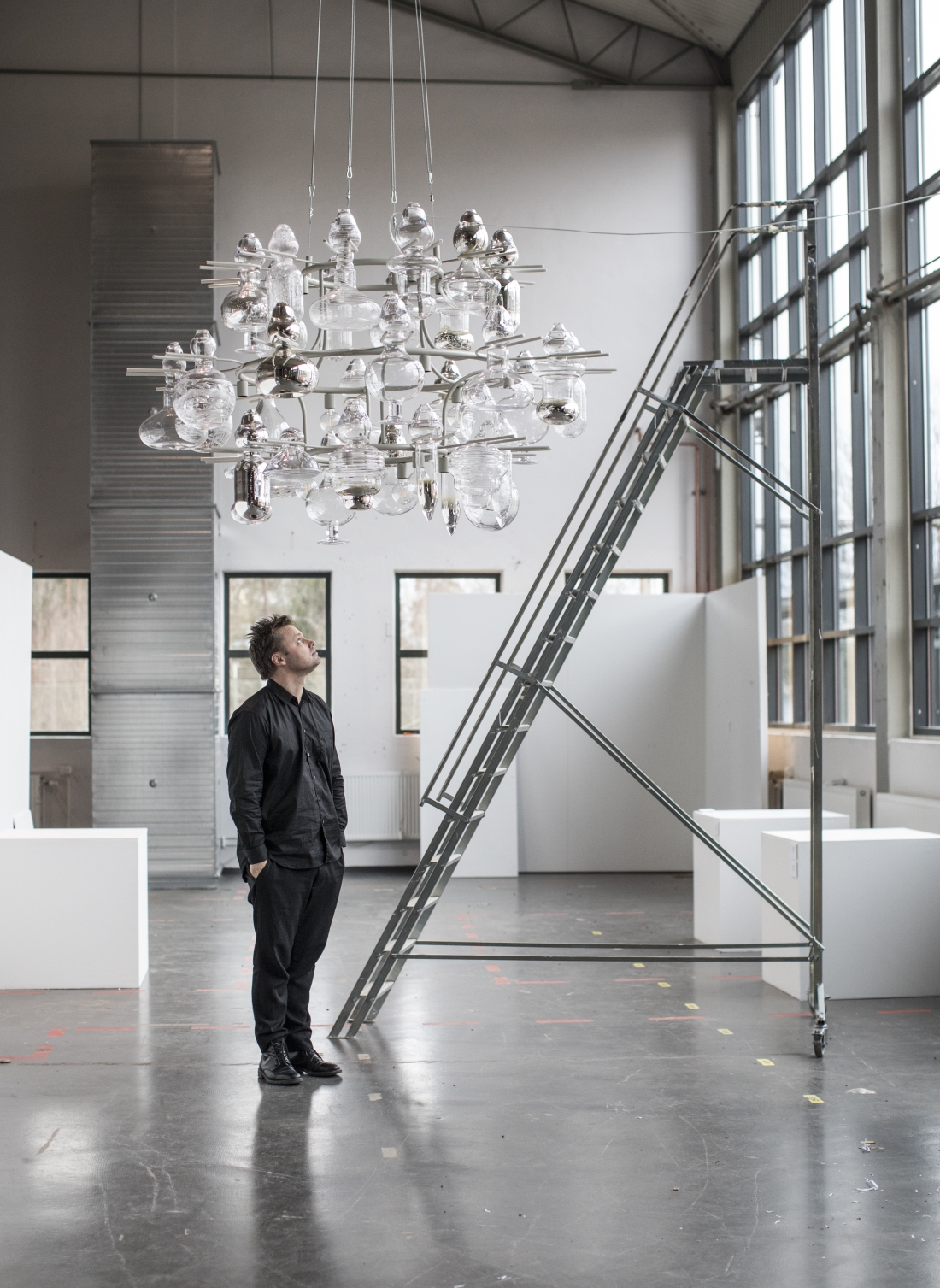 The Glass Factory lies in the heart of Småland and is known locally as a creative meeting place for collaboration, participation and experimentation.
On our recent visit, we met some of the team who were working on a huge glass chandelier for the Nationalmuseum in Stockholm, Sweden's premier museum of art and design.
The collaborative project involved 10 designers including Mattias Ståhlbom, Åsa Jungnelius, Stina Löfgren, Katja Pettersson, Gabriella Gustafson, Simon Klenell, Carina Seth Andersson, Ludvig Löfgren, Matti Klenell and Monica Backström.
The impressive chandelier is designed to hang in the centre of a 50-metre long gallery, which will host the café at Sweden's Nationalmuseum. The building has been closed for five years due to an extensive renovation but this October, it will reopen to the public.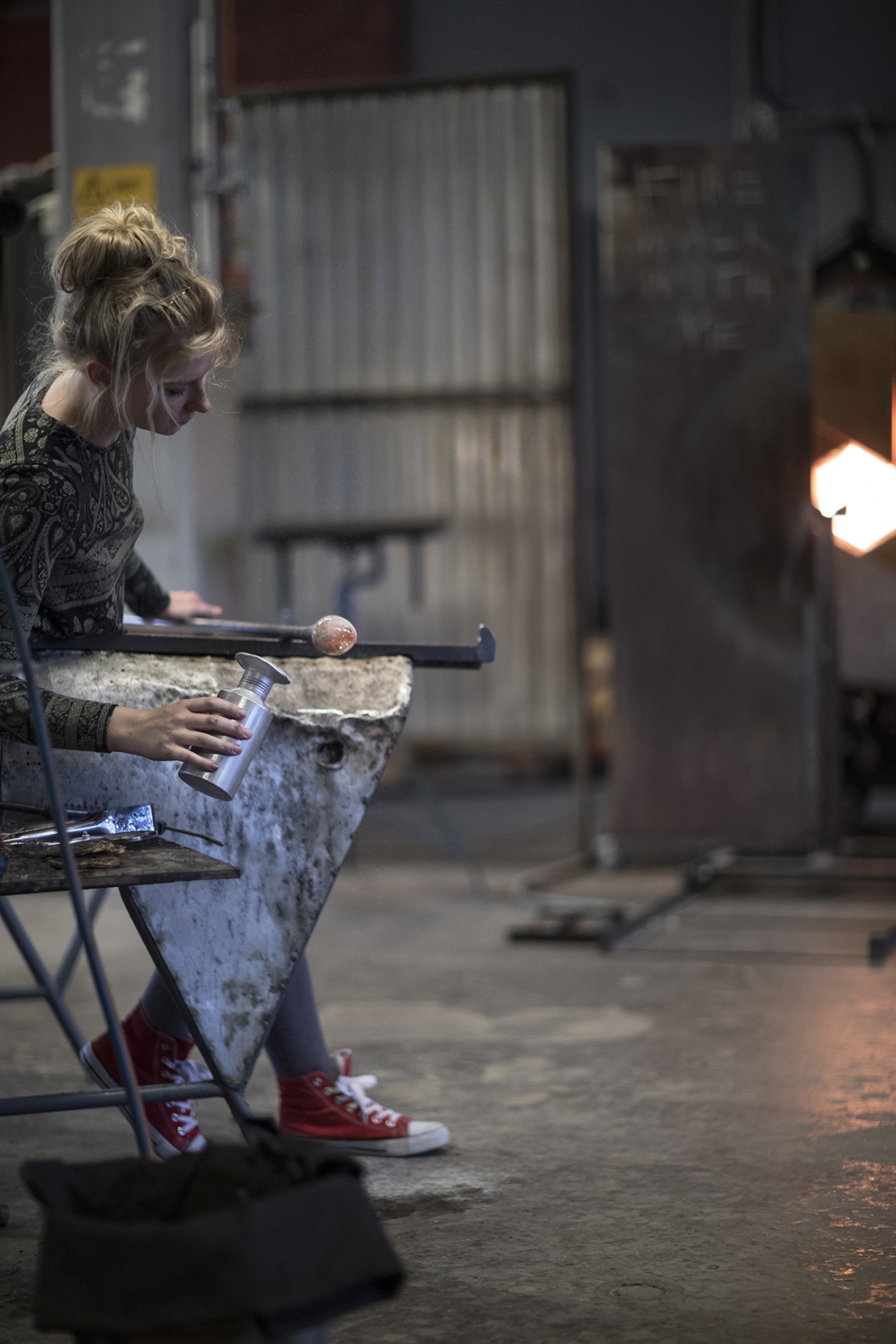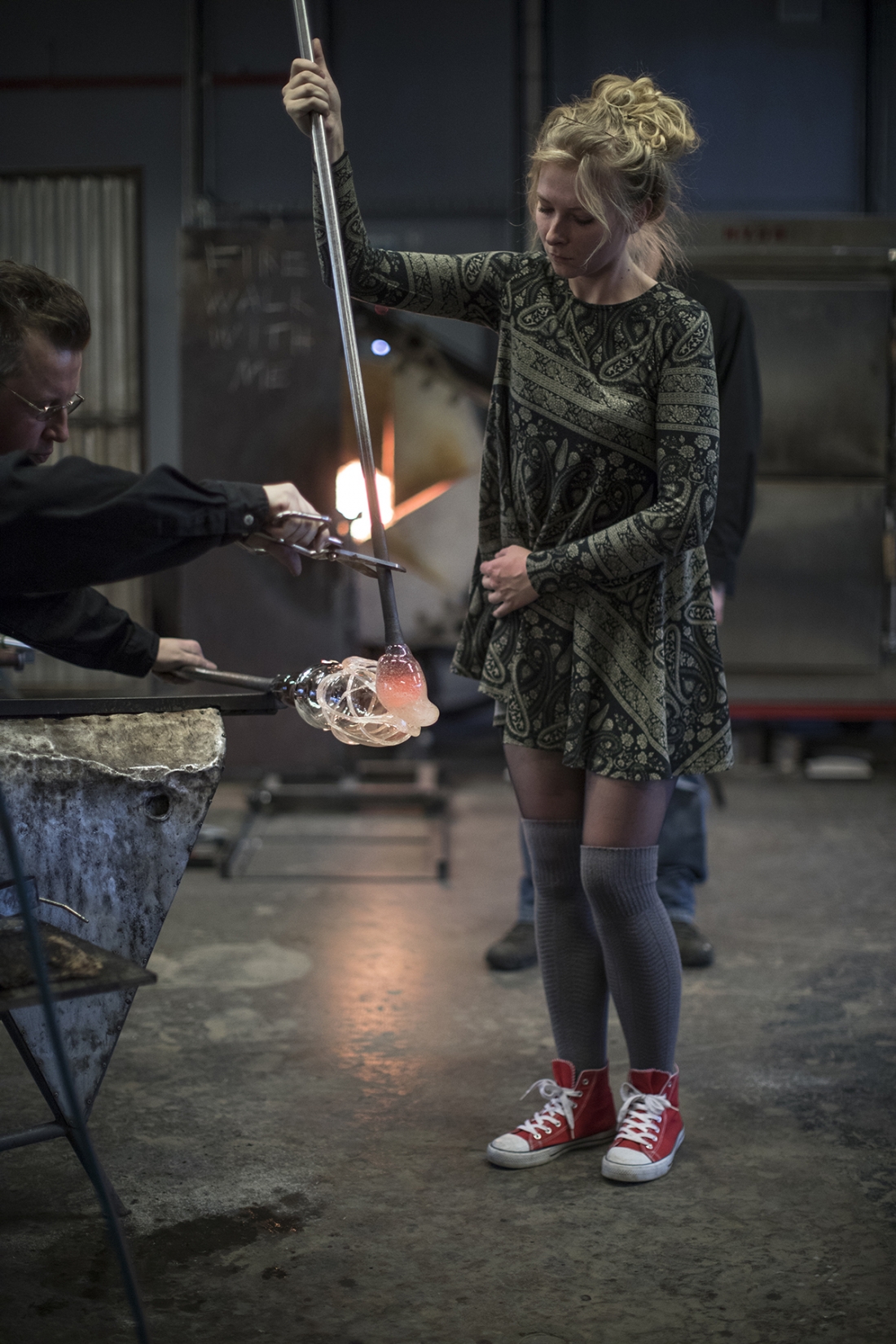 The task of designing the restaurant and café fell to Matti Klenell who chose TAF studio, Carina Seth Andersson and Stina Löfgren as close collaborators to formulate a concept and design an interior based on process and the beauty of the unfinished in a building filled with masterpieces.
"A focus for the project was also on collaboration and the chandelier is one grand example of that," explains Matti. "It exemplifies how the design team has worked in many parts of the interior where they have set a tight framework to invite colleagues to participate in.
"During the workshop, the actual aim was to make a collection of lamps to be sold by The Glass Factory and that could hang in the museum restaurant interior. Test samples and leftovers from the process were saved and then later used as 'prisms' in the centrepiece."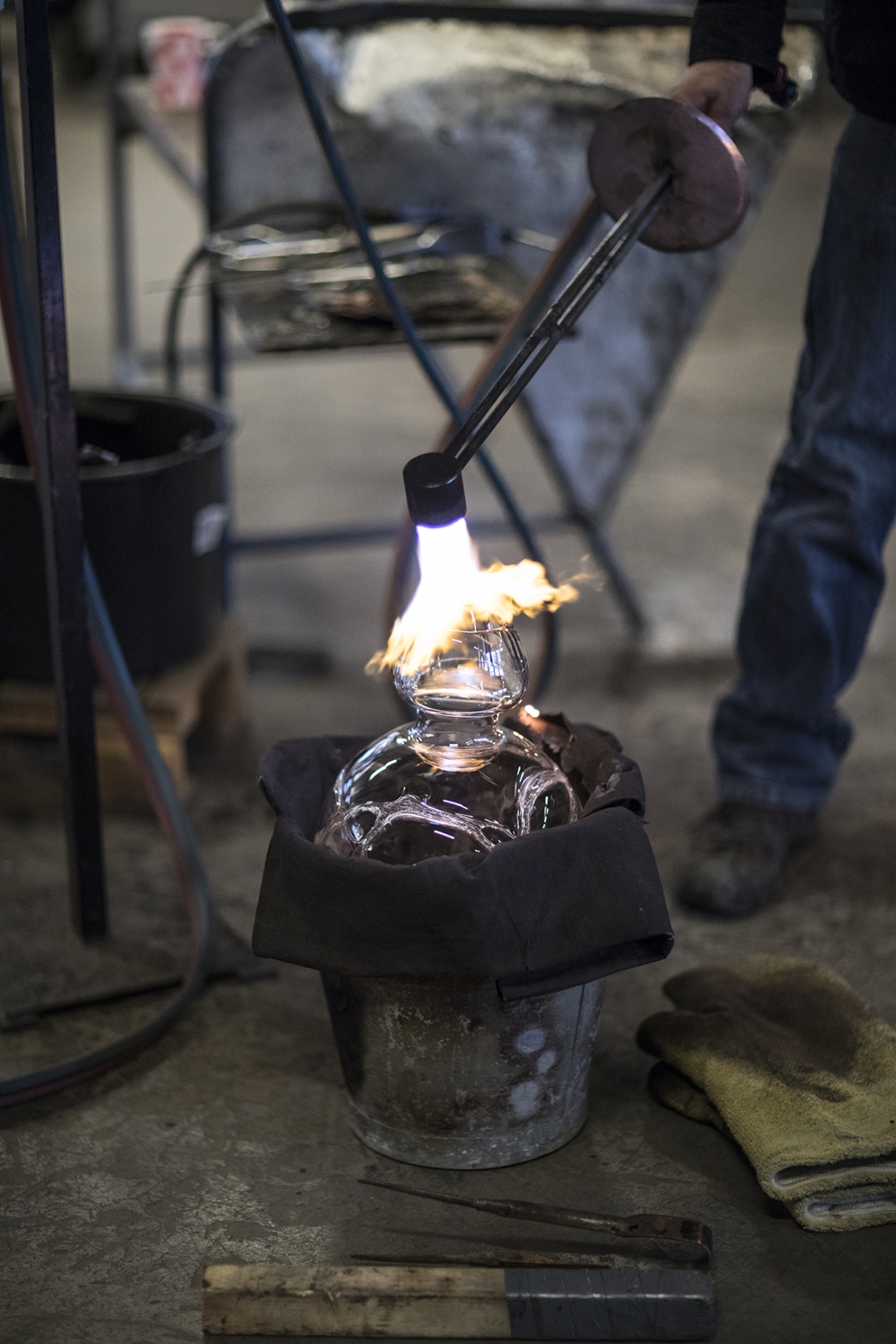 He continues: "All designers involved have a relation with The Glass Factory and especially Monica Backström stands out since she was one of the groundbreaking designers making its predecessor Boda Glass Factory a leading and highly progressive industry in the 1960s. To see her engaging in this project and being back on the hot shop floor was a true honour.
"Now the lamps from the independent designers as well as the chandelier hang in place at the museum in Stockholm and we can't wait for it to open its doors again 47 days from now."
To discover more about The Glass Factory, visit theglassfactory.se.