Big, bold and beautiful: Cameron Design House debuts new Kuulas chandelier.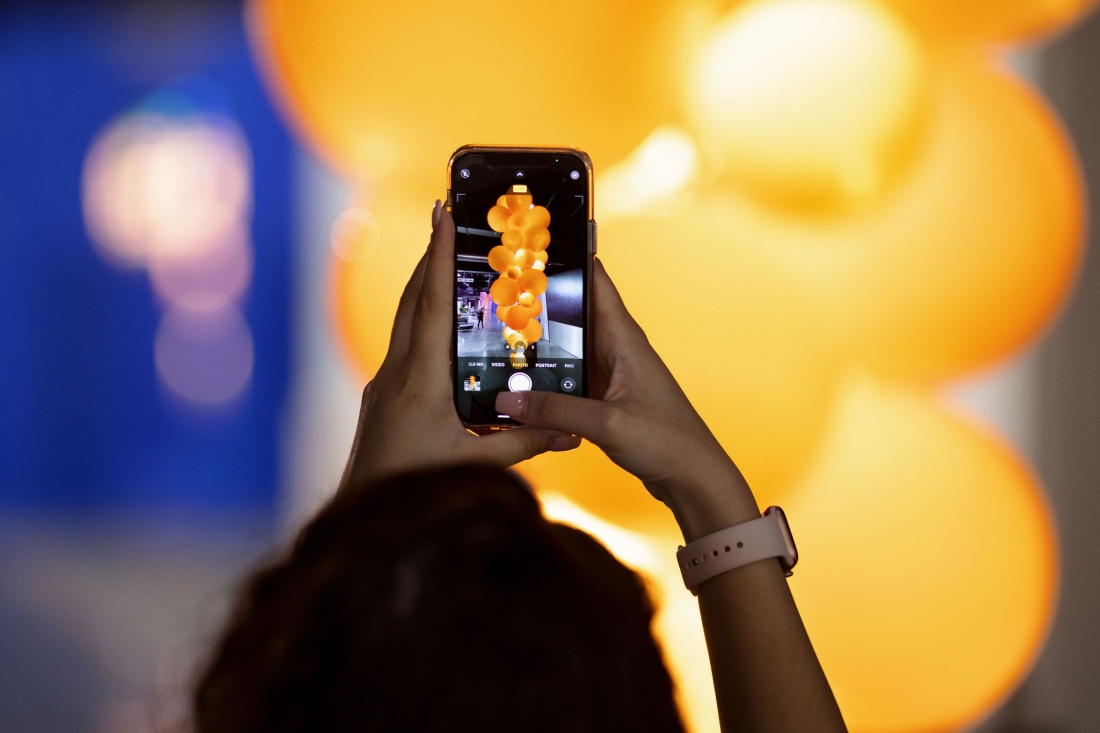 Award-winning bespoke, sculptural lighting brand, Cameron Design House has debuted its new Kuulas chandelier.
Never before seen, the awe-inspiring piece took centre stage at the recent London Design Festival, with a three-metre long installation positioned within the entrance tunnel.
Delivering a truly immersive experience, the Kuulas stood proud amongst cutting-edge brands at the venue's striking position on the Greenwich Peninsula.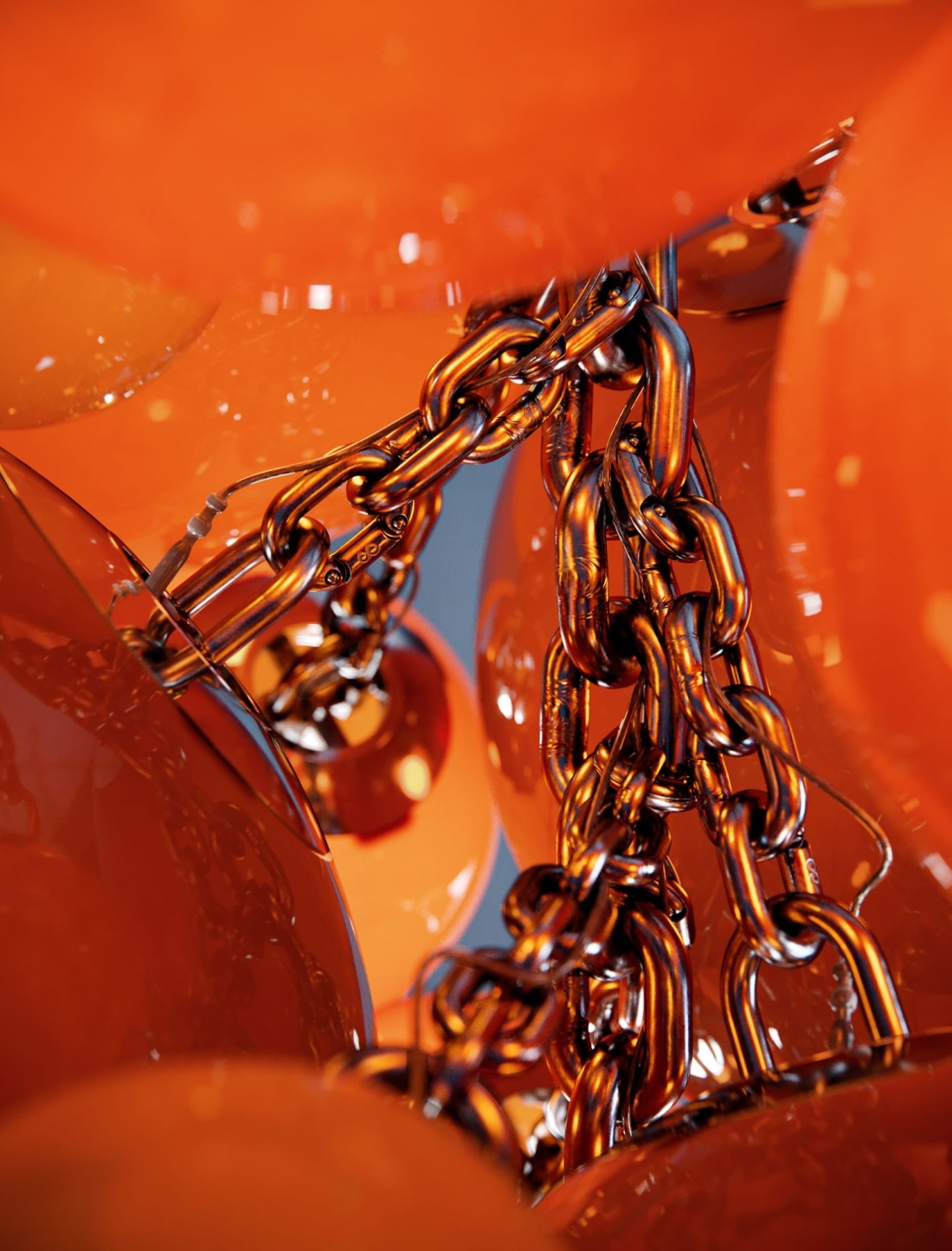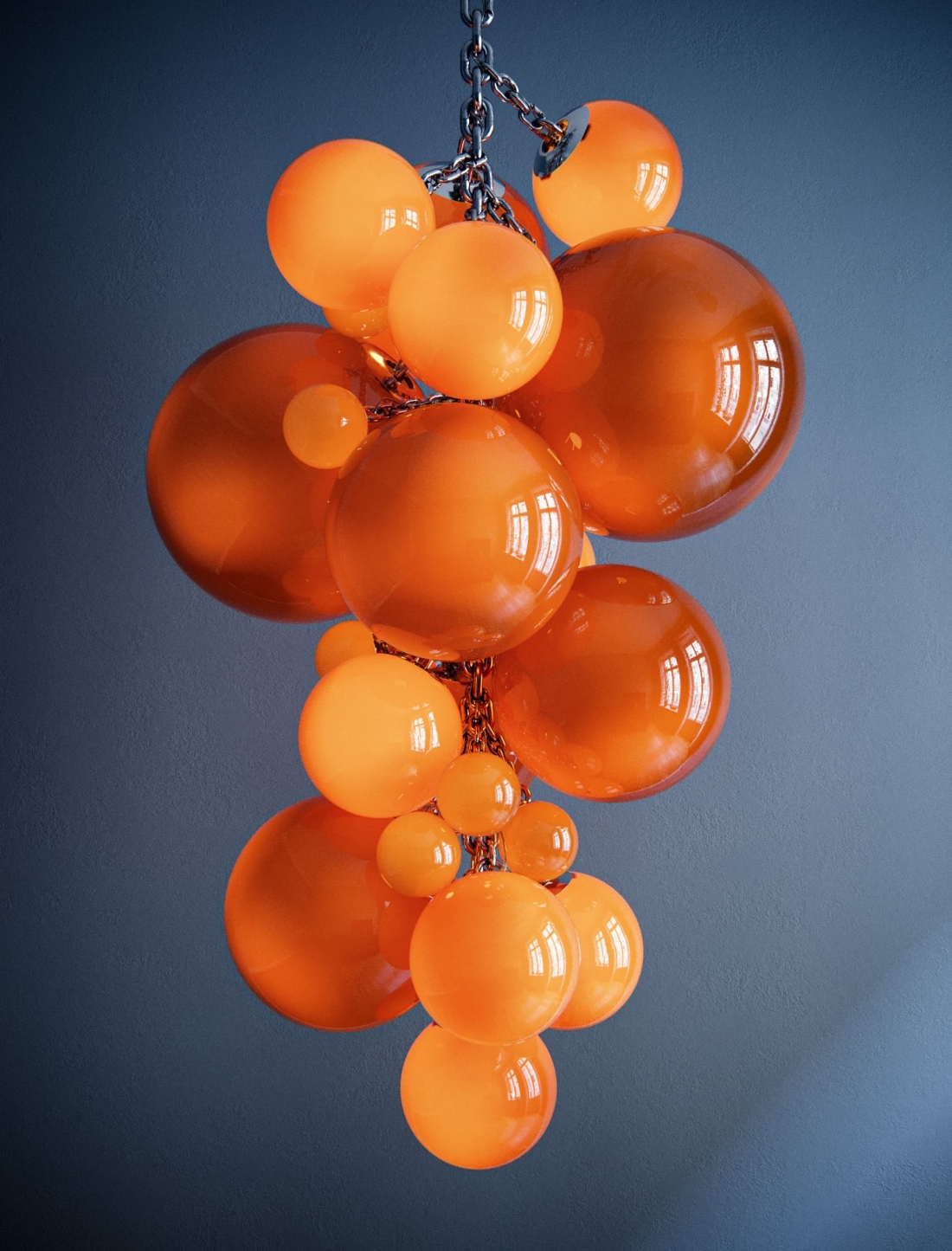 An impressive and unique design, the Kuulas chandelier creates impact through its distinctive modular nature. Each glass pearl is hand blown by artisans before being individually suspended from industrial-style chains, and is available in fourteen arresting colours including Amber, Fig and Baize Green.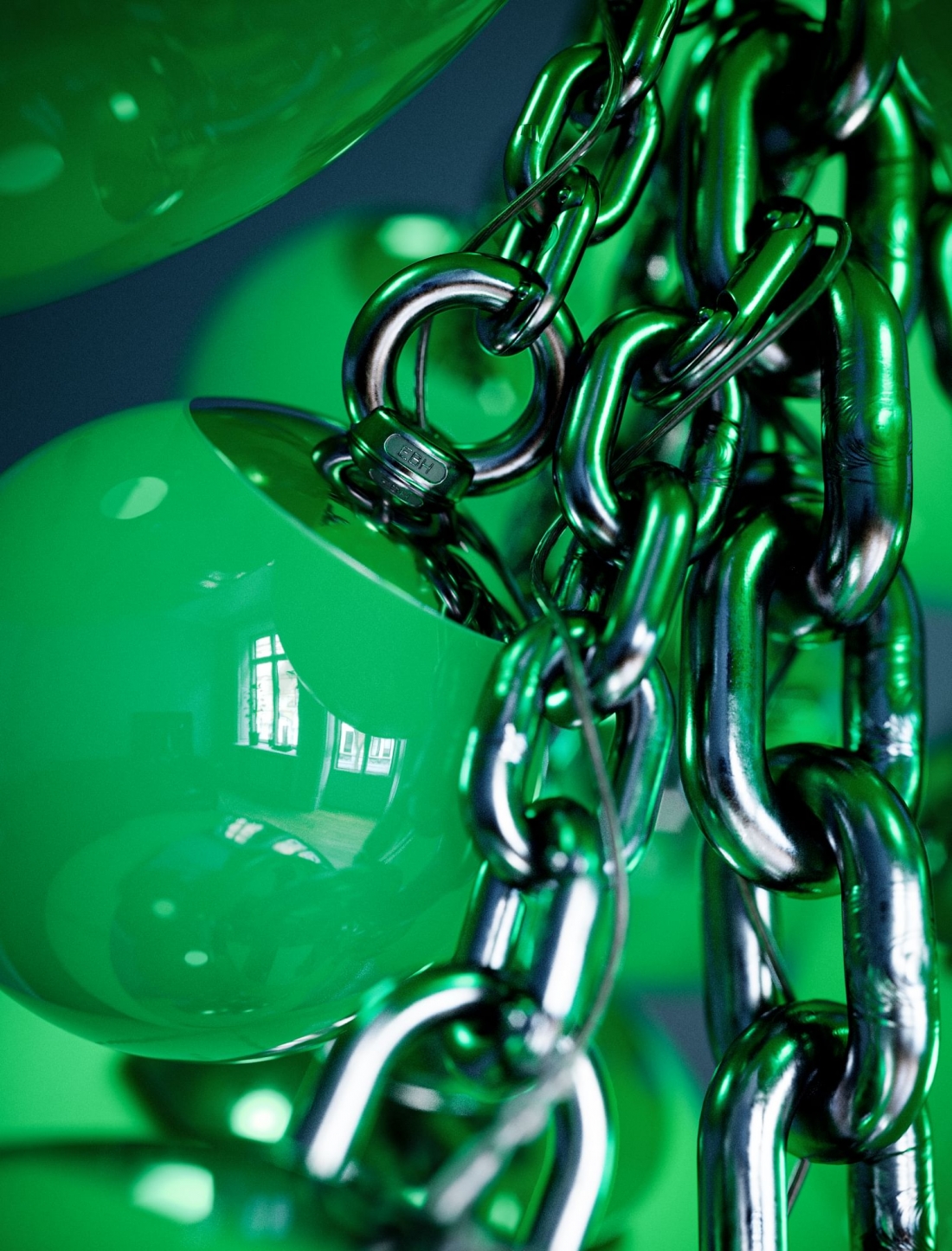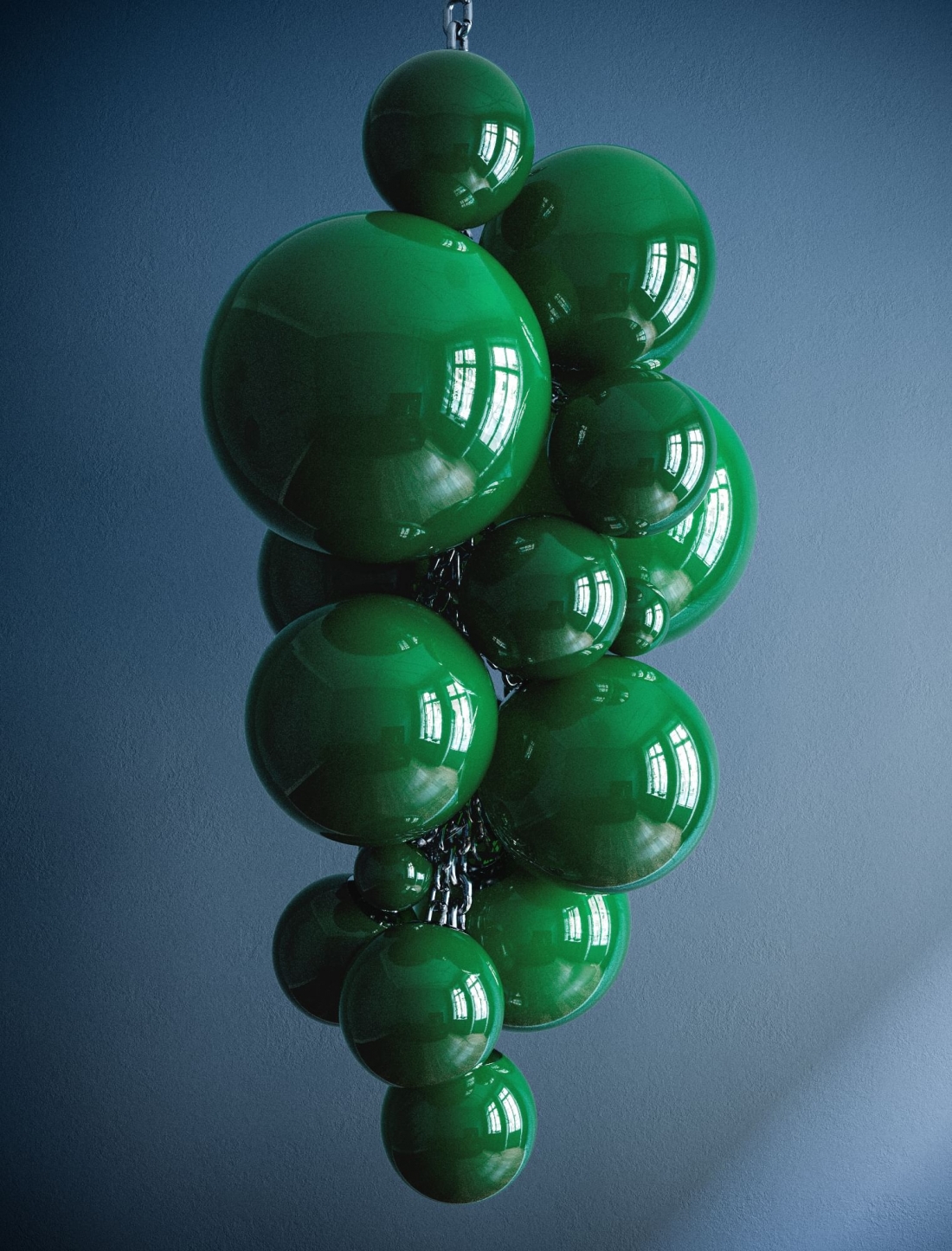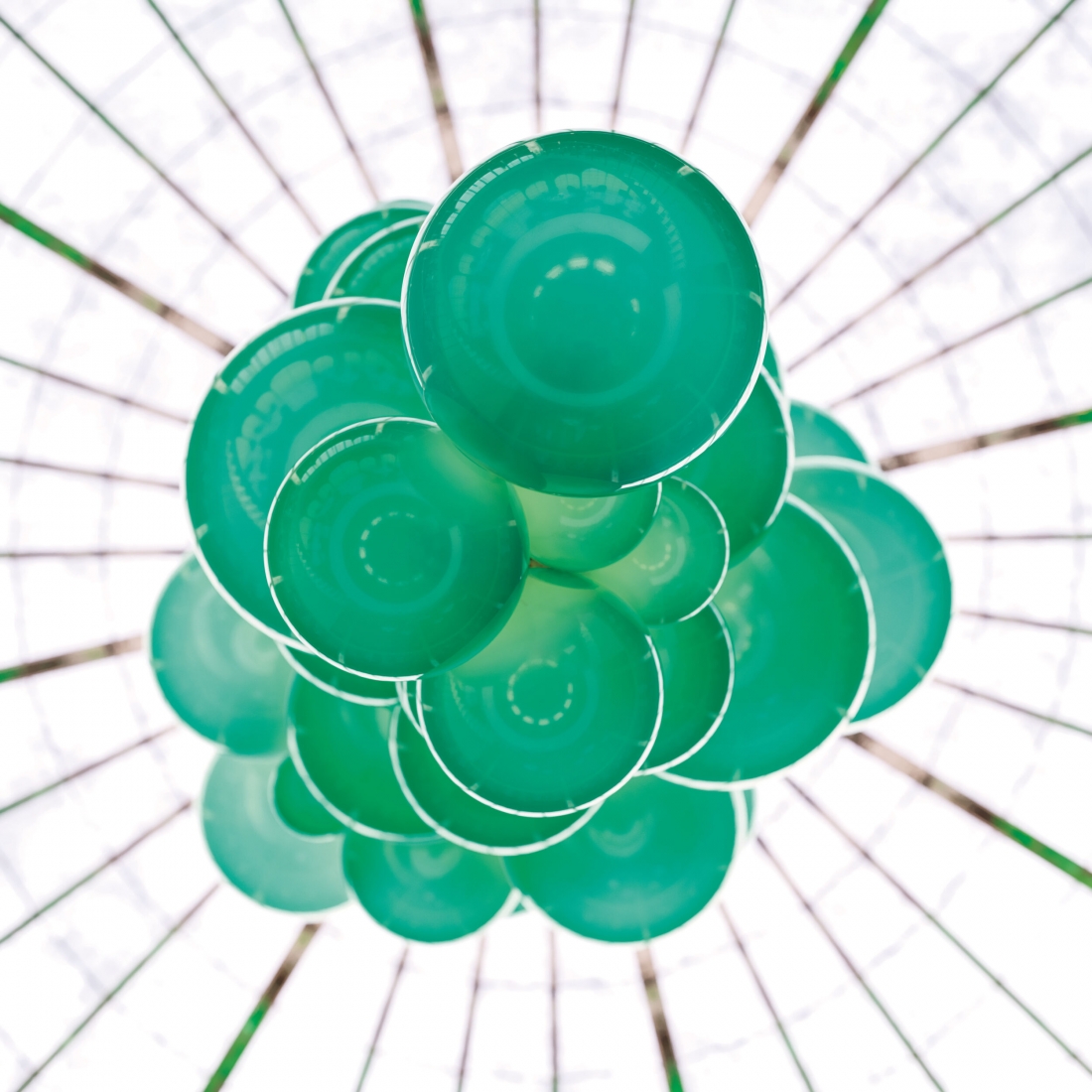 With its bubble-like appearance, the Kuulas showcases the studio's ability to push the boundaries of lighting design to create truly inspiring and spectacular statement lighting pieces.