Carpenters Workshop Gallery launches new space in a converted church in San Francisco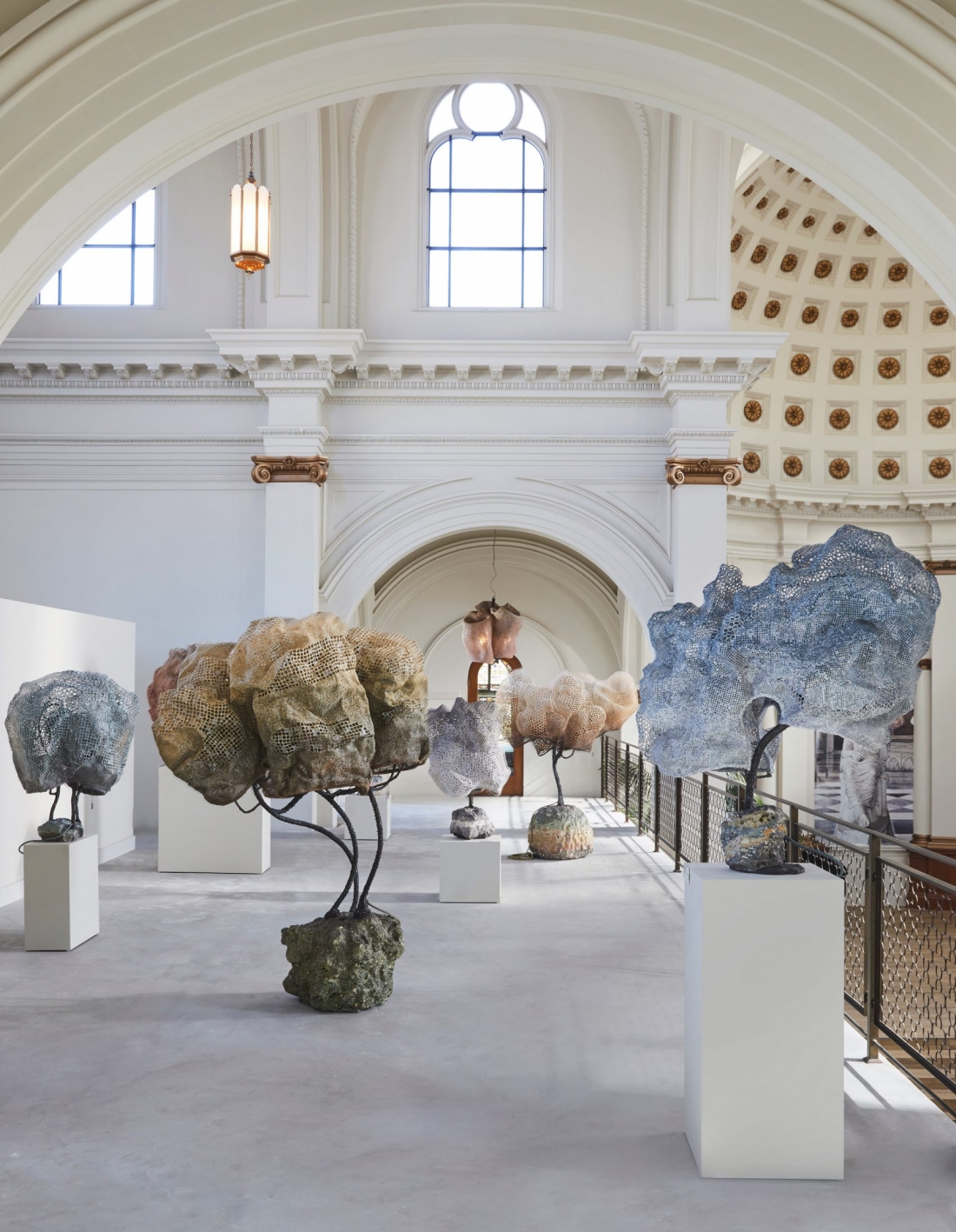 Carpenters Workshop Gallery has launched its fourth permanent space, this time in San Francisco, taking up residence in nearly 9,000 square feet on the mezzanine of the Saint Joseph's Arts Society, a former church which has recently been resurrected by Ken Fulk.
Following successful openings in London, Paris and New York, the gallery's founders Julien Lombrail and Loïc Le Gaillard chose the West Coast to expand their footprint in the collectable design space.
Under the leadership of director Ashlee Harrison and the support of Alison Harrington on the ground, the San Francisco outpost will open with a survey exhibition featuring works by some of Carpenters Workshop Gallery's most iconic artists, including an immersive forest of Nacho Carbonell's light sculptures, whilst showcasing names that are newer to the gallery, such as the Verhoeven twins.
A statement by the Gallery reads, "The founders had been visiting and following San Francisco's rich cultural scene and vibrant design landscape, for many years. The fact that this is also supported by an active and engaged collector base, made the city a clear choice."