Celebrating both 200 years of Thonet and 100 years of the Bauhaus.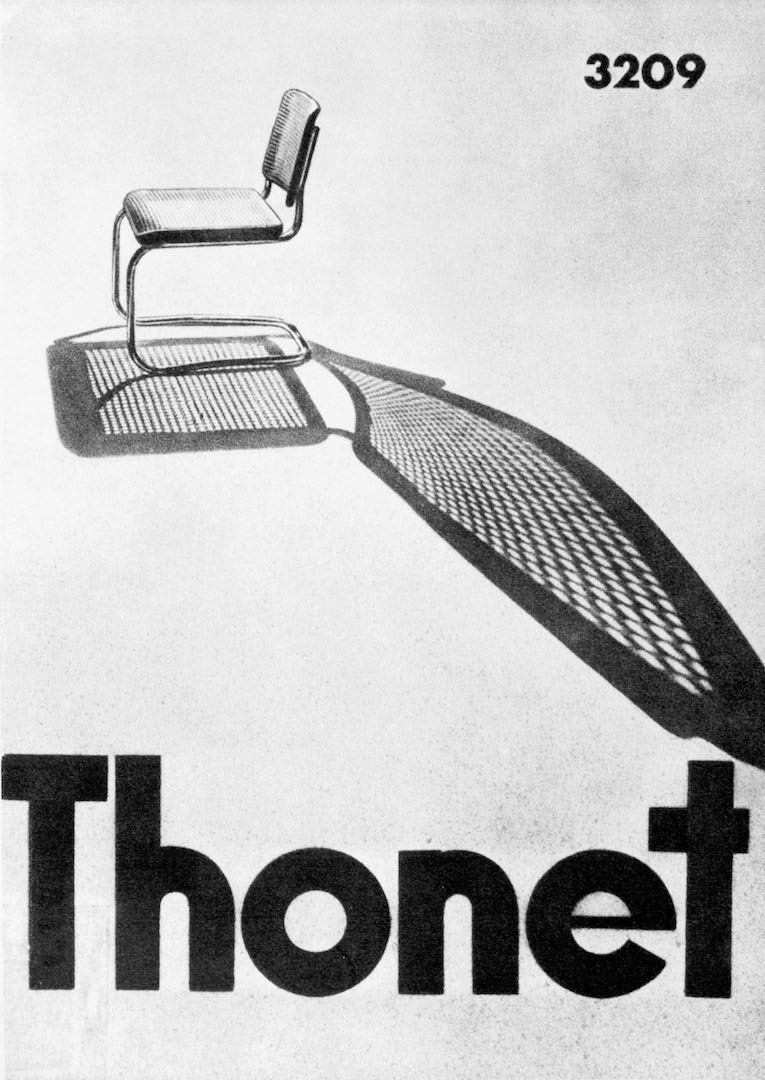 Celebrating both 200 years of Thonet and 100 years of the Bauhaus, the furniture brand with such a distinctive and renowned heritage also looks forward to the next century (or two) in typically authentic style.
True to its traditional values yet very conscious of current demands for both work and living spaces, the company remains at the heart of contemporary interior aesthetics and presents subtle yet relevant updates to its bentwood and tubular steel classics, together with new designs inspired by the unique Thonet DNA.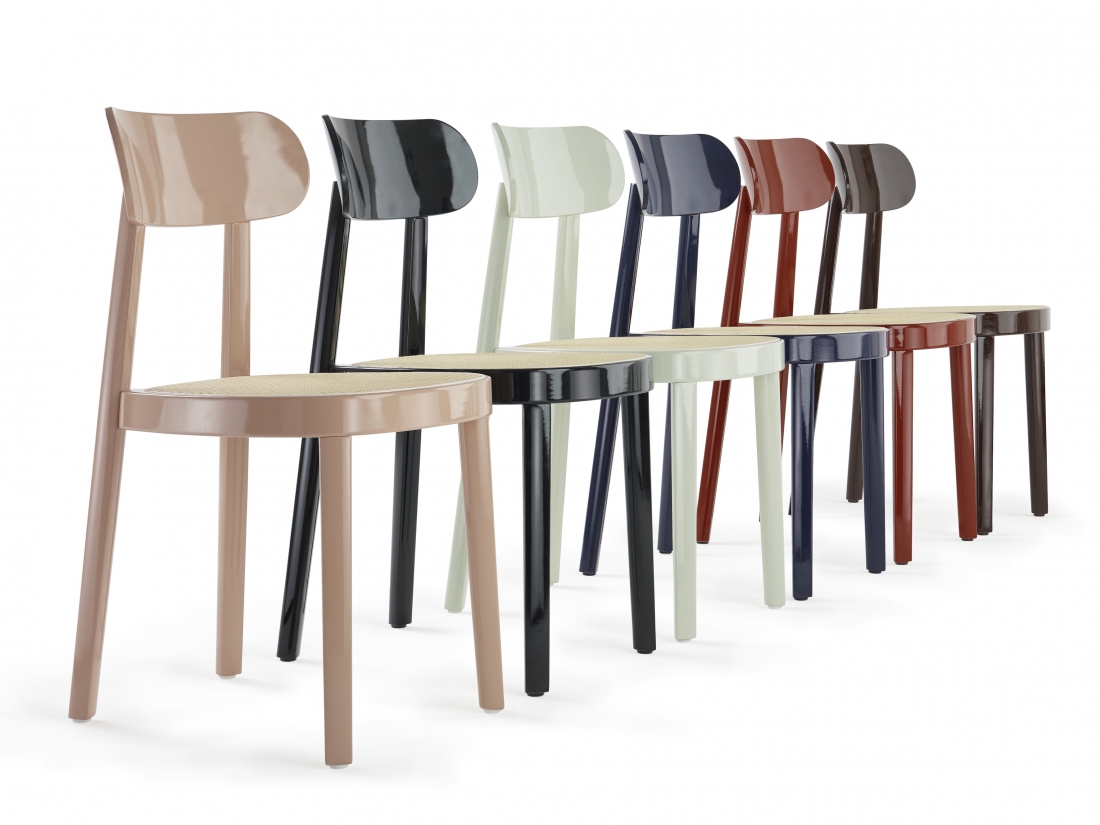 New products for 2019 include;
An extension to the wooden chair range 118, designed by rising star Sebastian Herkner, and a recent seating addition to the Thonet family which honours its legacy of elegance, comfort, and quality in a fresh, contemporary style. Following on from the introduction of an upholstered version at the beginning of the year, Thonet now presents six high-gloss lacquered versions which grace the chair with a luxurious finish.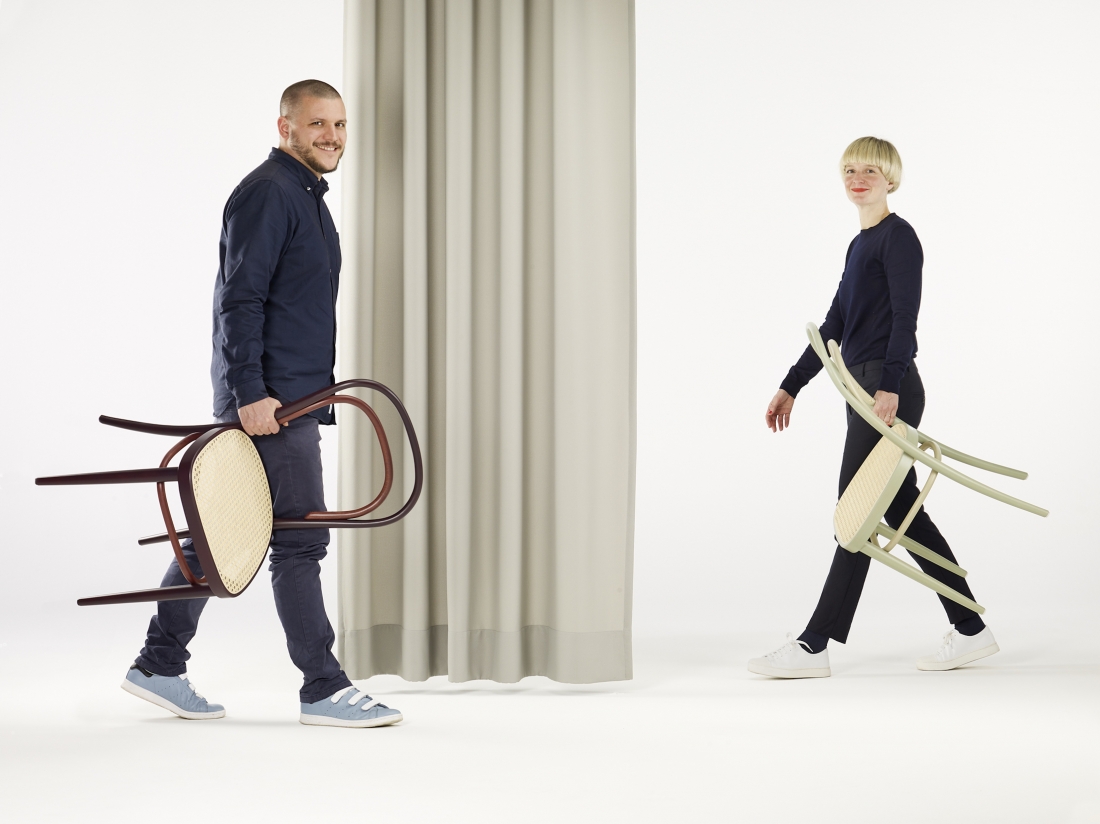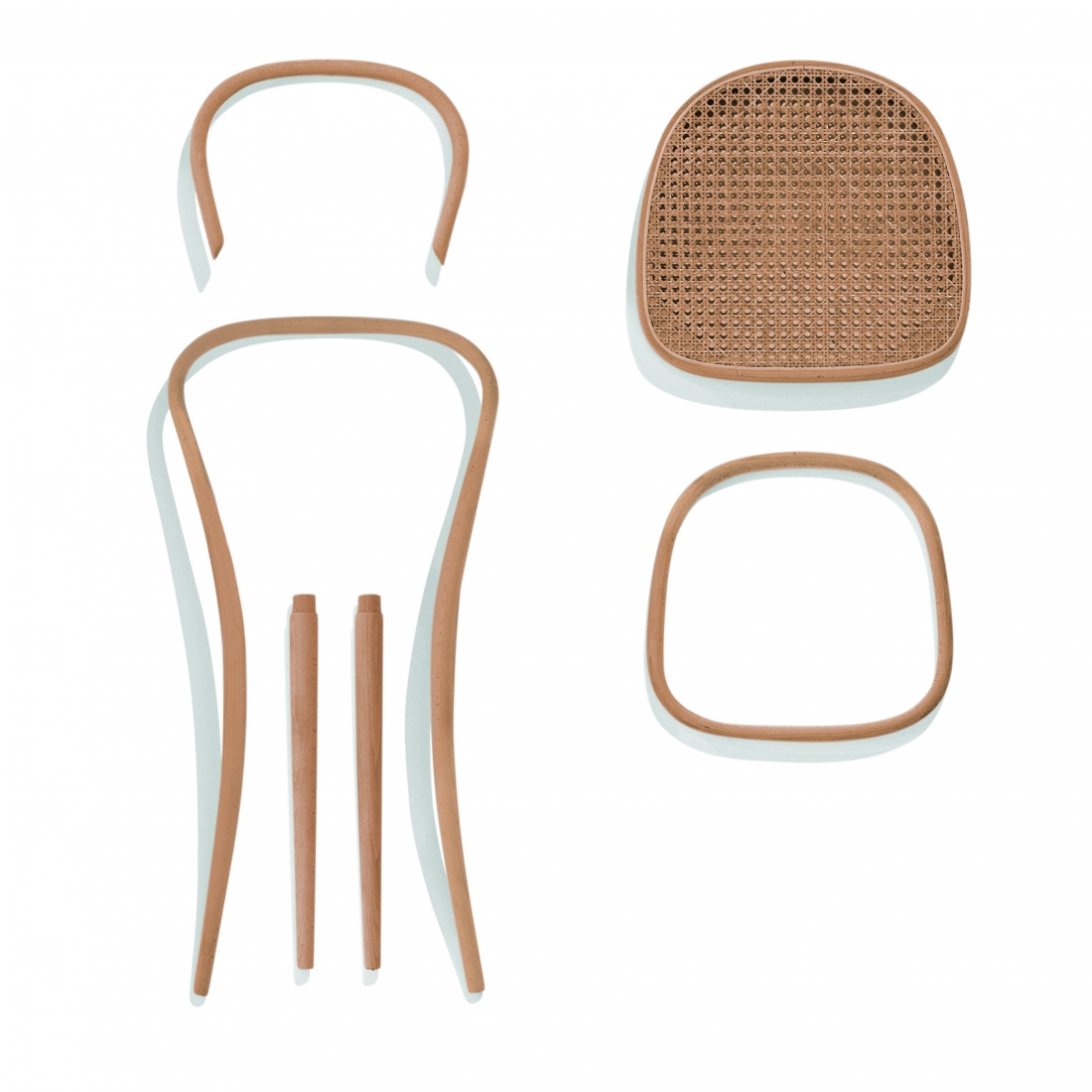 Special Anniversary editions of the famous bentwood chair 214, in a dynamic new two-tone colour scheme, plus a new version of the Bauhaus era side table MR 515 by Mies van der Rohe, each as interpreted by Studio Besau Marguerre. Furthermore, the new 809 armchair, a versatile extension to the welcoming comfort and distinctive style of the 808 Lounge range, will be on launched, as will the new 'Atelier' version of the Marcel Breuer S 64 chair.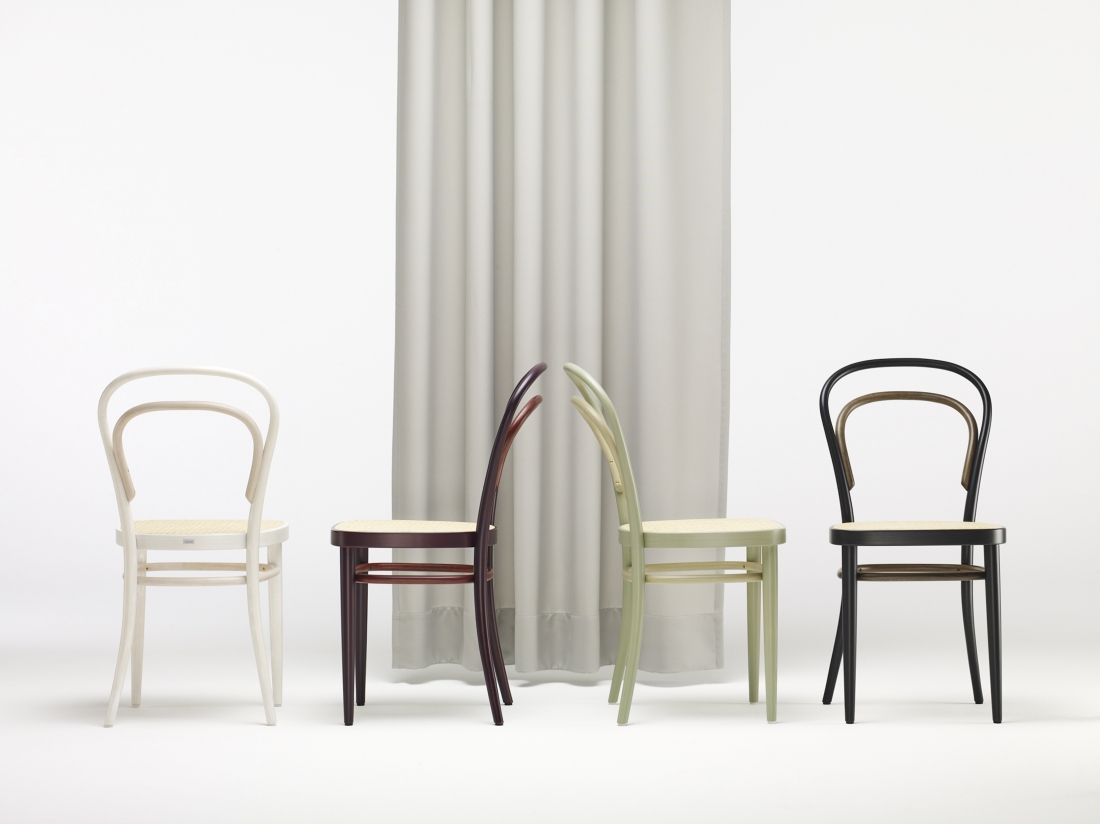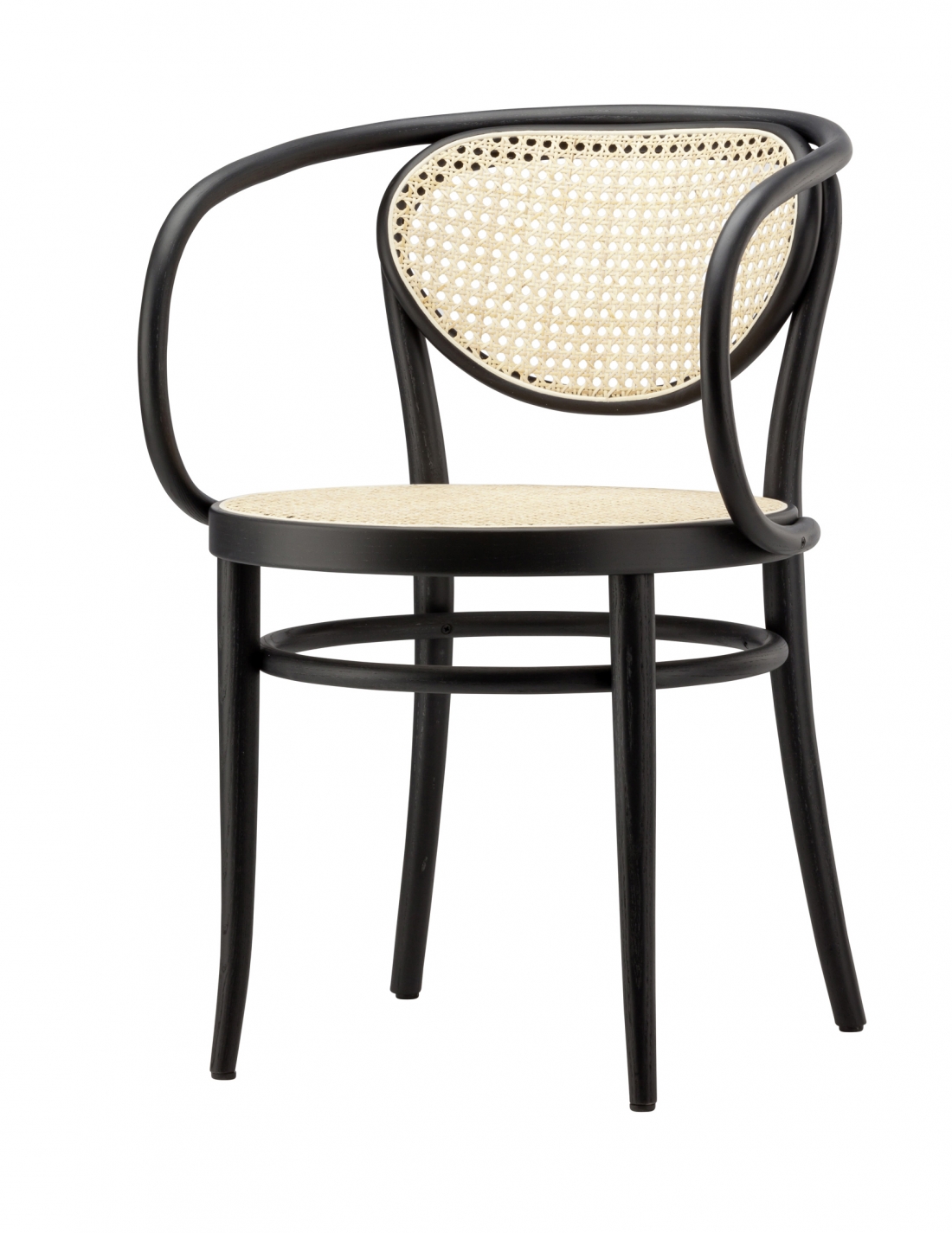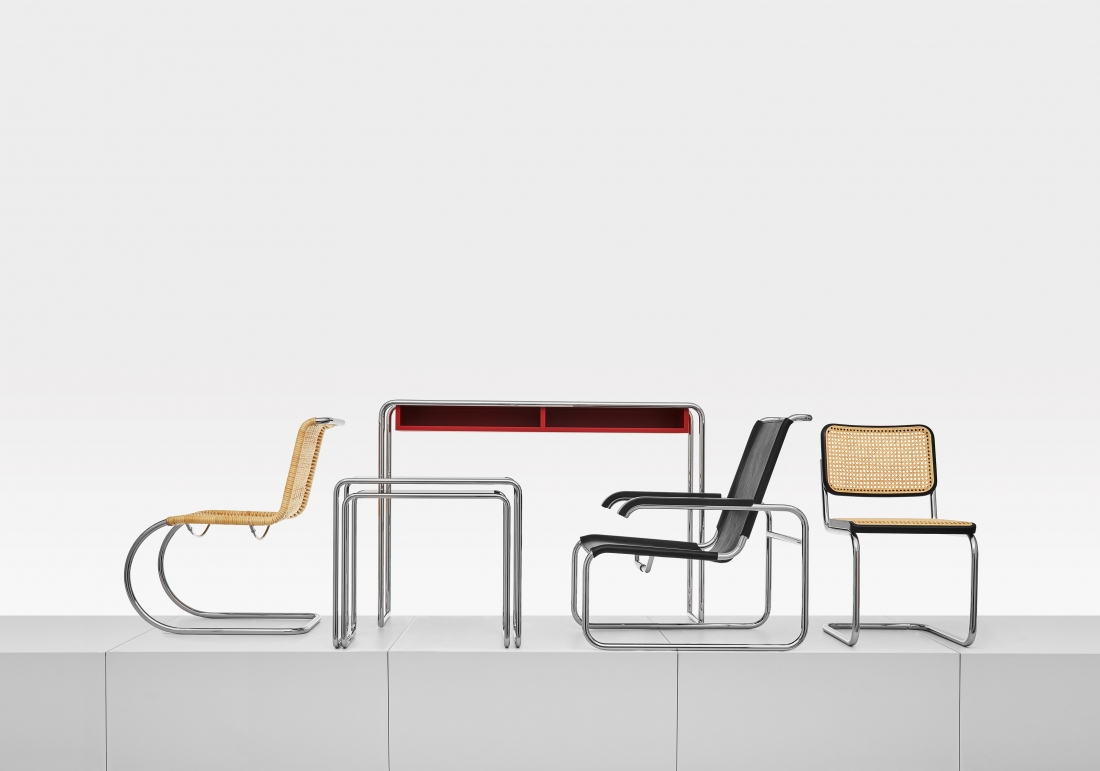 Throughout 2019, Thonet is participating in a series of events that look back proudly on two centuries of leading the field in furniture design, while also embracing a vibrant future for the brand. Thonet furniture can be found all around the world: as cherished heritage pieces, as timeless design benchmarks with a collector's cachet, and as culturally rich icons with perennial style and appeal. The authenticity and value of the extensive Thonet portfolio can be enjoyed wherever people gather, network, relax, or work.
Learn more at Thonet.