As September gets underway, the city of Paris will be staking its claim as one of the world's major design hubs with greater passion than ever.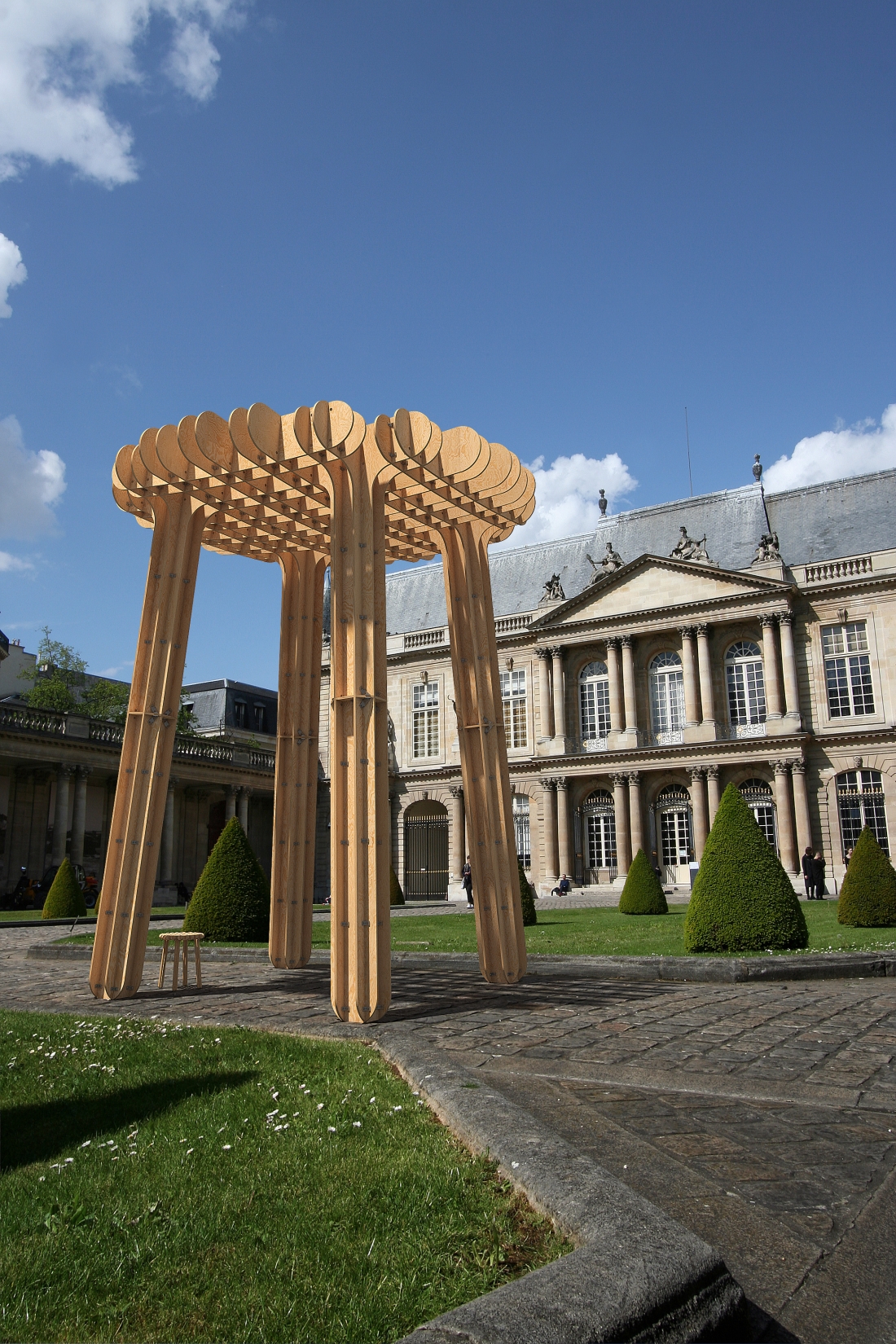 Over the course of 10 days, from September 5th to 14th 2019, the French capital will be playing host to PARIS DESIGN WEEK, inaugurating and accompanying the MAISON&OBJET trade fair.
This ninth edition will boast an abundance of new additions guaranteed to delight anyone with a love for decoration, lifestyle and design. Pop-up installations, previously unseen collections and exciting collaborations are set to be unveiled across 200 different venues, some of which are brand new for this year: showrooms and boutiques, galleries, workshops, restaurants, hotels, museums and institutions...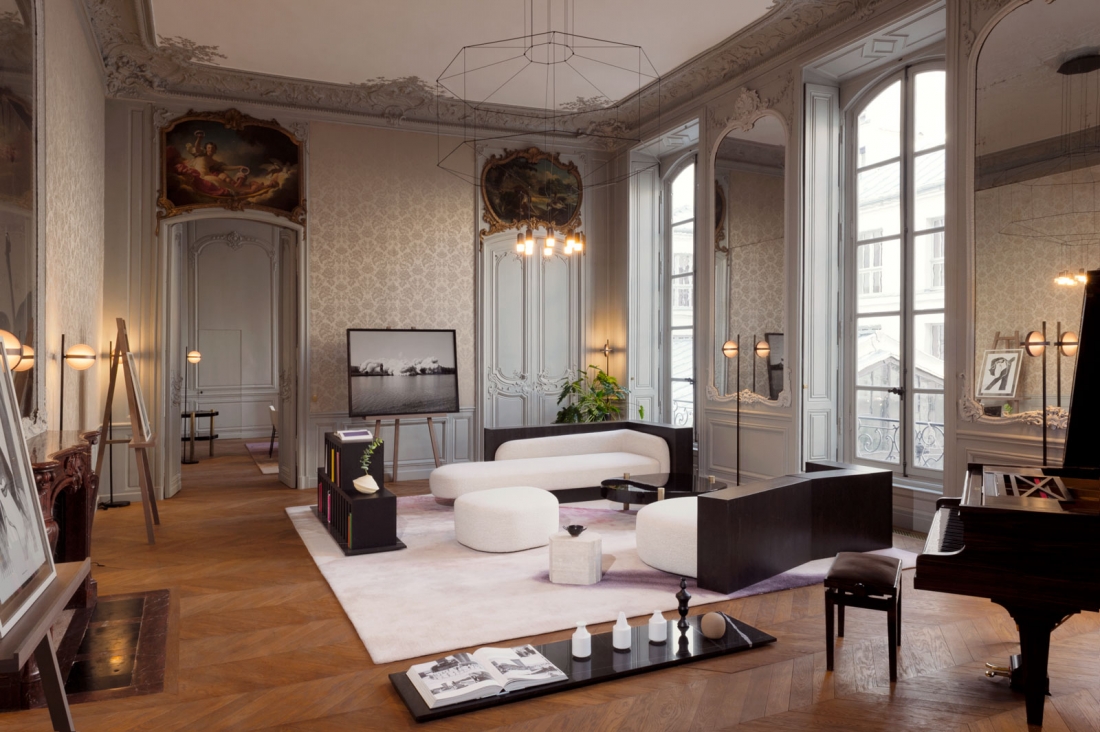 PARIS DESIGN WEEK LOVES MIXING THINGS UP!
A real creative melting pot, this year's PARIS DESIGN WEEK adopts a unified theme that is more relevant than ever: "Hybrid".
The word "hybrid" conjures up images of cross-breeding two different species, sometimes belonging to the same family, sometimes not. It can also be used to describe a product or object that combines contrasting elements. The art of amalgamation in all its forms is consequently being thrust centre stage. In the world of design and architecture, this word truly comes into its own. Hybridization is something we regularly witness, be it in the combination of manufacturing techniques, the association of unexpected materials, or the bringing together of diverse expertise to work on the same project. Hybridization in the design sphere can take three different forms:
Functional, imbuing a single item with two different uses. Aesthetic, marrying two contrasting styles or trends. Technological, incorporating technology to boost performance.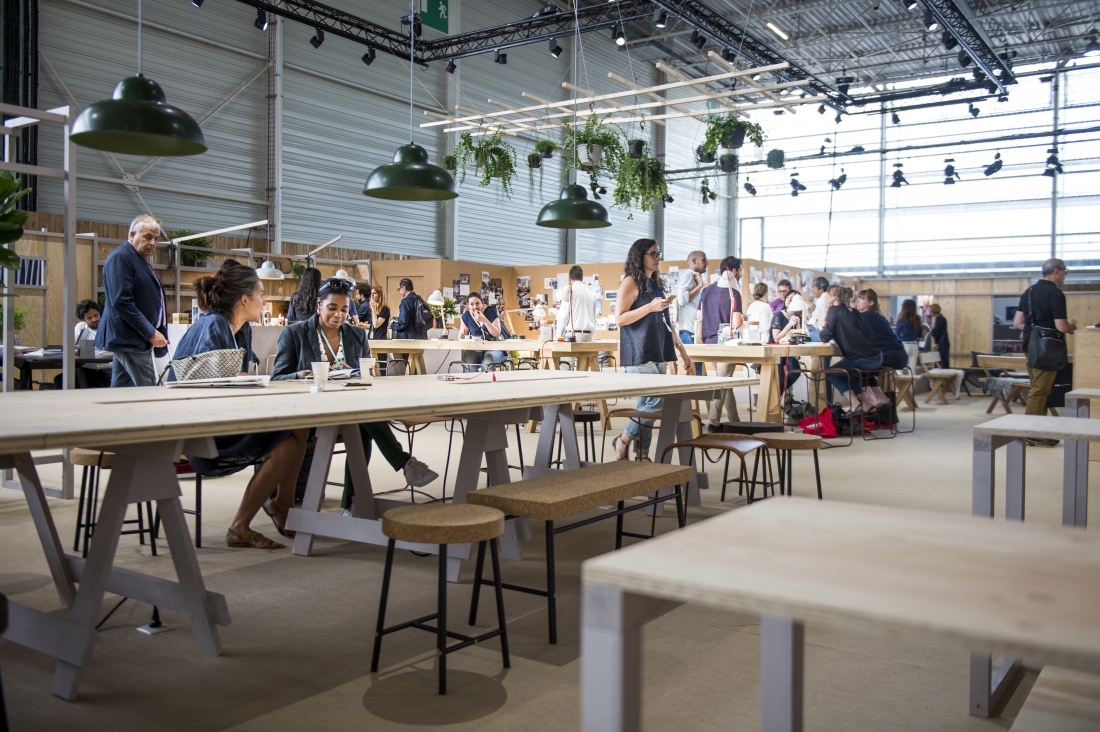 PARIS DESIGN WEEK invites visitors to immerse themselves in this world of exciting fusions via an eclectic, innovative and decidedly surprising program - Me...
WORK! METAMORPHOSIS WITHIN THE WORKPLACE.
The September edition of MAISON&OBJET will focus on the theme 'Work'. And the choice simply couldn't be more timely! The world of work has never experienced such a buzz of change. Professions and the ways in which we all work are evolving, triggering changes in our working environments. With this in mind, furnishing manufacturers are using their creative minds to come up with a range of new and innovative solutions. The hybridization of spaces and fittings takes many different forms, giving rise to new uses:
It blurs the lines between living space and work space, with the growing trend for working from home and the widespread adoption of teleworking...
It fosters the development of co-working spaces, bringing together different vibes and crowds...
It brings down workspace walls, with offices instead adopting the architectural codes of more domestic settings, offering surroundings in which work, wellness, and sometimes even leisure collide...
It gives rise to the presence of workspaces in hospitality venues, such as hotels.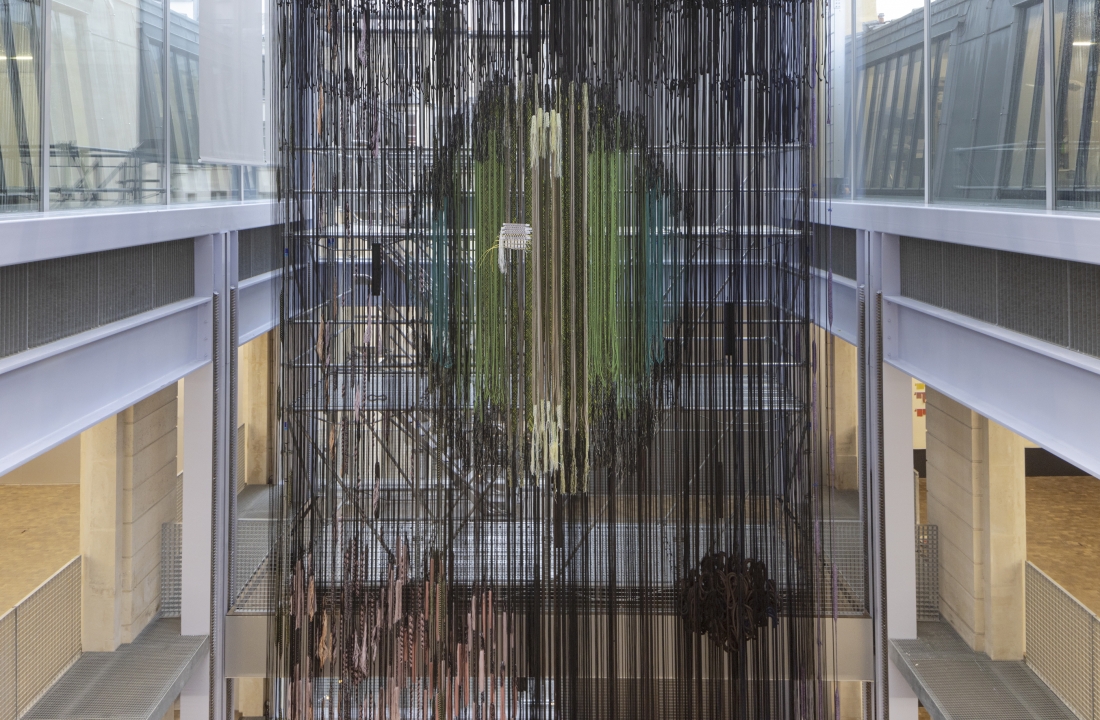 Learn more at PARIS DESIGN WEEK.