Celebrating women in design: Irthi Contemporary Crafts Council debuts at London Design Fair.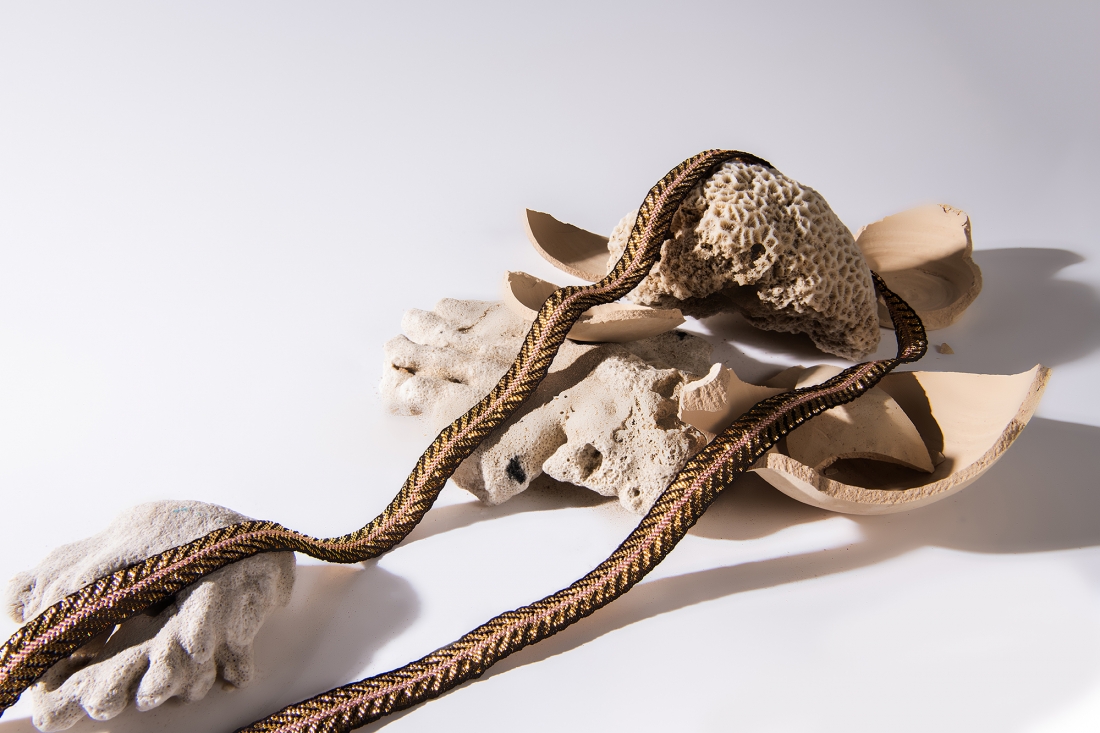 Irthi Contemporary Crafts Council will debut its first product line as official Guest Country of the London Design Fair in September (19 - 22).
From its base in Sharjah in the United Arab Emirates, Irthi Contemporary Crafts Council operates a pioneering programme of creative, cultural and commercial initiatives designed to empower women through craft.
Spanning the Middle East, North Africa and South East and Central Asia, Irthi's activities centre on the preservation and promotion of indigenous craft heritage, the engagement of young generations and the development of new international market opportunities. As part of its mission to educate young practitioners on the cultural importance of Emirati heritage crafts, Irthi aims to nurture and nourish creative connections between renowned global designers and artisans with the next generation of female makers in the UAE.
With this in mind, the Council is preparing to unveil the first exclusive Irthi product line, with a special exhibition at the London Design Fair. As the Fair's official Guest Country Pavilion, Irthi's showcase will represent the craft and design talent of women in the UAE, giving the country's craft practitioners their highest-profile international platform to date.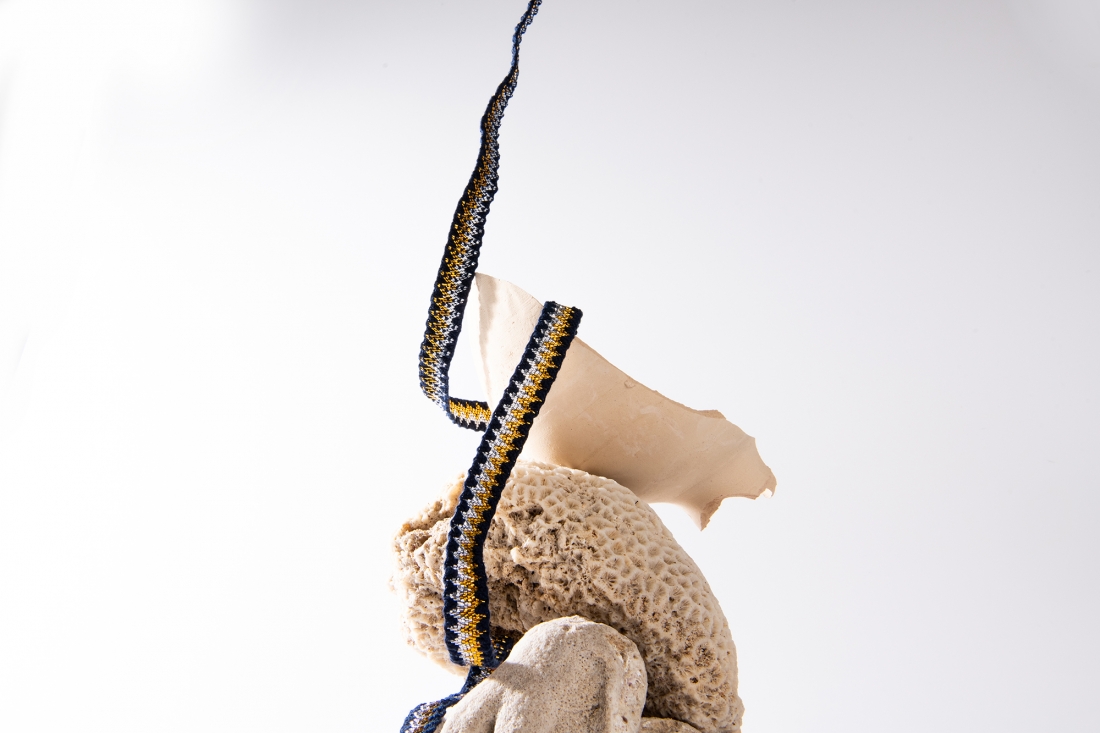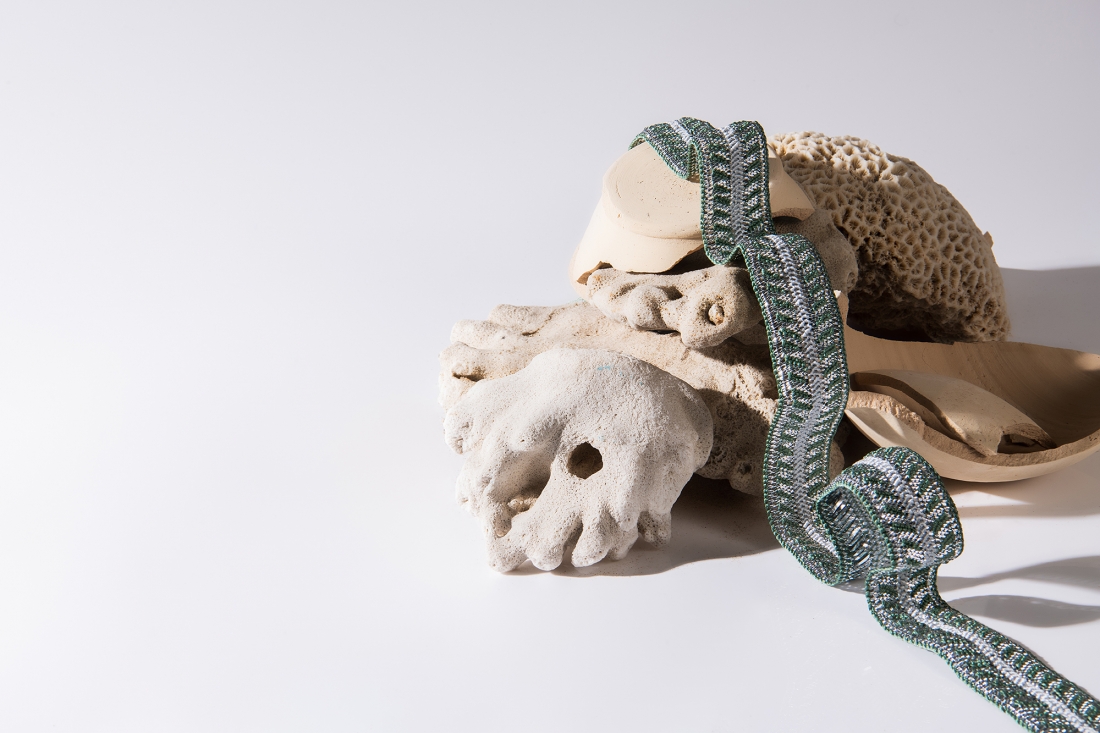 Irthi's first range of crafted design objects is the result of two initiatives: Design Labs and Crafts Dialogue, both of which are founded on the creative potential of collaboration. Although based in the Emirates, both programmes are thoroughly international in outlook, and the UAE pavilion will feature contributions from Pakistan, Japan, the US, the UK, Spain, Italy and Palestine, alongside regional artisans.
Ranging from sculptural totem-like chair stacks to landscape-inspired hand-blown Palestinian glass, the works on display include four collections from the Crafts Dialogue programme, and eight from Design Labs. Each collection includes between three and ten items, all made by hand by the 40+ female artisans employed by Irthi's Bidwa Social Development Programme.
Based in the Sharjah city of Dibba Al Hisn, Bidwa aims to give Emirati women practising traditional handicrafts such as talli (hand braiding) and safeefah (palm-frond weaving) the training and market access they need to generate a sustainable income and achieve professional and social empowerment.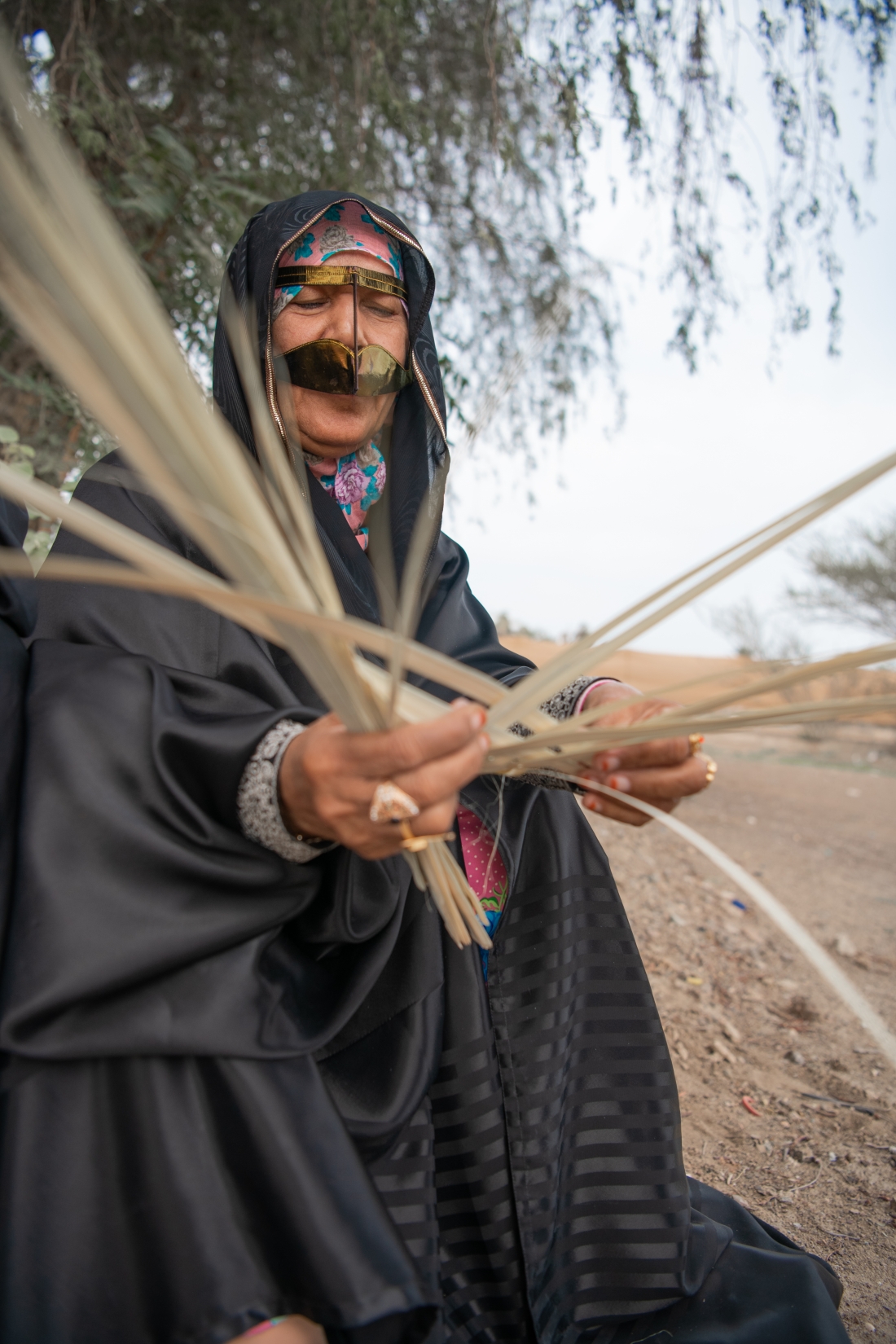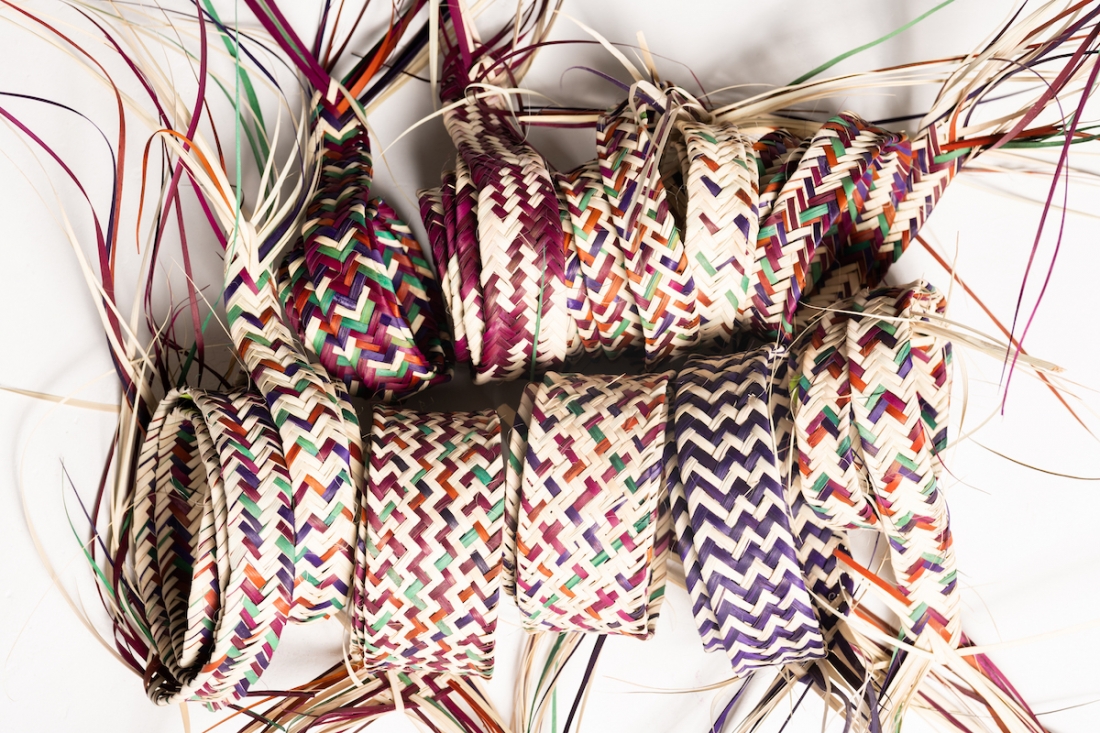 Inspired by the forms and materials of the UAE's natural landscape, Irthi's Guest Country pavilion will be designed using wood and camel leather to create a distinctly organic display environment. The exhibition design will take London Design Fair visitors on a journey from raw material to the process of design and making, incorporating details of the rich handmaking heritage of Sharjah and the United Arab Emirates on the way.
"Each year we nominate a Guest Country, drawing special attention to activities and creatives in the chosen region. We have long since been intrigued by the Middle East, nowhere more so than the UAE with its ambitious plans to develop its creative sector. The establishment of Irthi Contemporary Crafts Council focusing on female artisans in the UAE, MENASEA and Central Asia is just such a great initiative and we are honoured to host the UK launch of their first product line at the Fair." – Jimmy MacDonald, founder & director, London Design Fair
The four Crafts Dialogue collections comprise:
Emirati Clay x Italian Murano Glass (vase, lamp and phone charger by Fatima Al Zaabi x Matteo Silverio)
Safeefah (chairs and seating by Ghaya Bin Mesmar x Mermelada Estudio)
Emirati Clay x Safeefah (stools and tables by Abdallah Al Mulla x Pepa Reverter)
Spanish leather x Emirati Talli (fruit bowls by Adrian Salvador Candela x Shaikha Bin Dhaher)
And the eight Design Labs collections include:
Safeefah x Japanese grass (tapestries by Irthi and Kazuhito Takadoi)
Safeefah x camel leather (bags by Irthi and Jennifer Zurick)
Oud x Palestinian glassblowing (vessels by Irthi and Dima Srouji)
Talli x Misbah (misbah jewellery by Irthi and Lél)
Oud x metalwork (midkhans by Irthi and Adi Toch)
Safeefah x sand casting (stools by Irthi and Architecture and Other Things Studio)
Safeefah x gold casting (gold cast weaves by Irthi and Alia bin Omair)
Embroidery x camel leather (screens by Irthi and Khuloud Al Thani's Atelier)