Crossovers by Adorno will present a range of collections of unique works by today's leading independent designers from a selection of regions across the globe.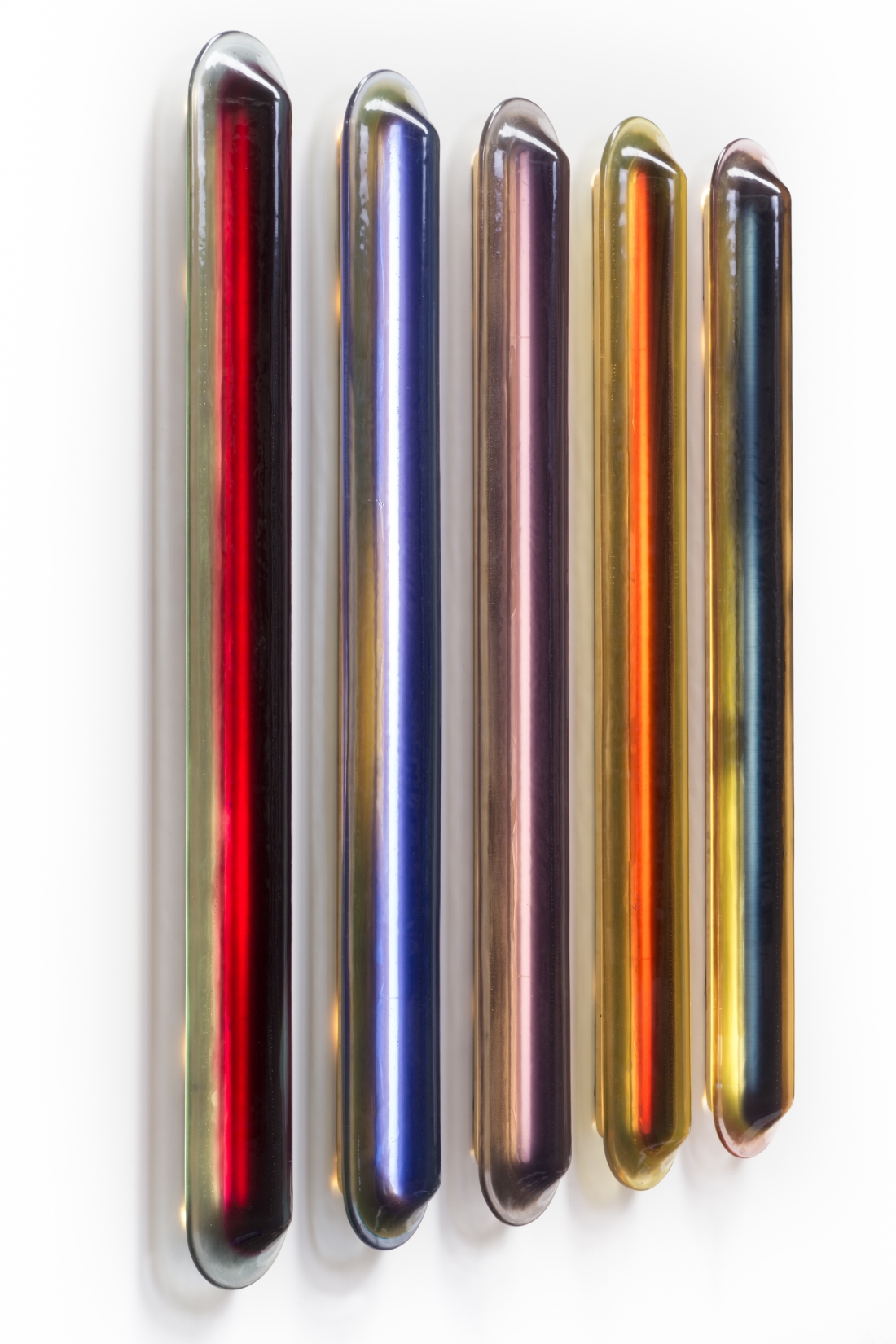 Crossovers by Adorno will be presented at the London Design Fair 19th-22nd September. A range of collections of unique works by today's leading independent designers from a selection of regions across the globe.
The exhibition is organised with international design curators showcasing collections from the scenes they are part of. The works presented all sit within the intersection that is art, design, and craft.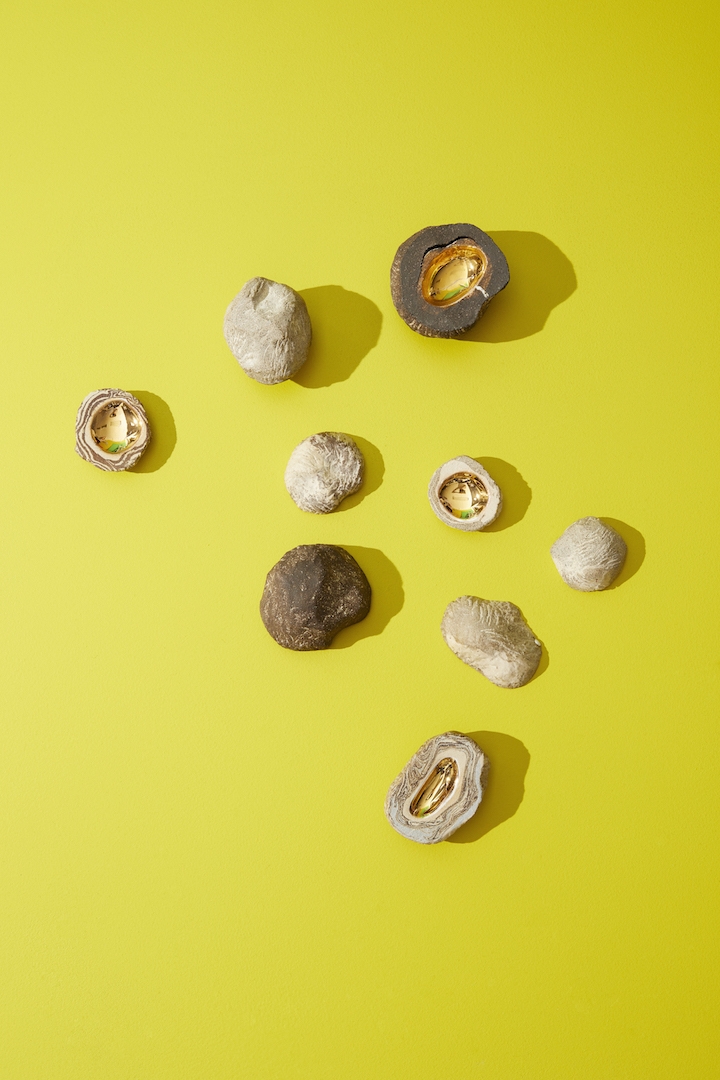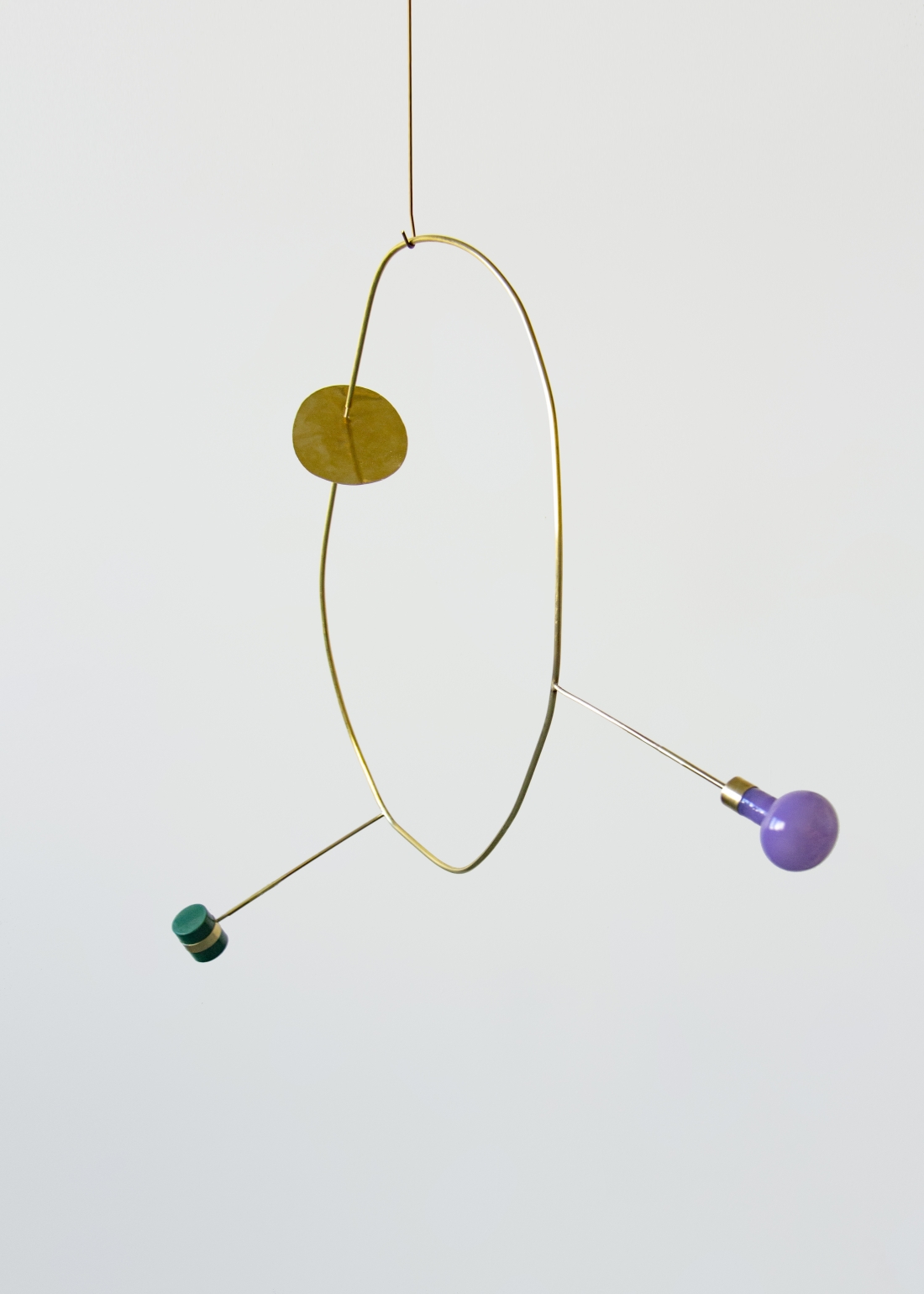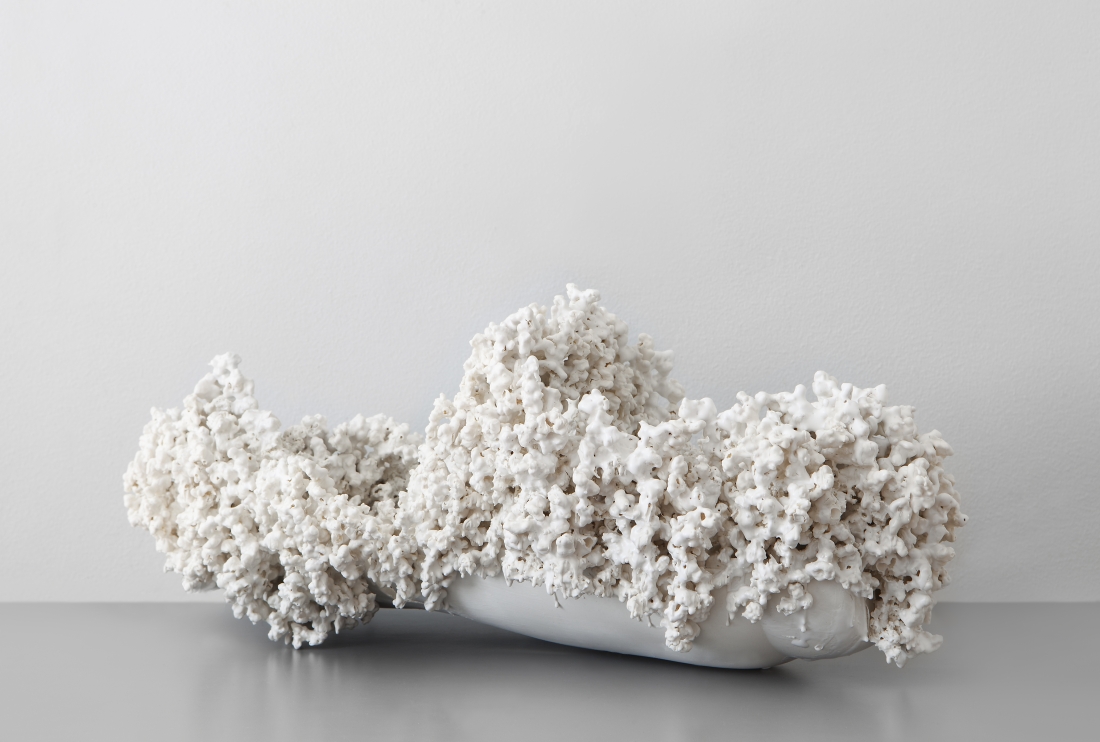 In a combination of historic and new techniques and materials, the artists behind each piece play a central role in developing a new design language, which is a dialectic process that moves today's local and international design scenes forward.
Inspired by Nordic co-operatives, found within agriculture and fishing communities, where individuals prosper through co-operation, Adorno has set out to build an international collaboration that empowers independent designers, and the local communities that they are a part of.
As in the tradition of co-operatives, a shared infrastructure has been built from which the collaboration evolves. Adorno is supported by a digital design platform adorno.design, international legal assistance, and a global cost-efficient shipping solution, that enables collaboration between curators and designers. Allowing local design communities to promote and to sell their work to a growing segment of international buyers.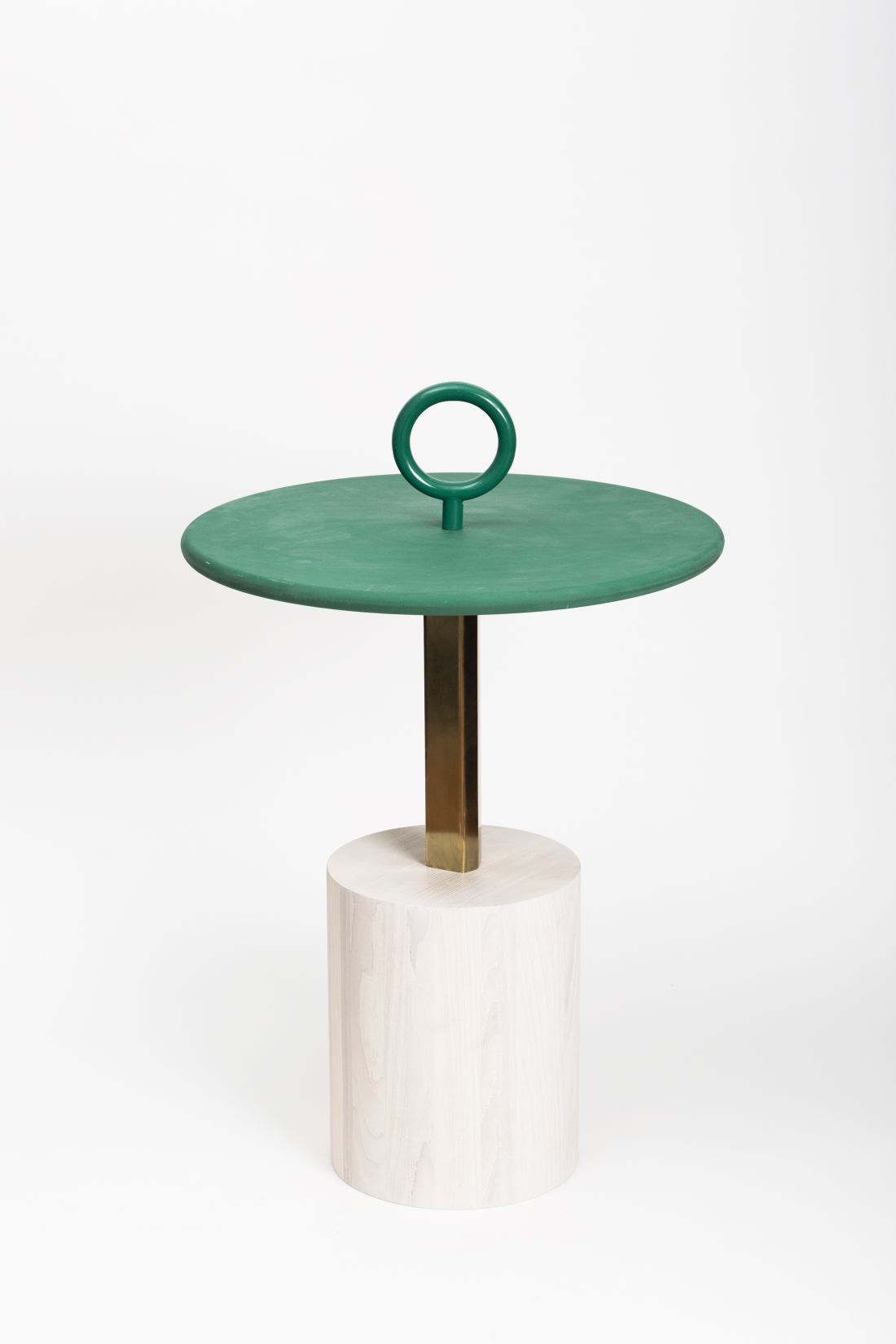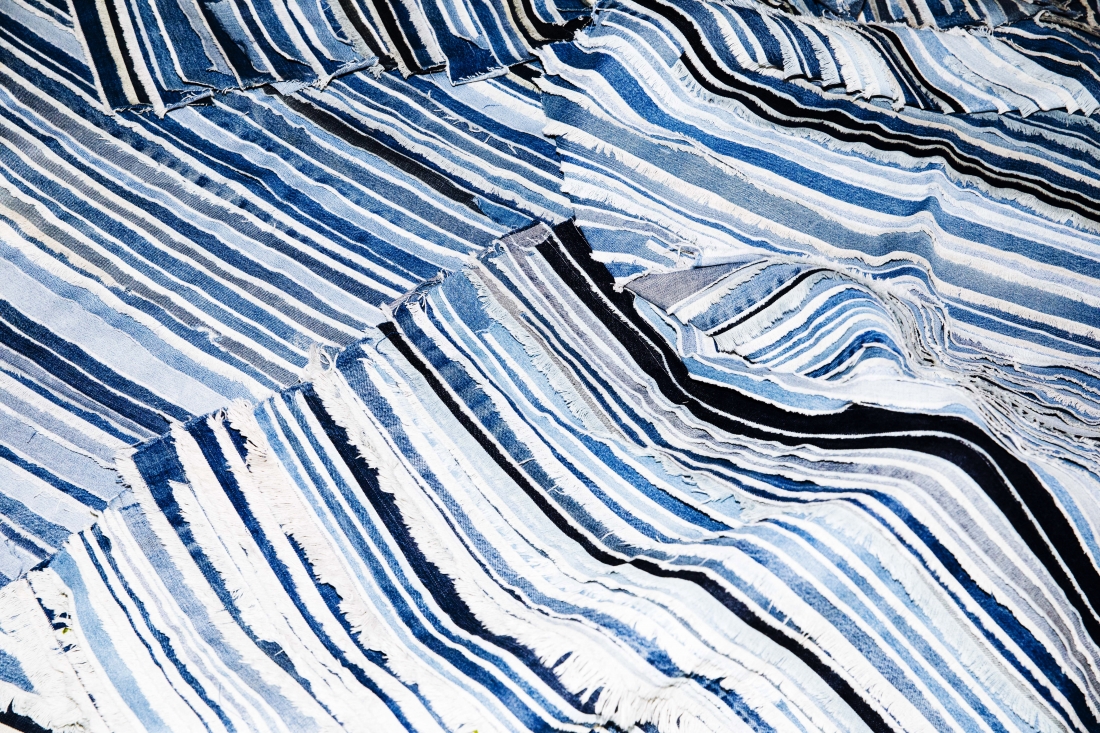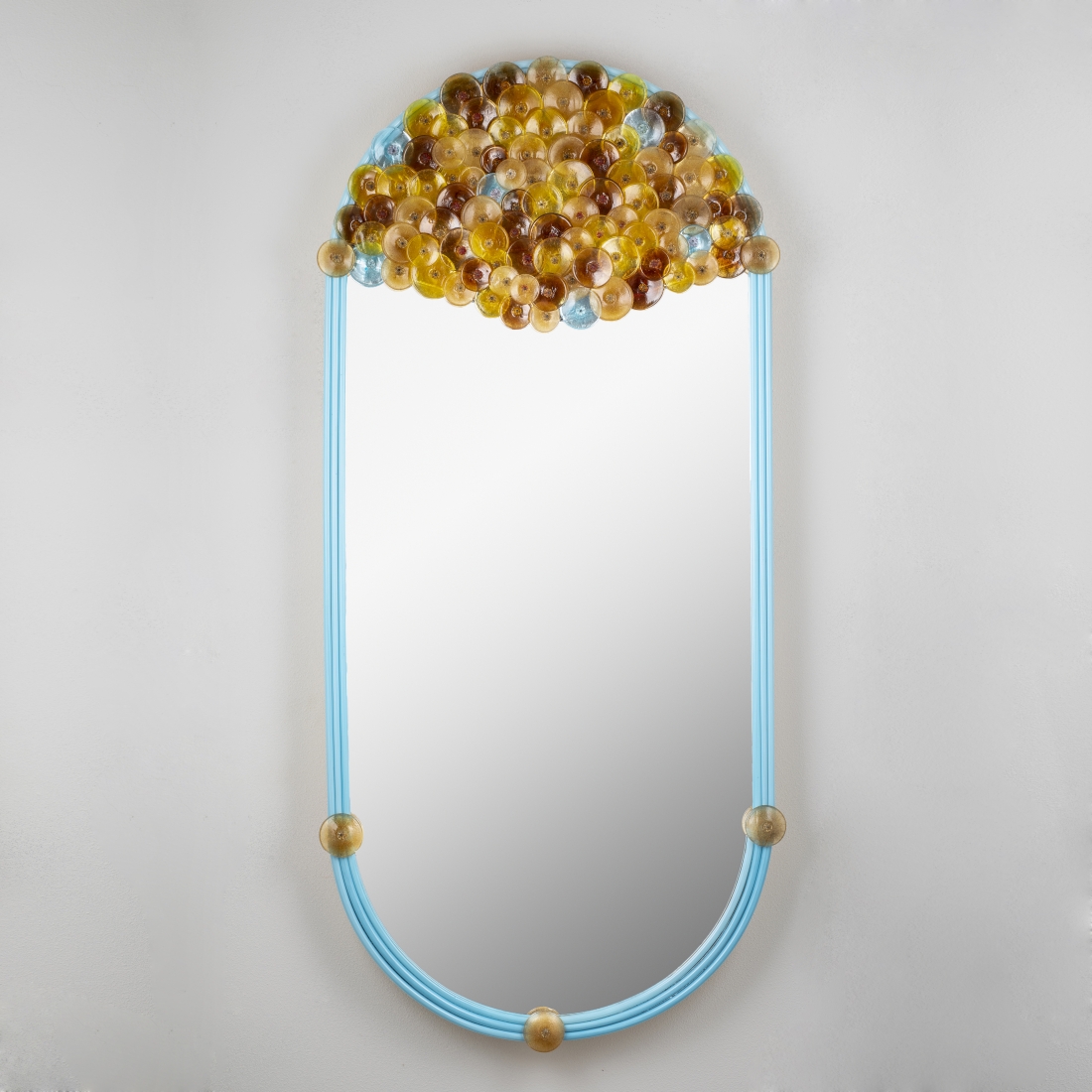 In the goal of establishing a locally rooted international design collaboration, Adorno since February 2017, has entered into partnerships with leading curators and designers from the design scenes of Belgium, Brazil, Denmark, Finland, France, Germany, Iceland, Italy, Lebanon, Mexico, the Netherlands, Norway, Portugal, Spain, Sweden, Switzerland, Turkey, and United Kingdom.
ADORNO was founded in Copenhagen, Denmark in 2017 by design lovers and tech entrepreneurs Kristian Snorre Andersen & Martin Clausen.
Design scenes presented at Crossovers 2019:
Belgium curated by Elien Haentjens, Denmark curated by Pil Bredahl, Finland curated by Sebastian Jansson, France curated by Francois Le Blanc, Iceland curated by María Kristín Jónsdóttir & Hlín Helga Guðlaugsdóttir, Italy curated by Annalisa Rosso and Francesco Mainardi, Mexico curated by Ana Elena Mallet & Pilar Obeso, The Netherlands curated by Jorn Konijn, Norway curated by Jannicke Kråkvik & Alessandro D'Orazio, Sweden, curated by Paola Bjaringer, Switzerland curated by Davide Fornari, and Turkey curated by Gokhan Karakus.