Cockpit Arts opens its doors to welcome back visitors for Summer Festival.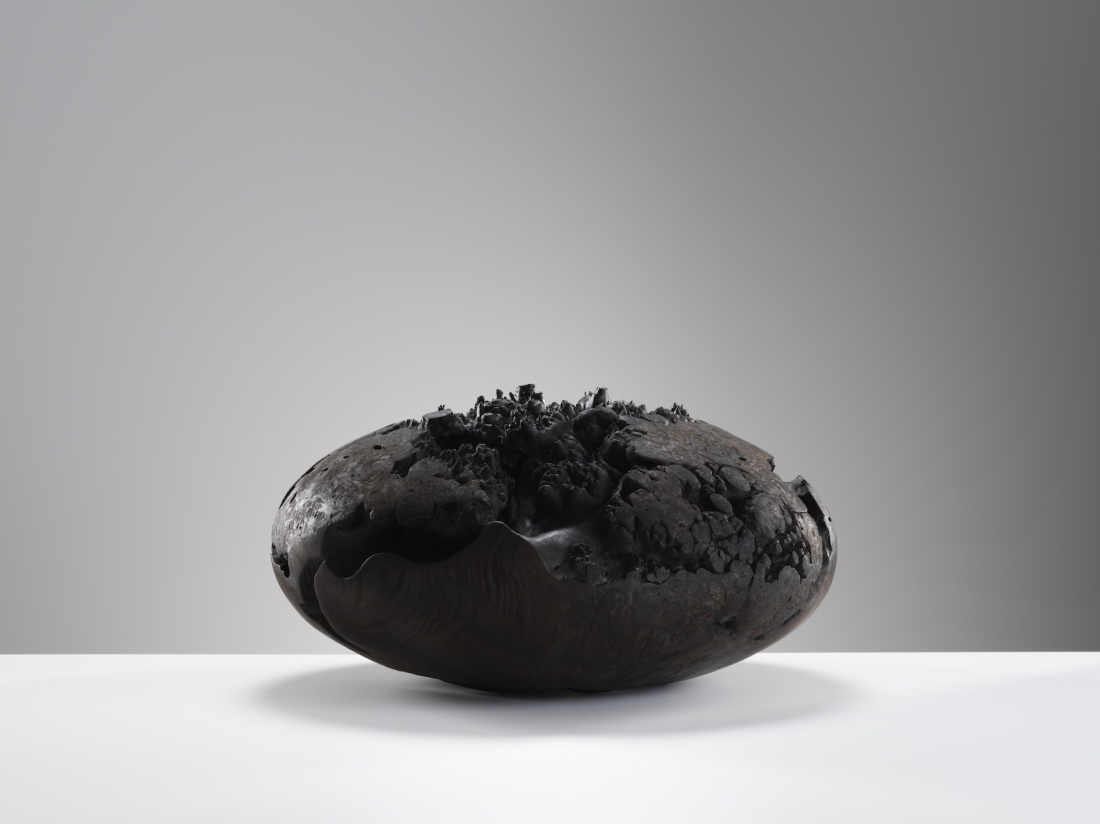 Taking place over two weekends, 25-27 June and 2-4 July, Cockpit Festival 2021 marks the first time in 18 months that Cockpit Arts will be welcoming customers and friends back to their studios.
With the opportunity to buy direct from 150 of London's top makers, the studios' Festival is accompanied by a lively digital programme of talks, demonstrations and shopping.
Work from 30 new makers will be shared along with unseen pieces and new collections from all the Cockpit regulars. There will also be a rare chance to visit makers in their studios – to spot new work and meet emerging talent.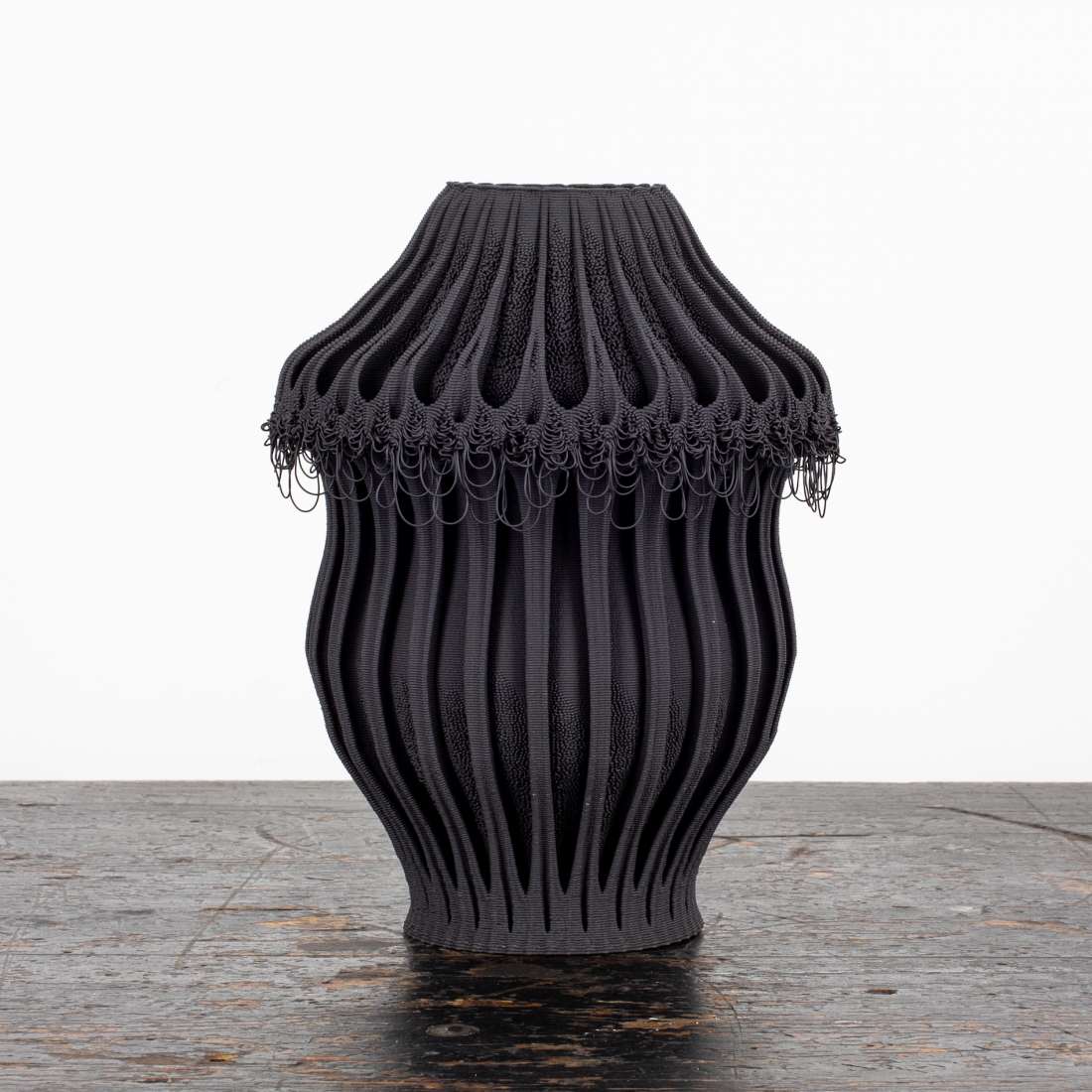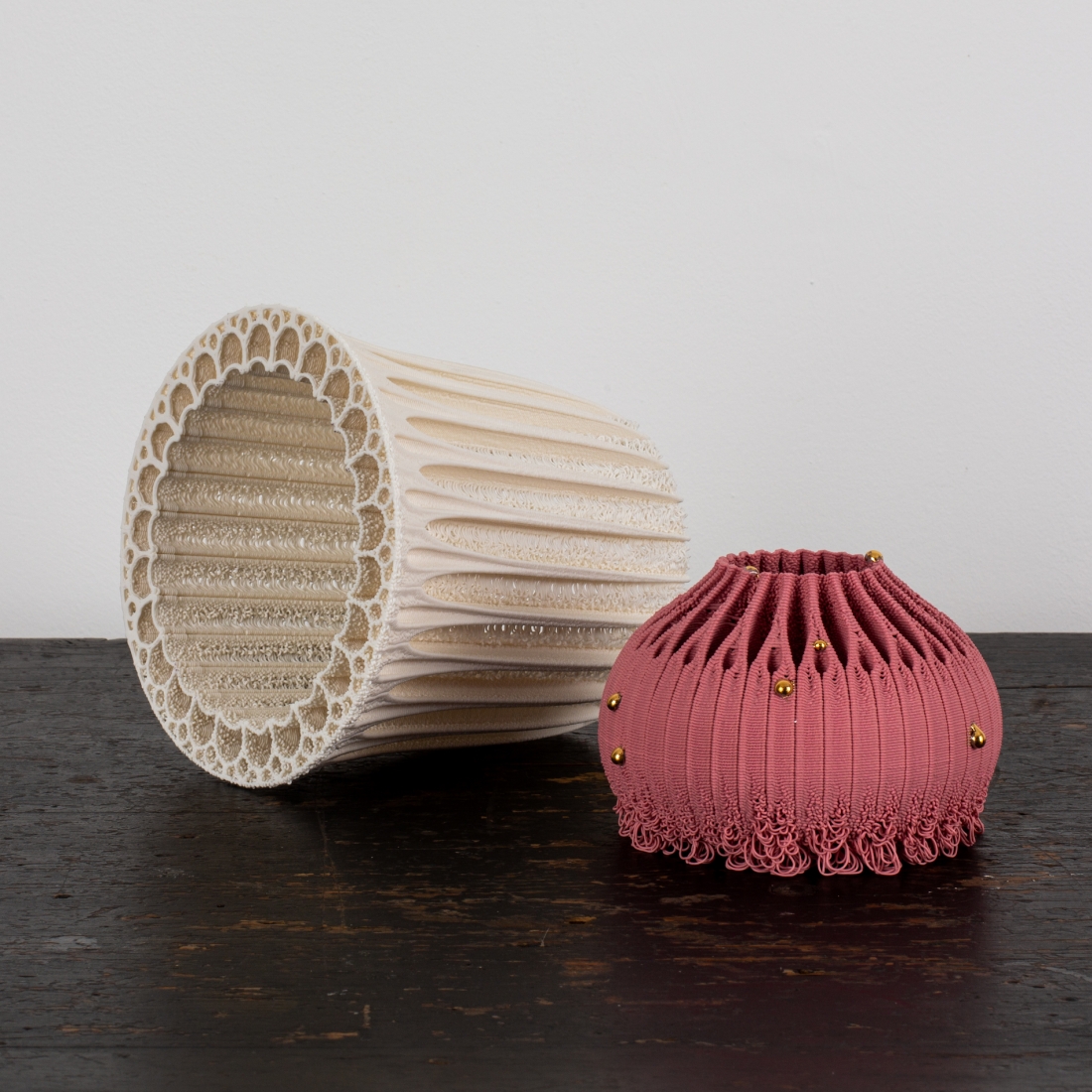 The festival will also see the return of Cockpit's Secret Postcard Sale, which features over 100+ original artworks handmade by Cockpit makers in ceramics, woven textiles, leather, glass or print.
For a donation, visitors buy a postcard, but the twist is they don't know until the end of the sale which one they get. Each piece is signed on the back and the maker remains incognito until after the sale when postcards are allocated at random to the donor.
In its first year, the Secret Postcard Sale - offering the chance to buy and own a unique artwork while donating to support new talent - sold out in just hours.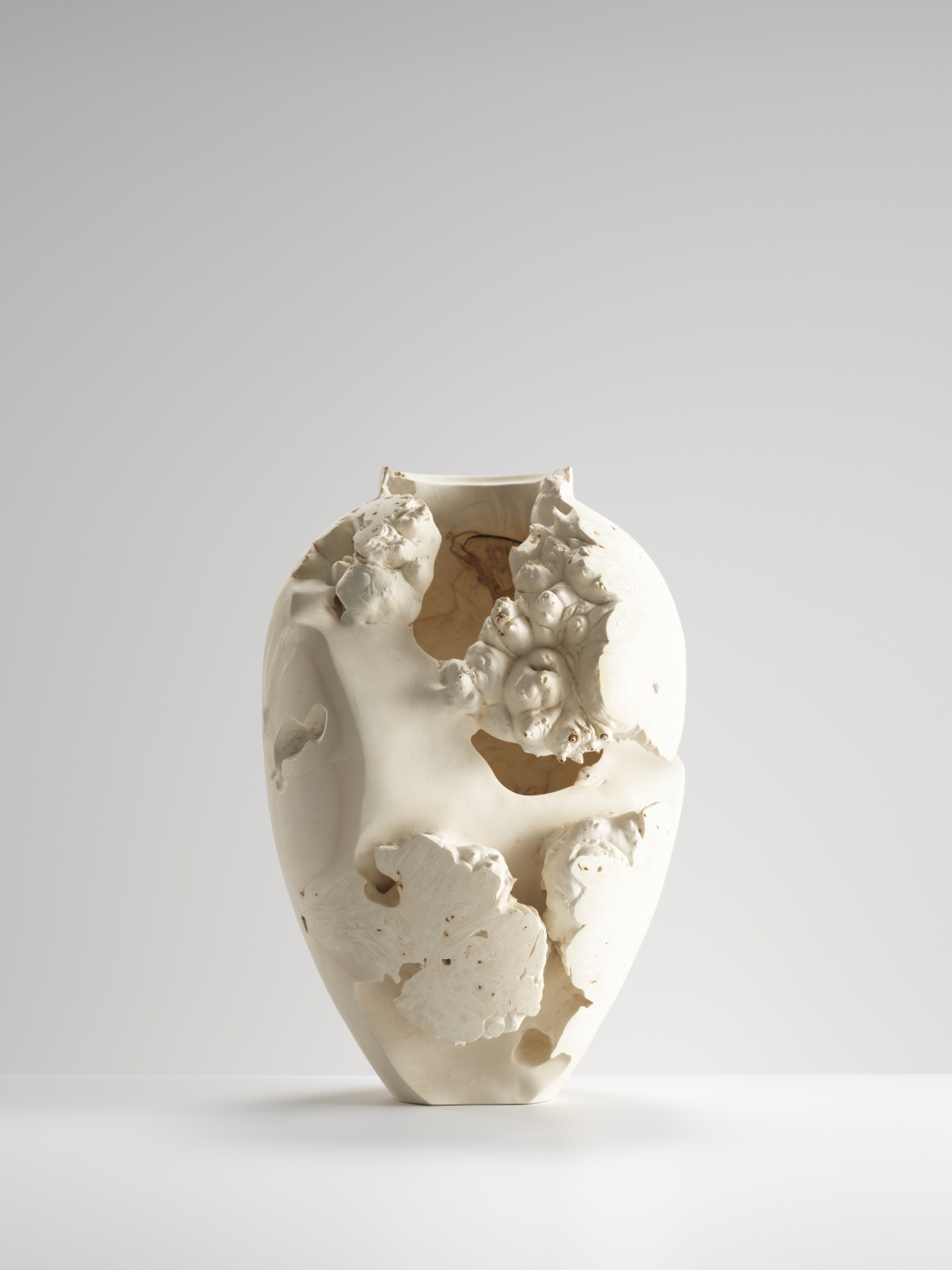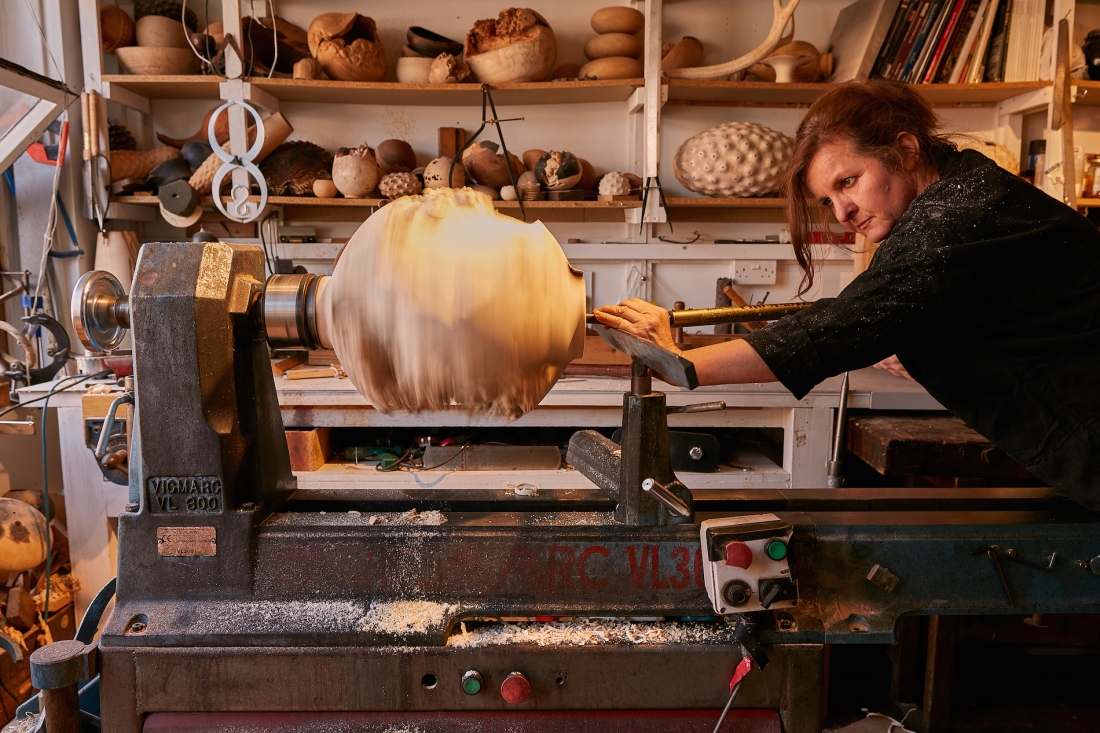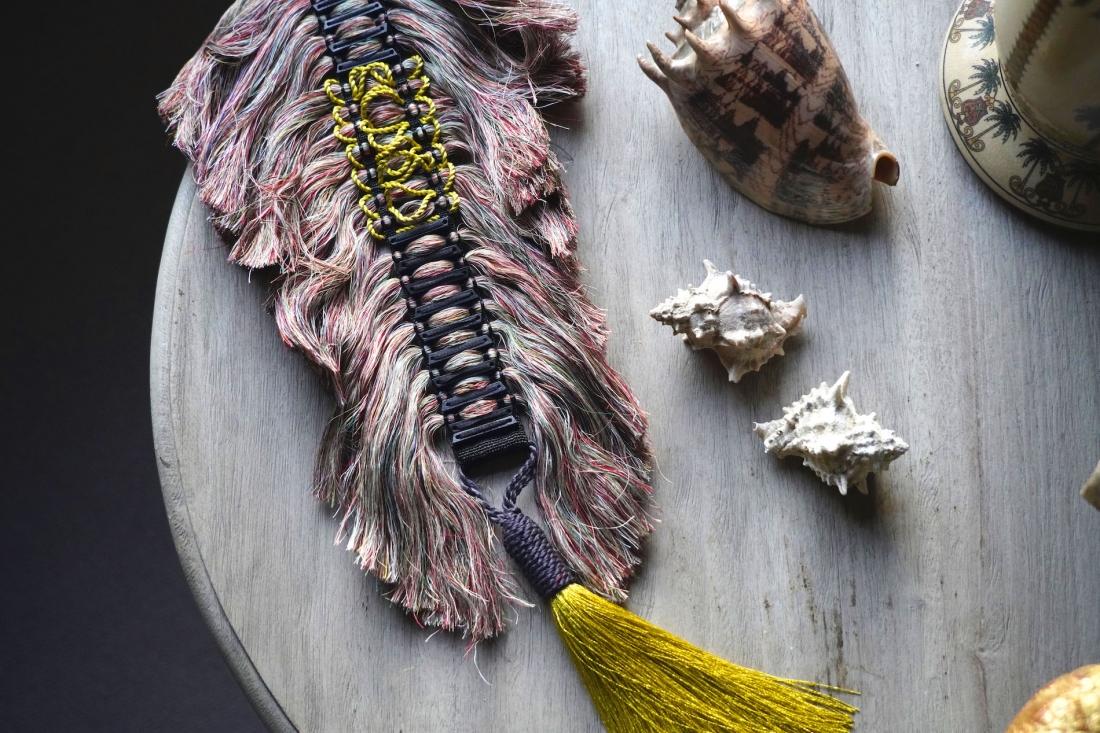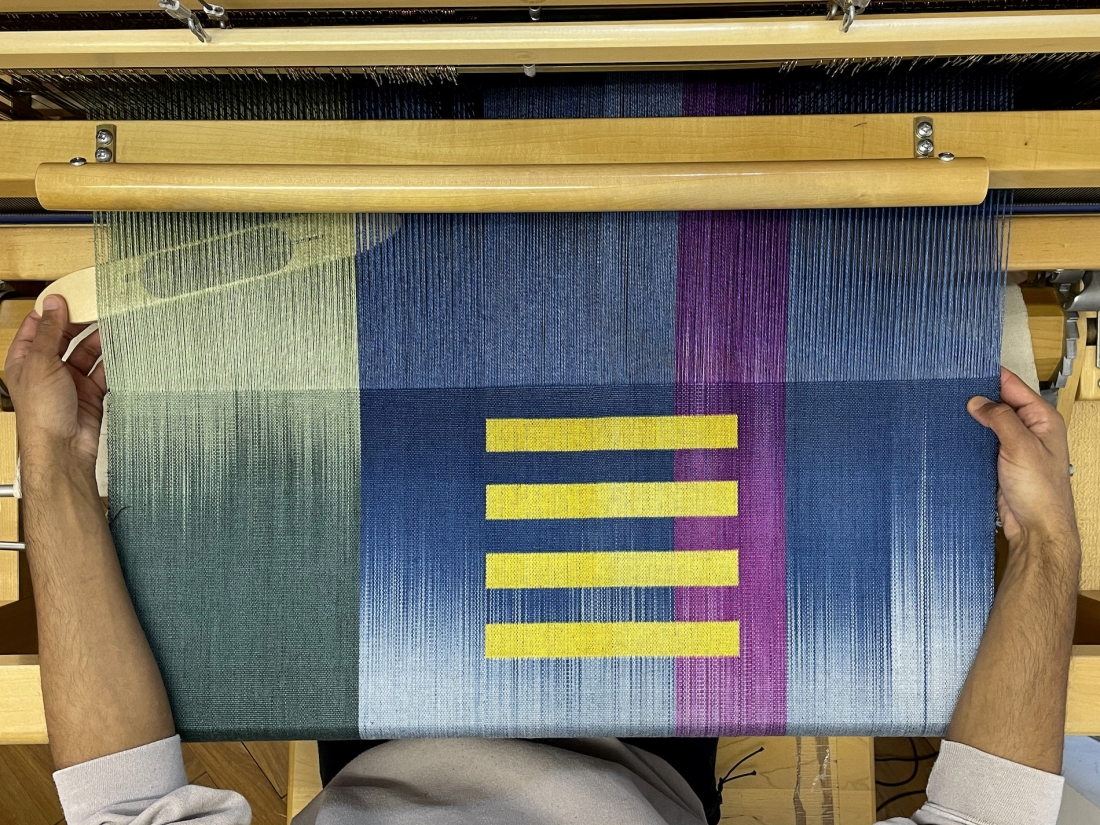 Entry to the festival is free, but it must be pre-booked – watch the website and Instagram for more details.