Collect returns to Somerset House this month.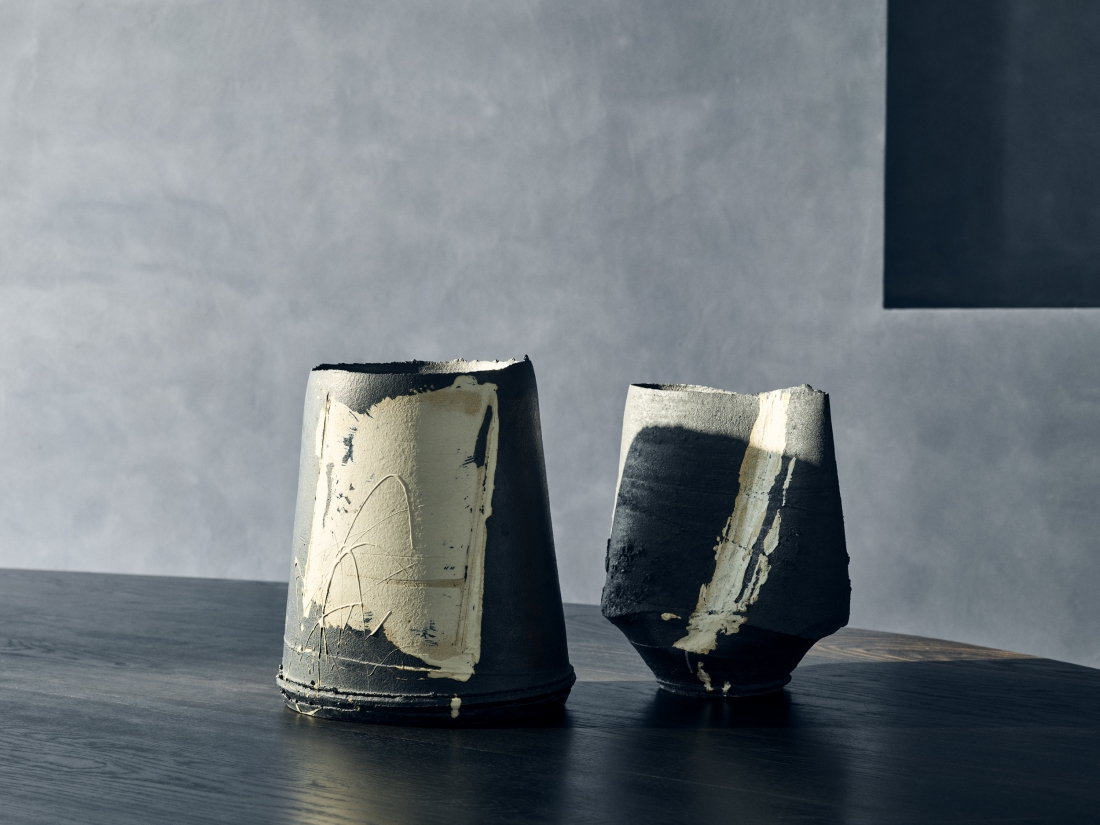 Produced by the UK Crafts Council and now in its 18th year, Collect is the leading authority on collectable contemporary craft and design.
Held in London, a global hub of art and craft collecting, Collect announces its return to Somerset House as a hybrid fair, building on its successful digital-only event in 2021.
Selected by a panel of experts, the exhibiting galleries represent some of the most exciting international craft artists working today, from the emerging to the established.
Collect provides a superlative opportunity for collectors to purchase pieces made in the last five years, making the fair a truly global event. The fair also represents an unrivalled setting for internationally renowned institutions to acquire contemporary craft for their collections; the V&A Museum has regularly sourced from Collect over its 18 years, making a record 13 purchases in 2020.
It is therefore widely acknowledged by these artists and galleries as the pinnacle event in their field, and many create and commission new work especially for Collect.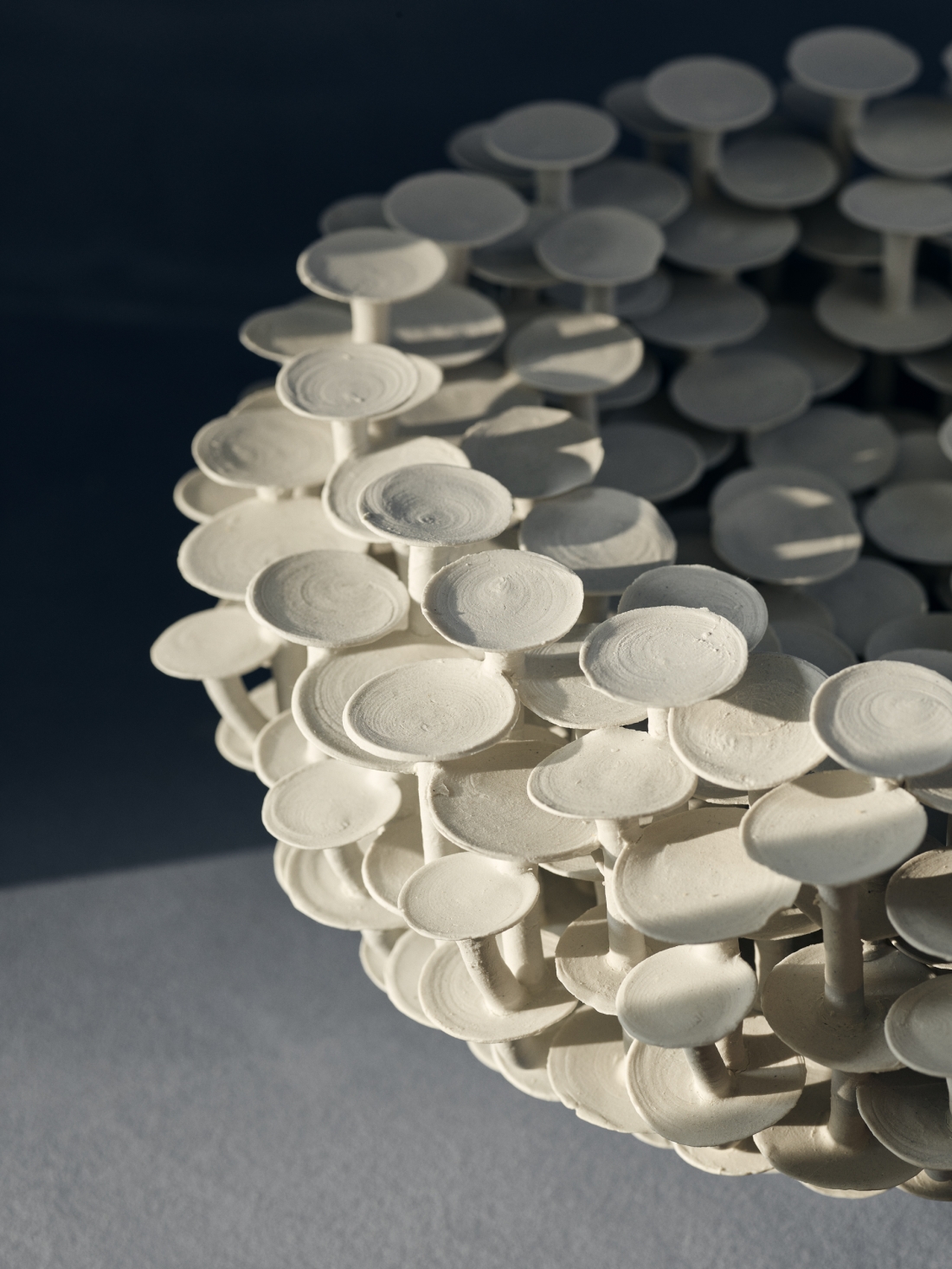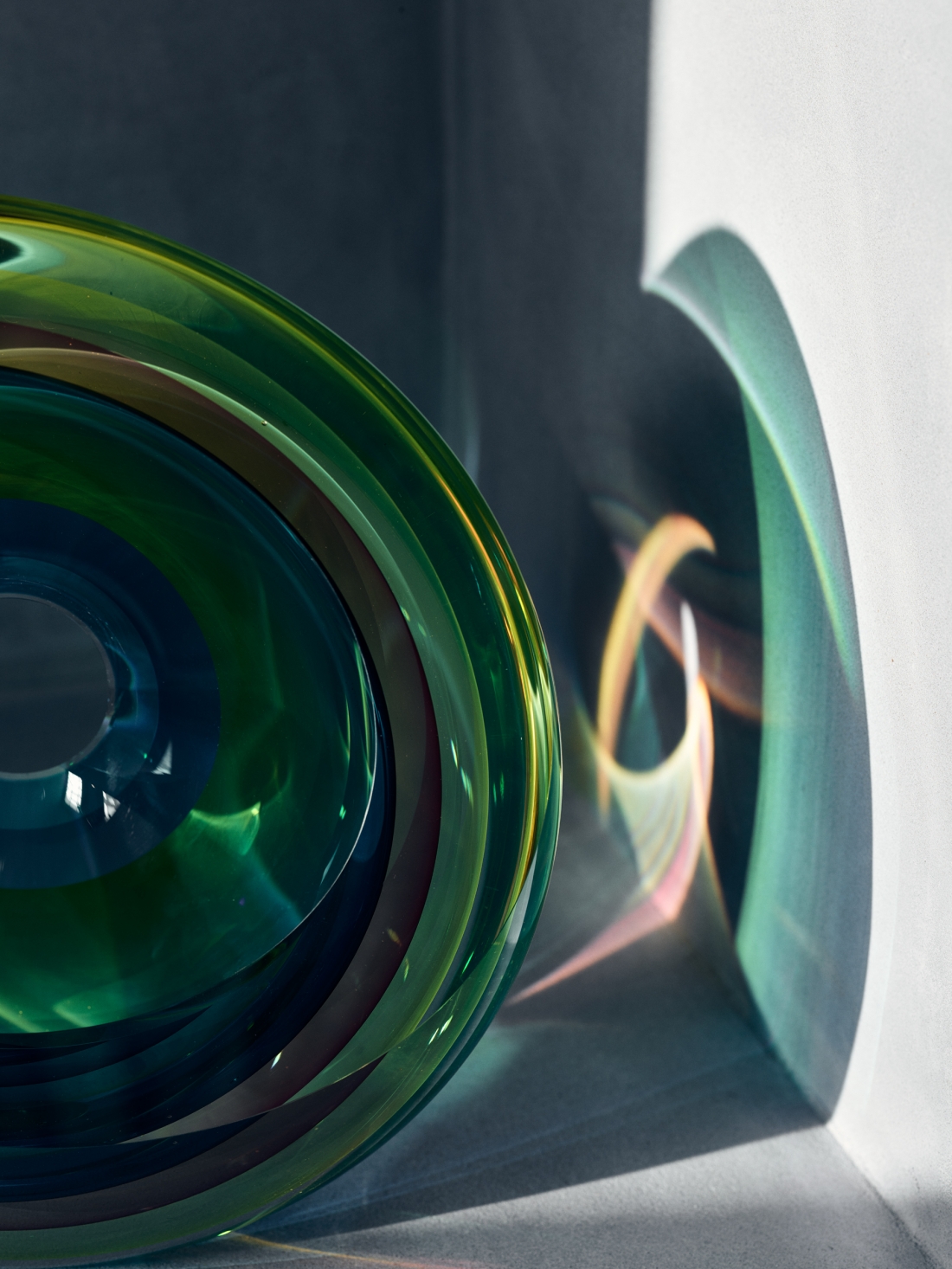 Alongside these international galleries Collect Open, the fair's platform for pioneering craft installations by emerging artists, returns with 12 exciting projects by artists and collectives from Chile, France, Israel, and the UK.
The works at Collect represent the most expansive understanding of contemporary craft and cover the widest range of disciplines, materials, and processes. Lacquerware, neon, jewellery, furniture, tapestry, ceramics, metalwork, fibre art and glass are all displayed side-by-side to create a unique collecting environment.
Collect welcomes an unprecedented number of new artists to the fair. A dynamic and diverse roster of established gallerists nurturing emerging talent, and new galleries offering a fresh perspective on conventional techniques.
Works at Collect 2022 showcase embodied narratives that explore a range of issues, including cultural identity and place. For first time participant Pik'd (Lebanon) founder Randa Missir showcases museum-quality pieces from internationally renowned artists alongside local Lebanese designers. This year the fair welcomes returning gallerists Bullseye Projects (USA), presenting astonishing work on printed glass from emerging artist Anthony Amoako-Attah that incorporates traditional designs and symbols from his local Ghana.
With several new and returning gallerists drawing on backgrounds in architecture or interior design for their 2022 curation, many artists are reimagining traditional craft processes – with striking results. New artist Amanda McCavour, represented by the returning Cynthia Corbett Gallery (England) presents an arresting cascade of poppies rendered in machine embroidery. Specialising in East Asian histories, new gallery Maud and Mabel (England) celebrates the artists' shared interest in adapting old forms, surfaces, and techniques to create exciting, unique ceramic works.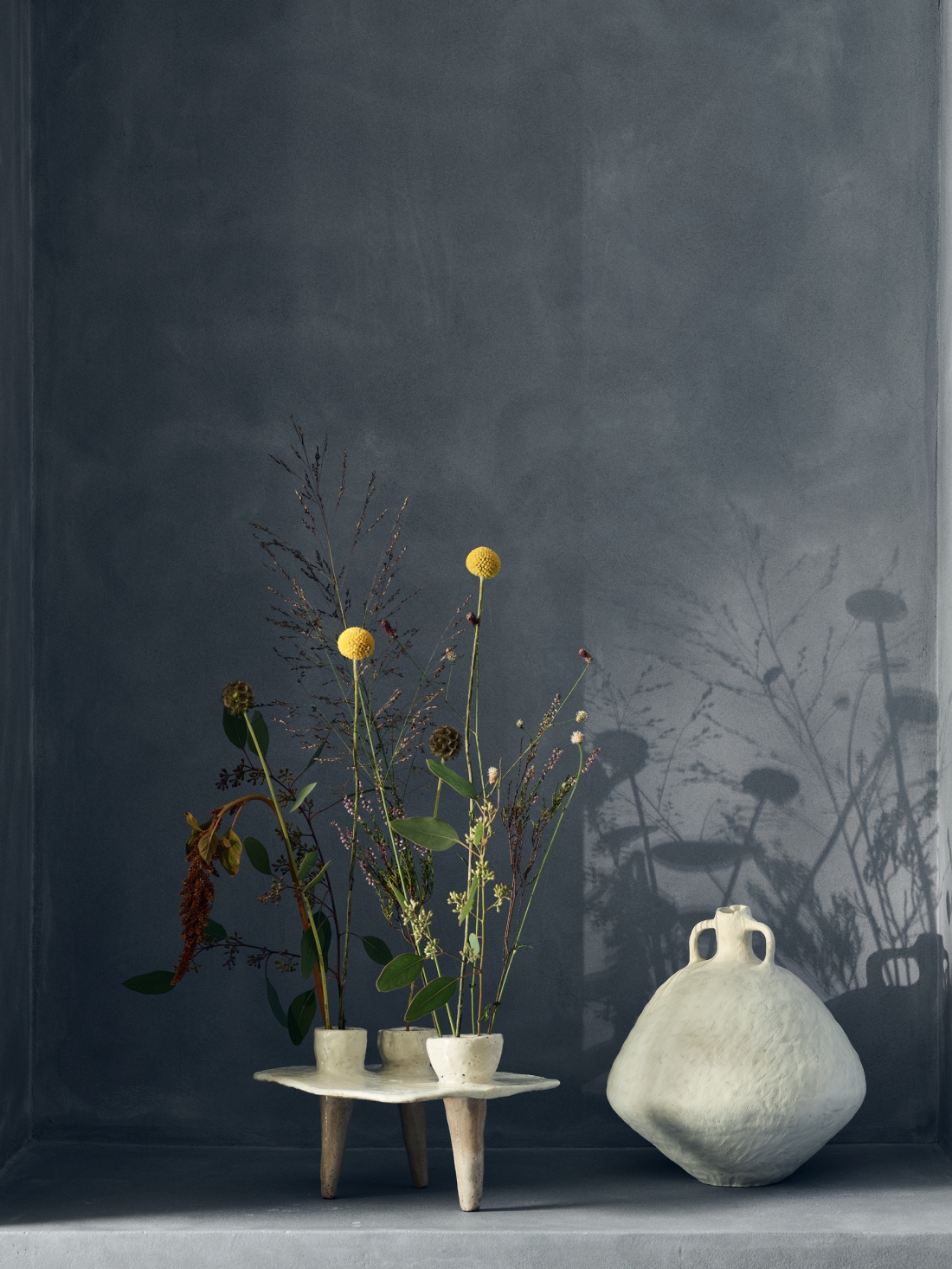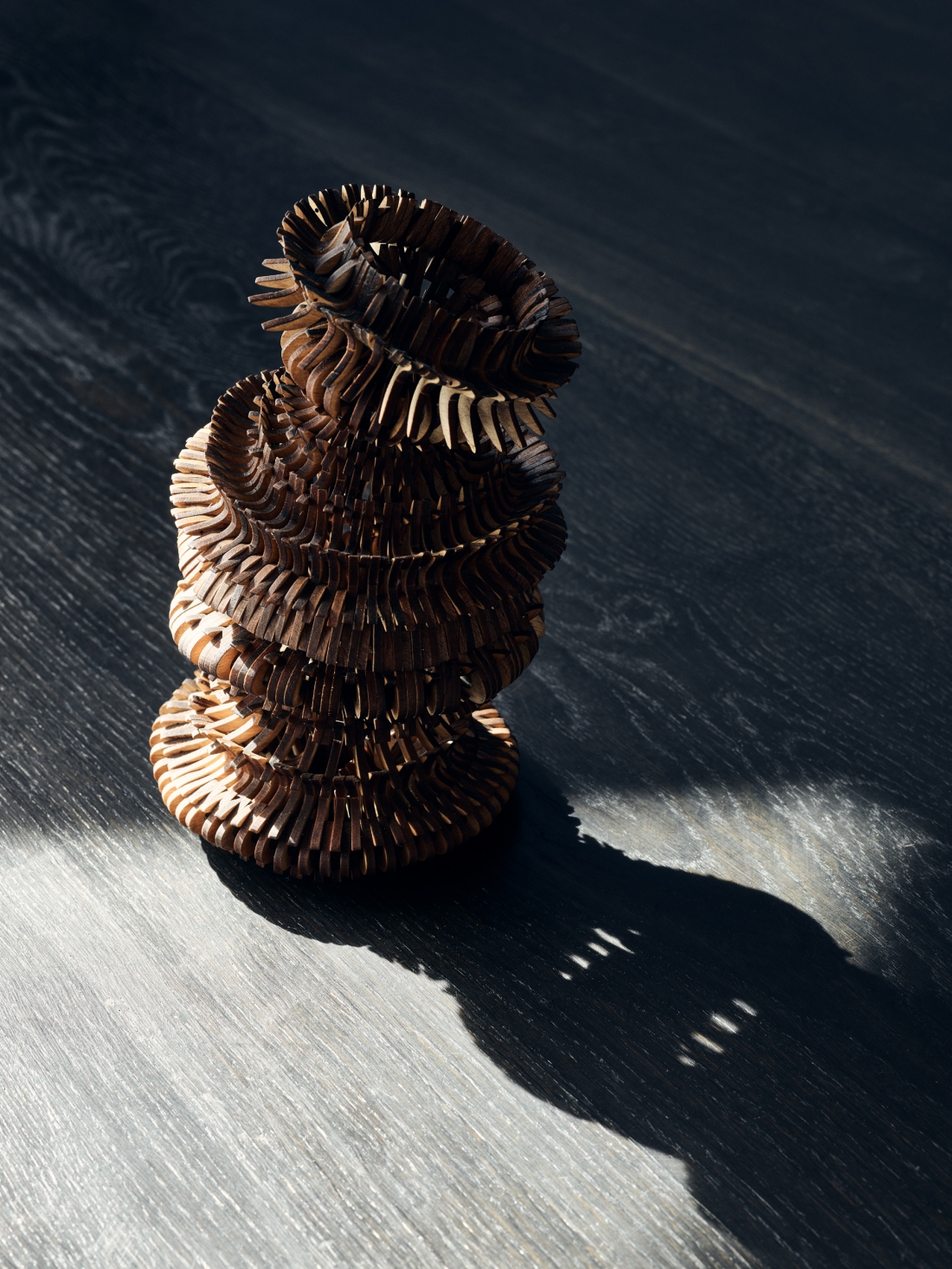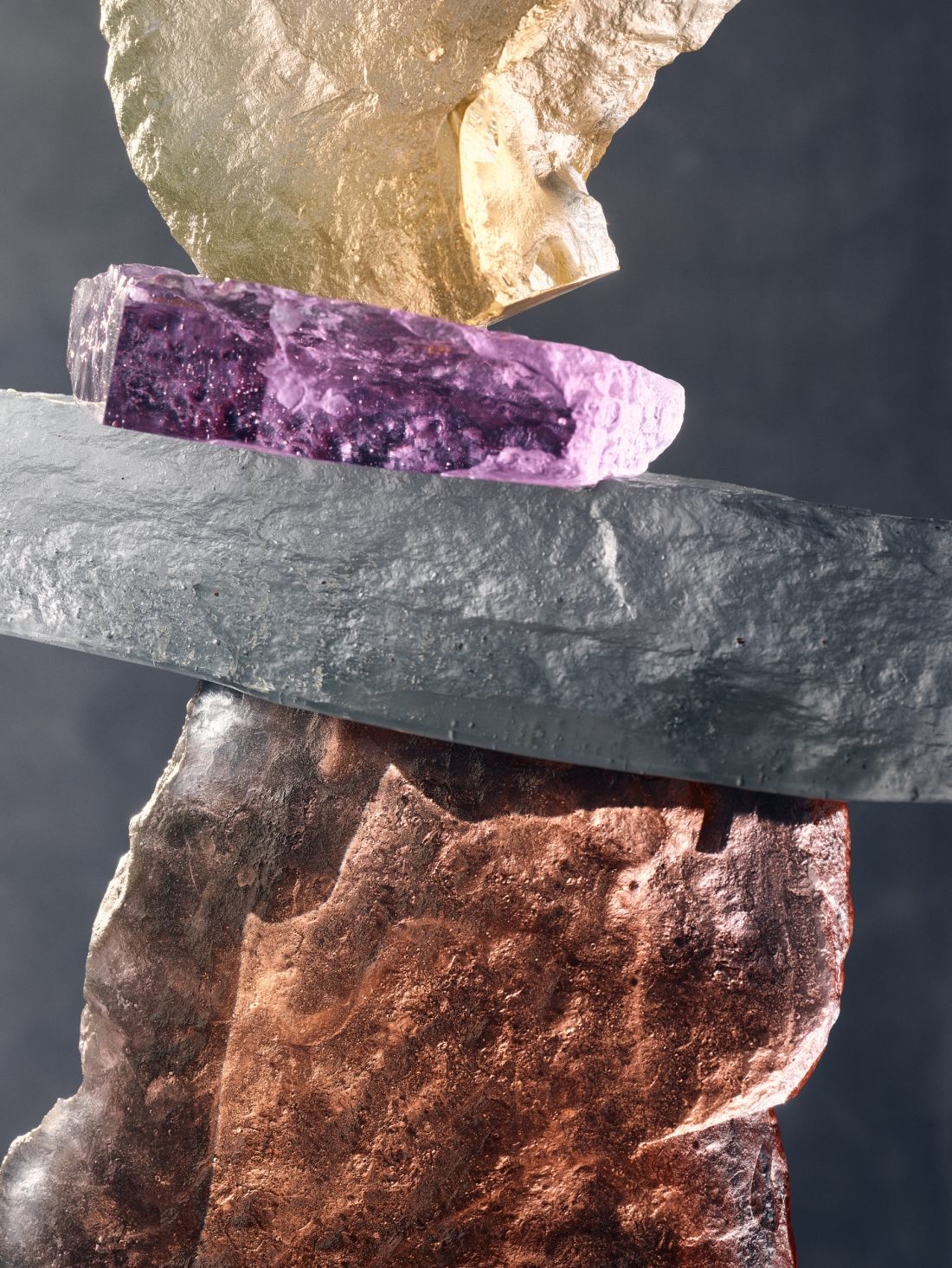 Newcomer artist collective FIVE (England) will present 'Conversations in Silver,' a series of pieces approaching the medium in non-traditional ways by silversmiths from a cross section of generations and backgrounds.
This year's fair further incorporates thoughtful consideration of our surroundings, with responses to interiors and homes, to nature and the seasons. Lloyd Choi Gallery (South Korea) returns with a coveted selection of art works showcasing the purity of the Korean aesthetic.
Candida Stevens Gallery (England) celebrates the return of the physical fair by inviting two artists each in textiles and ceramics to create work that responds to the history of Somerset House and its interior space. New to the fair, Thrown Gallery (England) represents new and emerging British voices in clay that will explore natural materiality.
Adding to the hybrid nature of the fair, the Crafts Council will present a talks programme live and online – with details to be unveiled in due course.
Collect will open to the public 25-27 February