Combining modern waste materials with local heritage crafts.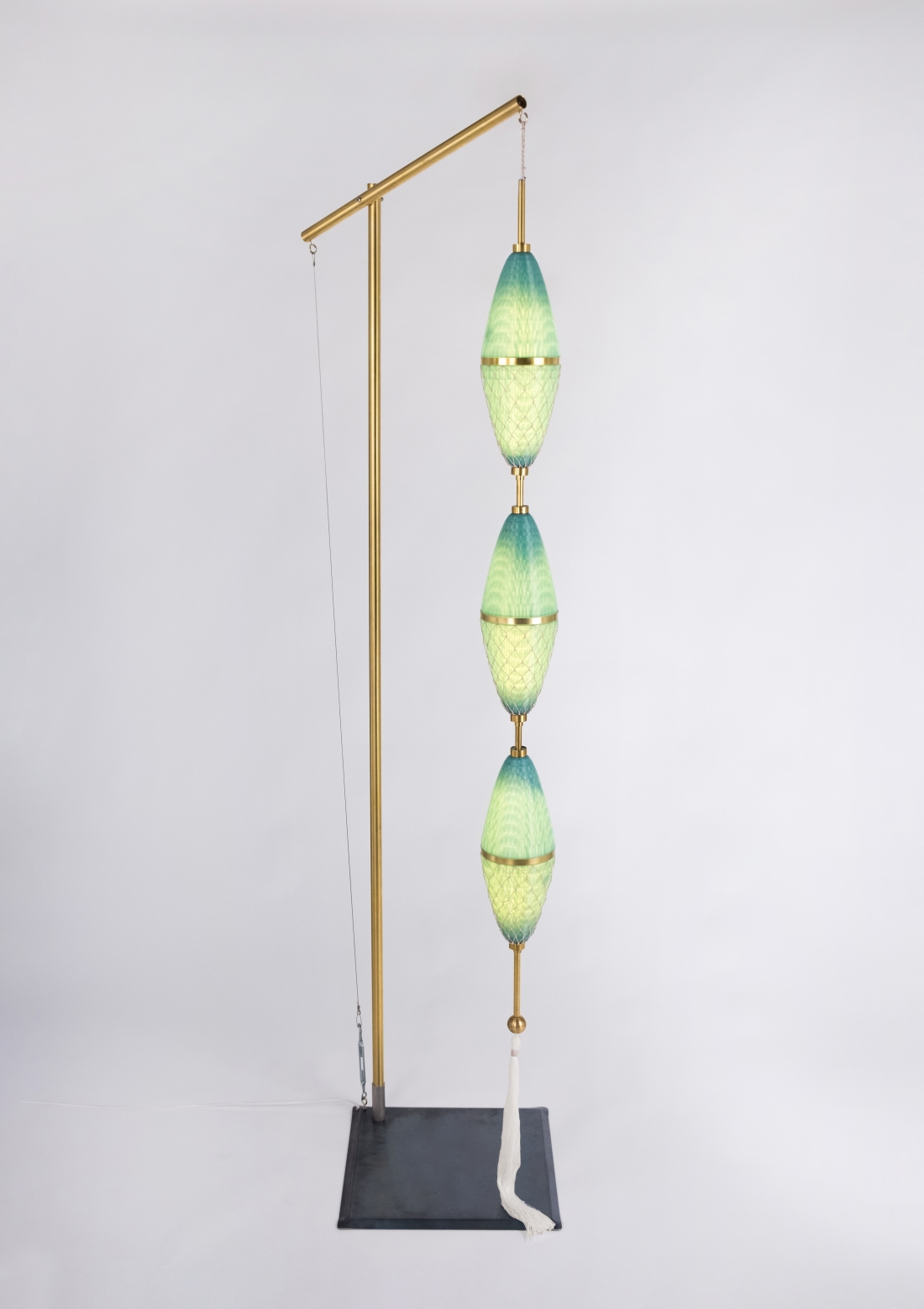 Design studio Florian Christine is a multidisciplinary design studio originating from London and now currently based in Hong Kong.
Through their hands-on approach to learning and preserving Hong Kong's heritage crafts, they have developed a design methodology of combining modern waste materials with local heritage crafts, such as traditional stone carving, fishnet weaving, metal craft, and glasswork.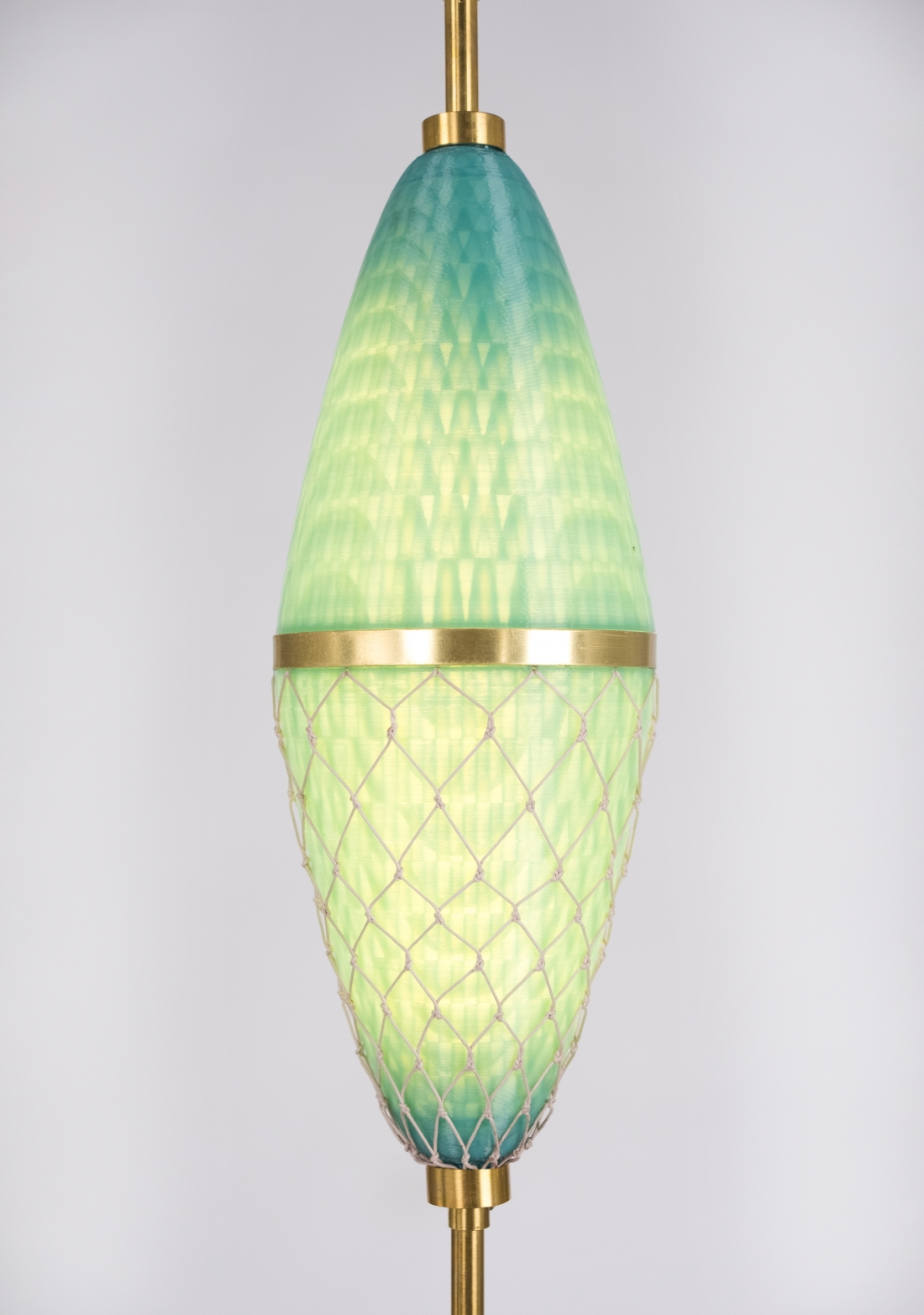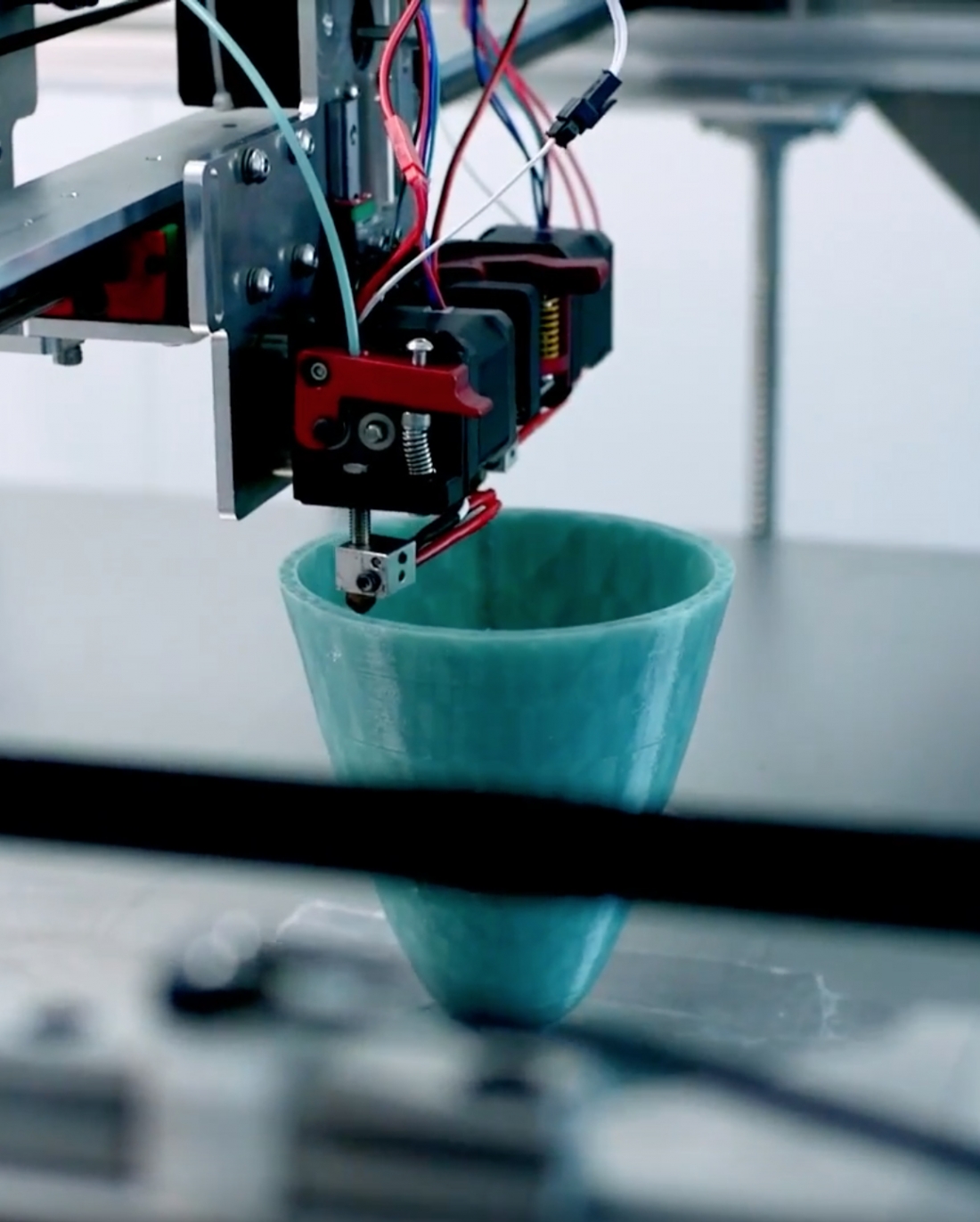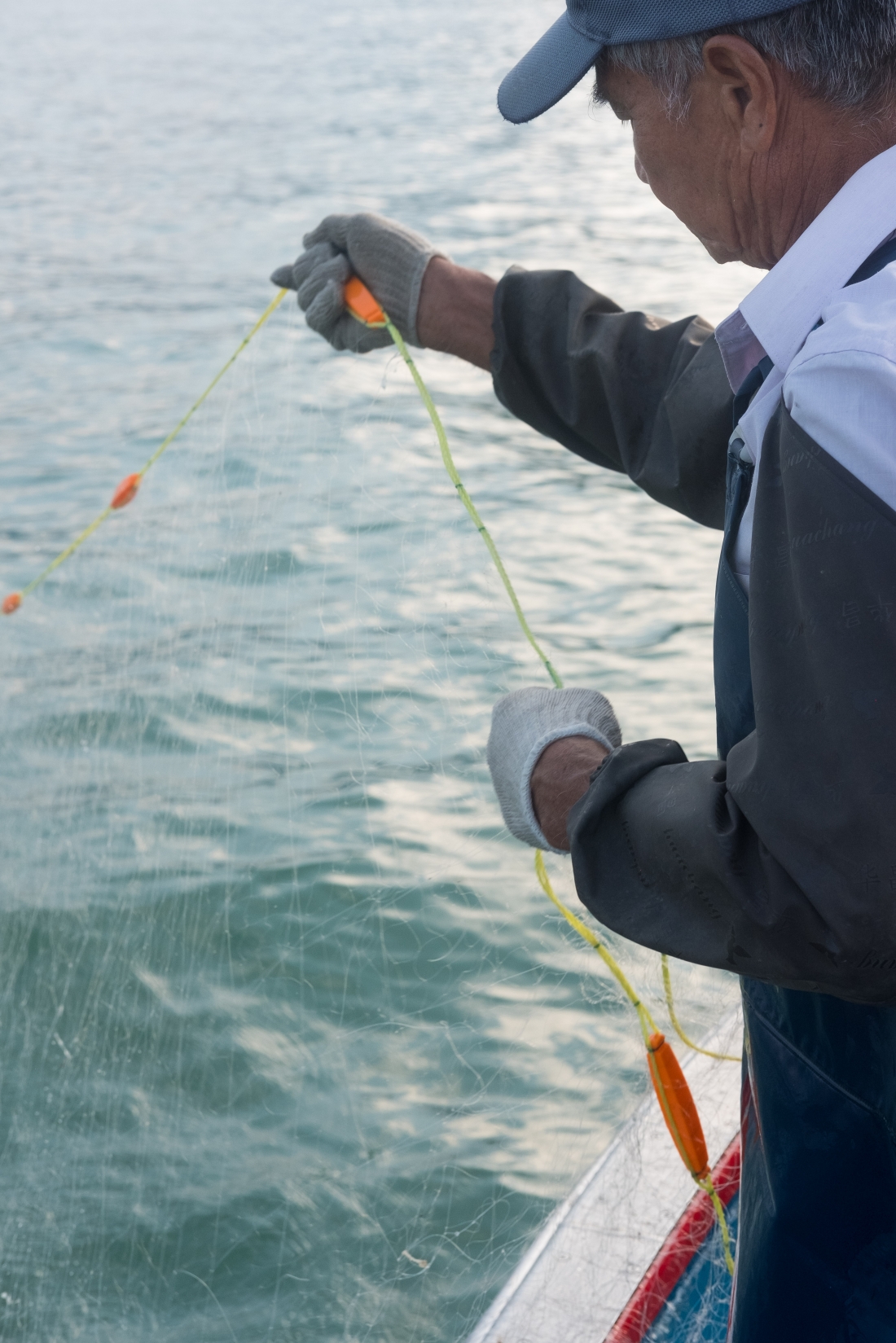 The studio has been focusing on the potential of repurposing waste material in Hong Kong for the past two years.
Their latest Project, The Tai O Light / Heritage Craft Innovation project (supported by The Mills Fabrica), explores the intersect of how traditional craft and new innovative material processes can be combined in a modern design context. Collaborating with the local fishermen of Hong Kong to preserve and document the heritage craft of fishnet weaving.
Simultaneously, they explored how to make this heritage craft relevant to modern design. Utilising the craft process of 3D printing combined with fishnet weaving. Teaming up with local 3D printing specialists to push the limits of 3D printing with 100% recycled fishnet nylon filament.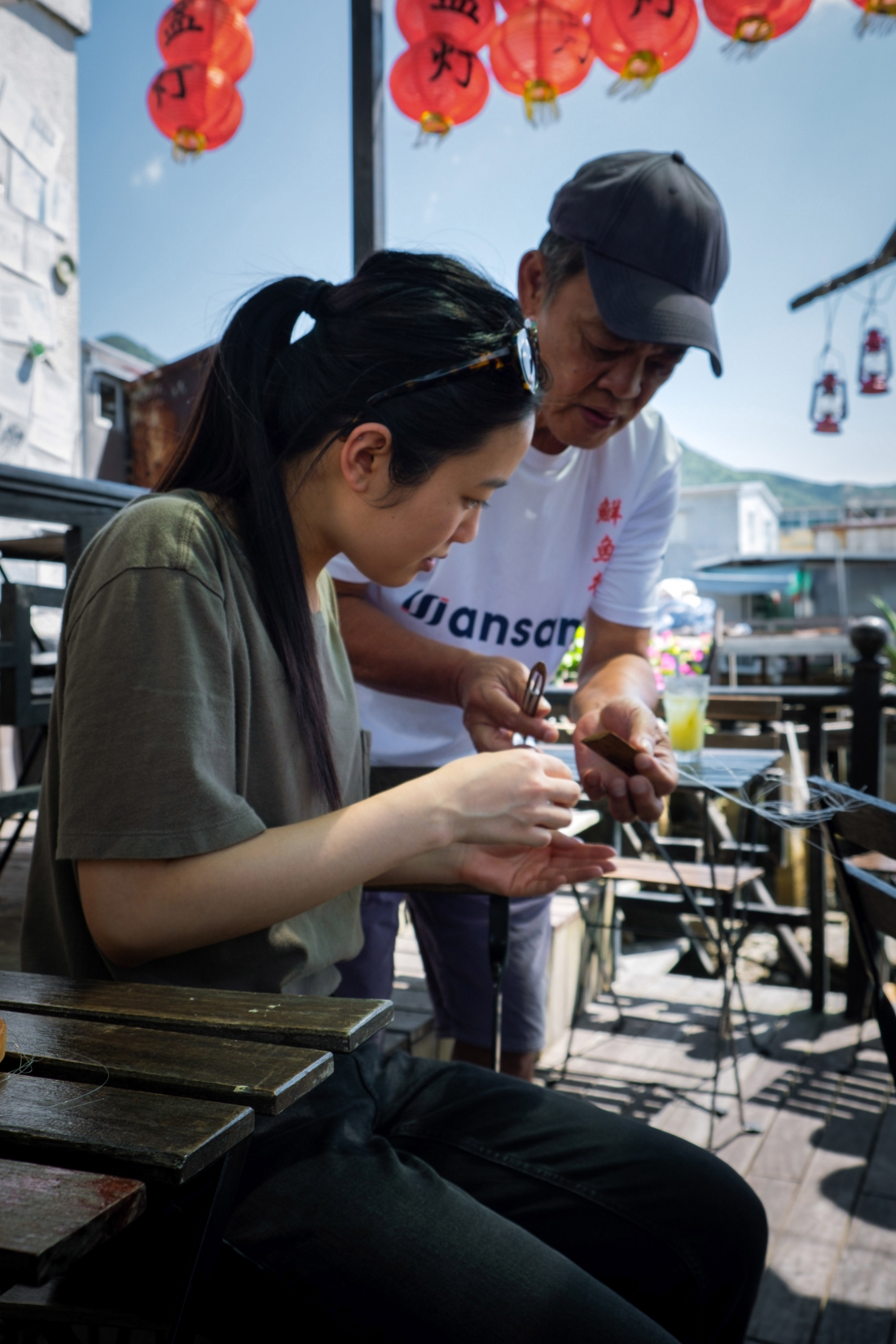 Through these two very different craft processes, traditional fishnet weaving and 3D printing, they discovered a similarity by using only sustainable materials - natural rope fibres and 100% recycled fishnet nylon 3D filament. This methodology of using high-low craft and incorporate heritage and innovation resulted in a final lighting design object that reflects how both old and new crafting processes can be made relevant for modern design. 
Learn more about Studio Florian Christine.