Conscious Designs strives for a better future with affordable housing made from plastic waste.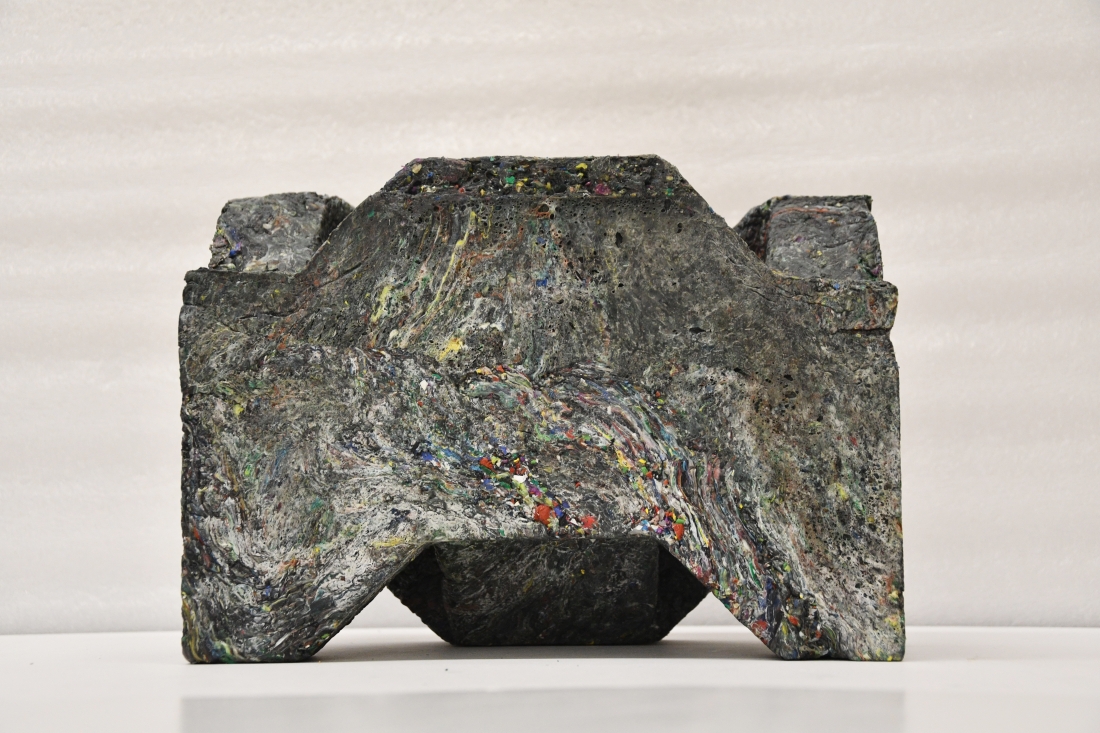 "Circular economy" has gone from being an industry buzzphrase to a true necessity; crucial in supporting the urgent need for the global adoption of sustainable processes.
With this in mind, Conscious Designs was launched – a start up venture founded in 2018 by Architect Rushabh Chheda during his master studies at TU Delft, Netherlands.
The focus of the company is to create architectural designs and products for the circular economy, while finding new methods of using waste as a resource, to reduce the use of virgin materials with high embedded energy.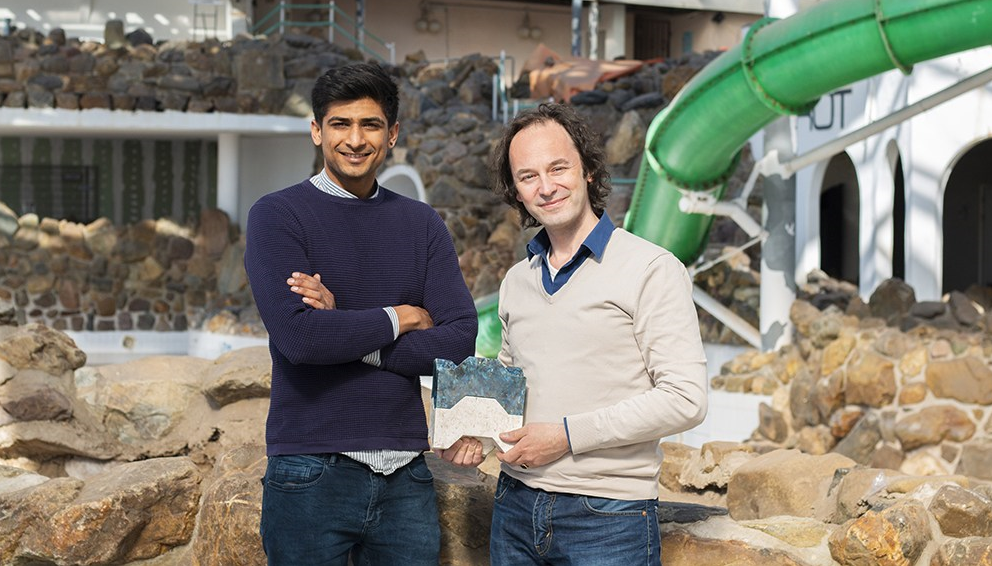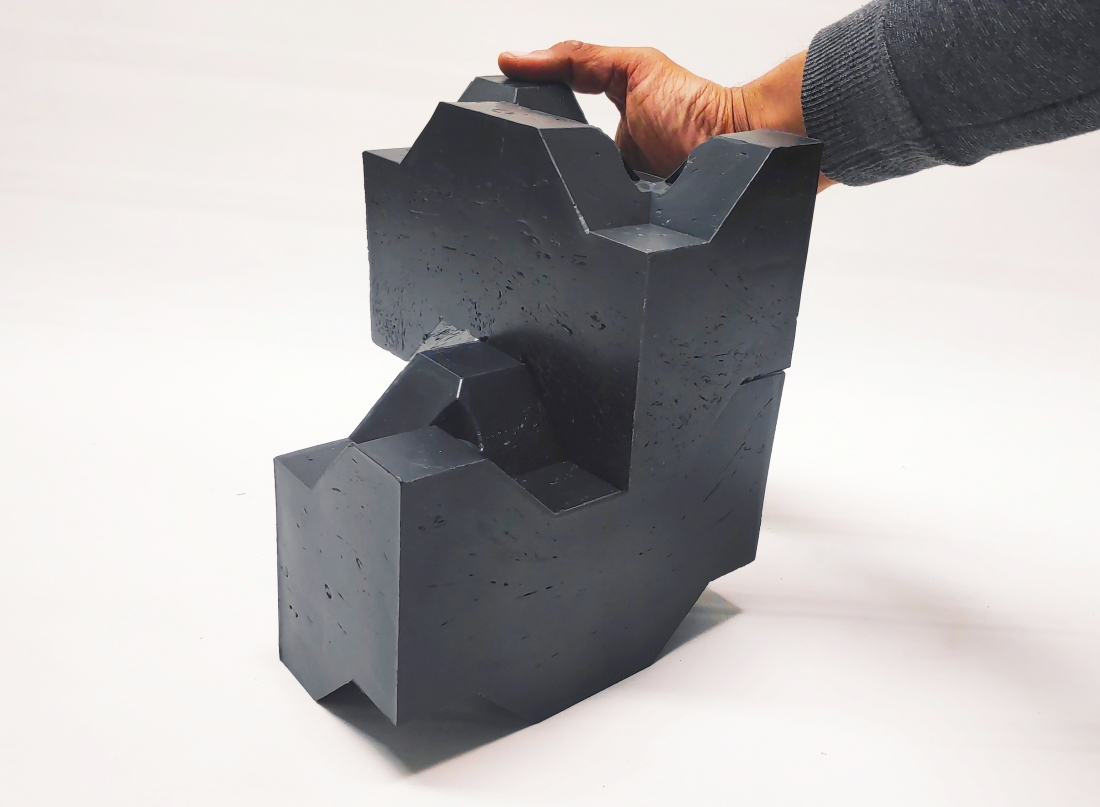 Within the next 10 years, the number of people living in slums will double, and at the same time, plastic production is increasing while we are not recycling enough.
During his final year master thesis, Rushabh was working on an idea to create affordable self-built housing using local plastic waste, to empower vulnerable communities to build their own houses. The company is his vehicle for taking the project to fruition.
"We believe in making the future better by creating affordable self-built housing using local plastic waste, through injection moulding and thereby making housing construction faster and more sustainable. These simple, stackable building blocks help empower vulnerable communities to build their own homes."
And, so, UniBrick was born. Using funds received from the Dopper Foundation, the first prototype was made, designed in Delft, produced in Rotterdam, with the help of Frans Taminiau, the founder of Community Plastics.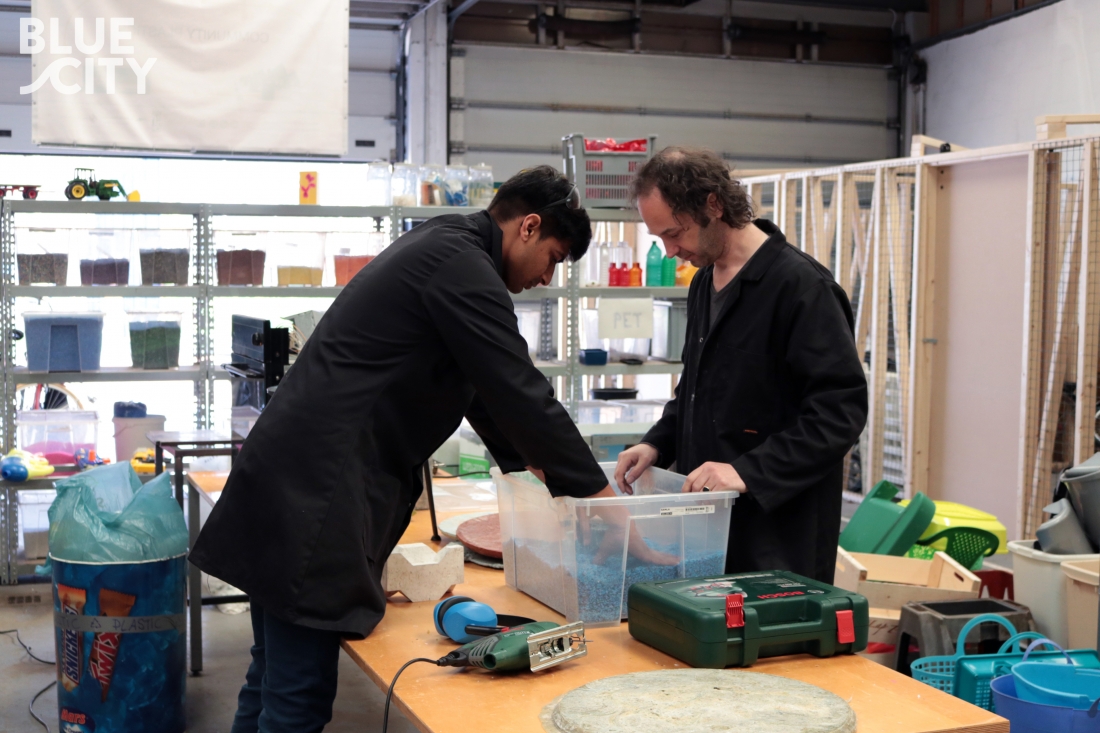 The production of the stackable bricks involves six kilos of waste plastic being recycled to make one unit. Incinerating this amount would equal to 72 kg of CO2, which an average house produces in two days. To build a 55m2 house, around 2,000 of these bricks would be required.
The project aims to integrate local waste recycling economies and the informal housing industry into a decentralised circular economy system to solve the affordable housing crises, as well as cleaning up the environment. Although in its early stages, it seems as though Conscious Designs is on its way to supporting a brighter, more sustainable future. Watch this space.