Contemporary Cluster presents its new outpost in Rome within Palazzo Brancaccio.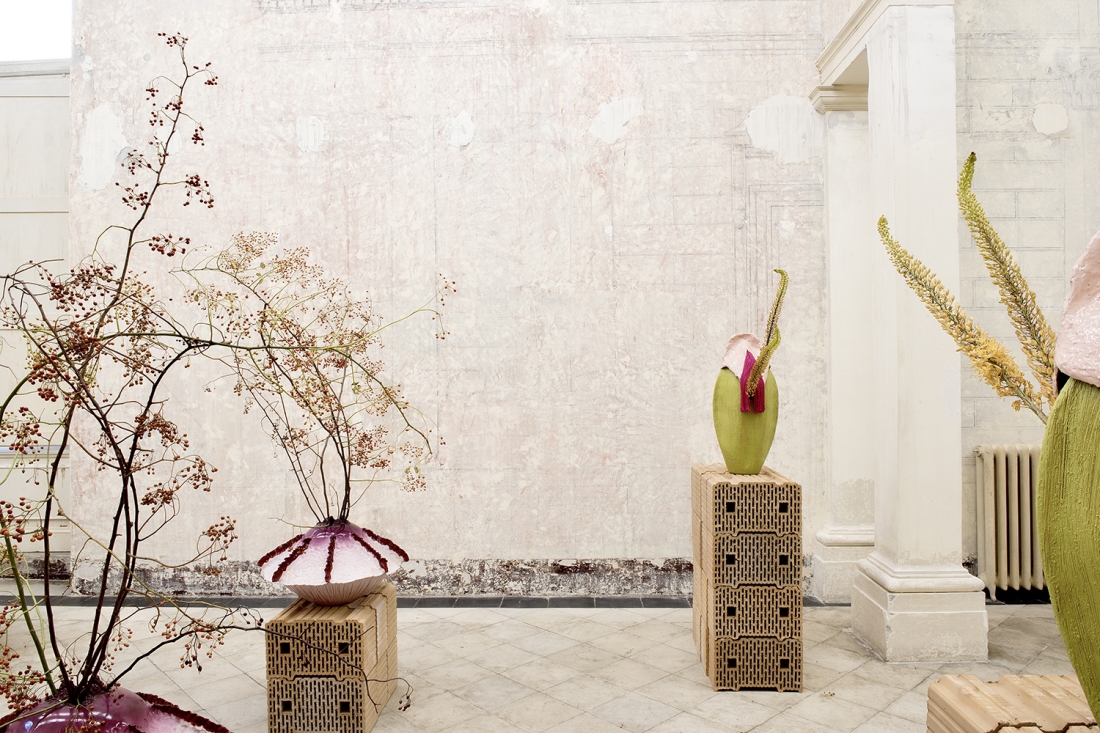 Contemporary Cluster, the space dedicated to interdisciplinarity and the pollination between art, architecture, photography, design, visual art, sound design, fashion design and much more has opened its new headquarters in Palazzo Brancaccio.
"A noble palace built in the late nineteenth century and immersed in the greenery of the Esquilino district, an area of Rome that is experiencing a moment of rebirth after long years of decay."
Led by Giacomo Guidi, artistic director and curator of contemporary art, and by Giorgia Cerulli, architect and curator of the historical design and applied arts sector, Contemporary Cluster will breathe life into the spaces of Palazzo Brancaccio, alongside Andrea Azzarone's Spazio Field, to bring the city a new cultural and multidisciplinary centre.
"We felt the profound need to expand the Contemporary Cluster project by developing the peculiarities that have characterised it since its inception, in greater depth. This new project will be the embodiment of a collective intelligence, based on the cooperation of a community of people able to communicate with each other by overcoming the limits of individual cognition." — Giorgia Cerulli and Giacomo Guidi, founders of Contemporary Cluster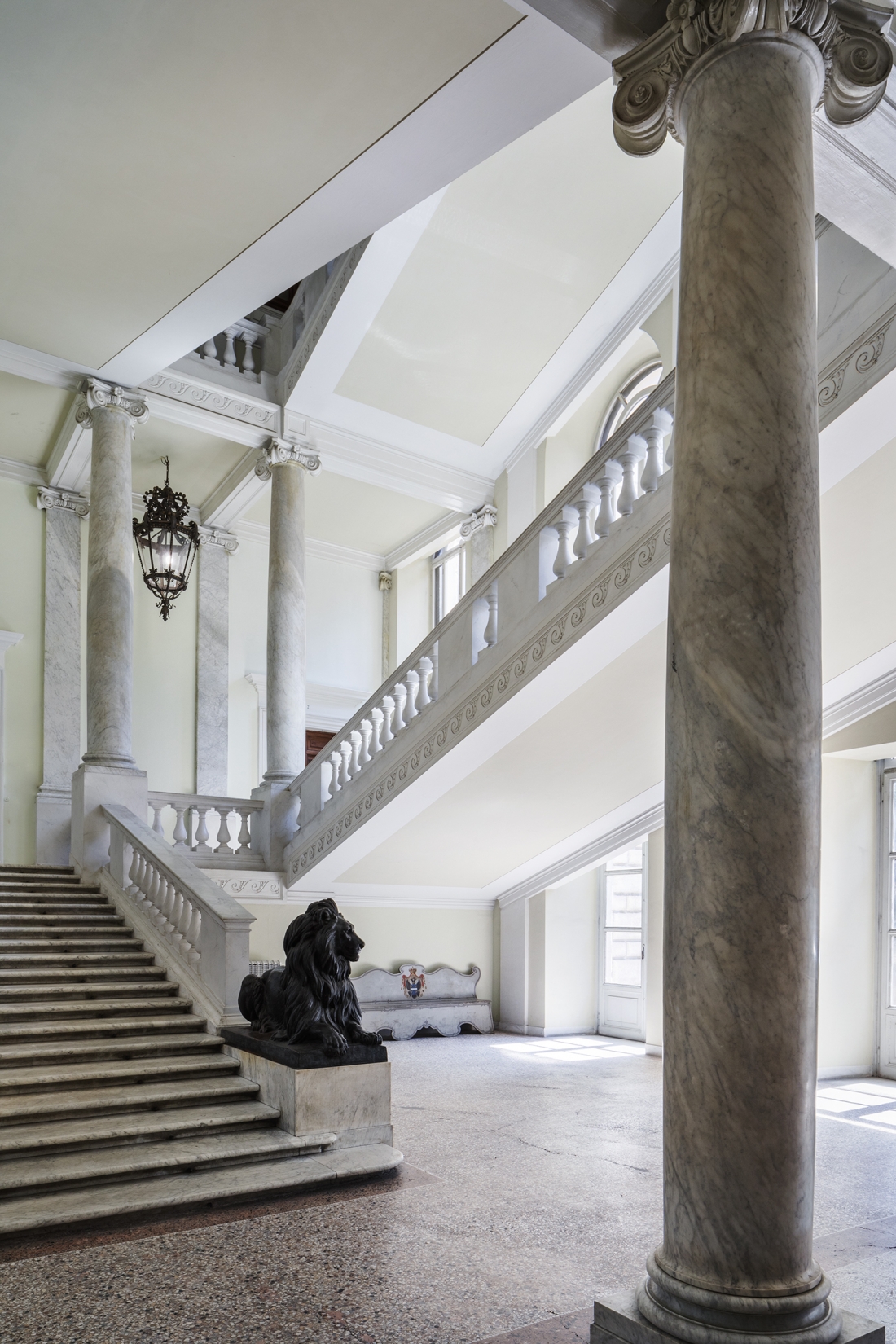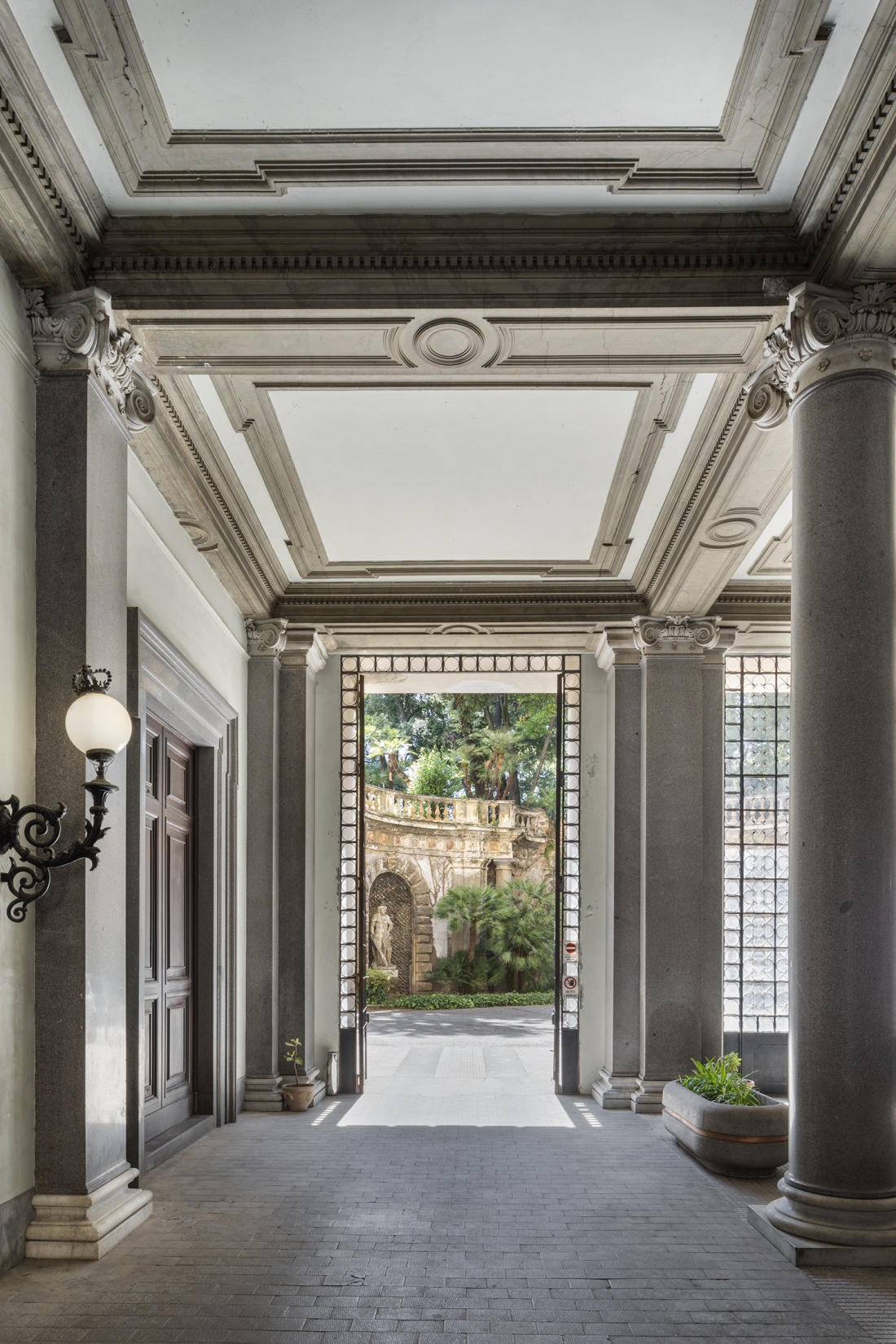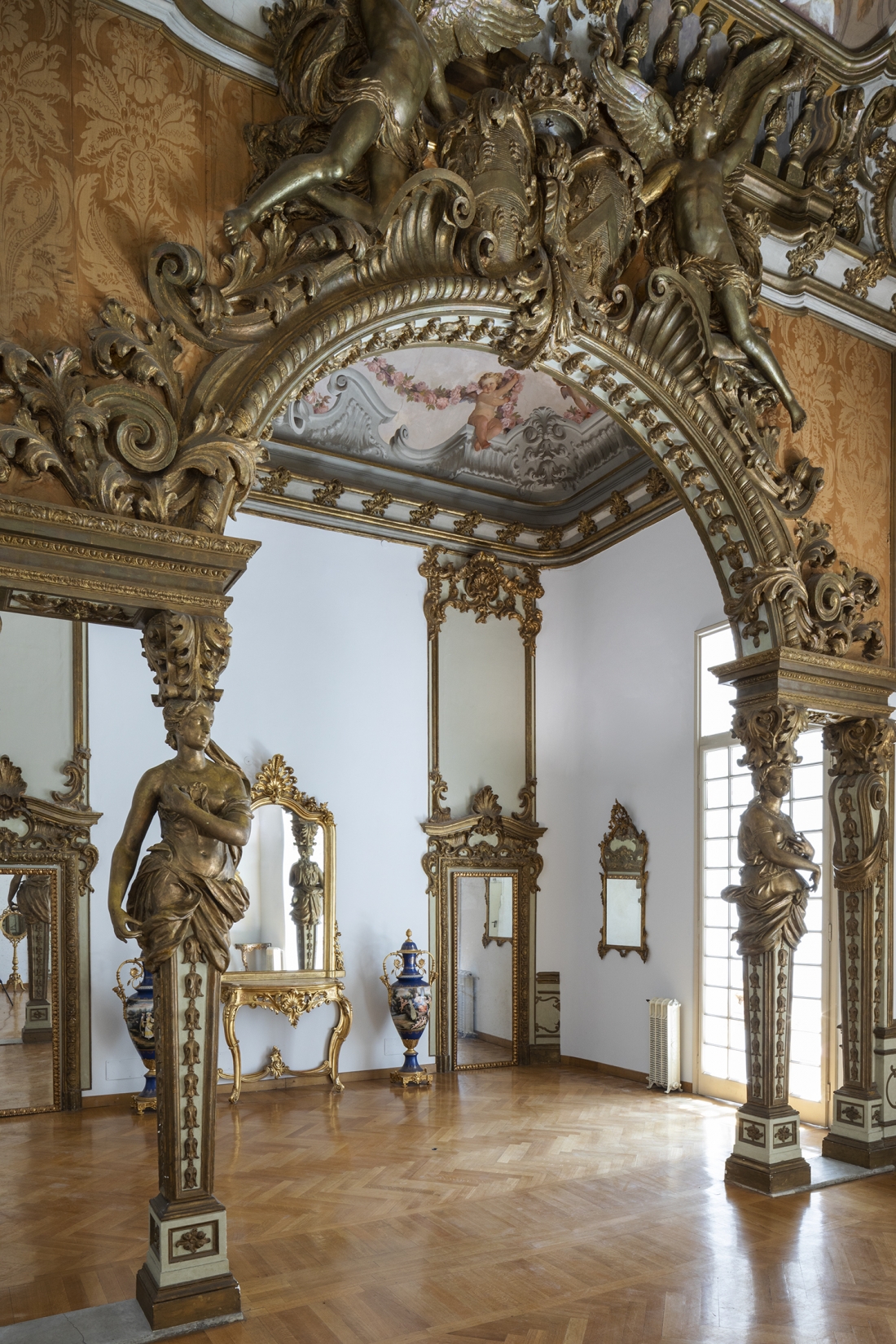 Contemporary Cluster will be a creative hub divided into different sectors, in which each discipline will find the right narrative space.
On the ground floor, Tube, a long corridor of 130 square metres, is devoted to multimedia works and glitch art.
Four rooms are dedicated to young artists curated by Giacomo Guidi. "Semina" is an exhibition by designer Sara Ricciardi presenting 38 large-scale sculpture vases inspired by scientific representations of seed enlargements and by the concept of birth, crafted by the artistic director of Ceramiche Rometti, Jean-Christophe Clair, in the company's historical headquarters.
Sara Ricciardi reinterprets human rebirth in a unique and original way through the ancient practice of sowing. For the designer, crying is synonymous with planting. The two actions, united by a common and extremely symbolic etymological root (in Italian language), chase each other and are linked continuously in human destiny, taking part in a necessary formative process from which it is impossible to escape. The exhibition space is animated by a landscape made of ceramics and floral compositions created by the Roman floral designer of American origin, Dylan Tripp.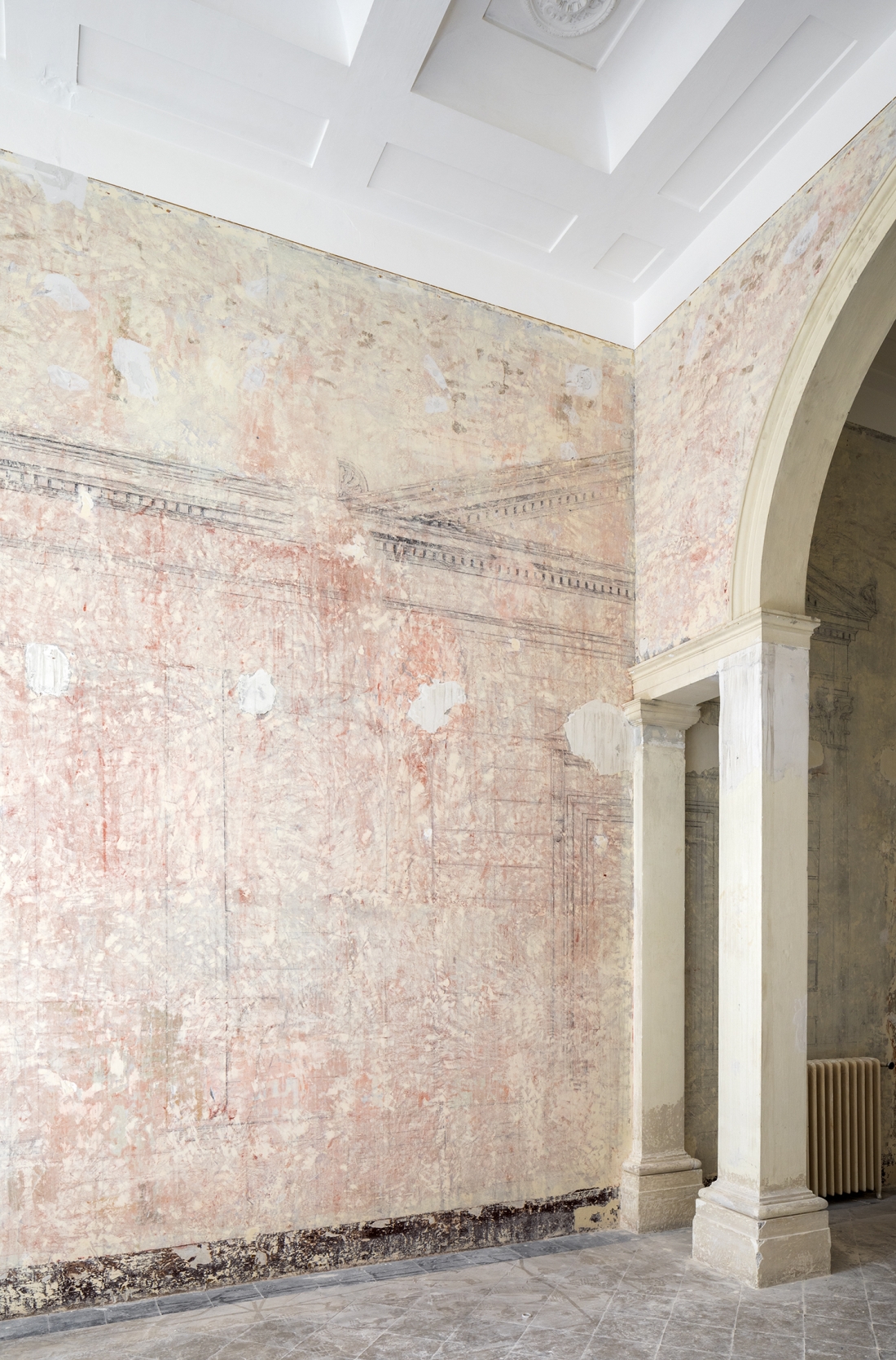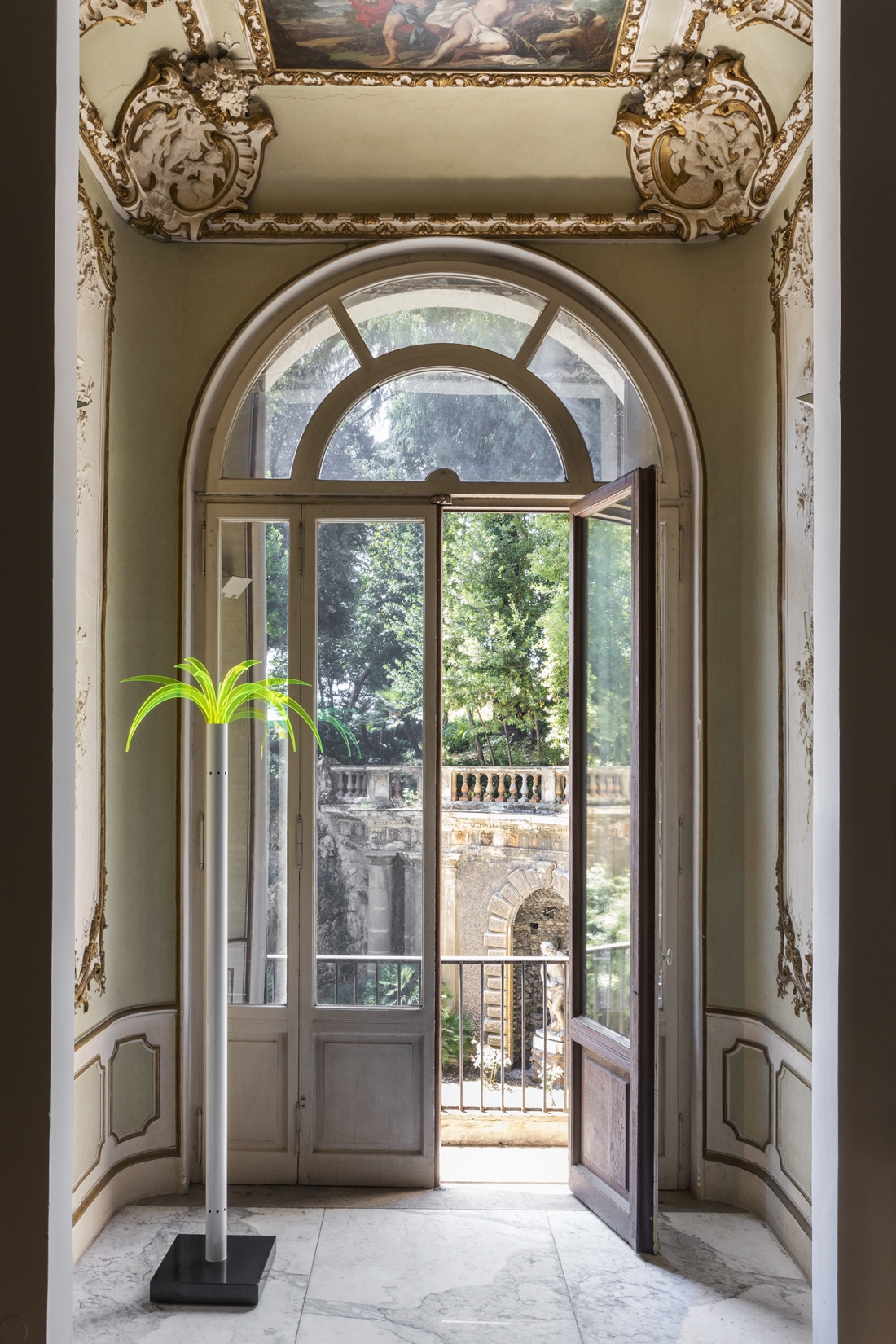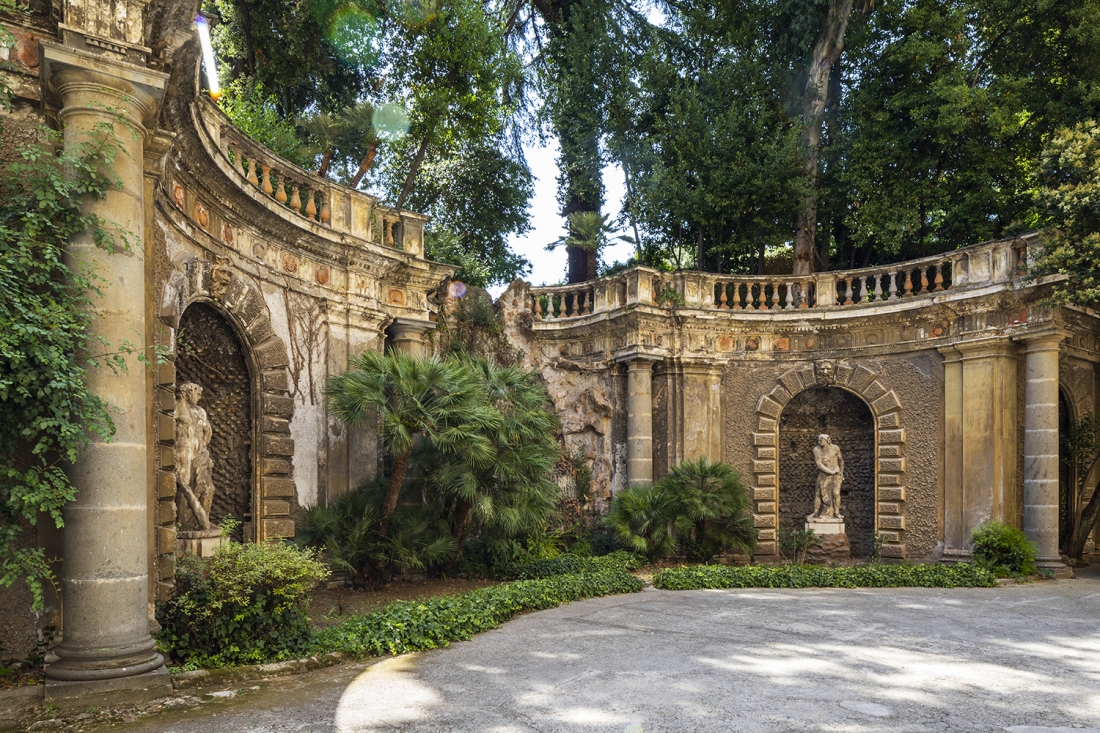 On the sixth floor of Palazzo Brancaccio is the Apartamento. Designed and assembled by the architect Giorgia Cerulli, the Apartamento investigates the modern dimension of living through the dialogue between historical design and leading contemporary brands and designers.
Lastly, Contemporary Cluster will manage the 2021/2022 artistic programme within Spazio Field, on the noble floor of the Palazzo, with lectures, workshops, live unplugged book and magazine presentations, alongside a new lounge area with a high-end restaurant.