New luxury furniture pieces unveiled by Cristina Jorge de Carvalho.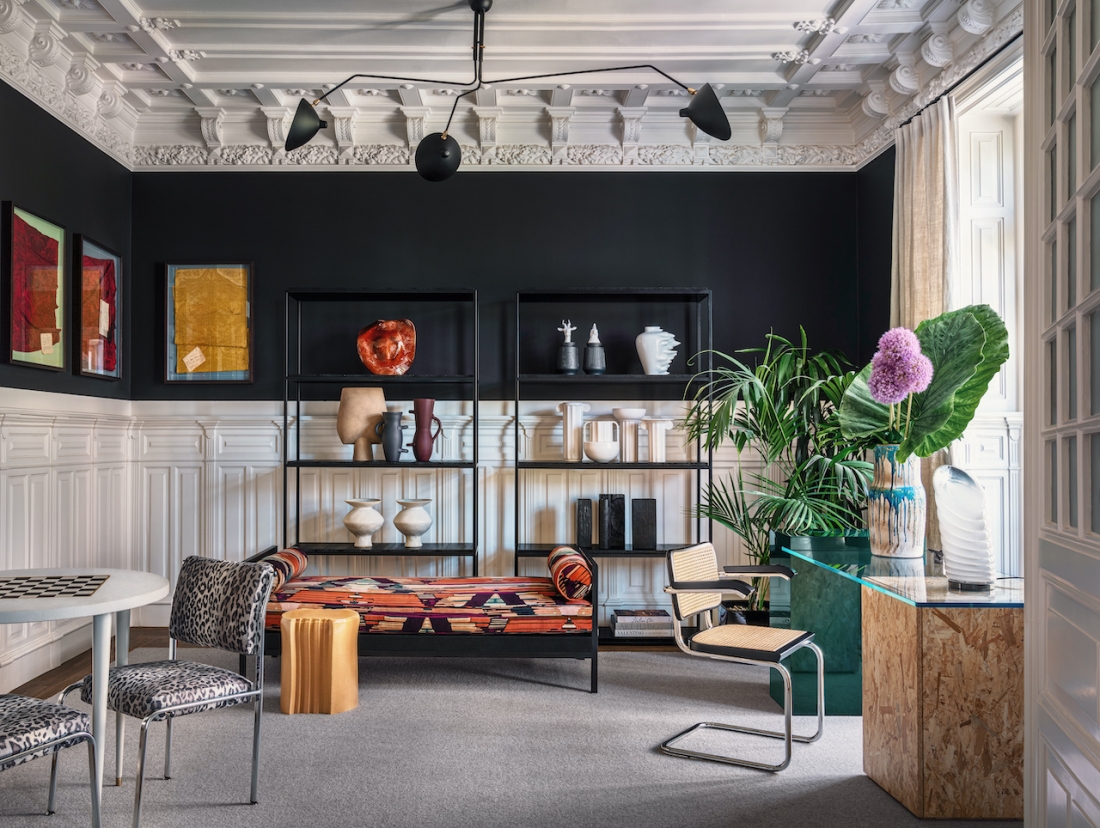 Award-winning designer Cristina Jorge de Carvalho has unveiled 11 new pieces in her furniture range, the CJC Collection.
Defined by elegance and refined luxury, the new pieces are sculptural, functional and highly sophisticated, perfectly capturing the true essence of the designer's creative vision.
The new pieces are an extension to the CJC Collection lines Black is Back, Earth So Good, Cutting Edge and Ice Collection. Crafted using only the finest materials, the CJC Collection is entirely handmade to order by master artisans in Portugal.
BLACK IS BACK COLLECTION
Black is Back is a line characterised by the power game of its materials. Crafted in black iron, black leather and black wood, the pieces are imbued with feeling and the richness of their textures. The black iron, as a structural element, delineates simple and geometric forms.
The black leather conveys elegance and its rich texture softens the overall darkness of the piece. The inclusion of black oak wood follows the complexity of ton sur ton. New pieces include All Day-Bed Chaise Lounge, Fade To Black Sideboard, and You Shook Me All Night Long Bedside Table.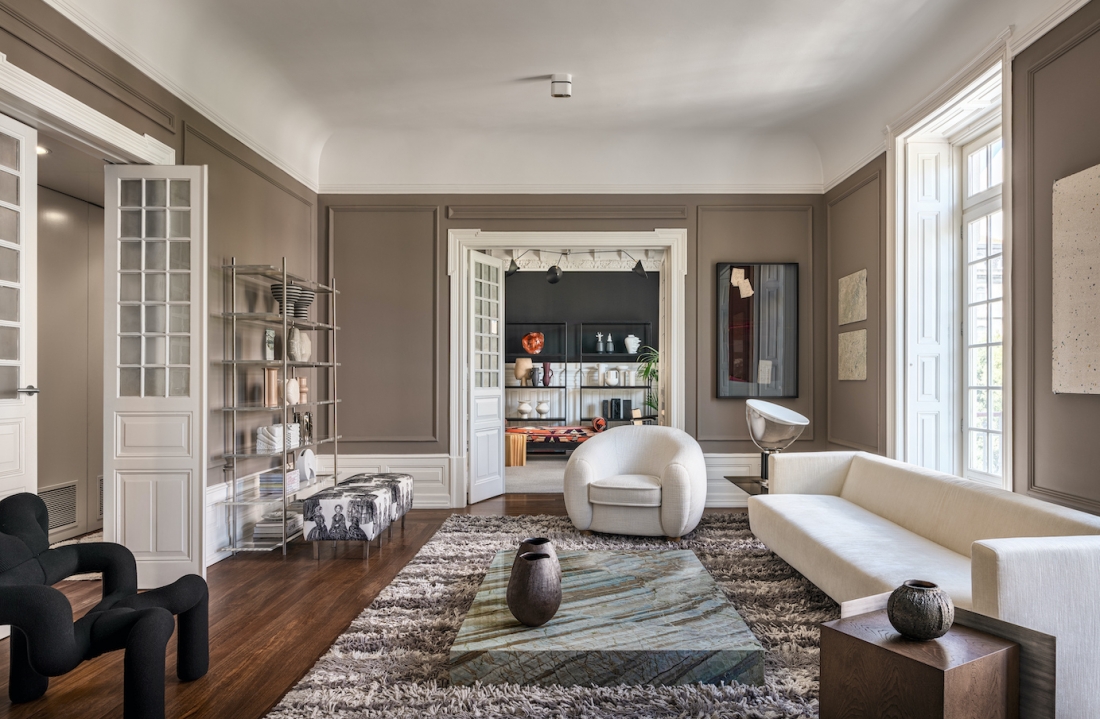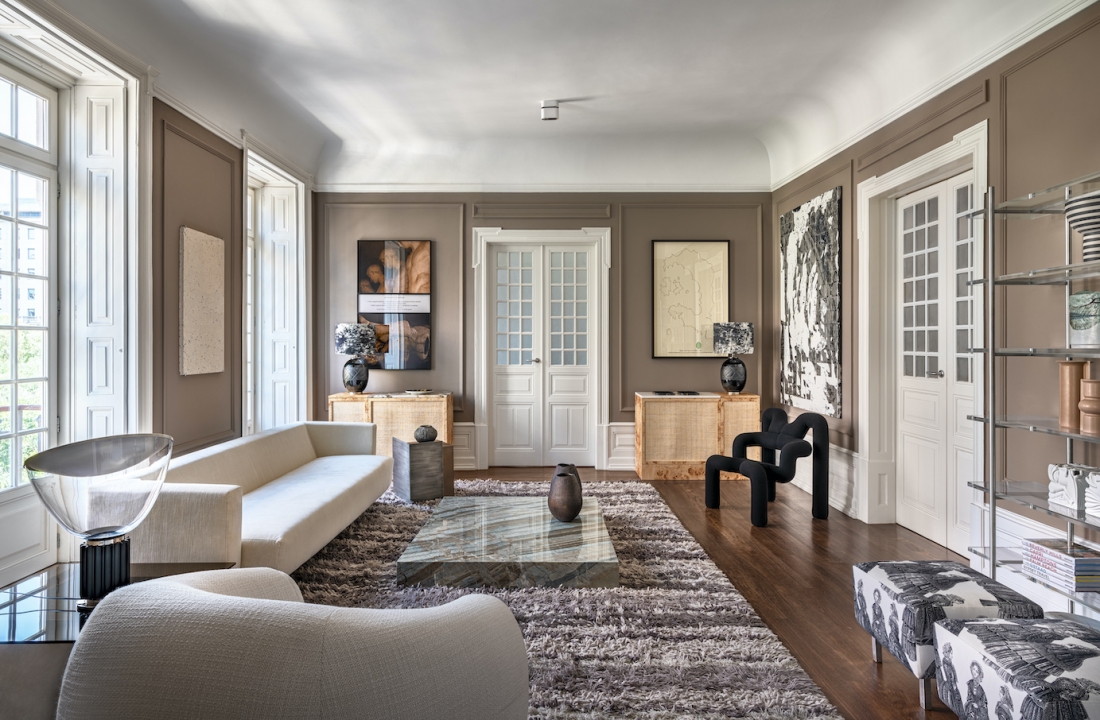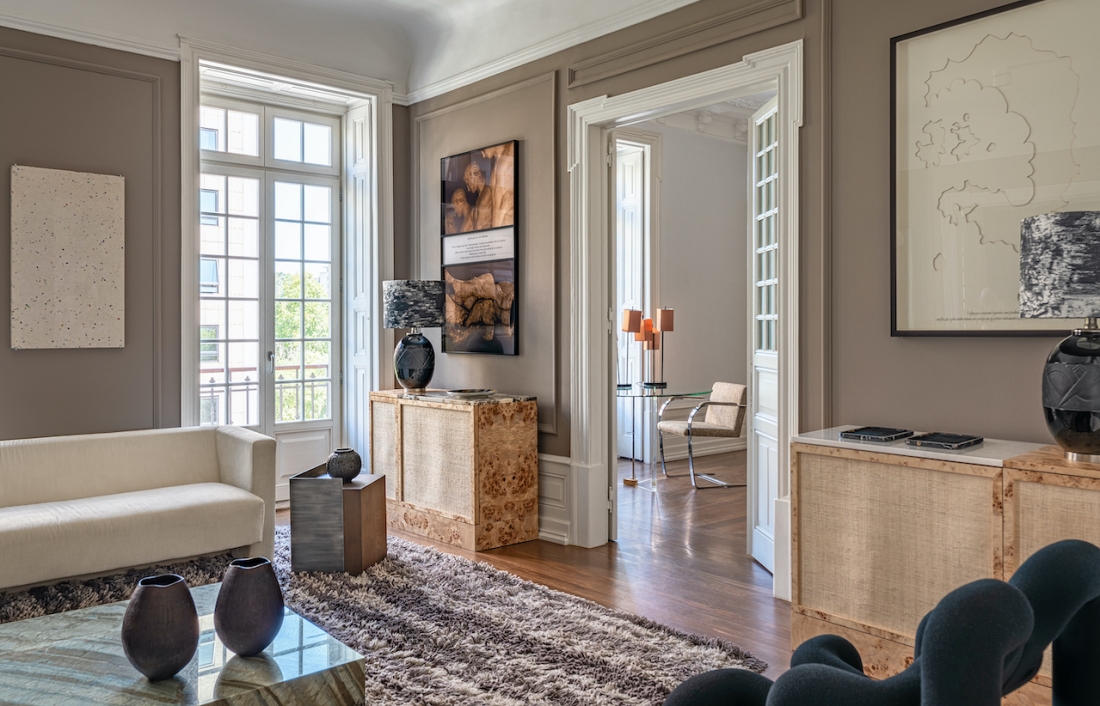 EARTH SO GOOD COLLECTION
Earth So Good is a line characterised by the subtlety of its design details, where monolithic lines contrast with the delicacy of natural textures. New pieces include Perfect Match Sideboard and Wood Apart Desk.
CUTTING EDGE COLLECTION
Cutting Edge is a line that stands out by the use of metal sheets, not only as a material but as a formal element in the creation of the design itself. A unifying element that together with other materials such as tiles, stone and wood give the piece a bold and modern design. New pieces in this line include Cutting Edge Side Table and Tile Game Side Table.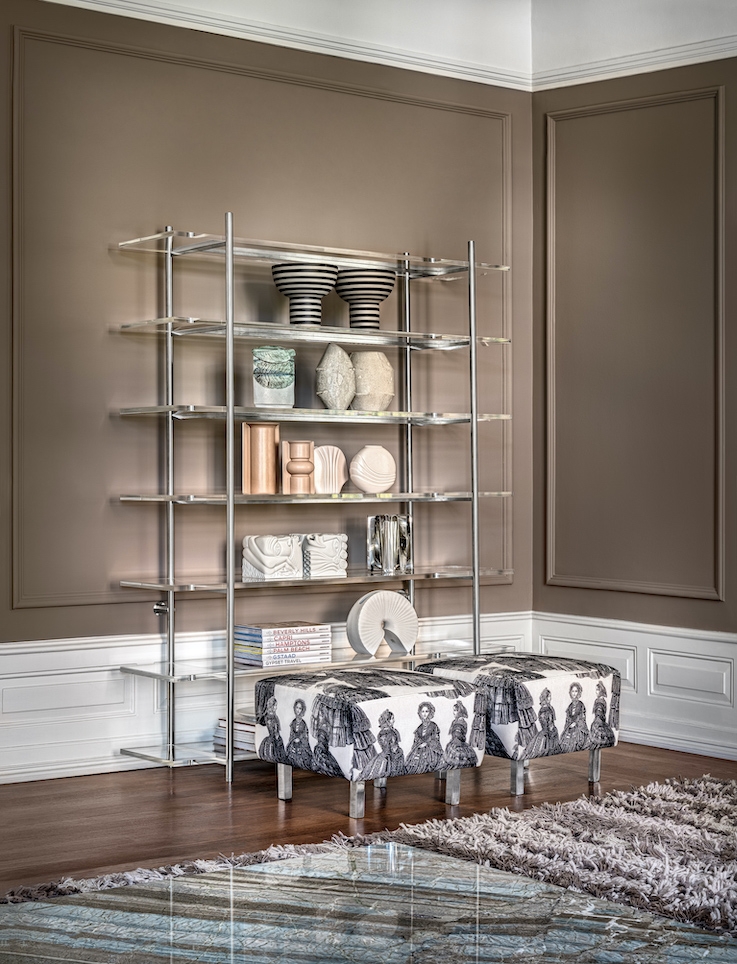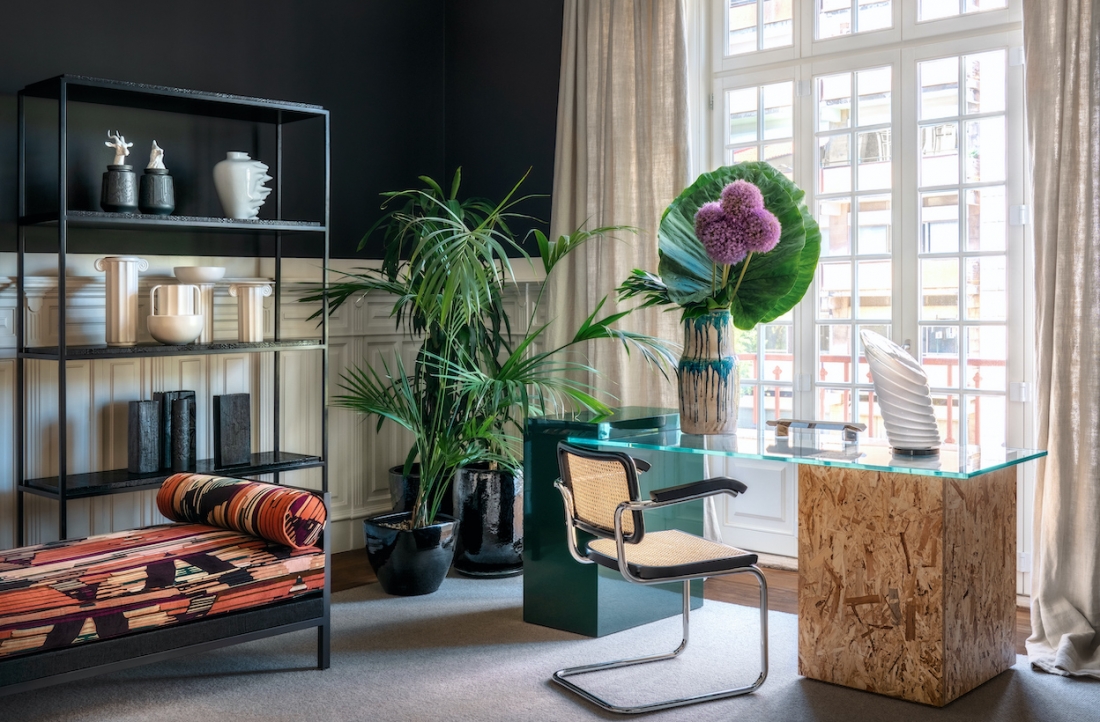 ICE COLLECTION
Ice Collection features a game of cold materials, such as stone, metals and glass, in contrast to the comfort provided by the textures of the fabrics used and the free and organic lines in the pieces. The brightness and monochromatic tones are the main characteristic that accentuate the design itself. New pieces include in Ice Collection include On The Rocks Coffee Table, Ice Velvet Sofa, Light Me Up Floor Lamp, Soft Curve Table.