David Fox on emerging design trends, finding beauty in materials and questioning everything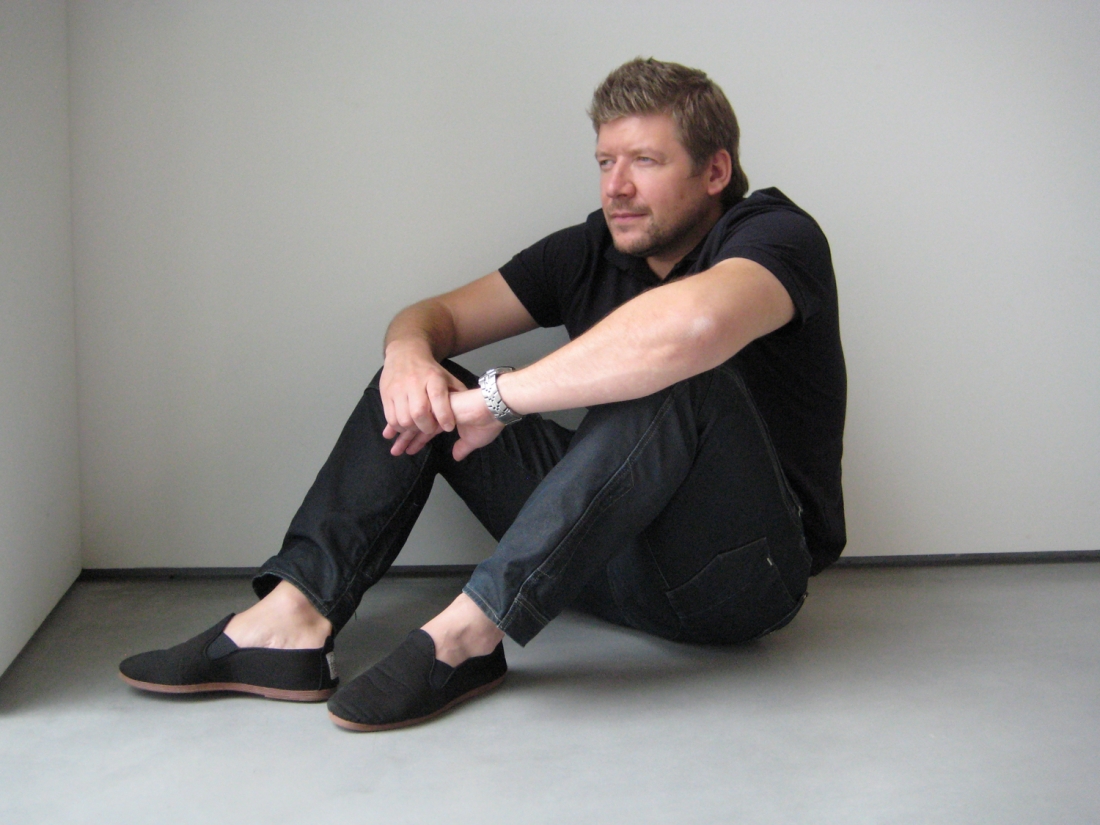 Designer David Fox has won multiple international awards from Red Dot, Good Design Award to FX Product Designer of the Year.
His timeless, simplistic approach to design, has been welcomed by the A&D community for over a decade and has led to successful collaborations with Tonon, Teknion, Boss Design, Connection, Berenn, Jori, Vado to name but a few. We caught up with David to chat about materials, processes and what trends he sees emerging next.
David, how did it all begin for you?
I started what was 4orm Design, which later became David Fox Design 17 years ago. Originally, I sold some of my own pieces that I had manufactured locally. I took them to London in the back of a van and began visiting shops and slowly but surely started to sell them.
I enjoyed the selling part but my real passion was the design. I had previously worked for a tubular bedroom furniture manufacturer, Jay-be – you may remember them for bunkbeds, and low contemporary beds.
Looking at the world of design, who has been your greatest inspiration?
Many have inspired me, not only from a design perspective but business, too. They must go hand-in-hand to achieve commercial success. Elon Musk, Steve Jobs, the purist designers have always appealed to me. Like Antonio Citterio and Piero Lissoni, in my opinion, furniture doesn't have to be loud; it has to whisper beautifully.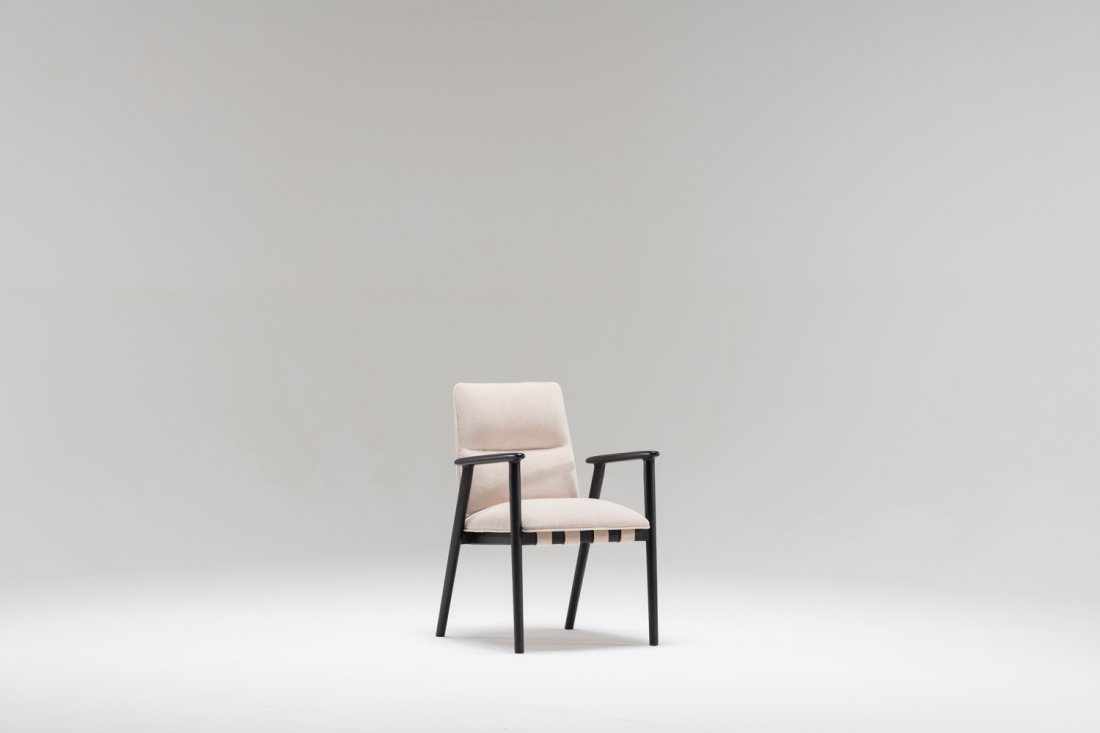 Are you noticing any emerging trends for 2019?
We are definitely returning to soft furniture and design with more homely, biophilia, green elements in spaces, which is far more tranquil than hard-edged dynamism. It's good I think. It gives people more free-thinking time. I'm a lover of antique finishes at the moment combined with velvets.
With the above in mind, what themes and inspirations are currently shaping your projects?
I always look at what is coming out through global furniture fairs, and what is beginning to appear in schemes, look at all the angles: what do you think is wrong with it? What do you think is right with it? How can we improve on this? Or is there a hole in the market no one has filled?
Then I begin to work with the themes and produce ideas based on current trends, or what I think could be potentially an emerging trend. This could come from other areas such as fashion, jewellery or car design.
Working with a vast array of clients and mediums, you have to continually come up with new, how does that process start each time?
Concept sketches, initially. Then I refine ideas using 3D software.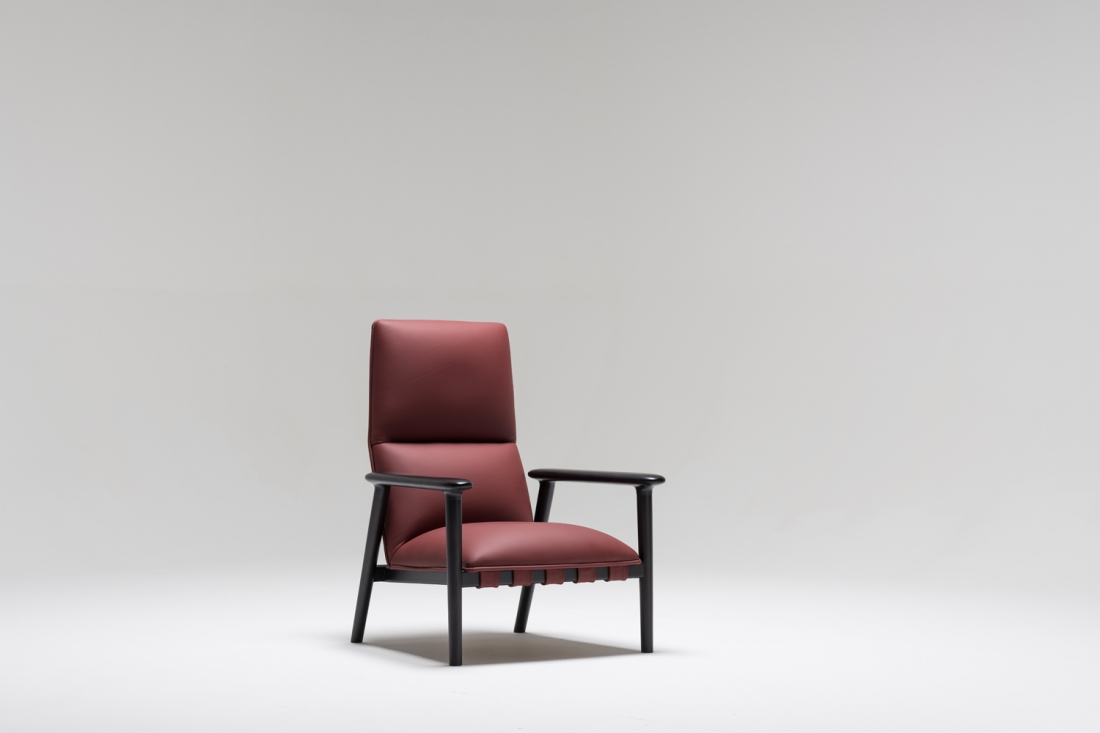 With such a varied choice of materials now available, is it possible to pick a favourite material to work with? And why?
I'm quite keen on wood at the minute and have done quite a lot of new products using this, each time pushing the material and machinery a little harder to try an arrive at something new.
How do you consider the environment through your work?
If it's timeless in its look, the chances are you will love it for longer so keep rather than dispose of. However, I will try and use recycled materials where possible if they can perform as well, and the design stays around for a long time structurally.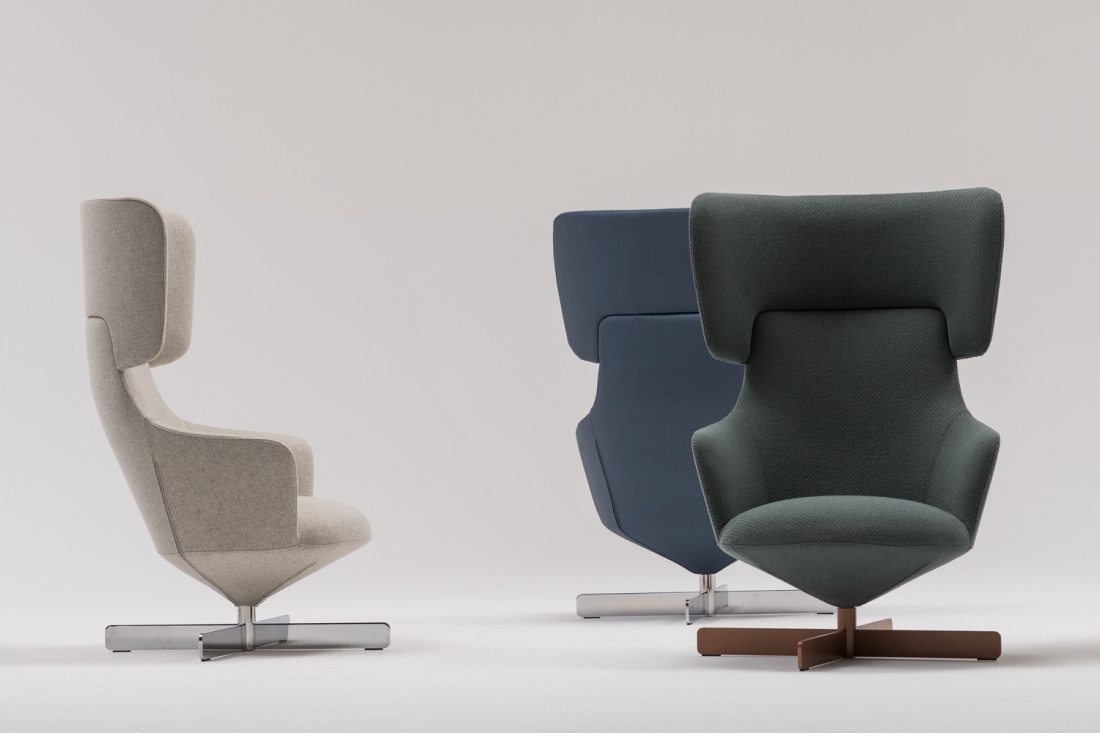 Tell us about some of the new products that you have just launched?
My new Orvi and Uriah collections for Lox Design highlight the use of simplicity and wood. I'm also quite excited about the new Hendrix XL chair for Deberenn, and the recently launched Kastaway collection for Dams. My fabric collections, Digital Age and Gridz, were also exciting for Panaz
Finally, what's next for David Fox?
I would love to diversify in part this year and design some lighting. There is also the potential for designing some complete hotel rooms. The conversations are in the early stages, however, I'm excited about the prospect of the journey.