DUO-HUE integrates craft and technology to produce unique digital embroidery.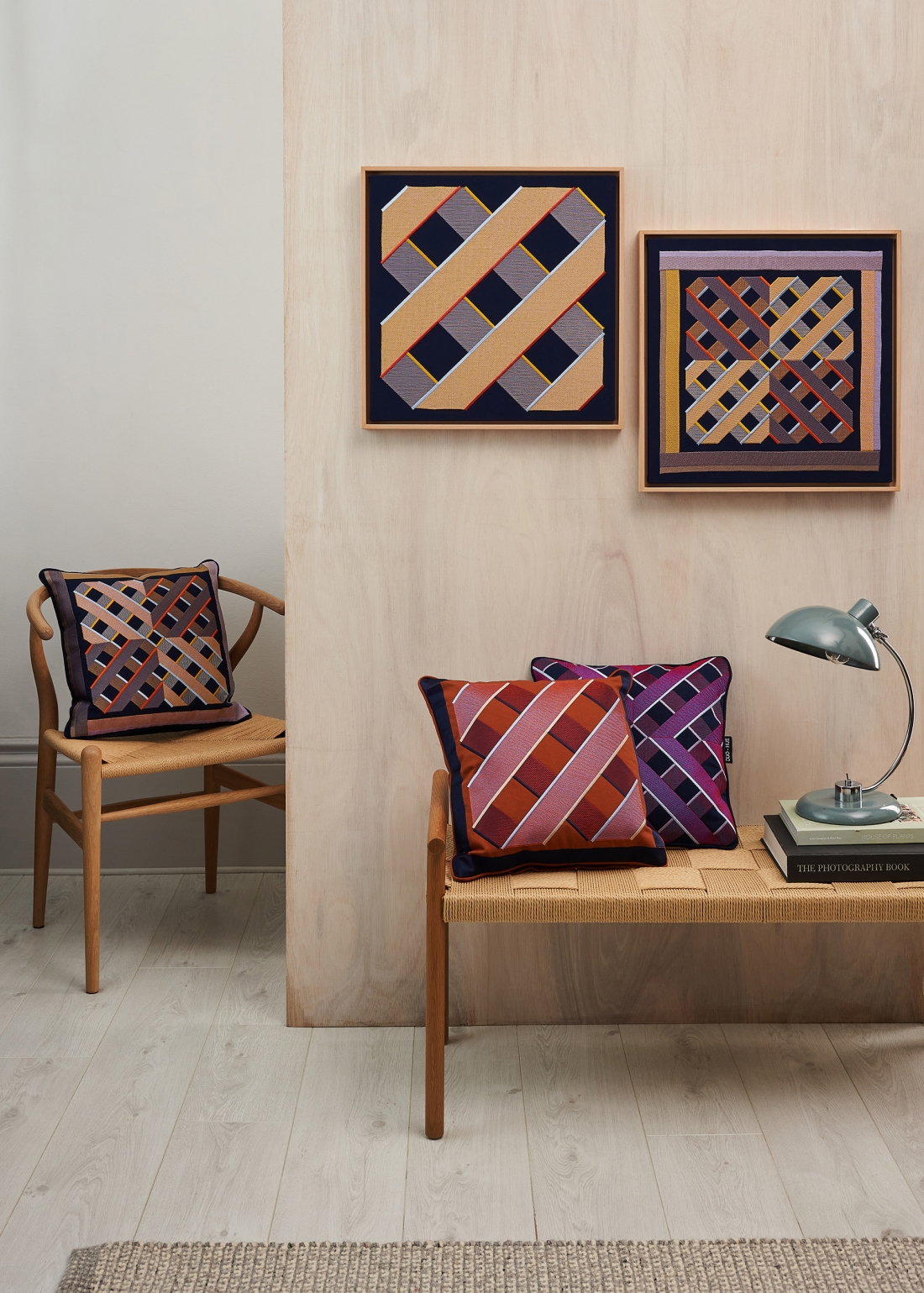 Developed by Amelia Ayerst at the Royal College of Art, DUO-HUE is a unique digital embroidery stitch that integrates craft and technology.
With DUO-HUE, complementary colourways and differing stitch densities are combined to create a colour-morphing effect as the product moves. Amelia is fascinated with colour, particularly its use in creating colour illusions in her designs.
Amelia collaborates with like-minded craftspeople and brands, working on product design for the home and lifestyle sectors. All products are made, designed, and embroidered in Britain. Moreover, collaborations with interior designers on bespoke projects will be an important component of DUO-HUE's business.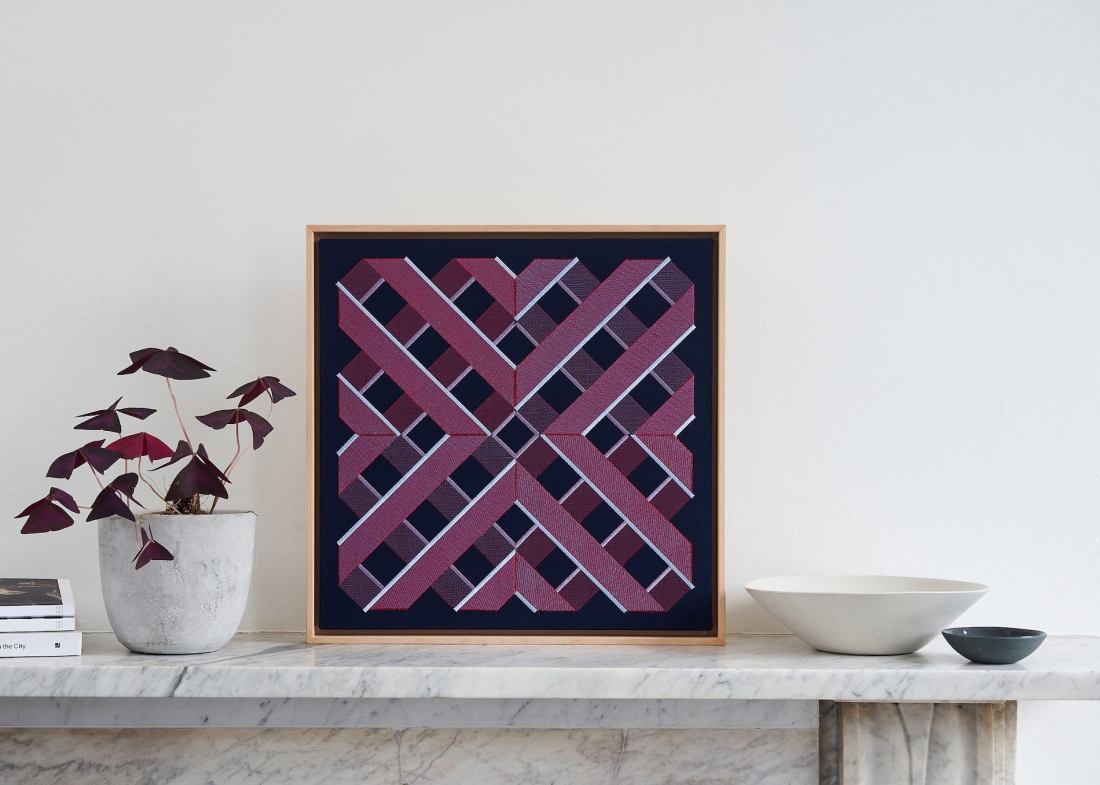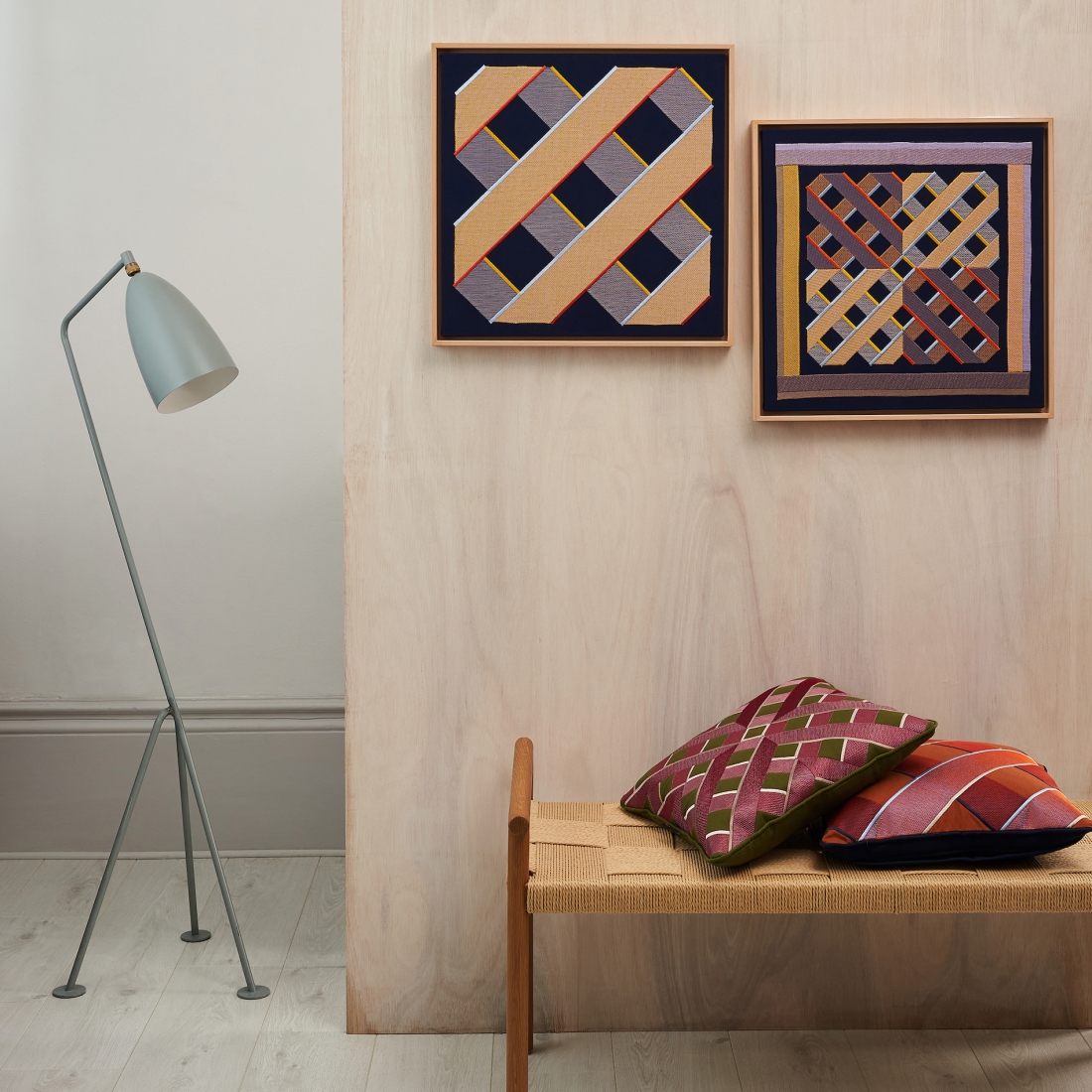 A passionate designer, maker, and entrepreneur, Amelia is keen to explore the interconnected disciplines of craft and technology. With a commitment to sustainable design, she aims to use technology as a way of serving her creative process. With DUO-HUE, the focus is very much on bespoke, beautiful, long-lasting, and collectible home and lifestyle products.
"I am interested in how colour communicates with people how it can transport and transform our thoughts and feelings. My first collection for DUO-HUE was very much influenced by my travels around India - I visited just before the first national lockdown. I was inspired by the country's vast array of colour and movement, and I wanted to create designs that would reflect the excitement of colour when applied to home and lifestyle products."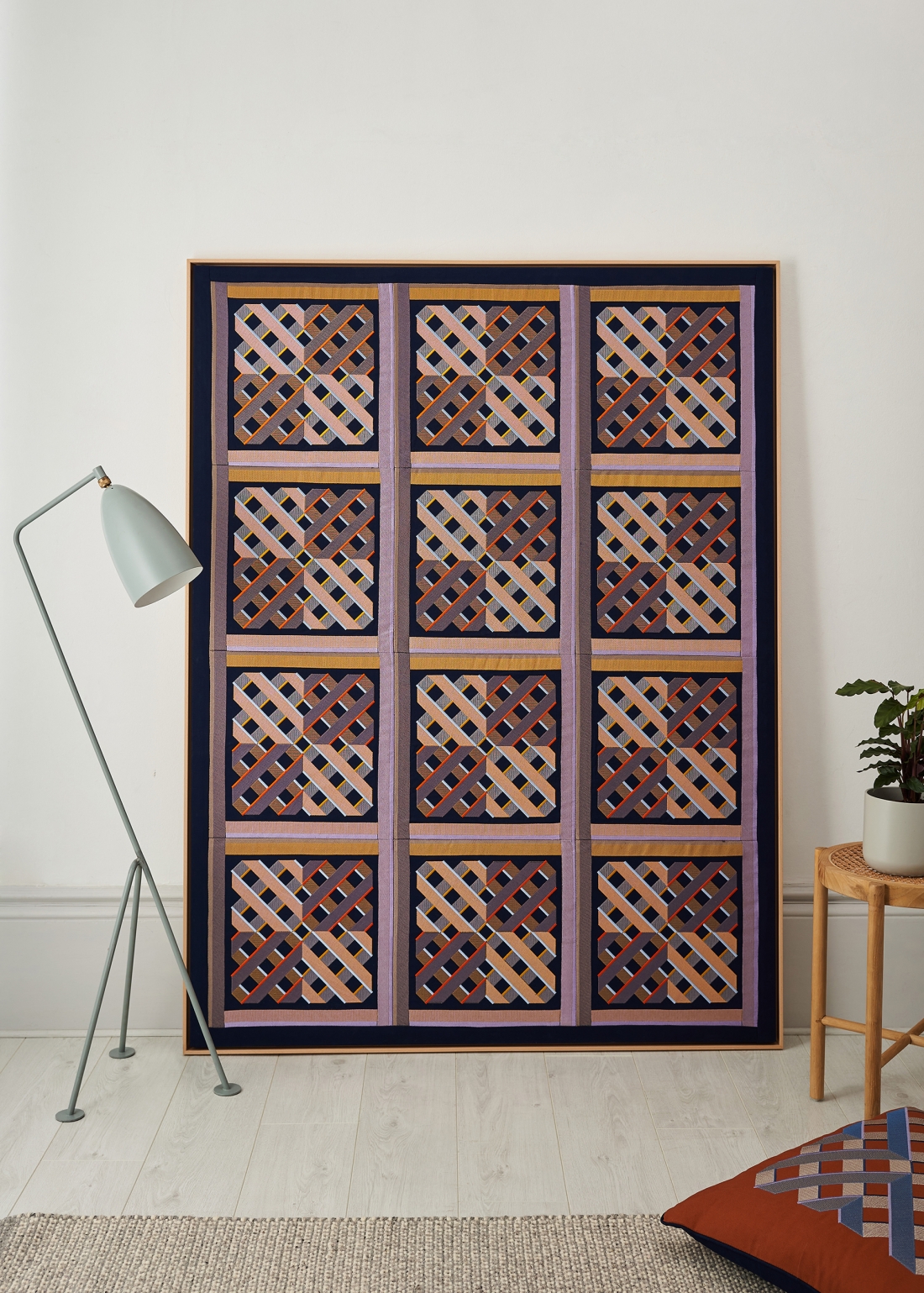 Amelia's background is in CMF design (Colour, Material, and Finish). She previously worked on projects with the design consultancy PriestmanGoode, later showcasing these designs at Somerset House during the London Design Festival. Prior to launching DUO-HUE, Amelia worked with Dyson on its innovative electric car project. She worked closely with James Dyson and the design team to create the car's interior and exterior materials.