Exploring the feel-good factor in co-living.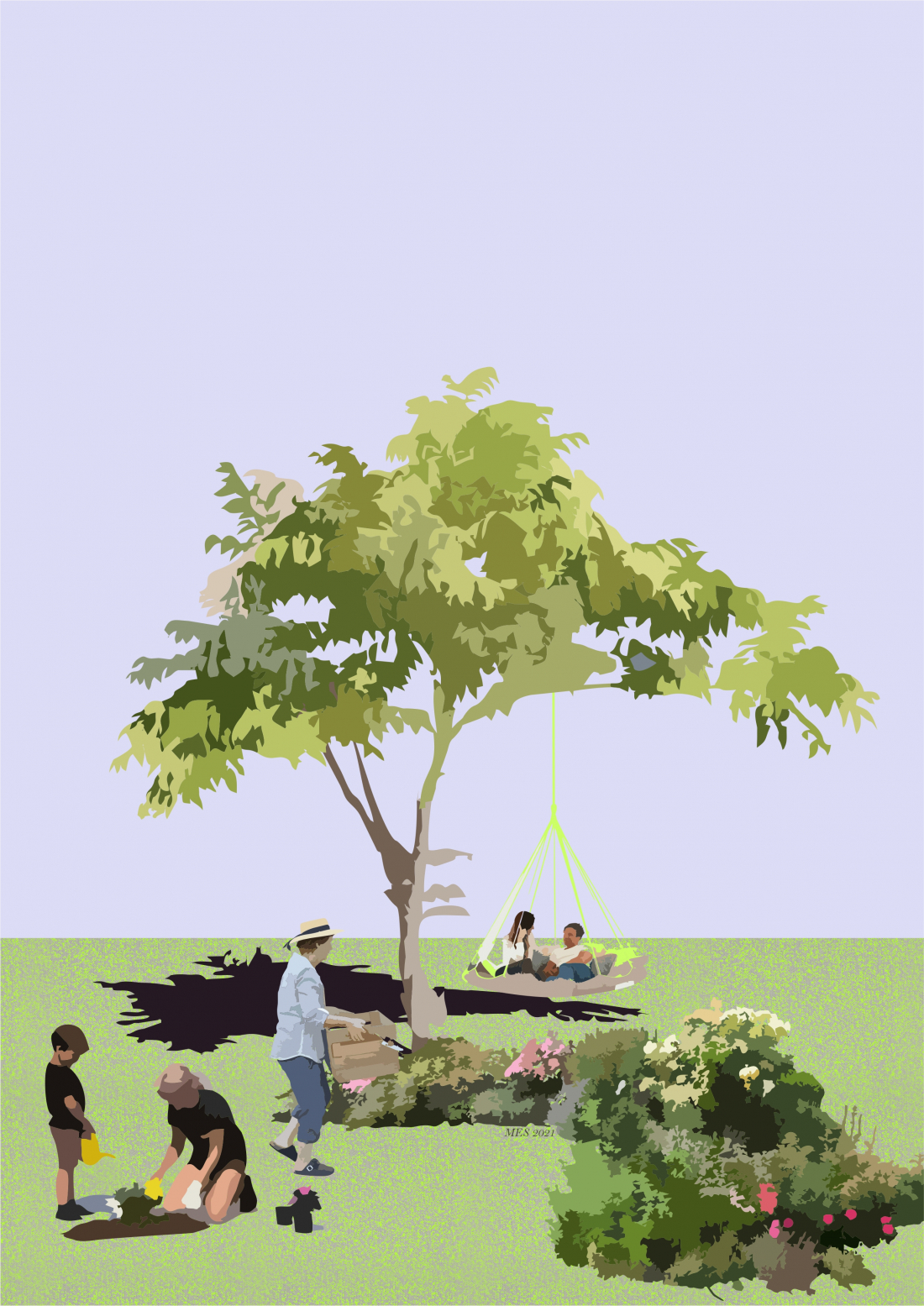 Successful co-living must offer emotional, not just practical benefits, argues Chiara Vascotto of Hologram. It takes planning and ongoing TLC to create this intangible landscape, but the results pay dividends.
Chiara is joined in conversation with Dr Dina Glouberman, the visionary co-founder of Skyros Holidays. Like co-living, Skyros Holidays is a pioneer of its kind, re-inventing holidays and cherishing the wellbeing of its participants, individually and collectively.
Together, they discuss the importance of creating a feeling and a sense of belonging within the co-living environment.
Chiara, your Co-living for Good ™ method talks about co-living that feels good…
Chiara: "By this we want to stress the importance of the emotional payoffs that co-living can and should offer. Although this type of accommodation is sometimes used, and pitched, as a transient, convenient crash-pad, its potential goes a lot further than that. Our vision for co-living is one where the spaces and its inhabitants create exchanges, opportunities, and a sense of wellbeing. To us, co-living is a place of belonging, that you can really call home."
Dina, you are an expert in creating communities, and you have long spoken about their power. Why are 'communities' important?
Dina: "People thrive in communities. They heal in communities. We are social beings who need the support and validation of the group. When we have a place, a role in a community, we feel we have value, and we can strive to be the best person we can be.
"By offering our participants [holiday makers] the experience of community, we can empower them to feel stronger as they go back to their everyday world, and to make their mark. This is one of the legacies of a Skyros holiday, and one of the potential gifts of co-living."
Chiara: "Now more than ever, our sense of belonging has been eroded, and is crying out to be restored. The loneliness epidemic risks becoming another form of long Covid, and we need to invest in new forms of social cohesion."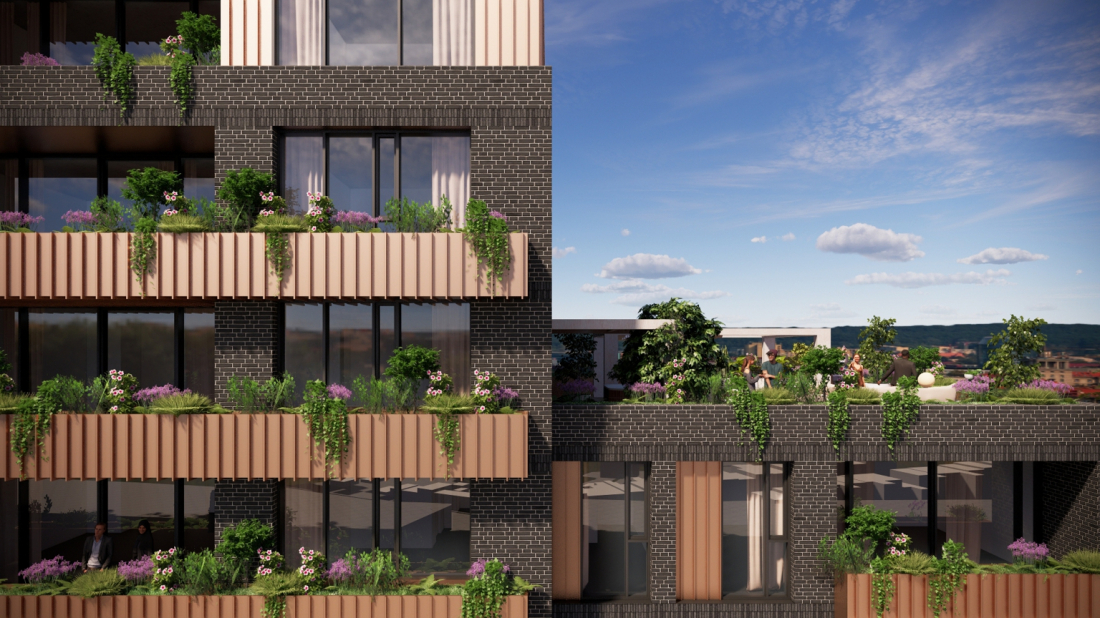 So, how are communities formed, and fostered in these finite environments?
Chiara: "When it comes to co-living, it takes careful, insight-driven design and an ongoing activation of the spaces. We begin to think about the social needs of the space from day one. As a general rule, we aim to create spaces that generate fluid, easy interaction, and spaces that regenerate our senses. We are big on biophilic design. And then, the spaces need to be brought to life with purposeful interactions, meaningful activities."
Dina: "Certainly, close contact with the natural elements is a crucial ingredient of the Skyros Holidays formula. Our main site is set in a pine forest, in close proximity to the sea, so in that sense our spaces are naturally biophilic! But as you say, it is what happens in the spaces that truly generates the feeling."
Tell me more about the activities that create communities?
D: "The community is where you are seen for who you are. We need to feel truly seen and heard. Contemporary, urban life is starving us of this fundamental need. Life on a Skyros holiday is punctuated by many opportunities to check-in and to express your opinion. Listening is highly valued.
"We also offer activities like music, art, physical movement, to cut through the small talk and spark real conversations."
Genuine wellbeing is only ever achieved holistically, and true connection relies on shared experiences.
Sounds…intense! Is this something people really want?
Dina: "What is crucial is that none of these systems are ever imposed upon the individual. Personal preferences must be respected."
Chiara: "Certainly, it is about creating opportunities, not cults! And it is probably easier to experience sociability and wellbeing on a Greek summer holiday than it is on a grey winter Monday in a UK city. What we need from a home is very different from what we may seek in a holiday, obviously. So, whilst we learn from these models, we need to factor in other needs, too.
"At Hologram, two of us are 'highly functional' introverts, and we have always considered the need to be alone, the need for peace and quiet just as essential as the need for connection.
"The key is to create a platform for exchange, and to keep listening and evolving as the needs of the group, and of the individuals do. It has to be on their terms, not ours."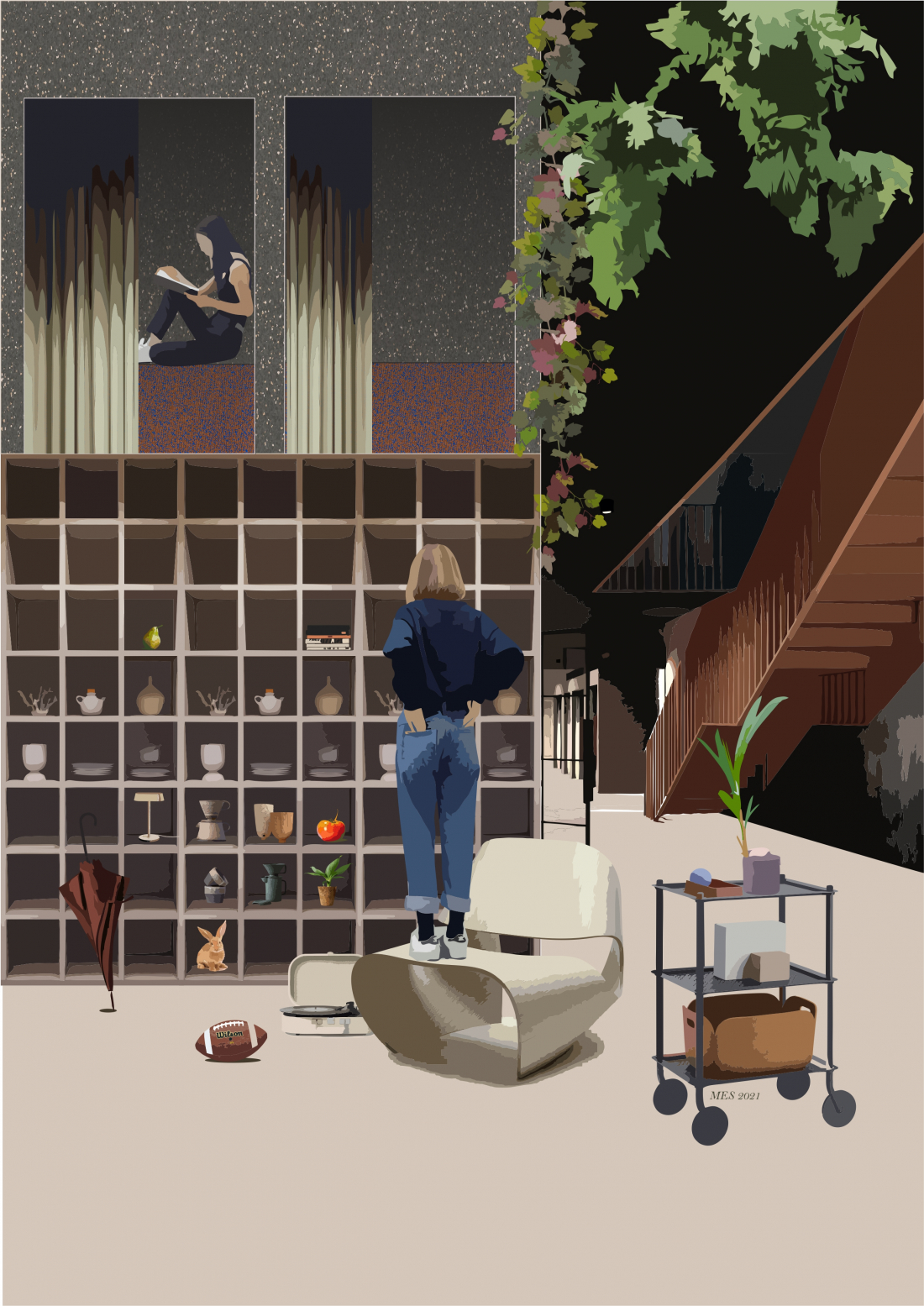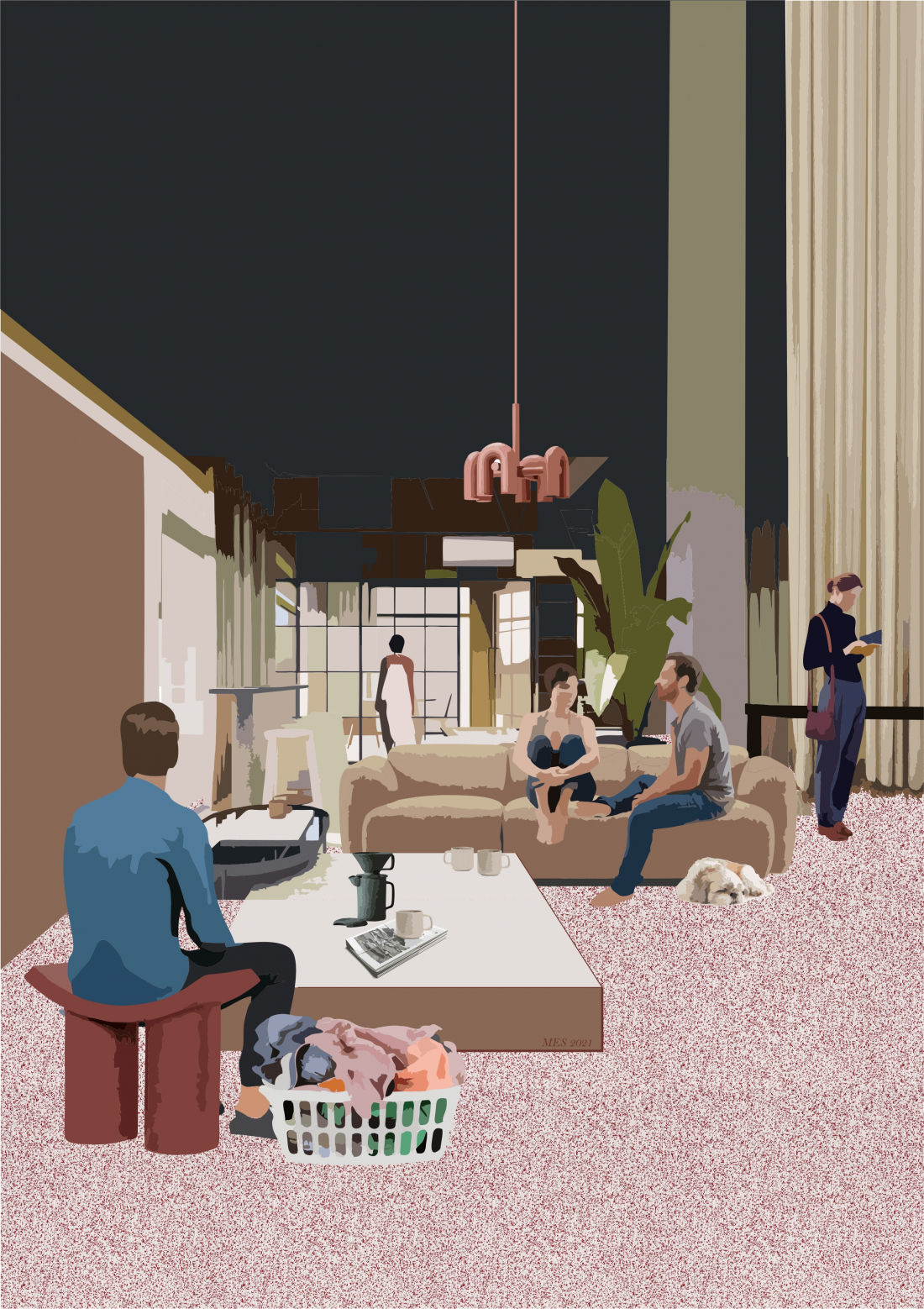 It sounds like a lot of work! Is it worth it?
Chiara: "Yes and yes! At its most basic, poorly planned spaces are social repellents that will adversely affect your brand. By contrast, the right spaces, and their right activation, generate experiences that build the brand, and ultimately customer loyalty and advocacy.
"And we know from PBSA experience that healthy group dynamics, and beautiful environments, inspire greater care of their surroundings. In essence, better spaces are better looked after!"
Dina: "This is certainly true for Skyros, too. Littering on the premises is virtually non-existent, as is theft! Trust breeds trust, appreciation breeds appreciation. We have exceptionally high rates of returning customers, but more importantly, we take pride in the legacy of our holidays. Some of the Skyros side effects include participants discovering new passions, making crucial life decisions and generally moving on to lead more fulfilling lives."
Chiara: "This is exactly what we are hoping to create with our method: a new way of living that is also a force for good, a lifestyle choice that can benefit its residents and beyond. I just might have to do further 'research' and meet you again in Greece, Dina!"
Note: Dr Dina Gloubermann is an international psychotherapist, consultant and coach. She is the author of many books, including the recent ImageWork.
OPEN Co-living For Good by Hologram is a finalist in the Emerging Co-living Concept category at the Coliving Awards.