FIBandCO gives a second life to banana plant trunks.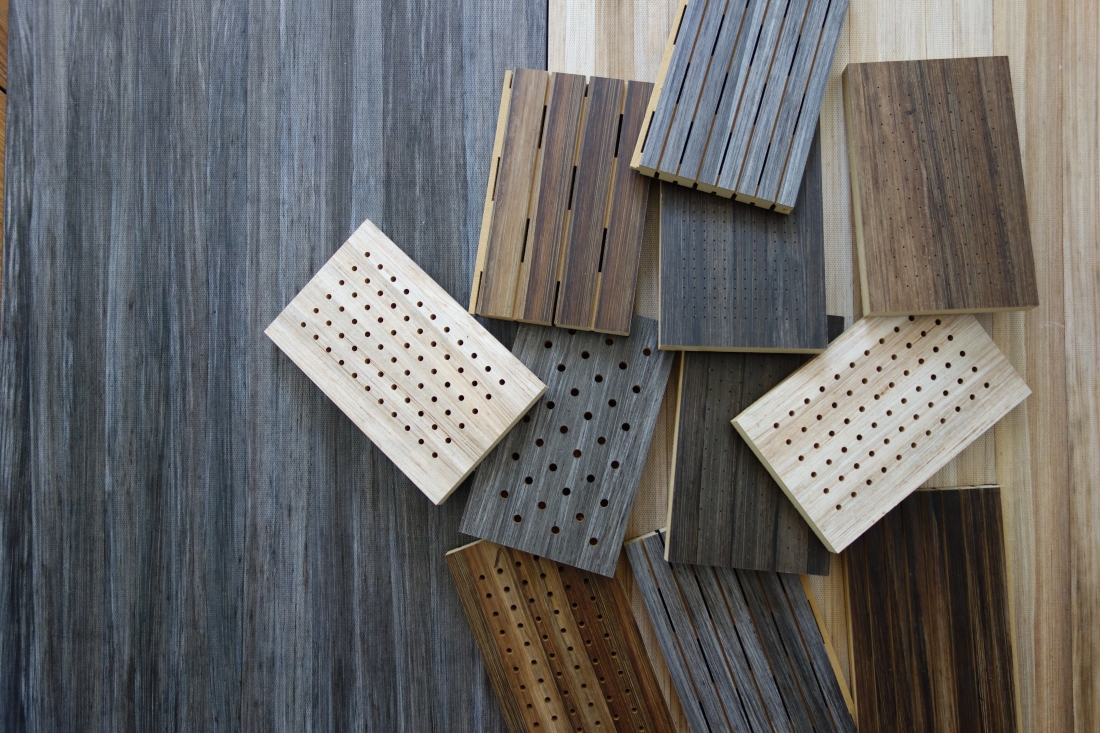 Established in Martinique (French Western Indies), FIBandCO gives a second life to banana plant trunks, a resource that typically goes to waste, and they are aiming to develop a new exotic material made from banana trunks as a clean, alternative to wood.
In 2012 FIBandCO launched its first product, GREEN BLADE®, a banana trunk fibre-based sustainable veneer for architecture and designers.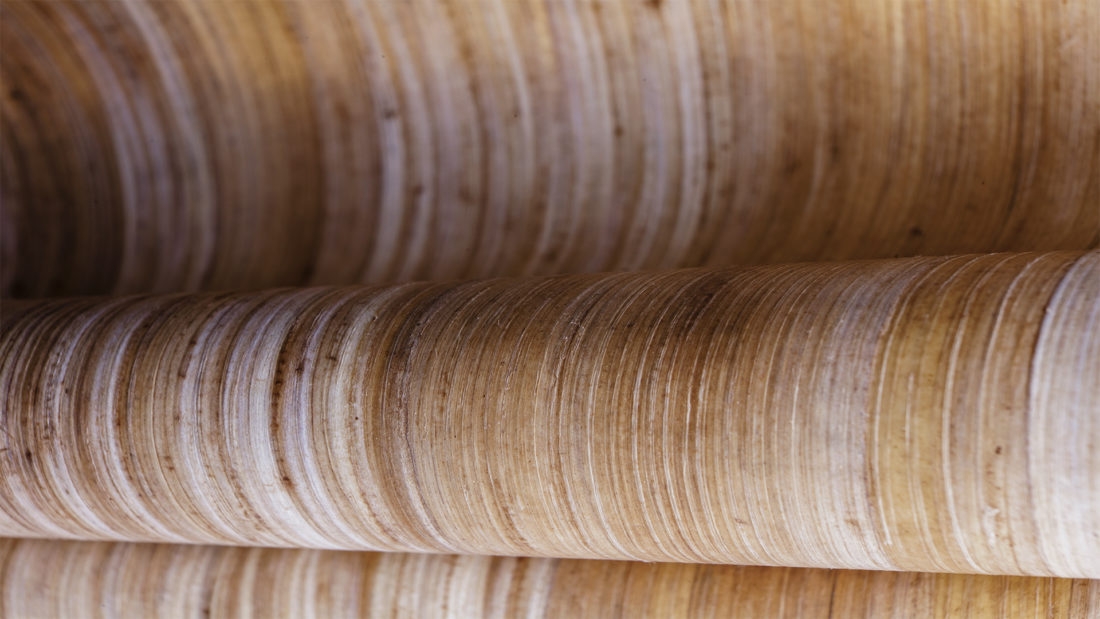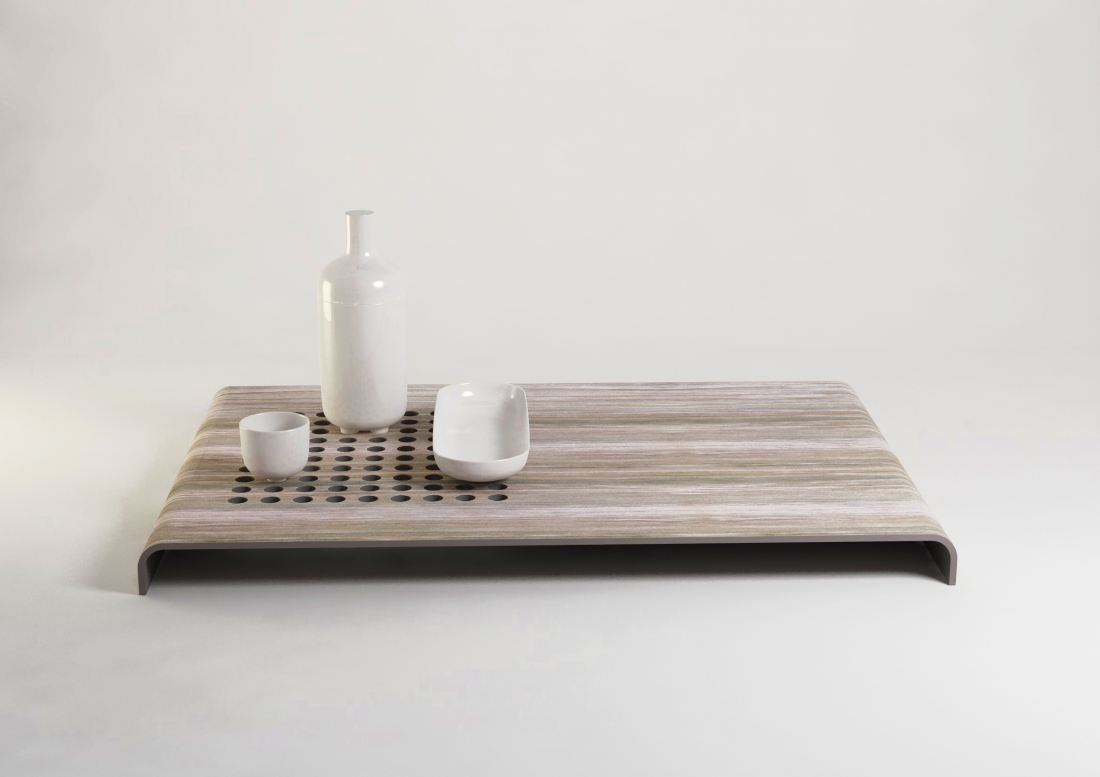 In 2012 the design community was not as aware as it is now for circular materials. With the initial concept, they won numerous awards (Muuz, Batimat, Interzum), with only one prototype and an emerging product line.
GREEN BLADE® is a sliced veneer, assembled without splicing, and it's raw and ready for application (1250x2500mm) with a horizontal or vertical grain for architecture. Green Blade is available in 10 colours, and they offer it raw on a non-woven backing FSC certified or Kraft paper for an "easy to use" application, as well as on MDF and high-performance acoustic board with all kinds of finish. Created for architects and designers, GREEN BLADE® will enhance designs and at the same time, makes a difference.
The veneer has been used in numerous projects such as the Roland Garros' new Tennis Stadium in Paris, as well as a P. Starck designed restaurant and a Wilmotte project.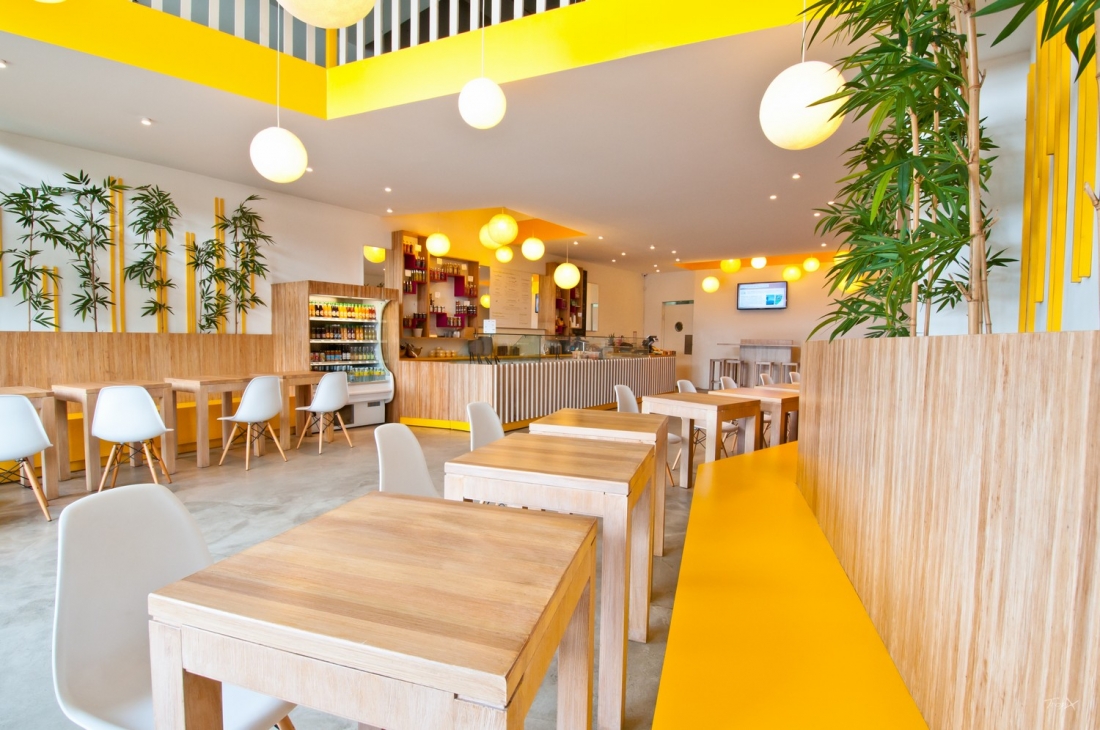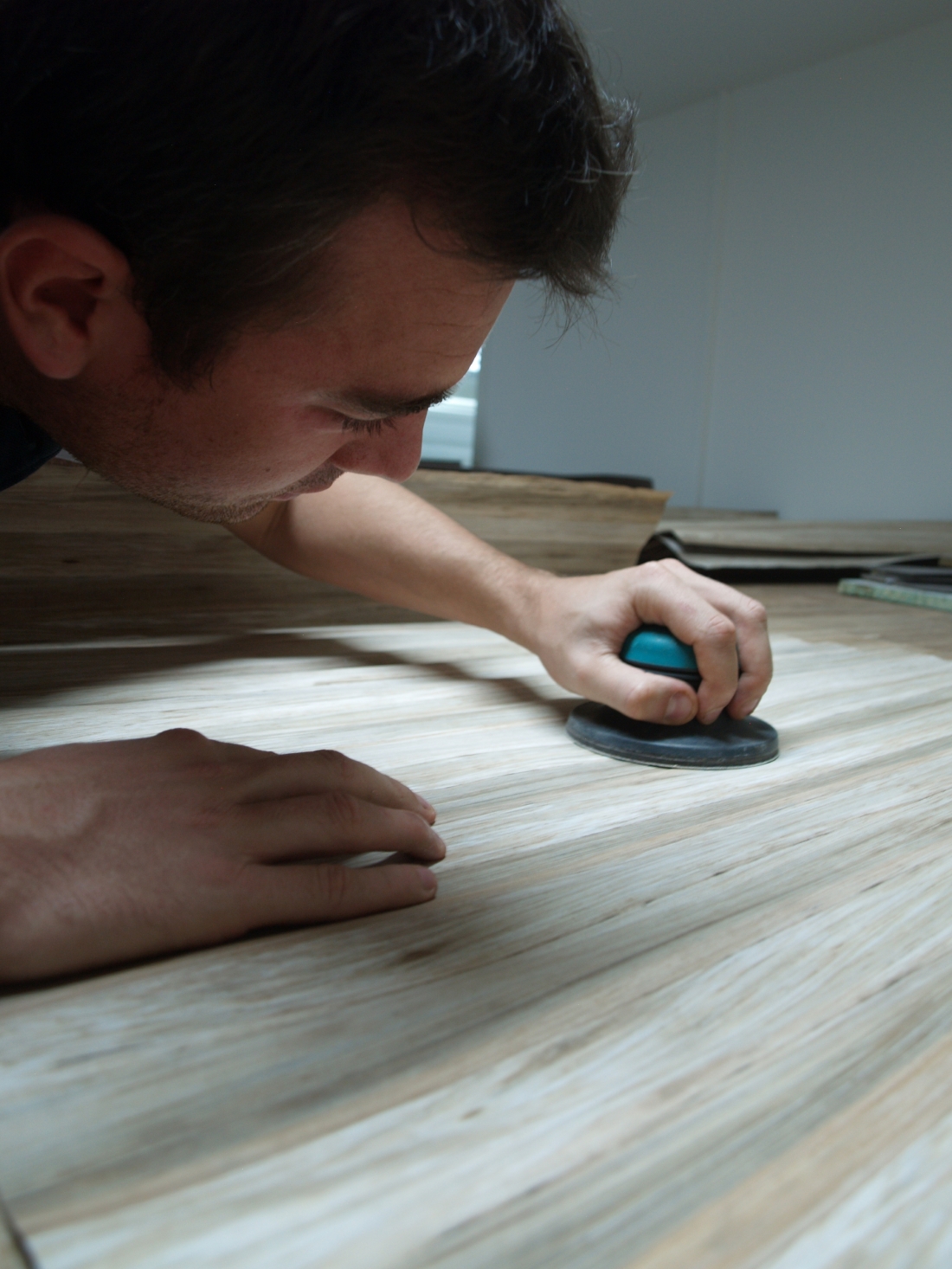 GREEN BLADE® can also be used for lighting design (lampshades), design objects, and many more applications as creatives and designers learn to work with their veneer and find new uses and applications.
We decided to start with a product with a lot of visibility and high value-added to promote our knowledge on the banana fibre as a smart and sustainable material alternative. Not only do we have many products in development for application in the construction sector but also the food or packaging sectors. Our goal is to become the leaders of the banana fibre valorisation, since it's the one of the most abundant fibre on the planet, - says Julien Tacco-Narquin, COO of FIBandCO.
At the end of the banana plants' 9-month life cycle, they die and grow again from their bulbs. Previously, after the bananas were harvested, the trunk was allowed to naturally decompose, thus squandering the principle resource used for GREEN BLADE®.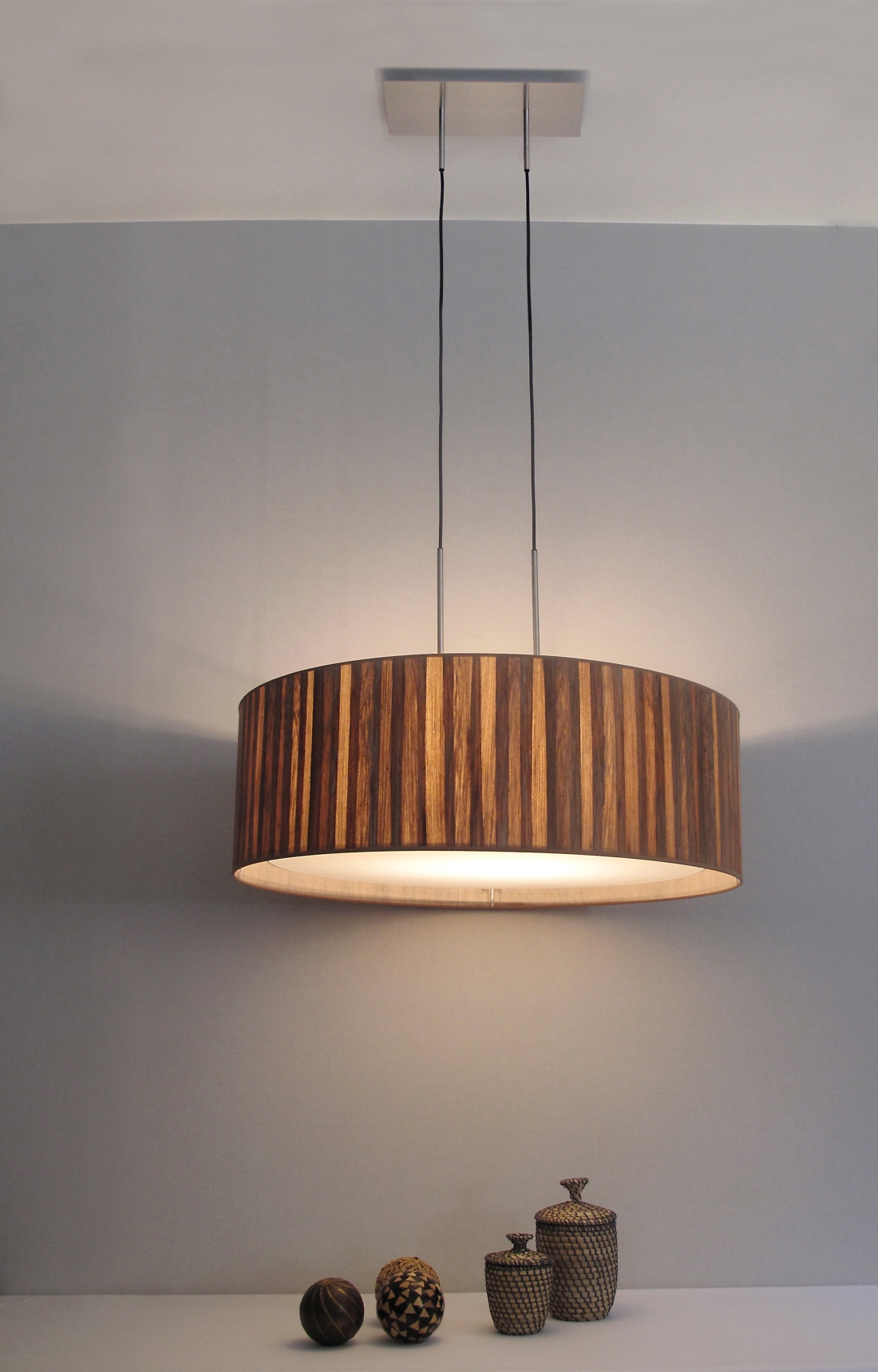 Now, with the partnership of FIBandCO and local farmers, this waste product from an already renewable and abundant resource is being utilised to help push the world towards a more sustainable future. The process of creating GREEN BLADE® uses no water, and their factory is run on solar energy, further demonstrating their commitment to sustainability.
Exclusive, elegant, and sustainable, GREEN BLADE® embodies all three. GREEN BLADE® will soon be available as a wall-covering solution. GREEN BLADE® is a 100% natural, eco-designed veneer that is a sustainable alternative to wood.
Learn more about FIBandCO.