RIBA Stirling Prize nominated visitor centre at Yorkshire Sculpture Park blends with surroundings.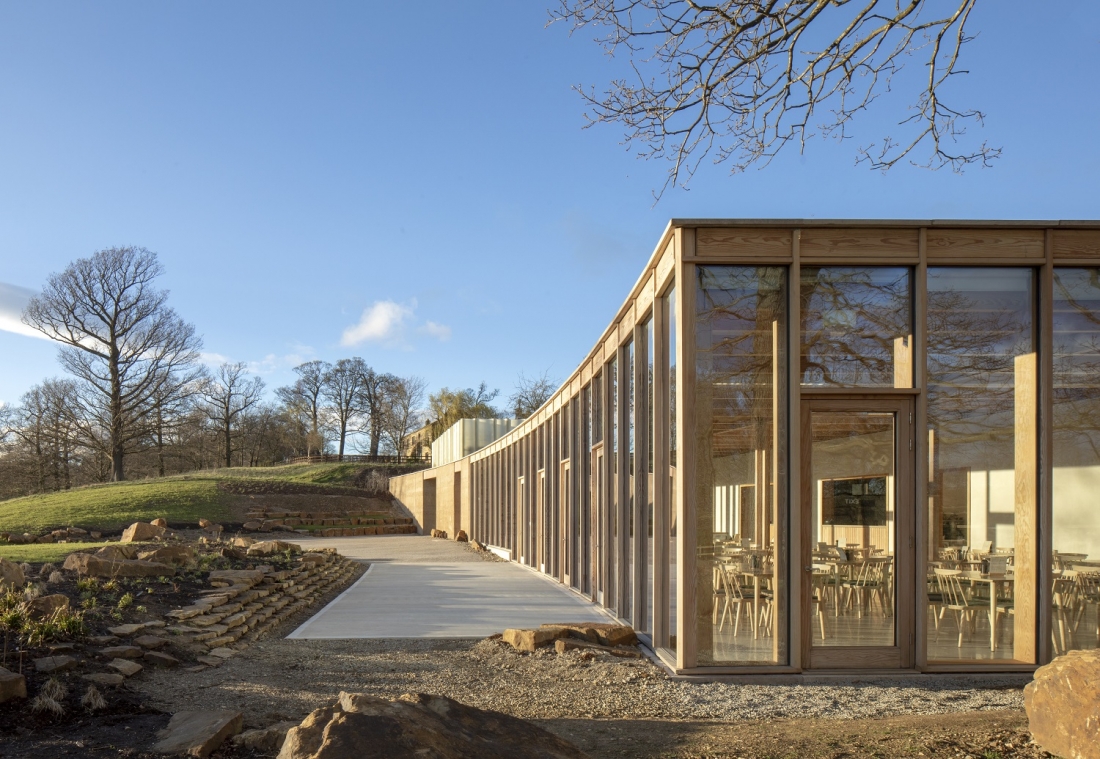 Yorkshire Sculpture Park has a reputation for being at the cutting-edge of the art world, so it's only right that its visitor centre matches this dynamic approach.
Shortlisted for the 2019 RIBA Stirling Prize, and the winner of four RIBA Yorkshire Awards for its design, which fits with the rural and picturesque surroundings and future vision for the park, The Weston opened its doors in March of this year and includes a restaurant, shop and gallery.
Designed by architecture firm Feilden Fowles and constructed by Yorkshire-based company William Birch, the building stands on a historic quarry site within the 18th-century Bretton Estate.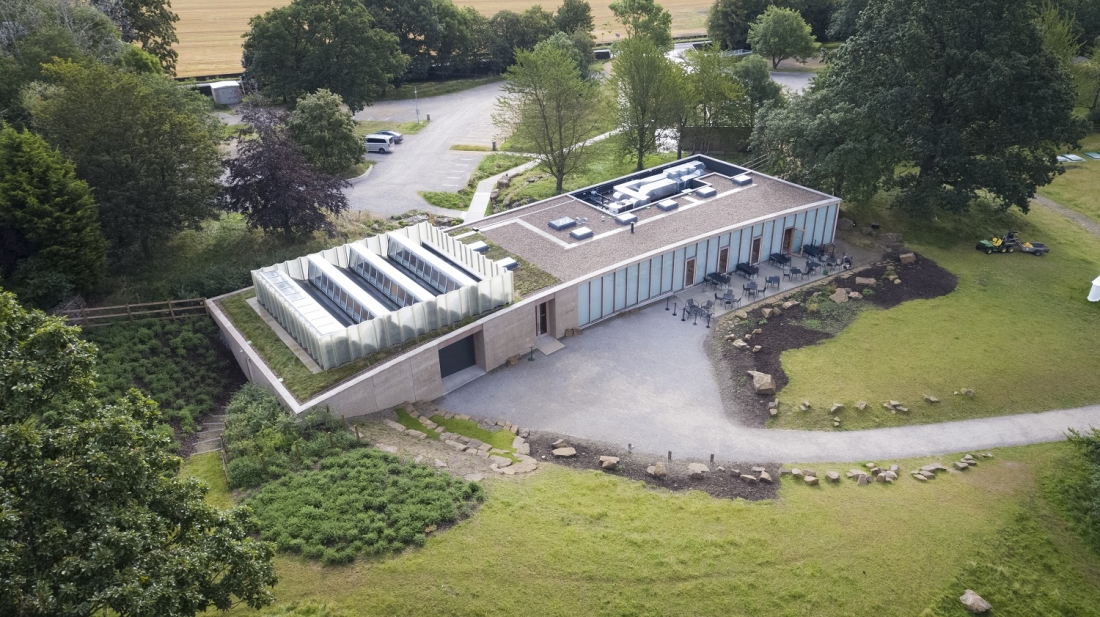 The Weston was thoughtfully designed to have minimal impact on its surroundings, blending seamlessly into the historic backdrop. Its construction includes layers of pigmented concrete to create the effect of sandstone bedrock, and it appears to emerge from the ground. Views across the park and Bretton Hall connect visitors to nature.
To support with the construction, fall protection specialist SFS and Templar Roofing Services collaborated to bring the park's new building to life, installing SFS's Soter lifeline system into the natural roofline of the building. By installing the Soter lifeline system the architectural design of the building was not compromised, and the low height of the system ensured that it blended seamlessly into the overall structure.
The building itself is low, so as not to impose. Further blending techniques include a stunning wildflower roof, designed by Jonathan Cook Landscape Architects and inspired by 19th-century Yorkshireman and plant adventurer, Reginald Farrer.
The aim of the centre is to "enhance physical, intellectual and sensory access to the landscape, ecology and heritage of the historic estate, as well as to sculpture presented elsewhere in the park."
A changing programme of temporary exhibitions will be rotated at the gallery, with more information available here.