Forbo's new JM Galeote range allows for striking interiors with a strong design narrative.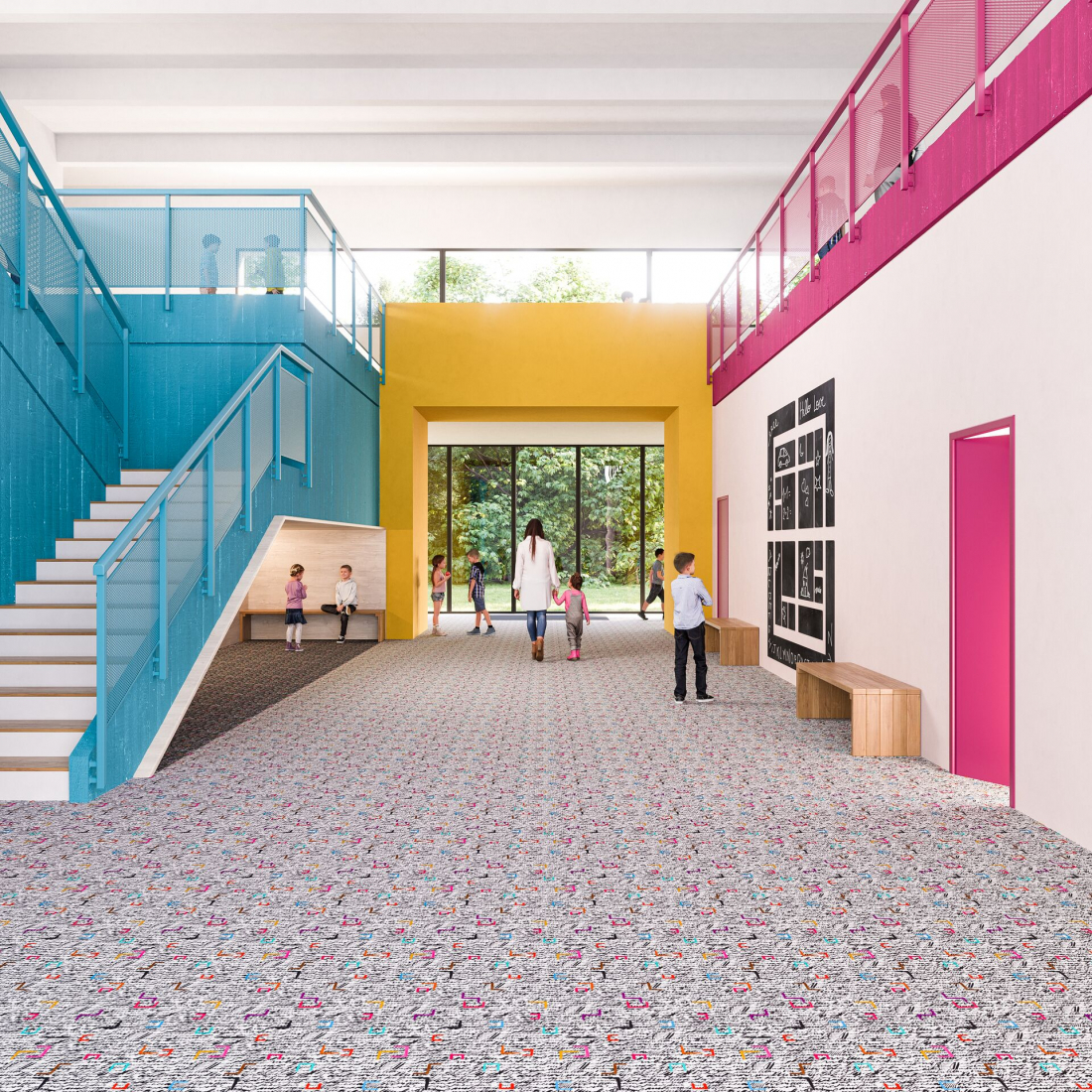 Renowned for his stimulating and sometimes provoking artwork, José Medina Galeote's creations have been given a new dimension through the medium of flooring.
By exploring new perspectives and utilising Forbo Flooring Systems' high-definition printing techniques, the new 'Created by JM Galeote' range can help specifiers to fashion striking interiors, with a strong design narrative.
Spanish artist, José Medina Galeote is well-known for his unique signature designs based on hand made drawings and paintings, which have a clear reference to minimal and conceptual art. Throughout the beautiful new 'Created by JM Galeote' Flotex collection, writing is a reoccurring theme, with each design reflecting this personal facet of being human.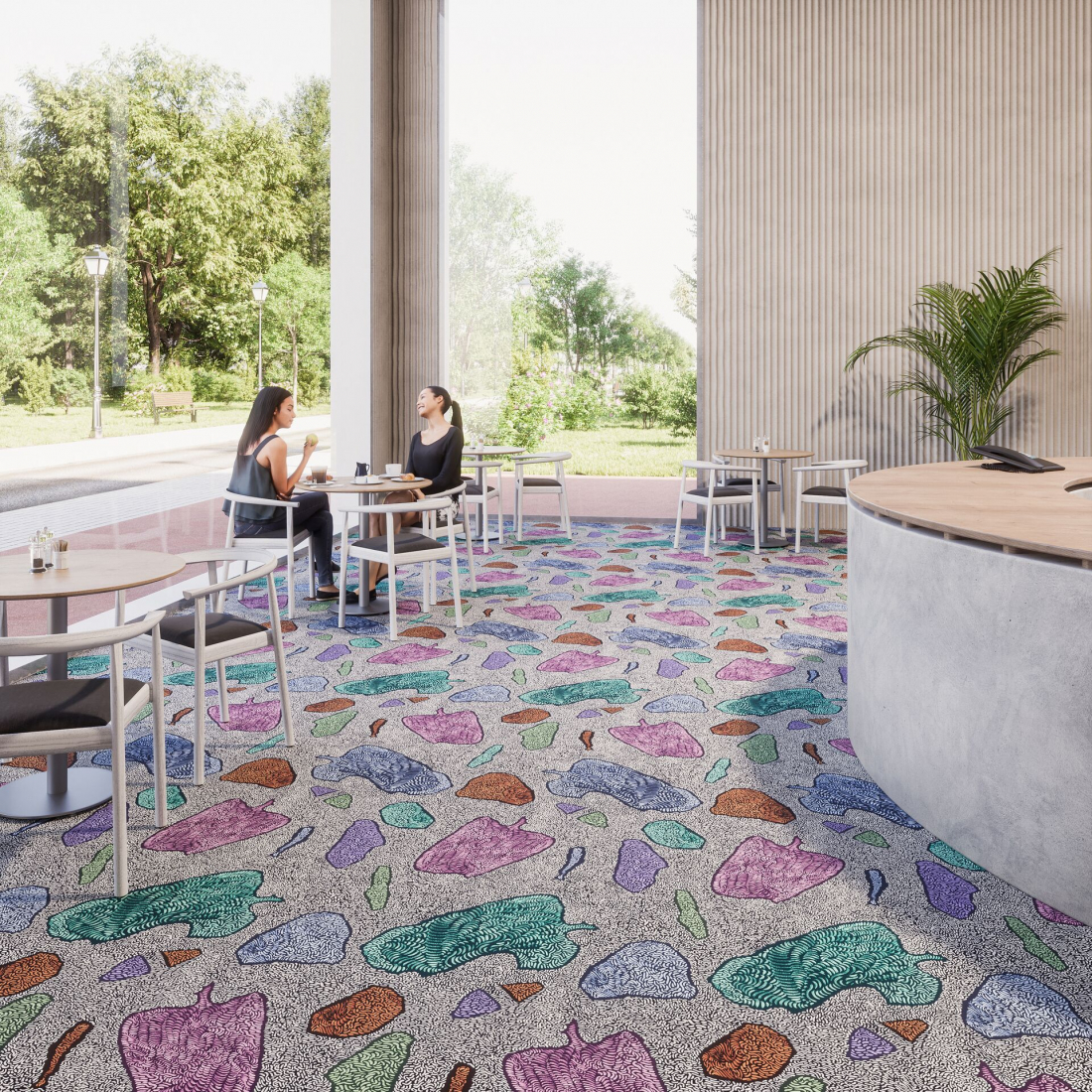 The collection comprises nine designs, eight of which are split into three distinct themes: Writing, which emphasises the beauty of handwriting; Linear, which experiments with illusion and perspective; and Organic, featuring designs that evoke a warm and familiar feeling related to the natural world.
There is also an exclusive stand-alone, monochromatic range called, Albayzin. Accompanying this design is a unique colourful 'character' insert, the Stripy Man, which Galeote has described as a character designed to encourage visitors 'to discover him and to visit the space that surrounds him.'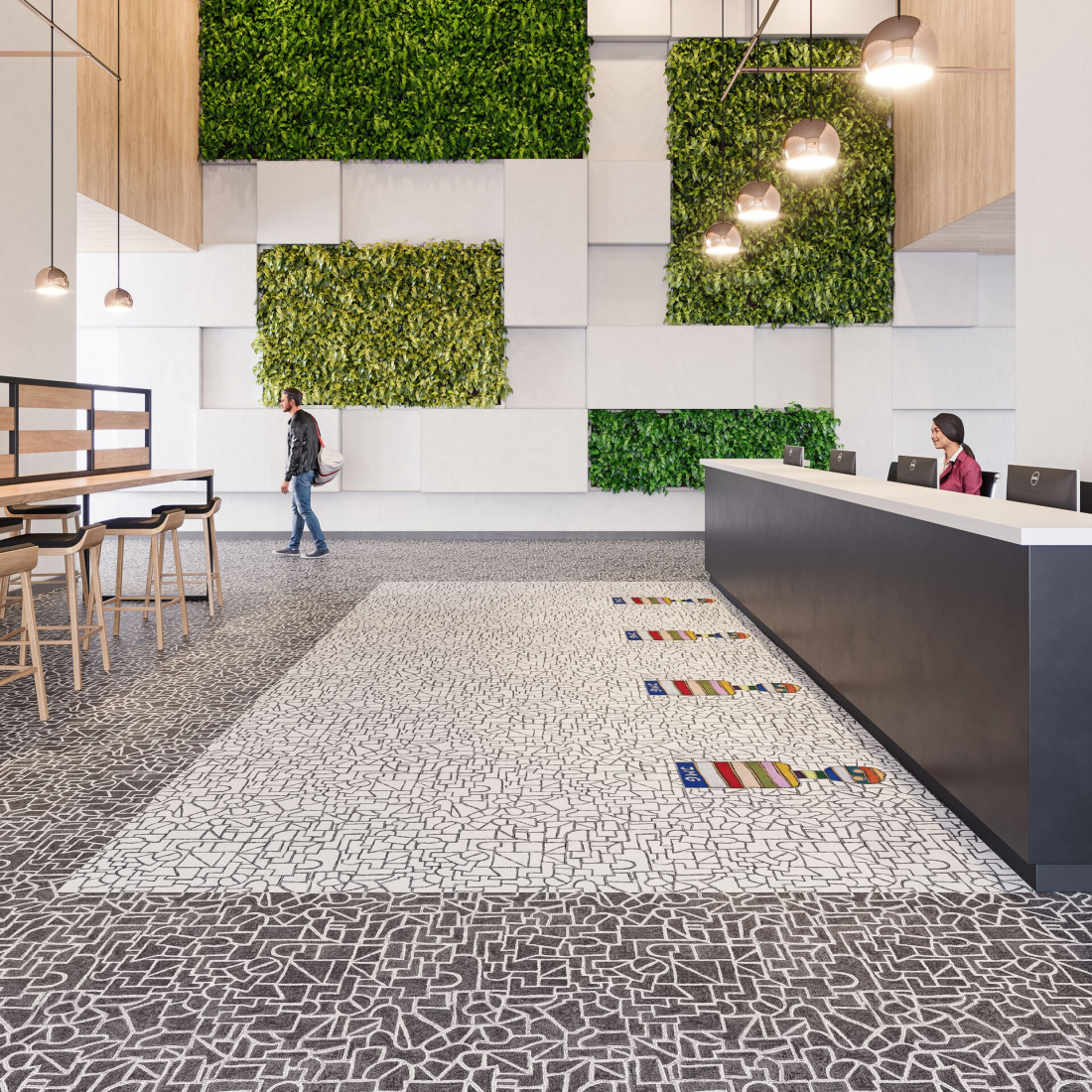 Dorothe Kessels, Director, Global Design at Forbo Flooring Systems, commented: "Our new 'Created by' signature collections have been developed to recognise artists or designers from around the world that have a passion for design and an affection for our products. By collaborating with various creatives, we can provide our customers with an array of beautiful and unique flooring designs, which help to create fashion forward interiors. In this case, the style of José Medina Galeote's designs are abstract, graphical, playful and full of storytelling, meaning they are perfect for spaces where specifiers want to create an inviting, encouraging and engaging atmosphere – especially in connecting or moving areas within education facilities, hospitality and leisure environments."
Flotex is Forbo's unique textile floor covering, which offers the warmth, comfort and acoustic properties of a textile floor covering combined with outstanding durability and cleanability. It also has zero phthalates and is the only textile to hold the prestigious Allergy UK Seal of Approval™.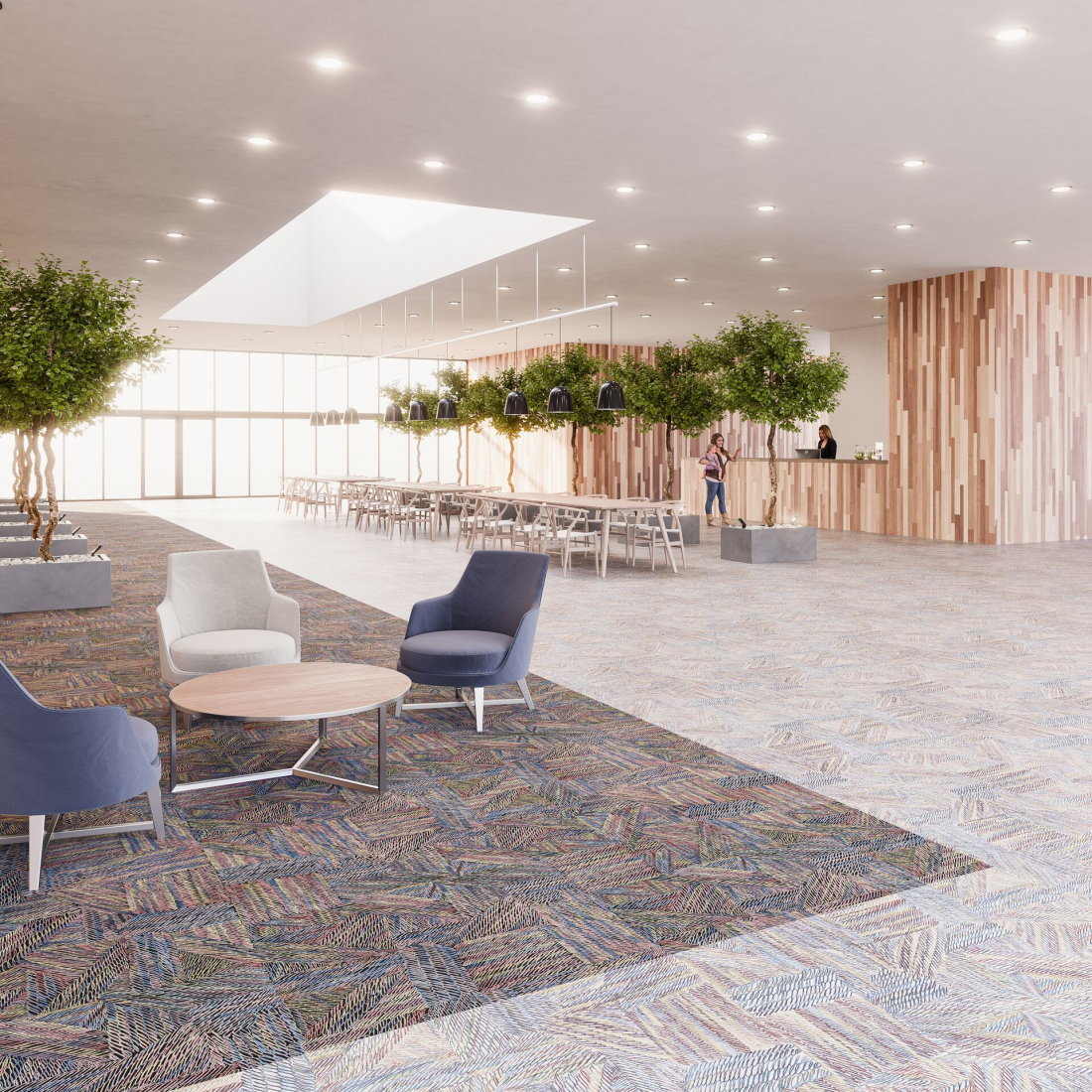 For more information about Forbo's new 'Created by JM Galeote' collection, visit Material Source Studio.