Spotlight On: St Catherine's College, University of Oxford.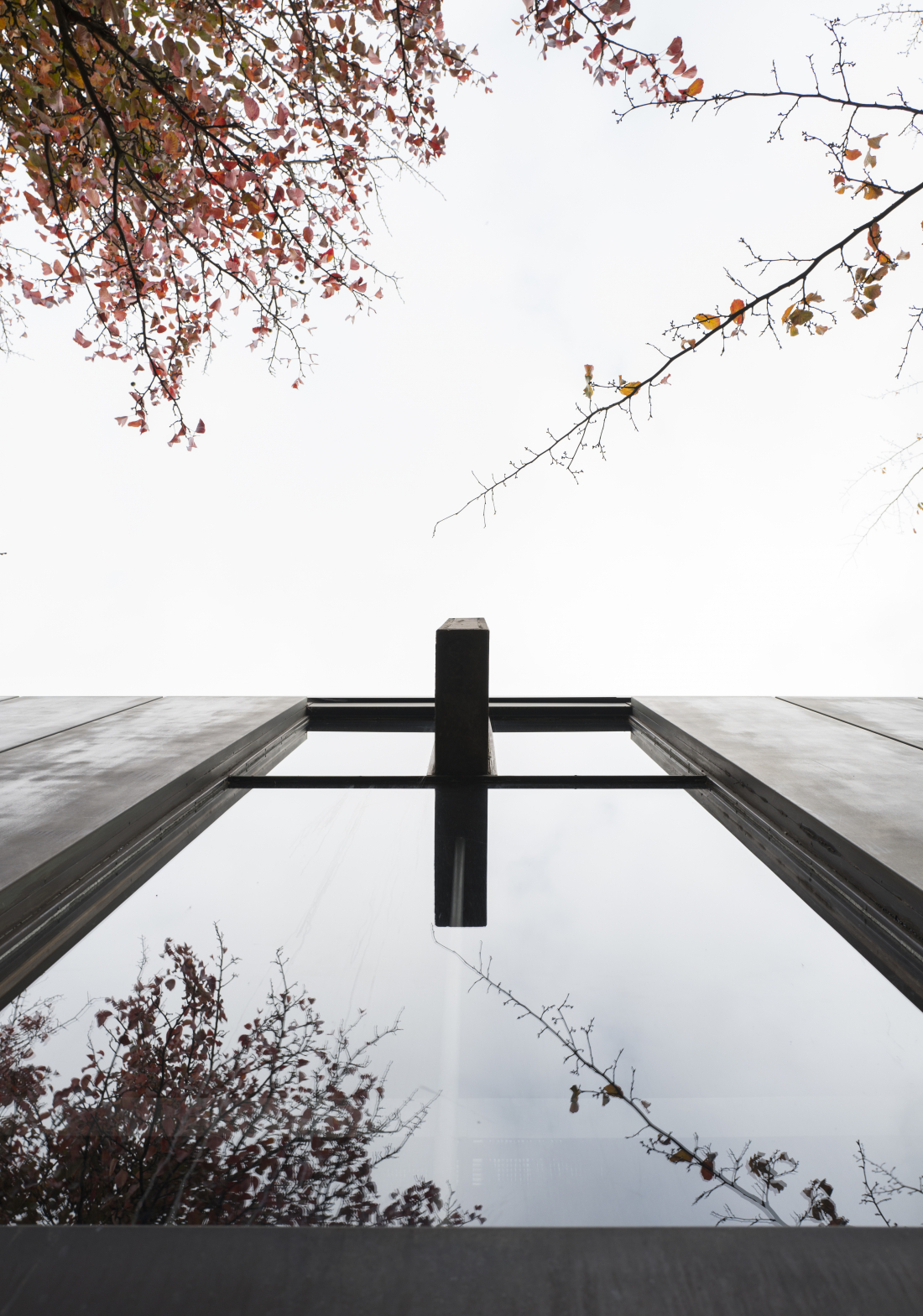 After only two years at the studio of Arne Jacobsen, Knud Holscher was put in charge of St Catherine's College. A project that would have a major impact on his career.
St. Catherine's is one of the constituent colleges of the University of Oxford. Its minimal glass and concrete structure looks just as beautiful today as it did at its opening in 1962. Arne Jacobsen had a concrete wall in his backyard to which he referred when working on St. Catherine's: "This is what it should look like—smooth and slightly glossy".
"I remember having a conversation with Arne that turned things around in how we worked together. "draw what you find to be the best solution, and not what you think I find best" and so I did. And from then on we had a lot of dialogues that meant a great deal to me and to him." – Knud Holscher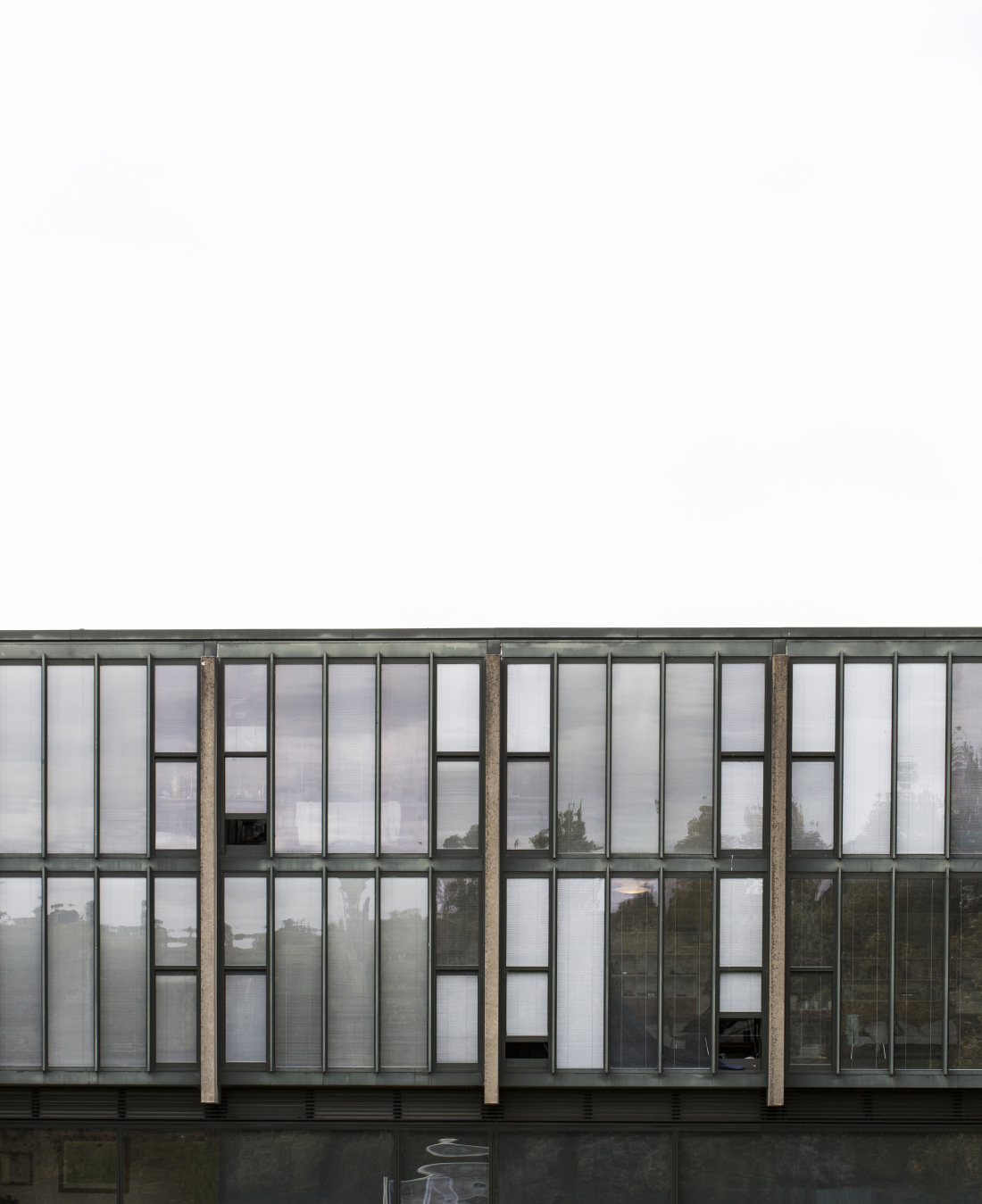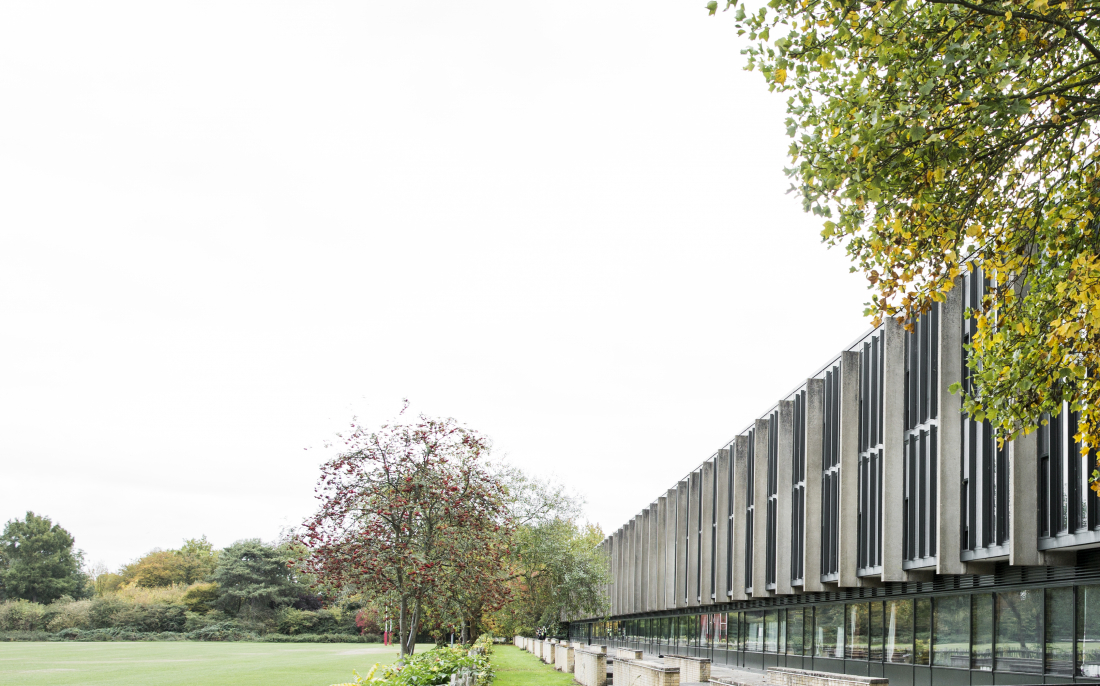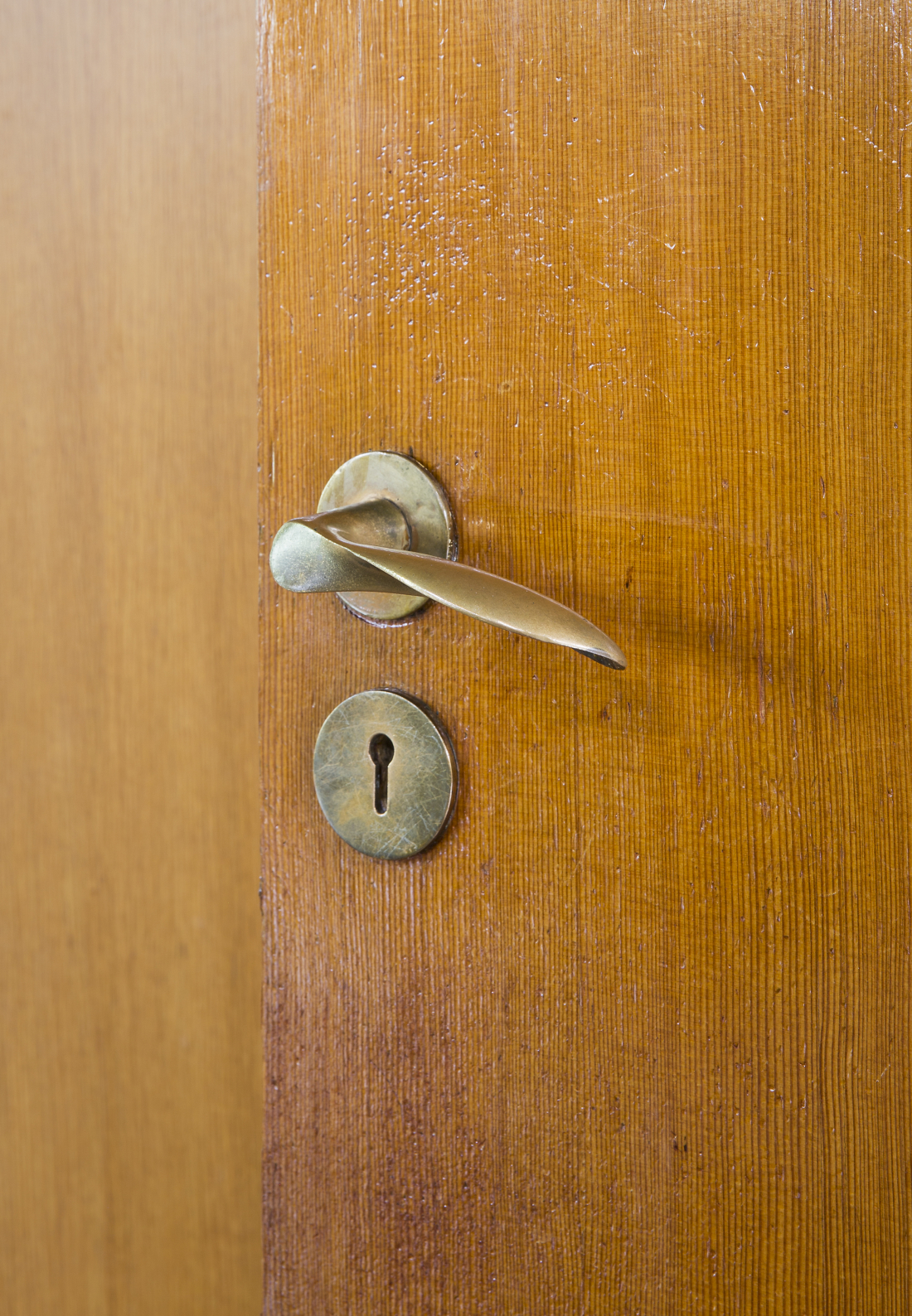 Situated in the eastern part of Oxford, the modernist buildings feature repetitive schemes of windows broken up by concrete columns and floor-to-ceiling glass panels, combining modern materials such as brick, concrete, glass and metals. Stretched out in the landscape, the gardens surrounding the college grounds is an integral part of the architecture. The bell tower of the college stands tall above the low architecture of the campus, making it particularly visible.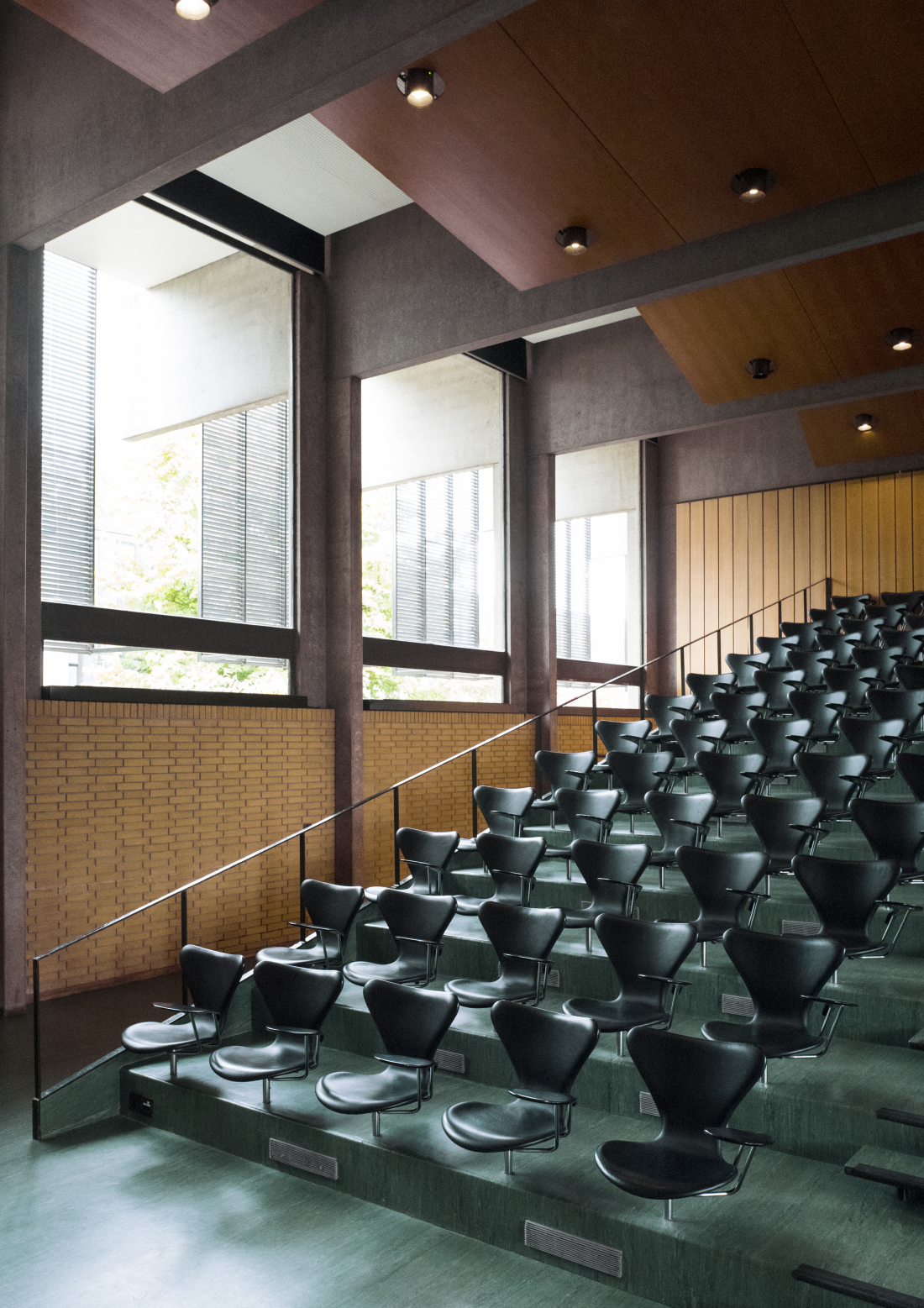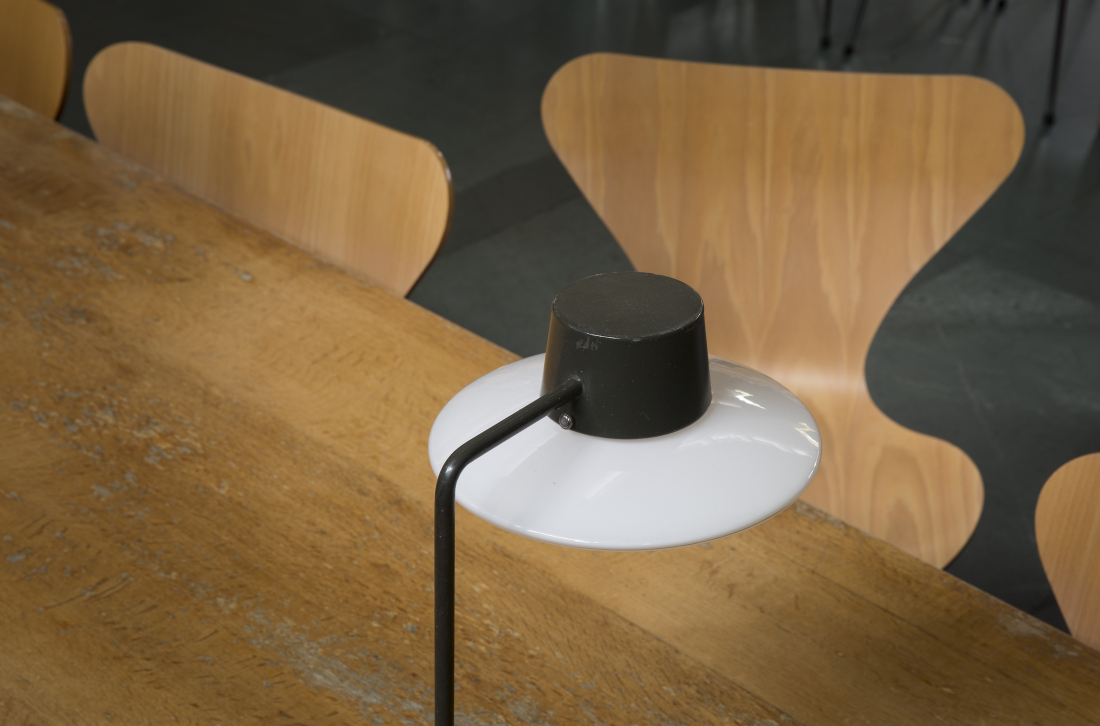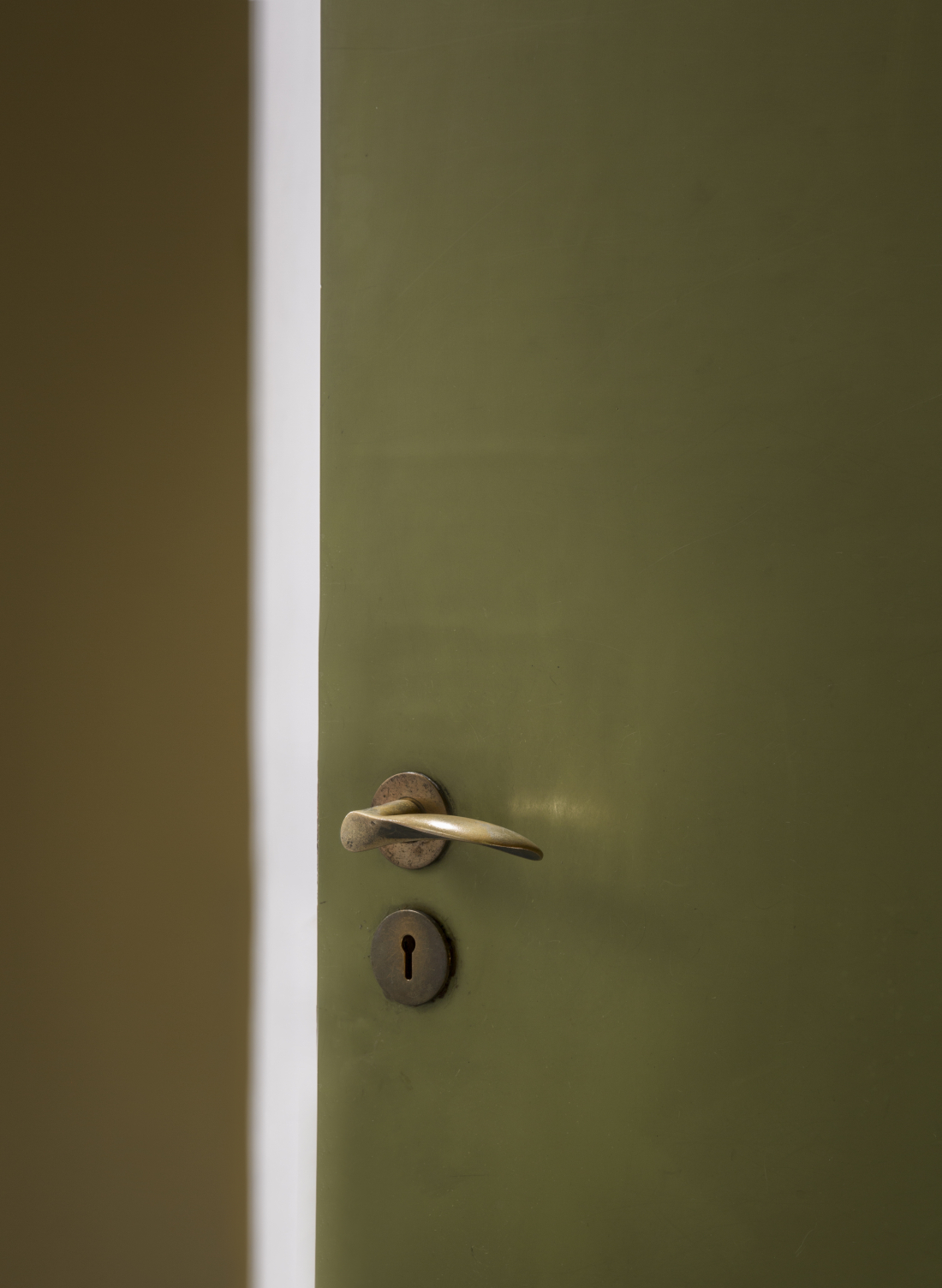 Everything was designed by Arne. The chairs (the Swann, the model 3107, the high-back Oxford chairs) as well as lamps, cutlery, clocks. Even hooks and lever handles. However, Knud struggled to find the latter. Going through stacks of brochures in search of the right solution, Knud wondered why it seemed impossible to find a company that made a collection—a system—of architectural hardware in the same material and finish. That was the beginning of d line and what catapulted him into his successful career as an industrial designer. The rest, as they say, is history.