Future Knowledge explores the clever use of materials to raise awareness of climate change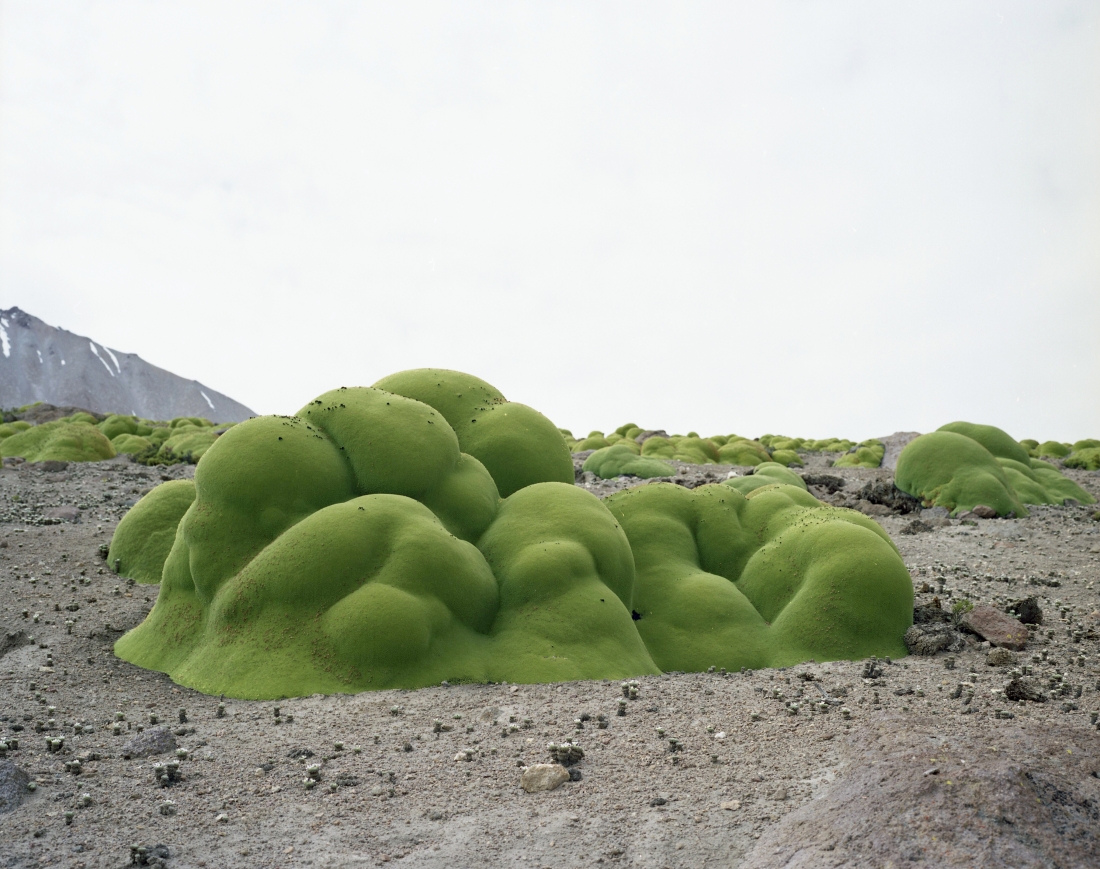 From a prototype domestic wallpaper that changes colour in response to air pollution to a large sculptural "lung" made from a pioneering organic building material, Future Knowledge is a thought-provoking new exhibition that explores the role of visual culture in raising awareness about climate change.
Bringing together artworks, prototypes and projects by artists, designers and thinkers from a wide range of different disciplines, the show at Modern Art Oxford, offers a fascinating and diverse range of creative responses to environmental concerns. In particular, it asks: how might artistic inquiry and creative ecological design generate new perspectives on climate change?
A series of large-scale artworks at the start of the exhibition will highlight the deep interconnection between living beings and the global environment established over millions of years. American artist Rachel Sussman presents an epic visual timeline that stretches back 750 million years, depicting images from her 10-year project, The Oldest Living Things in the World (2004–14), which documents continuously living organisms that are over 2000 years old.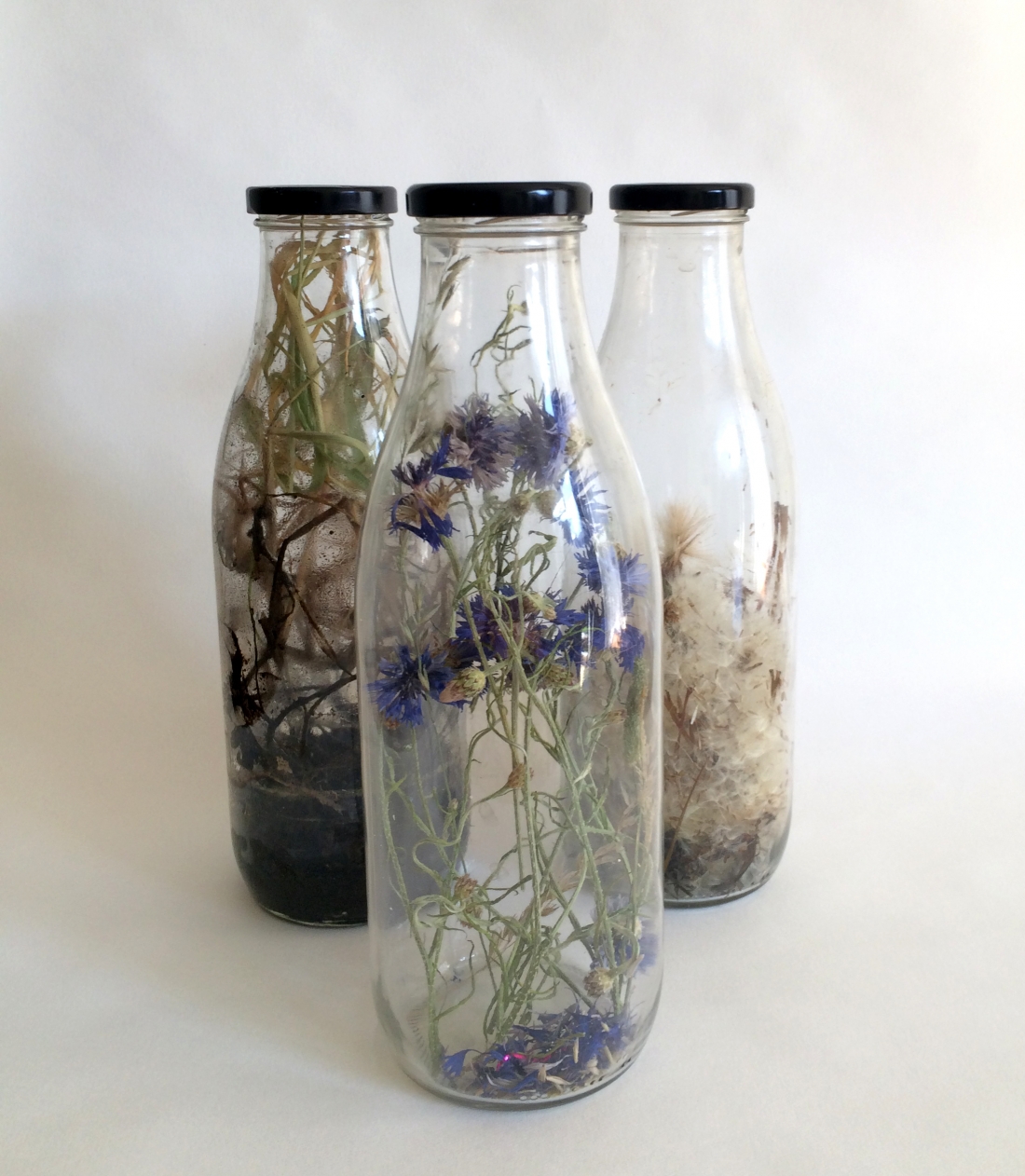 Norwegian artist Eline McGeorge's montage and weaving work, including a series of watercolours on delicate fabric that have been torn apart and stitched back together again, symbolises an environmental cycle of damage and repair.
British artist Tania Kovats' vast sculptures of steel and salt, Atlantic, Indian, Pacific (2015), reflect the theory that Earth has one interconnected, self-regulating ocean.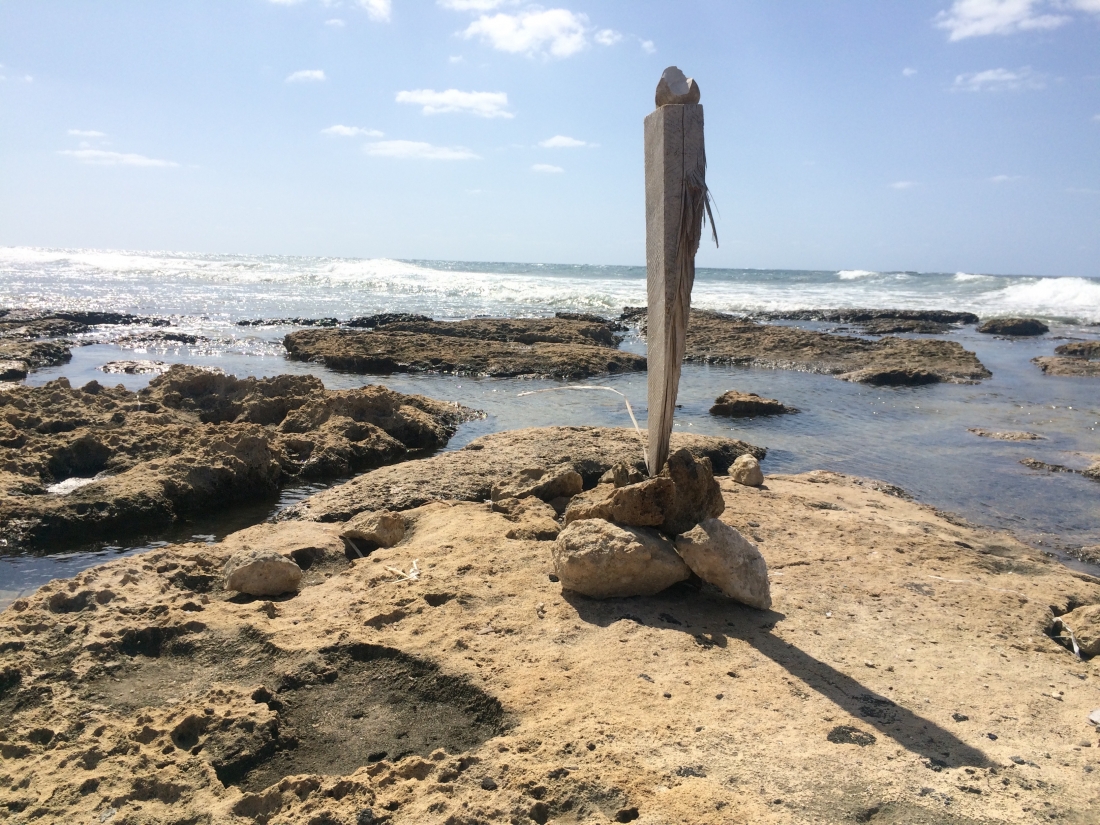 During the preview night of Future Knowledge, there will be an aerial performance by Glasgow-based Estonian dancer and choreographer Eve Mutso of Loop, during which she will dip her pointe shoes in graphite powder and dance across a canvas on the floor, suspended from the gallery ceiling.
The finished canvas, representing the physical mark just one individual in a small moment in time can make on the world, will remain in-situ throughout the exhibition, alongside a video of her performance.
Together, these works will serve as a powerful reminder that the environmental conditions of the Earth should be seen as a barometer of its health, urging us to reflect on global patterns of climate change and mankind's exacerbating impact.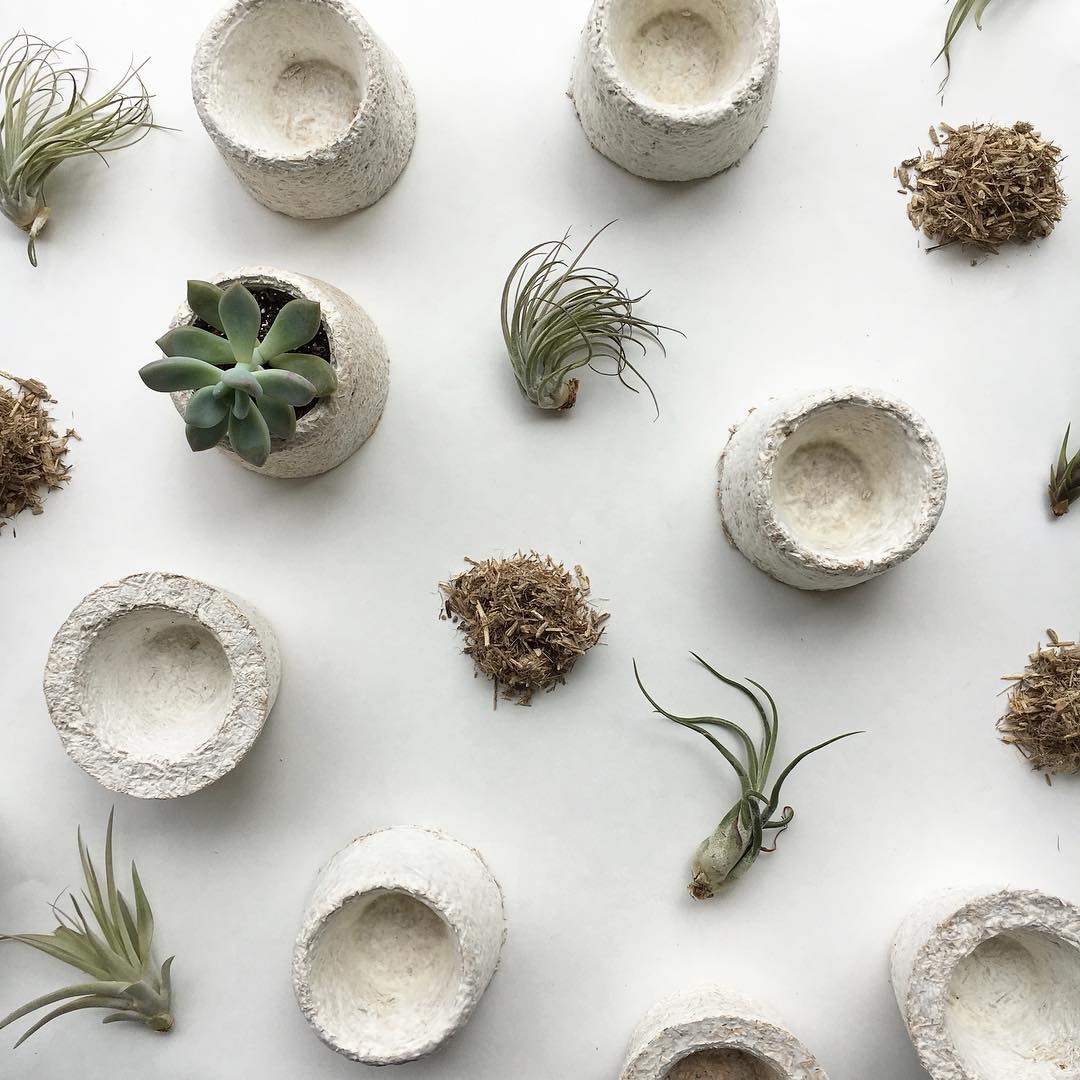 Elsewhere, artist and designer Lucy Kimbell, who featured in last year's Future Knowledge, returns with a new work entitled Air Pollution Toile (2018), a fascinating prototype for domestic wallpaper that changes colour over time in response to UK air pollutants.
Artist Andy Owen will present Whole Milk (2018), a new conceptual installation that takes a fresh look at innovations in farming domesticated livestock, drawn from his artistic research into ethical milk production in Oxfordshire.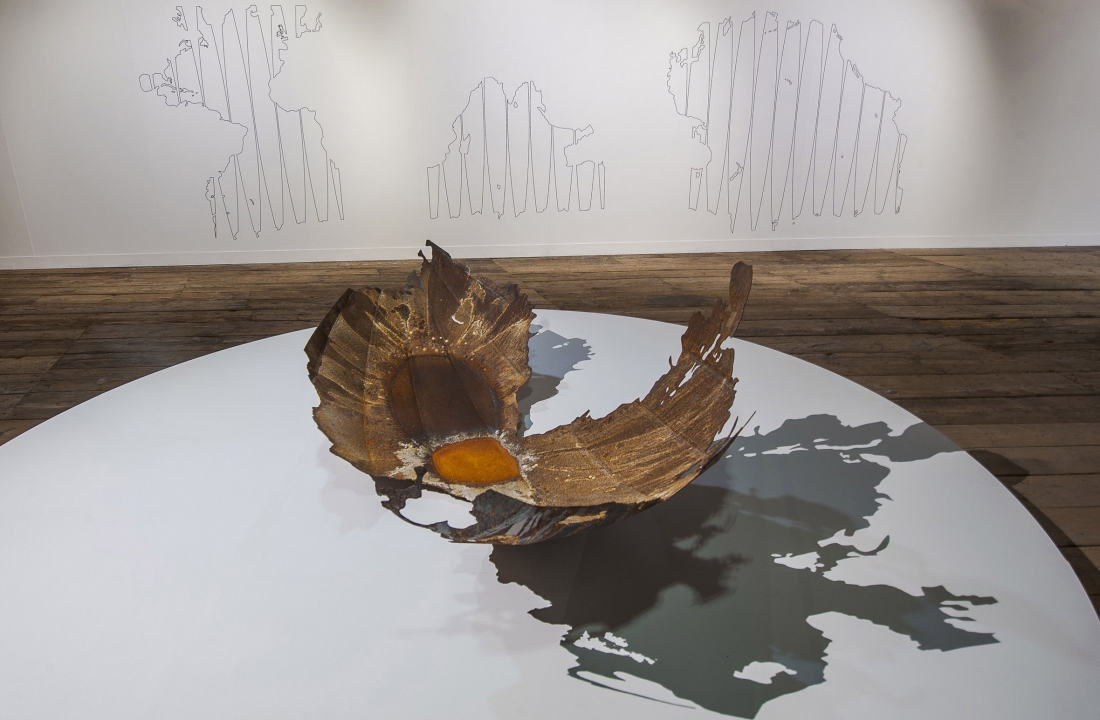 Another section of the exhibition will act as a working studio, inviting visitor participation. A presentation of future-facing solutions from across the fields of art, design, and architecture will celebrate human ingenuity in the face of environmental change. Prototypes and working models include pioneering architectural biomimicry by Exploration Architecture, demonstrating the design and production of materials, structures and systems that are modelled on biological entities and processes.
Our interdependent relationships with the natural world and each other will also be explored through an engaging range of tabletop experiments and hands-on activities, talks, discussion hubs, and playful creative sessions for Modern Art Oxford's youngest audiences.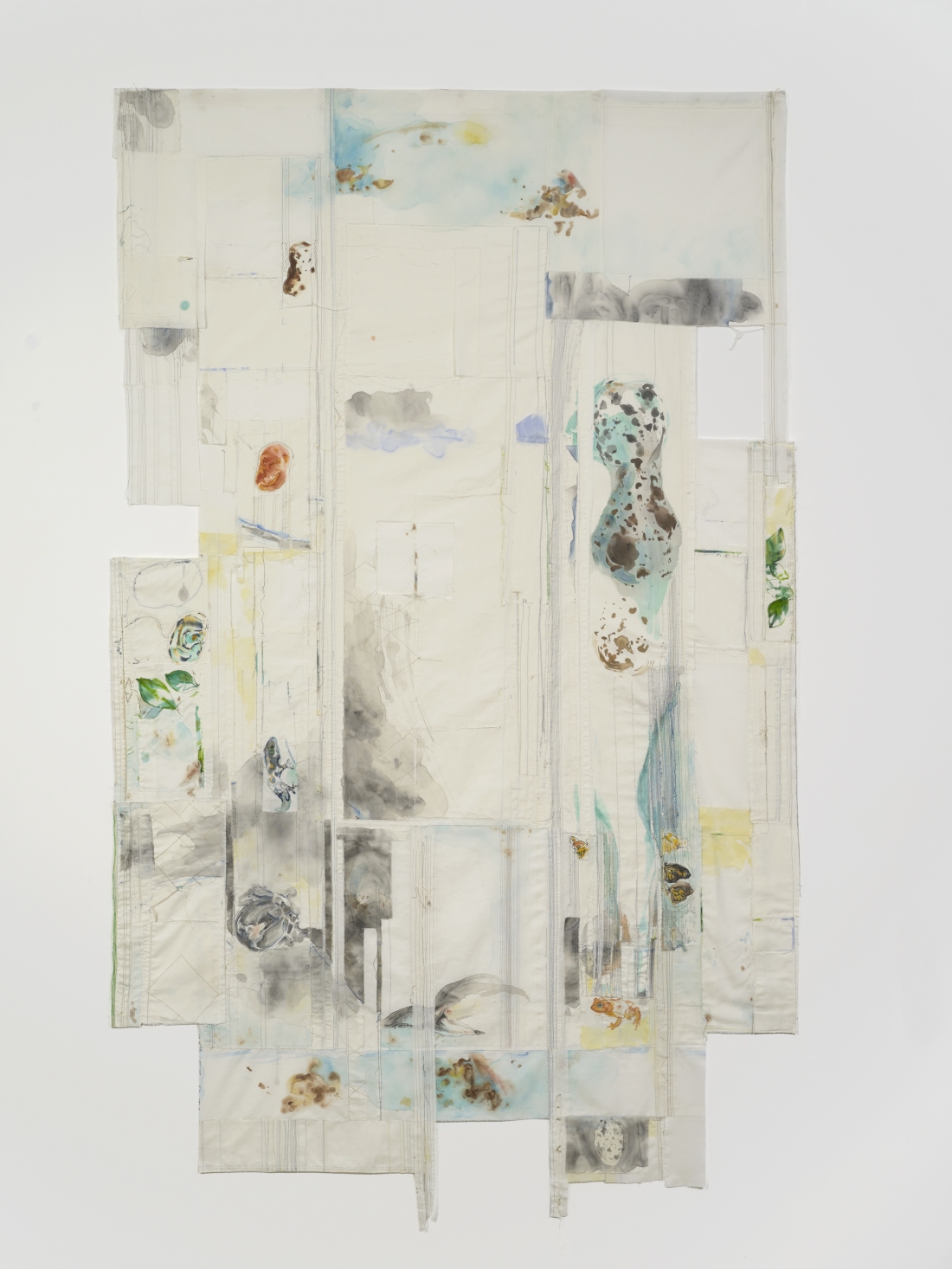 Future Knowledge, which runs from 22 September until 28 October 2018 at Modern Art Oxford, hopes to raise awareness of environmental concerns, but also celebrate the possibility that creativity and ingenuity in current and future generations can bring about positive change.