See inside the IKEA Museum in Älmhult and discover the brand's roots, story and aspirations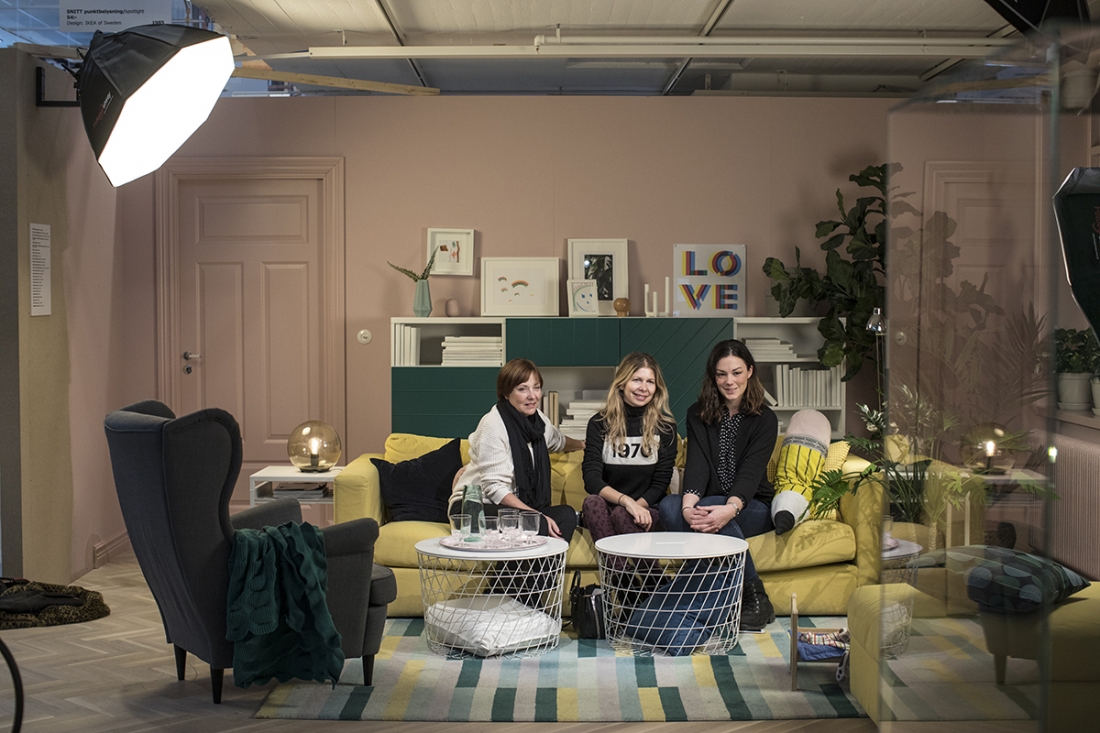 The young Ingvar Kamprad, founder of IKEA, wanted to sell furniture and accessories that were well-designed, worked well and were affordable. What inspired him? Where did his desire to create a better everyday life for the many people come from?
If you head over to Sweden's Småland, you can pop into the IKEA Museum in Älmhult to discover more about the story behind one of the world's most iconic brands.
Take a closer look at everyday life in 19th century Småland, Ingvar Kamprad's childhood on Elmtaryd Farm, and the 20th-century transformation of Swedish society where a new vision of home led the way.
The Museum's Roots exhibition explores the society, living conditions and spirit that prevailed in the Sweden that fostered a young boy's emerging business.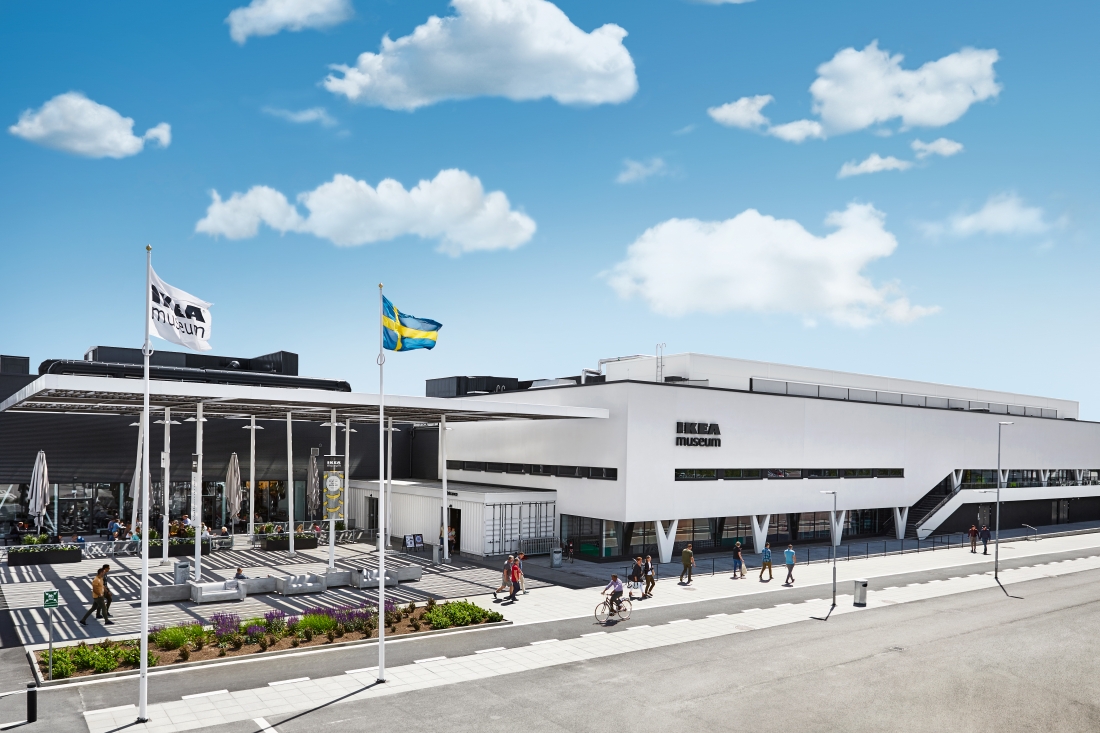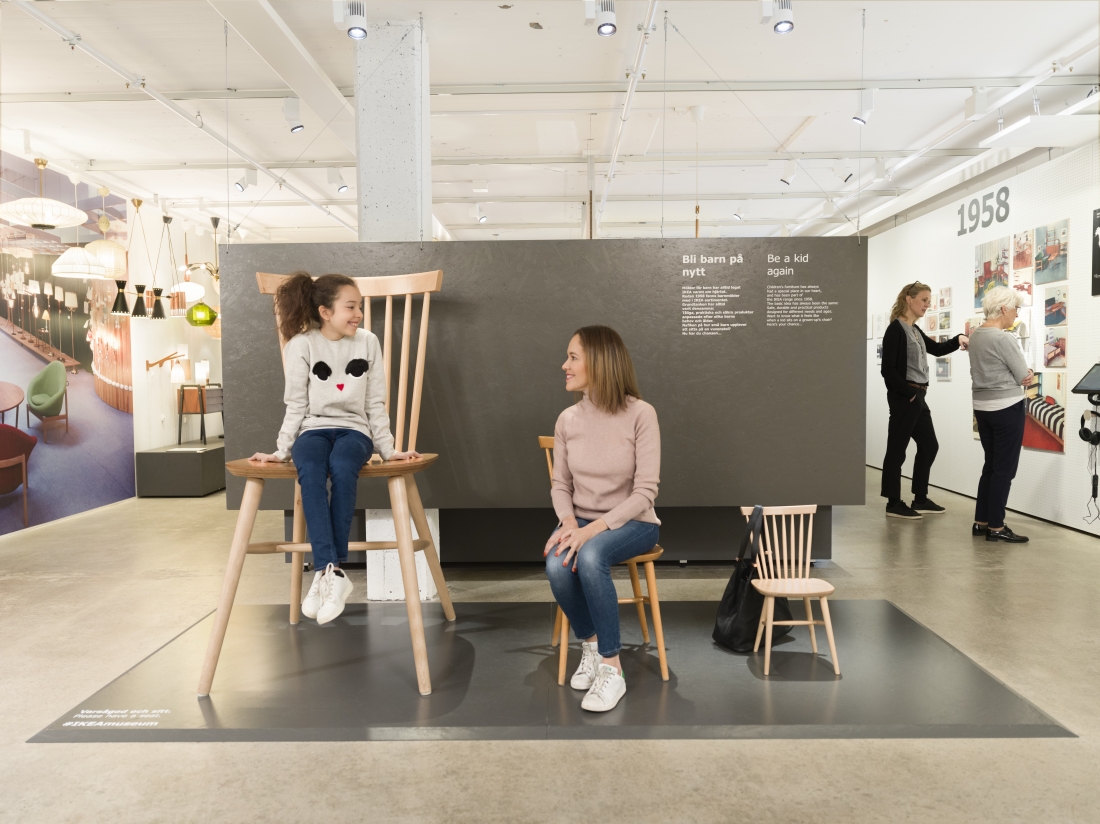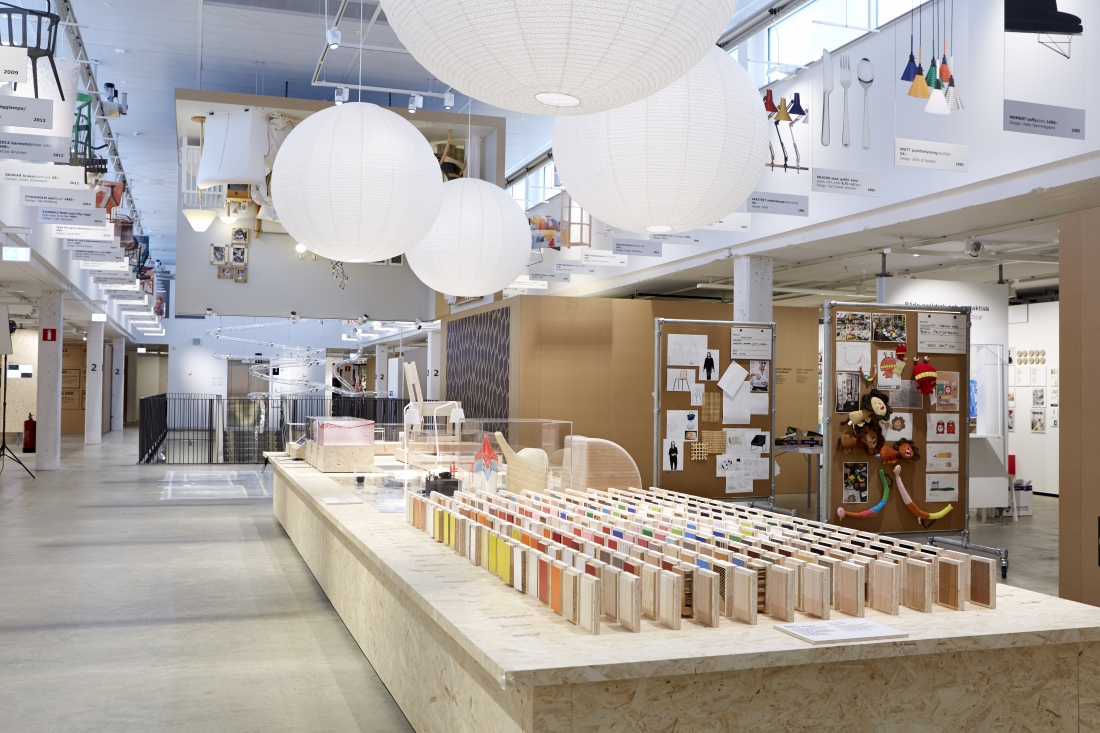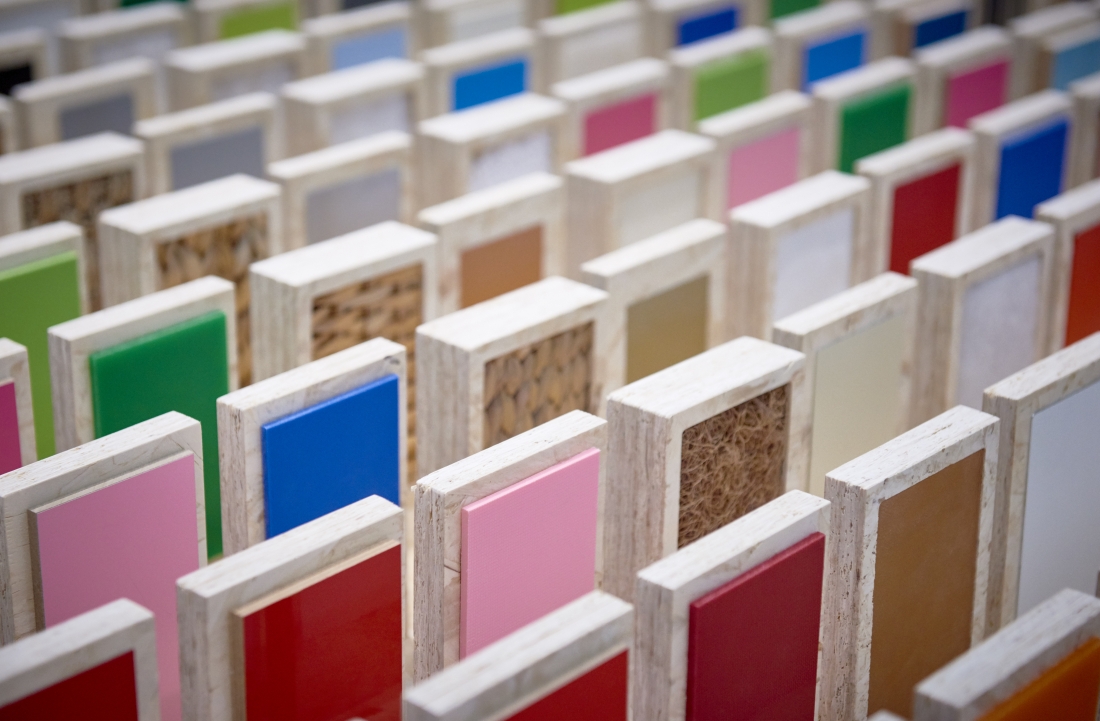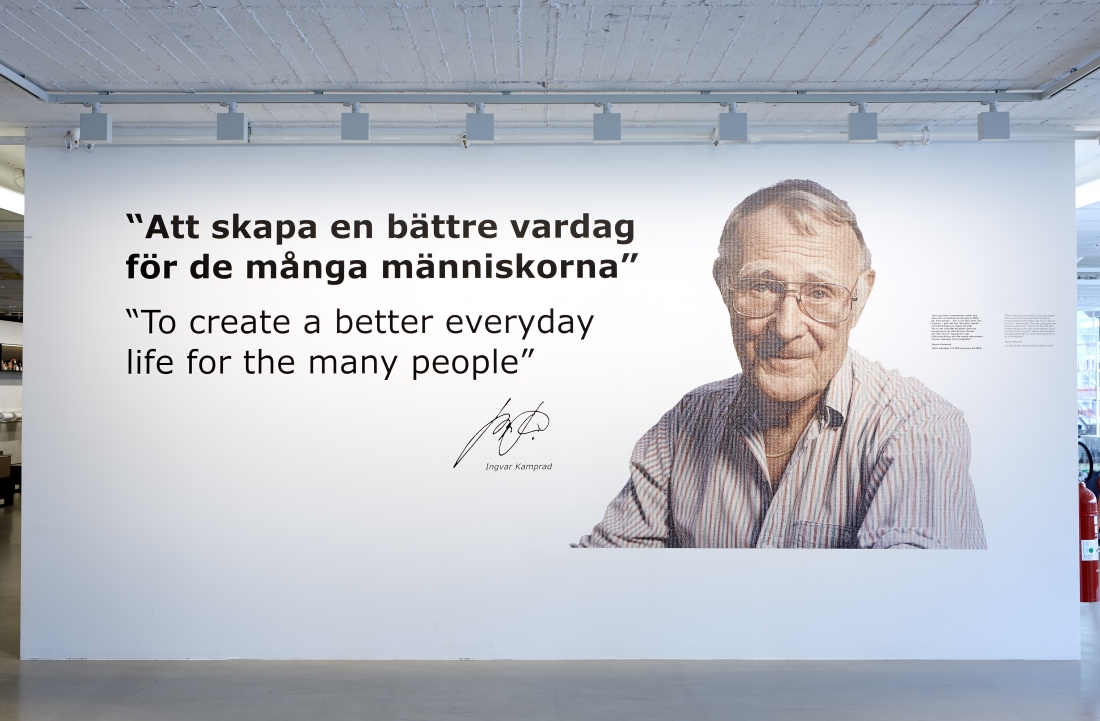 Moving along, you'll discover Our Story, an exhibition that reveals the ideas, solutions, successes, failures and lessons learned – some of the things that have shaped IKEA today and continue to drive it forward.
From the very first IKEA store opening its doors in 1958 to everything that's happened since then, this is a part of the museum where you can even grab a copy of the cover of this year's IKEA catalogue – with you on it!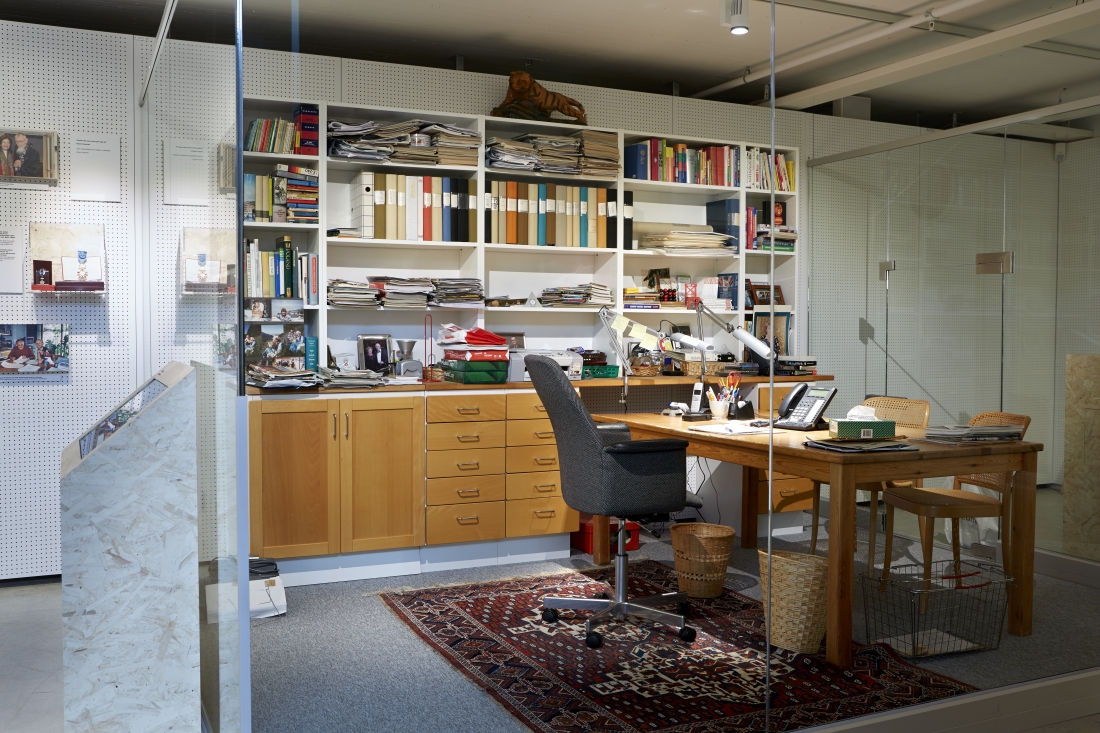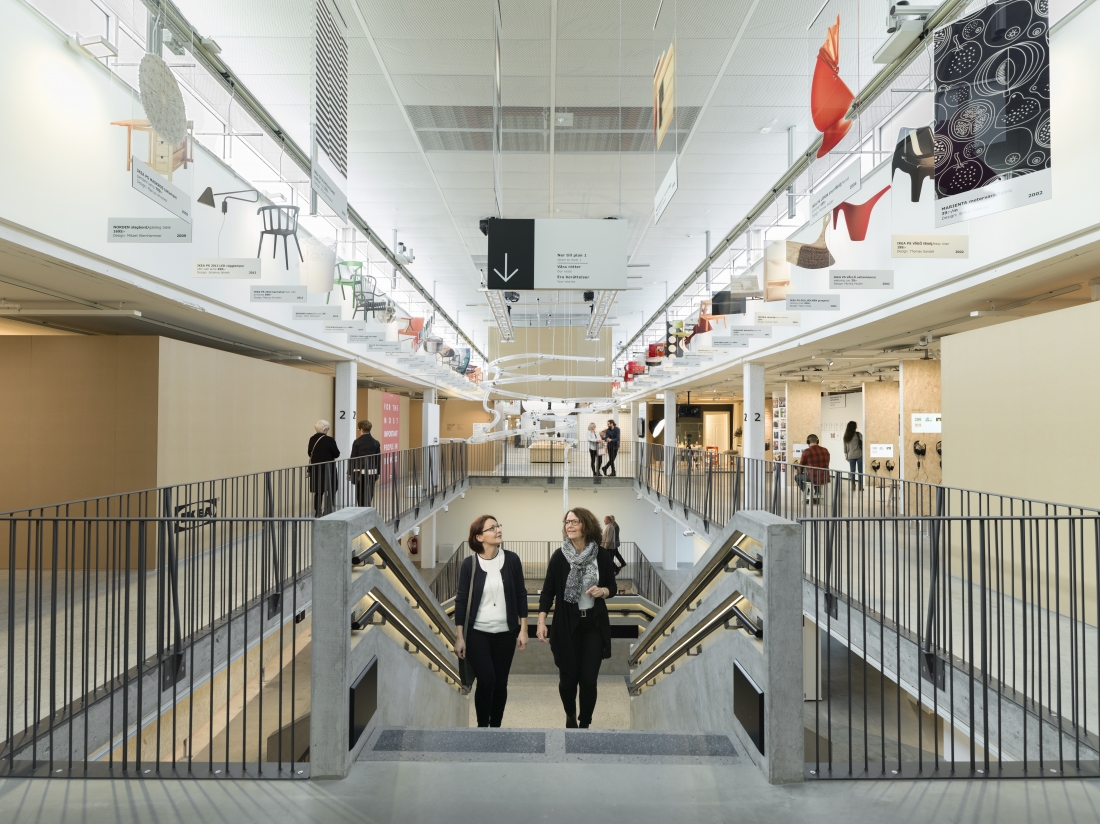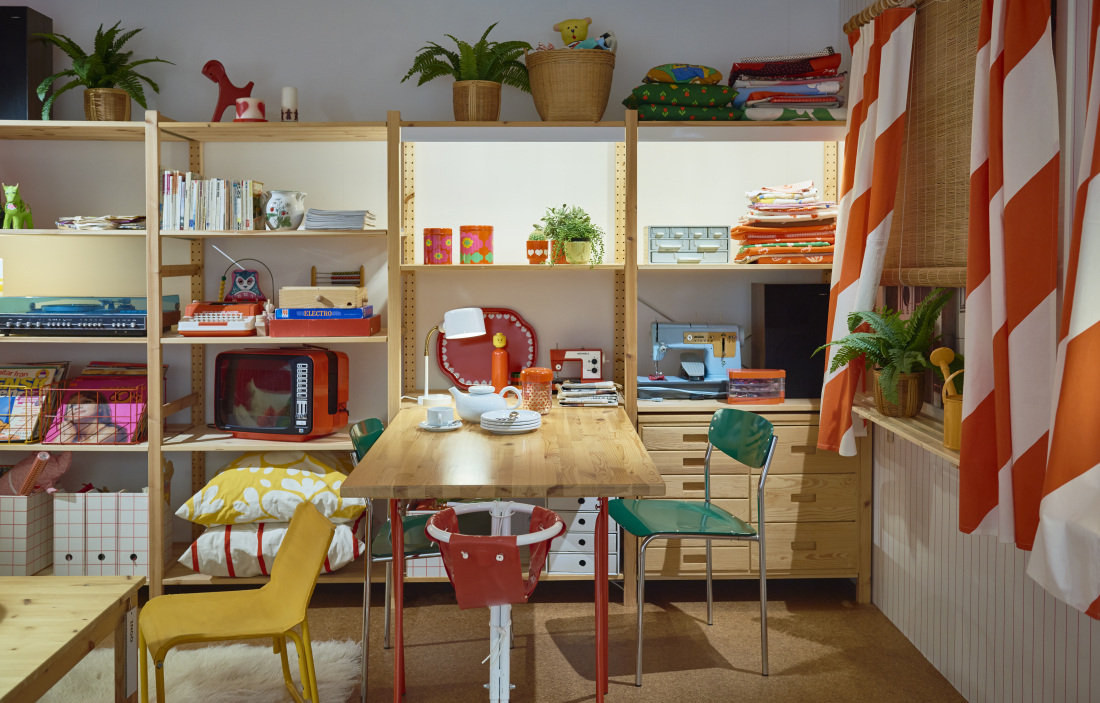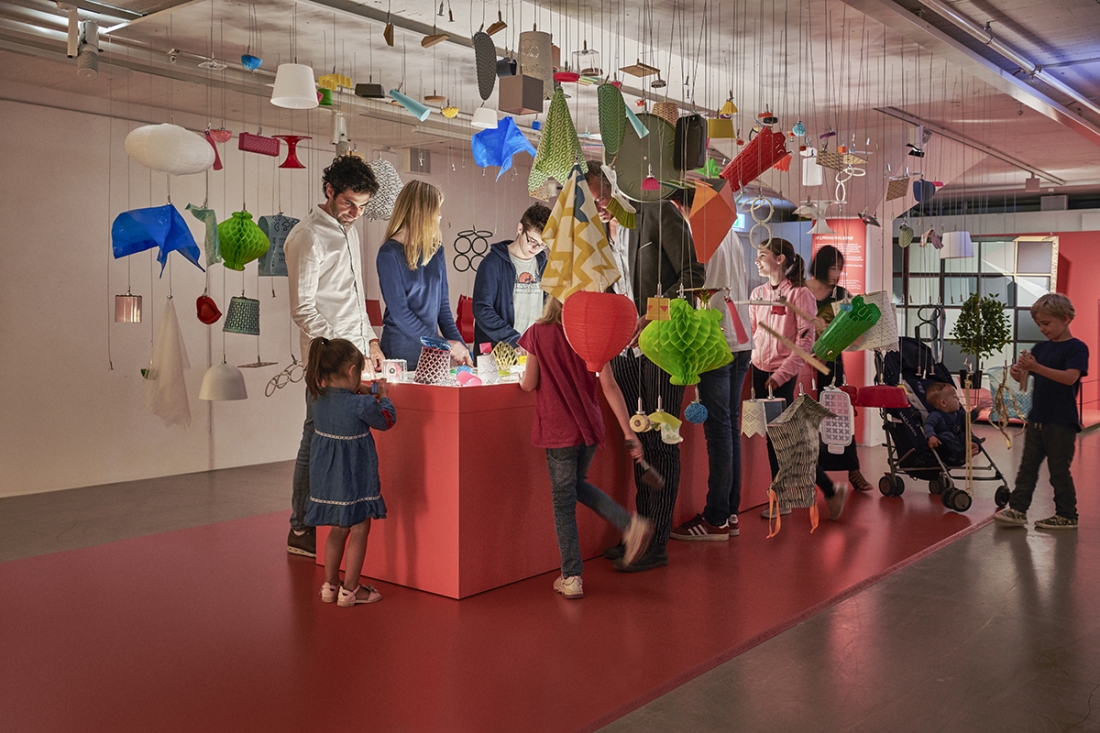 Currently on show until 24 March 2019 is IKEA Hacked, a temporary exhibition that asks the questions: what happens when IKEA products are made into art? Or completely new design objects?
Here, you will come face to face with works by international artists, architects and designers – all of whom use IKEA products as materials in their work. Some of them will be working on site too. Takayoshi Kitagawa will be the next to participate, from 5 November until 2 December 2018.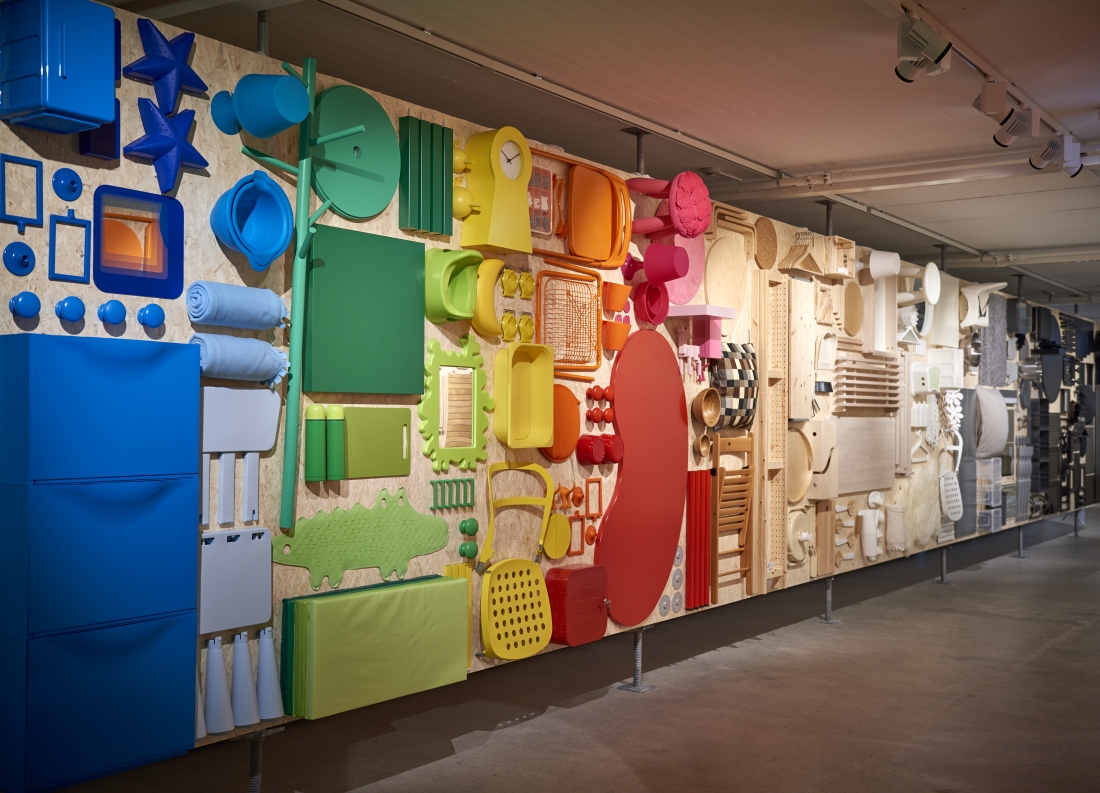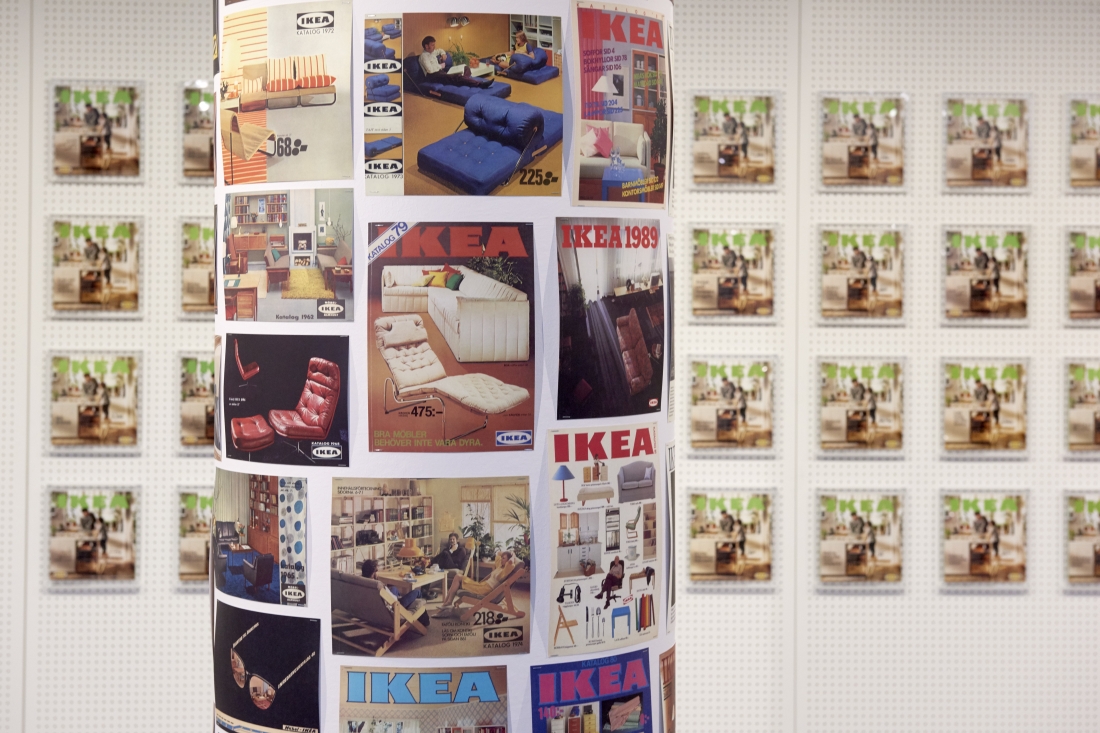 Finally, IKEA Museum is celebrating IKEA's 75th birthday this year with an exhibition entitled IKEA 75. It looks back on what the brand has done so far, but perhaps, more importantly, it looks 75 years ahead. "We take a closer look at nine moments that have pretty much shaped who we are today," says IKEA.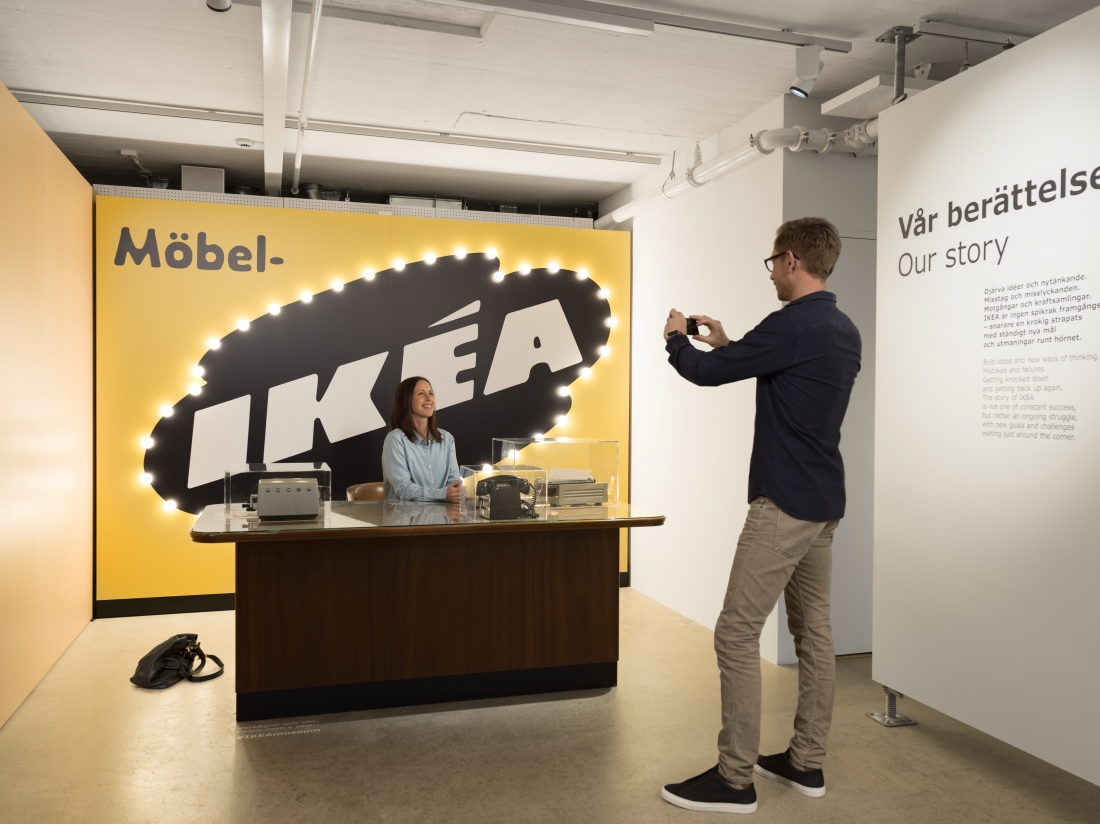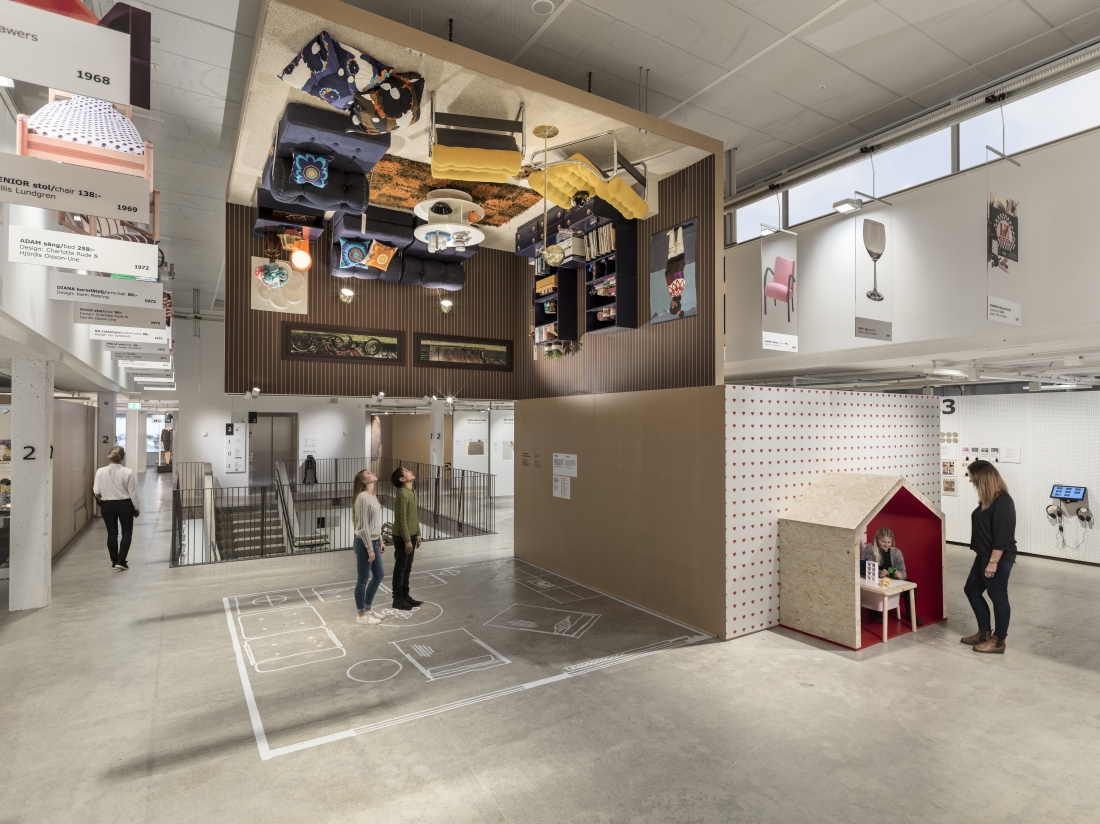 The IKEA Museum in Älmhult, Sweden is open daily from 10 am until 6 pm. Find out more at ikeamuseum.com or follow them on Instagram @ikeamuseum.