Innovative biomaterials to specify right now.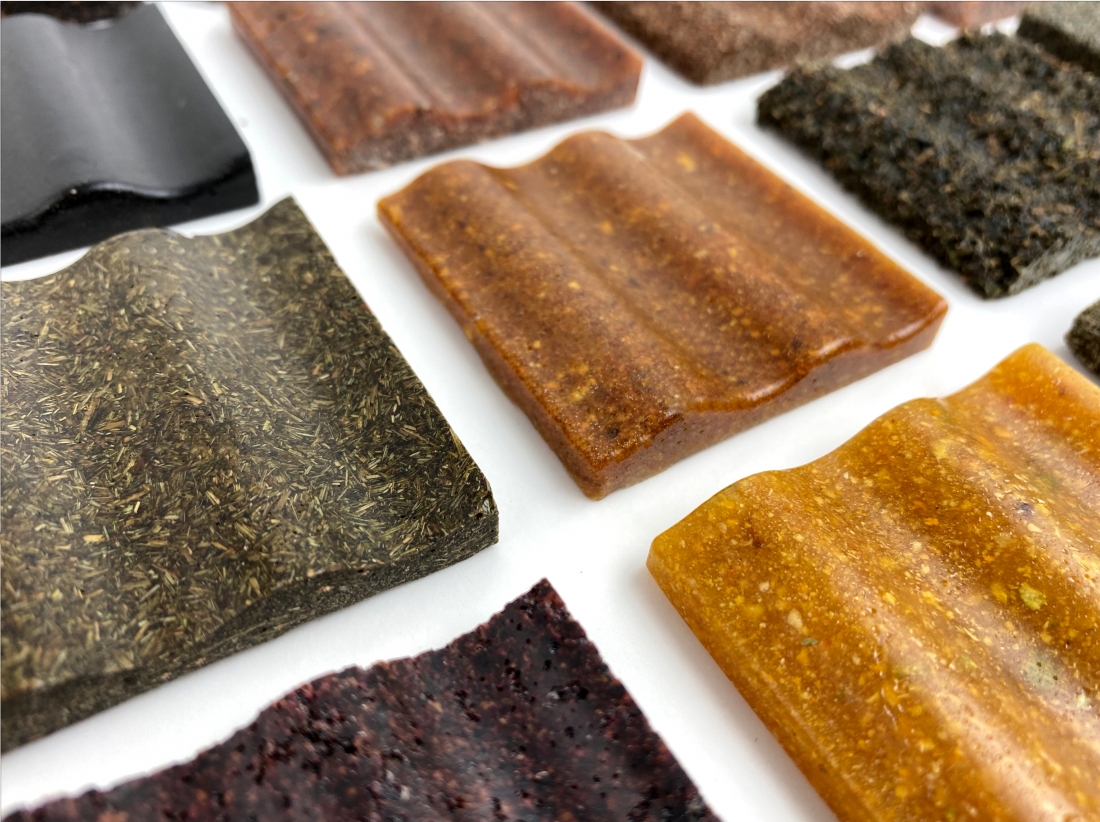 As we hit the 2021 halfway point, we take the opportunity to showcase a handful of the brilliant biomaterials designers to have crossed our path over the past six months.
From innovative uses for seashells to grass and wooden leather, not only are these new materials beautiful, but they are also ready to be specified in your next project. Prepare to be inspired...
Sémiophore by hors-studio
Founded by Elodie Michaud and Rebecca Fezard, hors-studio specialises in surface and textile design. With a particular focus on the choice, treatment and ennoblement of materials, they approach projects in a 'transversal way' at the frontier between design, fashion, art of living, graphics and space.
The studio's Sémiophore project utilises shell waste from the hospitality sector. The shells are crushed and mixed with bioplastic before being moulded into a multitude of shapes and patterns. The resulting materials are truly stunning, and, even better, are entirely sustainable.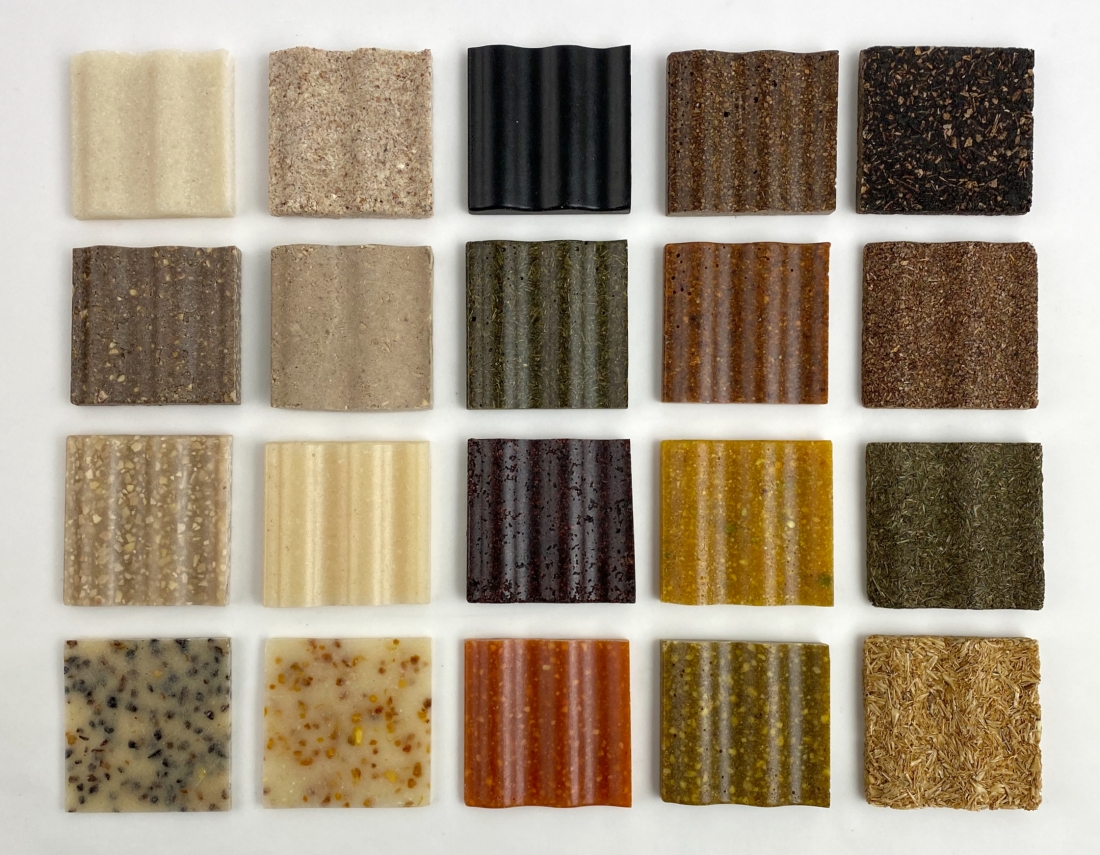 Materials by Ottan
Ayse Yılmaz, the founder of Ottan Studio, saw the marvellous potential of biological waste as a raw material while sitting under a tree in an urban park, watching colourful autumn leaves on the ground. Starting out with the leaves, the idea developed fast, and she included a wide range of other materials such as fruit peels, plant based expired goods and grass in her production plans.
Extensive R&D enabled the Ottan team to come up with an innovative process, in which they managed to turn organic waste into high-quality, commercially viable products. Soon, Ottan Studio was on its path to create a circular production model that had the potential of widespread application in architecture and product design.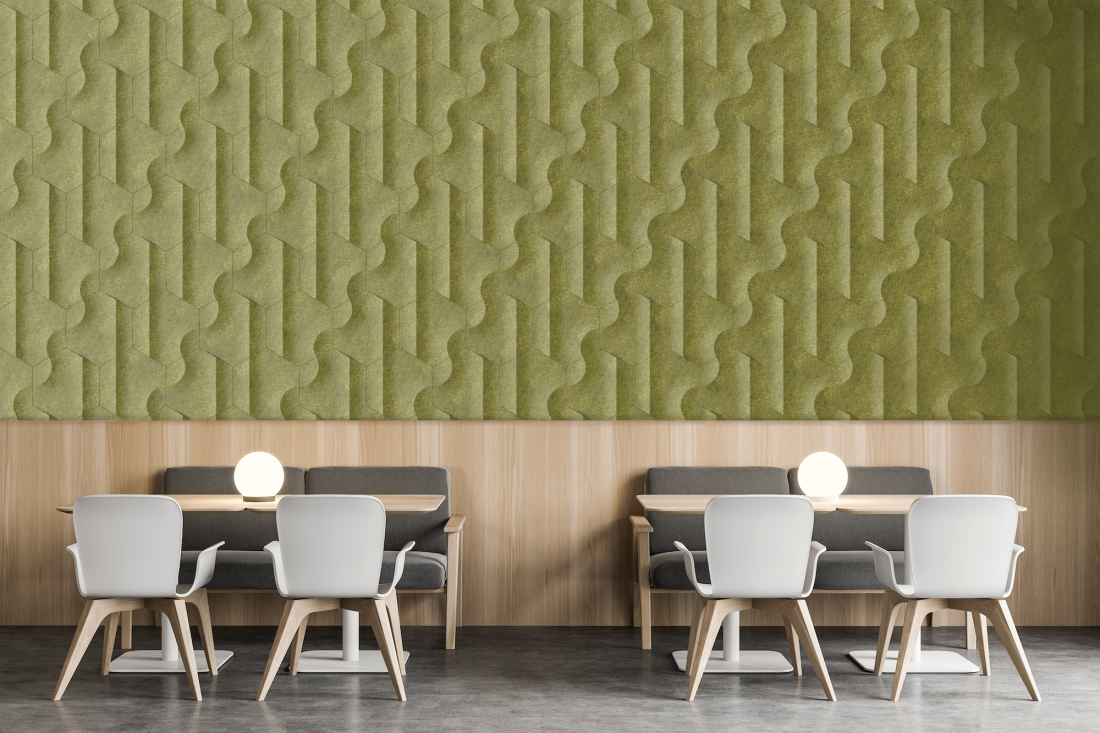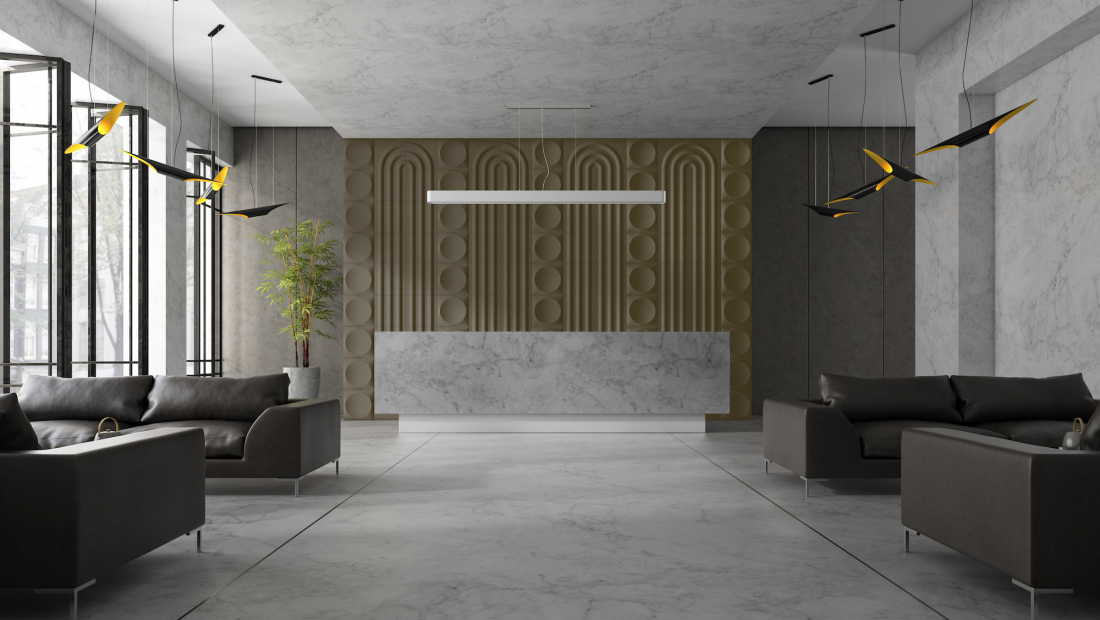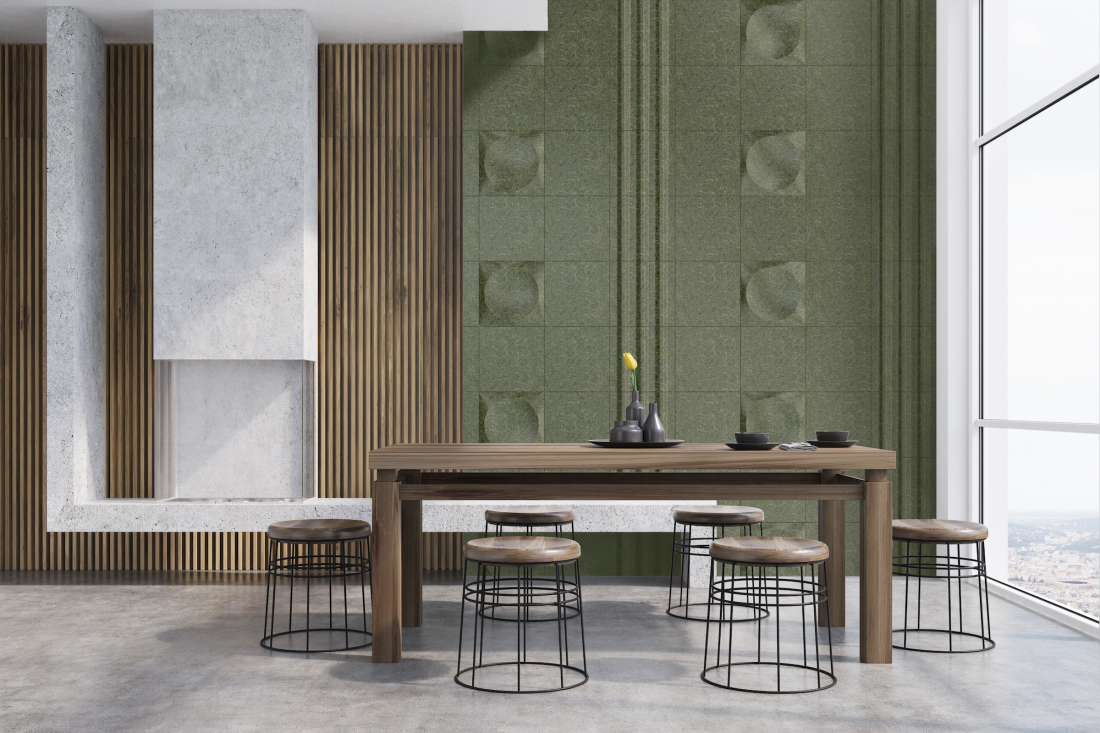 From Insects by Marlene Huissoud
Marlene Huissoud is an experimental designer. During her studies on the MA Material Futures course at Central Saint Martins' School of Art and Design in London, she developed the project From Insects - an exploration of insect materials from the common honeybee and the Indian silkworm.
"Coming from a family of beekeepers, I am interested in the viability of utilising insects and their waste streams to create future craft artefacts. Already, science is exploring the potential of insects for food production and to satisfy our future dietary needs, however, I am primarily interested in using insects as co-partners in the design process, rather than consume them I am interested in how we can work with them and explore how their natural waste streams could be harnessed in the production of valuable craft artefacts in the future.
"Initially, I am interested in two insects that we currently farm, the common honey bee, which produces propolis, a natural bio-degradable resin and the Indian silkworm, which discards its hard cocoon when it reaches maturity.
"I have worked with the two materials depending of their properties. I developed a lot of glass techniques with the bio resin and made a collection of vessels. I have created a new material out of the cocoons and the bio resin that I call "Wooden Leather"."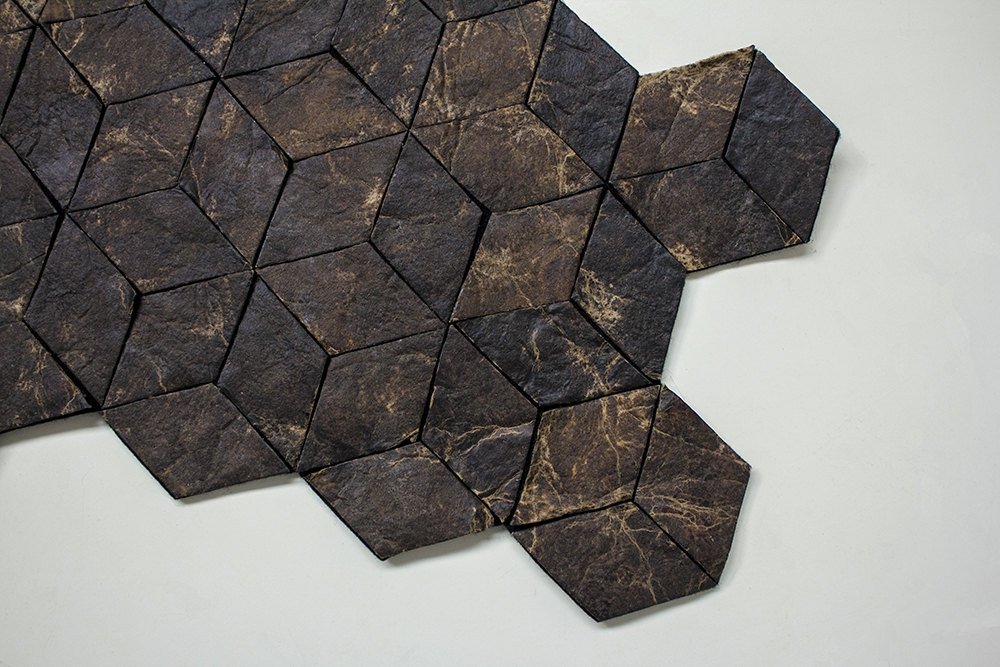 Care for Milk by Ekaterina Semenova
Overproduction and continuous price drops have seen our appreciation of milk sink to an all-time low. With Care for Milk, Ekaterina Semenova wants to reclaim the value of this humble dairy product.
Focusing on waste reduction, she collected leftovers from neighbourhood households to experiment with new uses. By dipping earthenware into different dairy products, various shades of silky brown appear after baking. Depending on the type and fatness of the milk she can achieve a variety of colour results.