Iris Ceramica Group opens its doors to its very first UK showroom in the heart of Clerkenwell.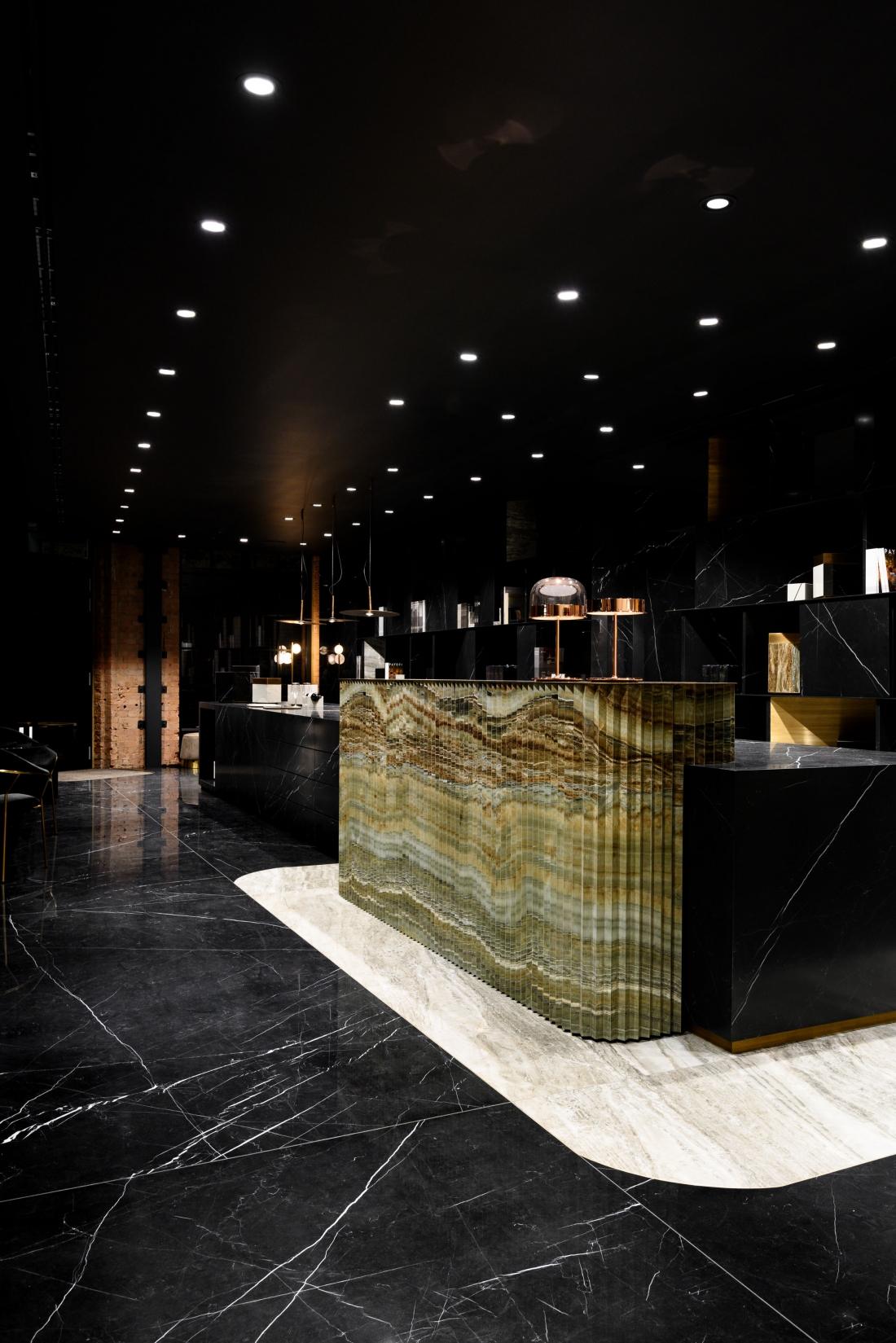 Iris Ceramica Group, a world leader in the design, production and distribution of high-quality porcelain and ceramic products has opened its doors to its very first UK showroom in the heart of Clerkenwell.
Having been in the business for almost 60 years, Iris Ceramica Group covers the entire supply chain of modern construction. Furthermore, the Group is now the largest Italian industrial group specialising in the production of top-end technical ceramic and porcelain tiles, and for the first time in the brands history, they will be showcased at their very own dedicated Iris Ceramica Group showroom.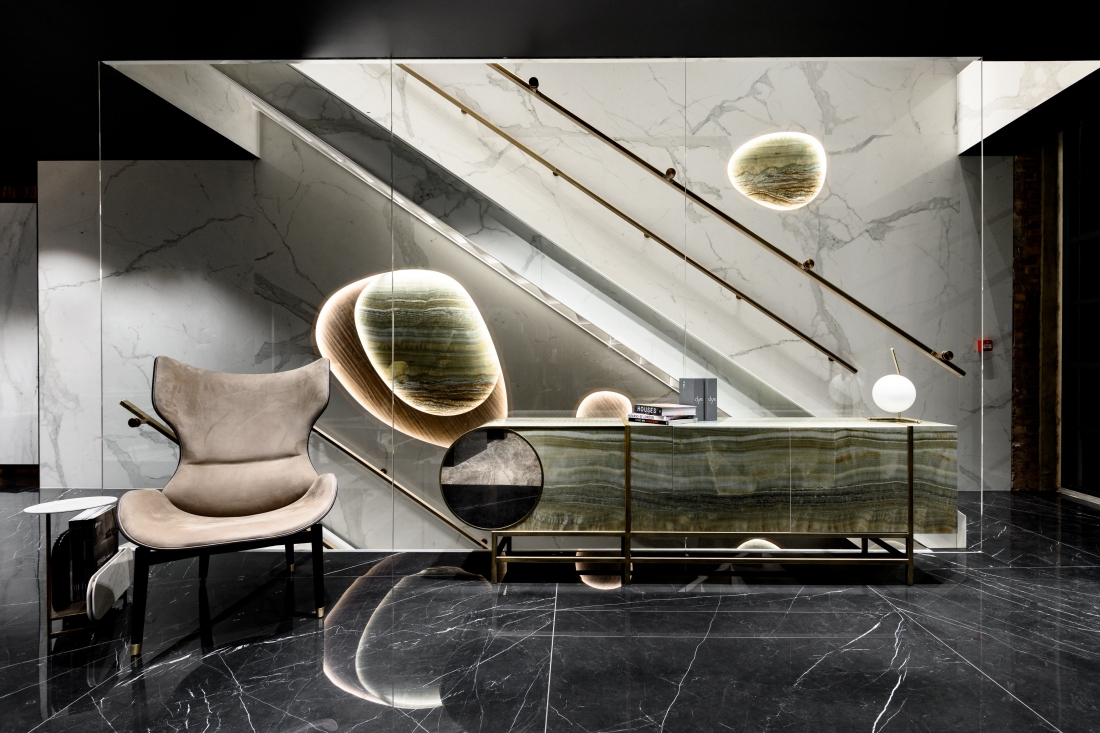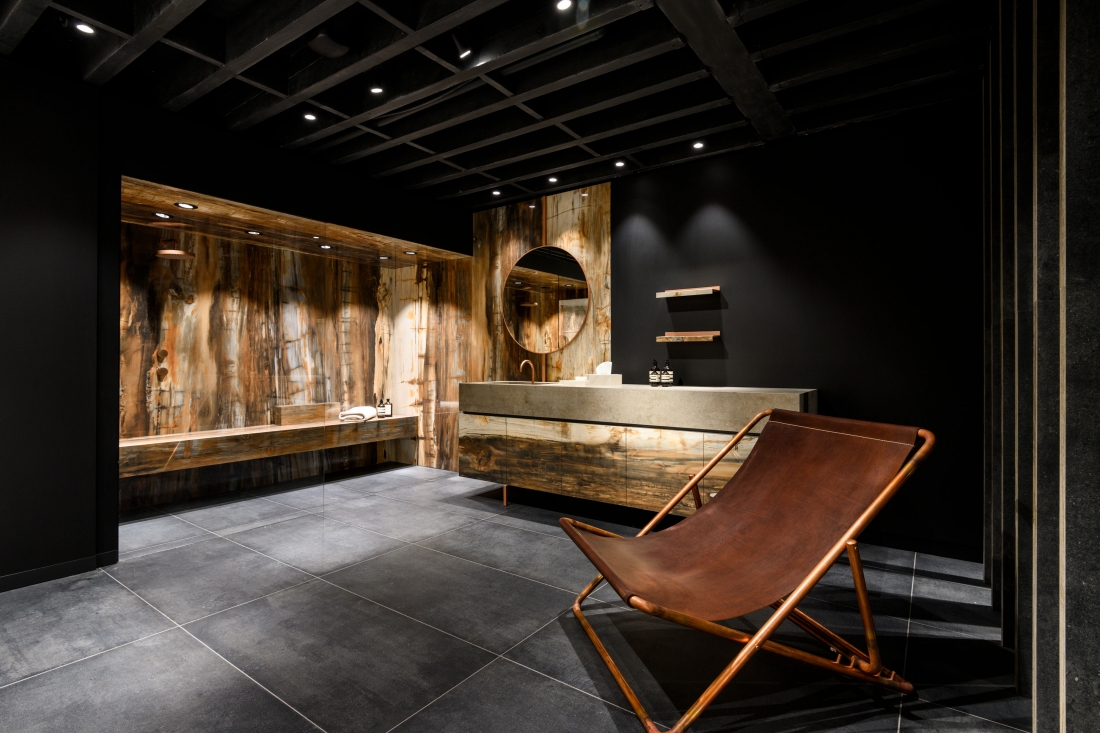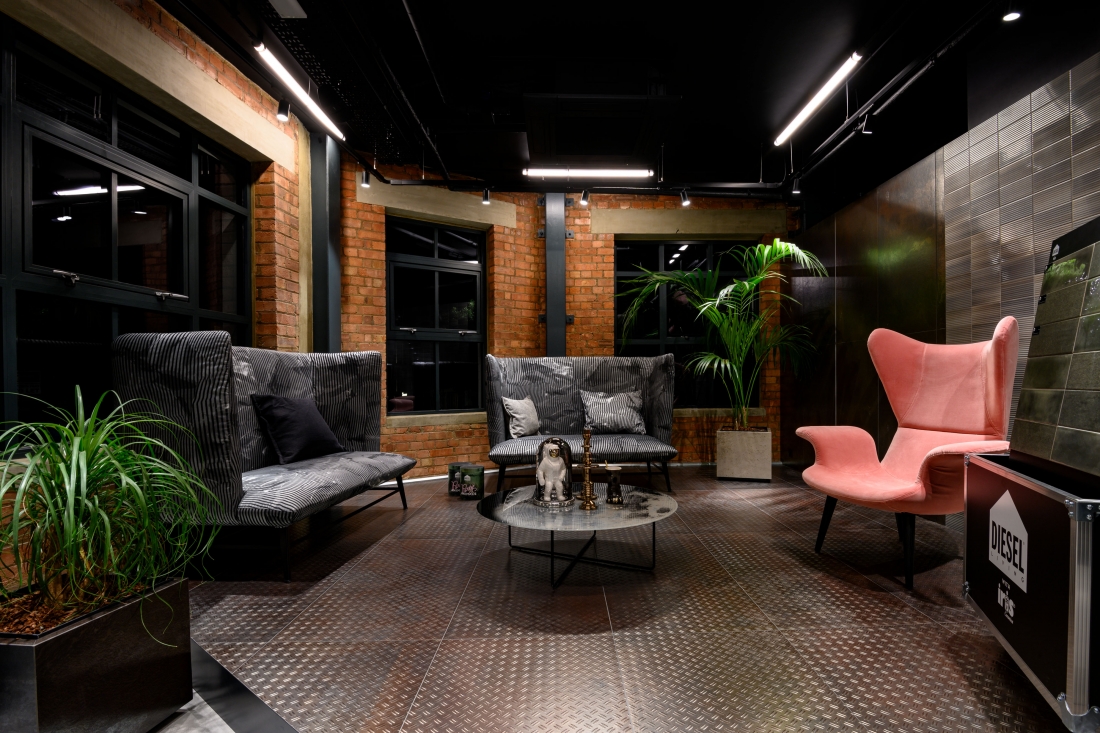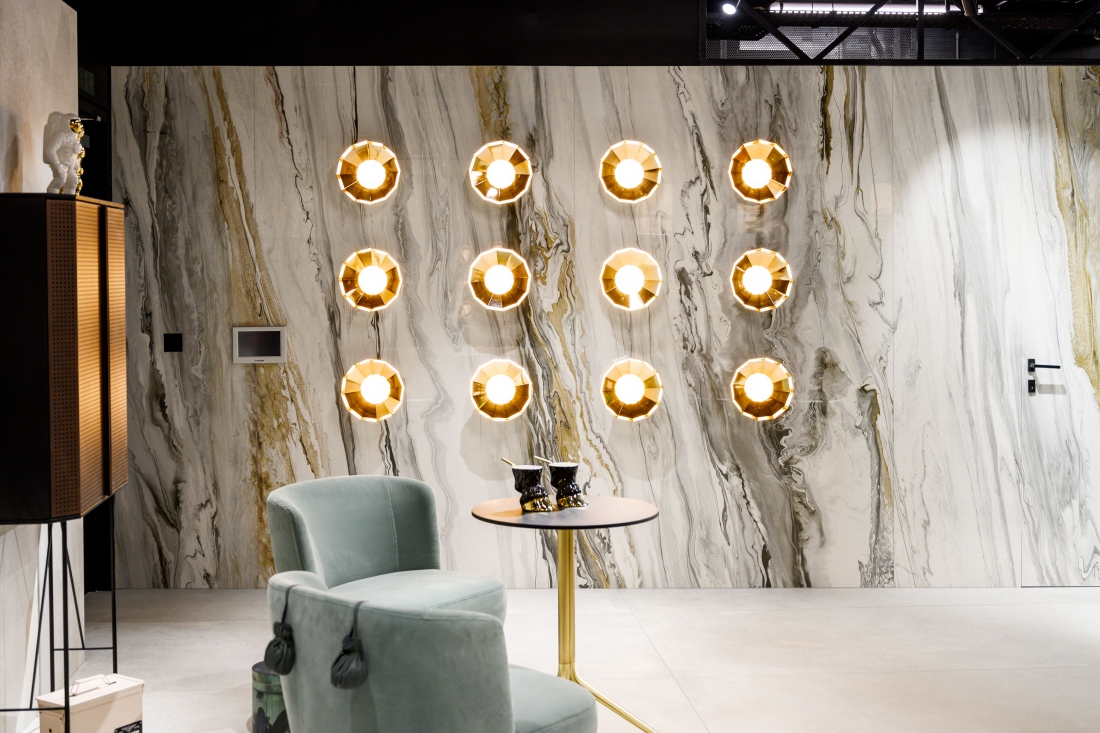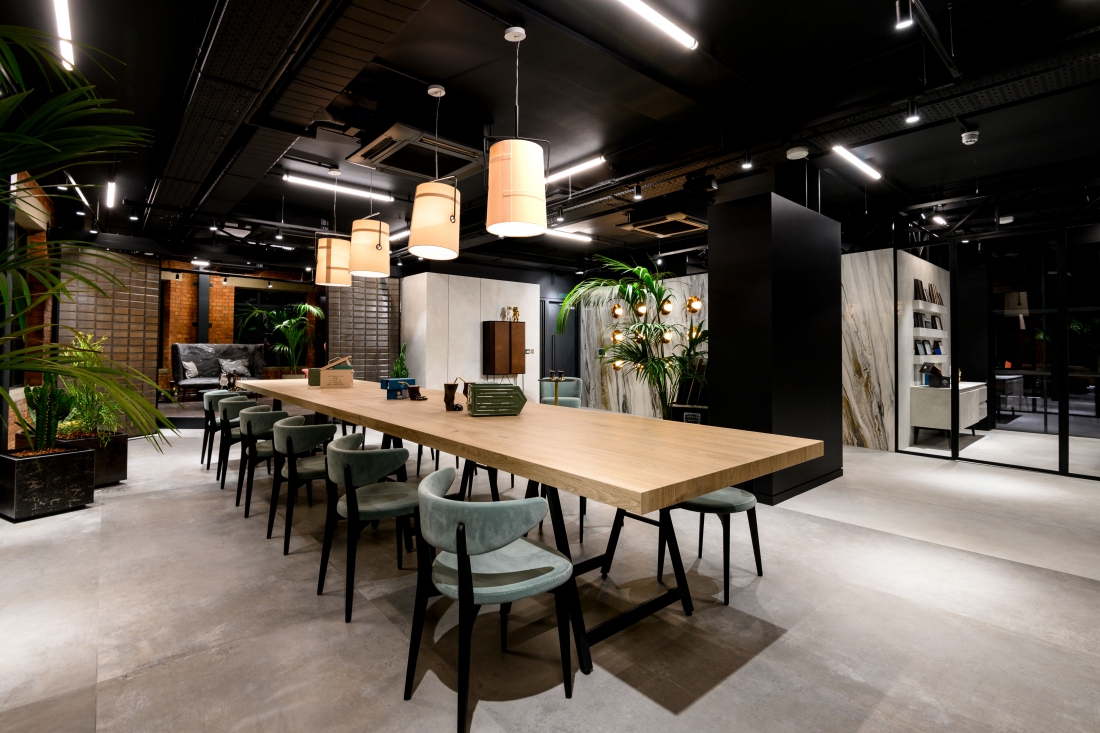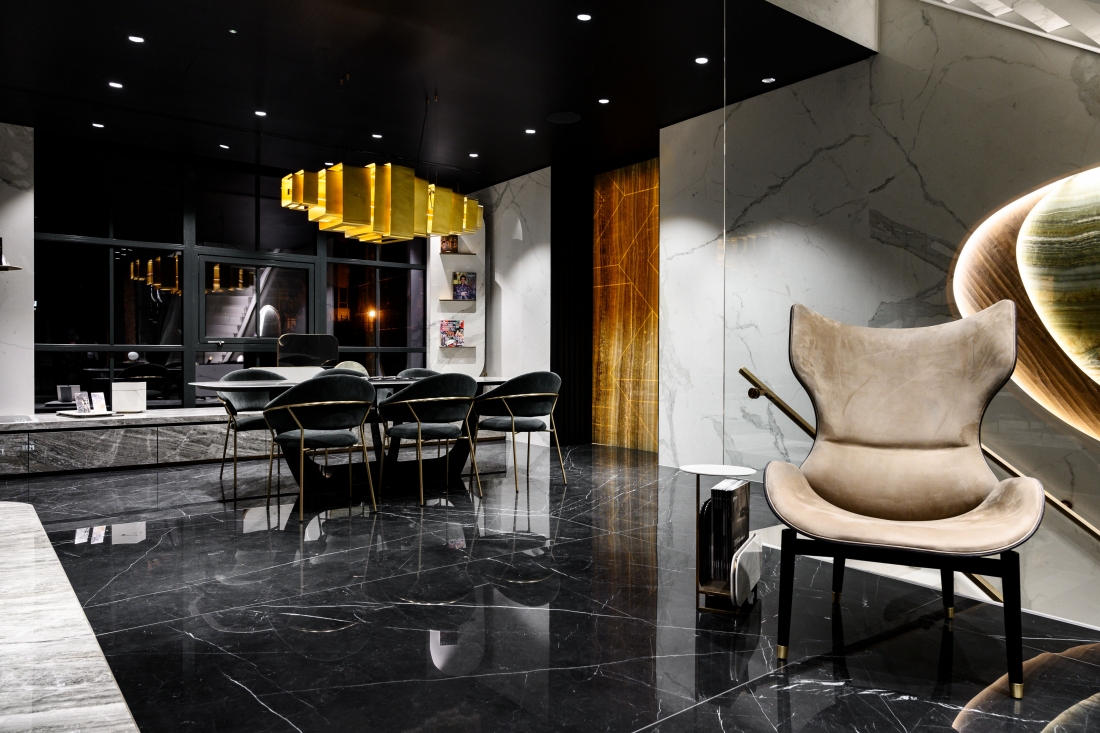 To celebrate the opening of their three-storey flagship London showroom, Iris Ceramica Group is exploring some of the themes that both underpin the Group and unite us all in this diverse and creative city, that is London: a hunger for innovation, a thirst for beauty, an appetite for sustainability, and food.
In a collaboration with eating design studio Blanch & Shock, Iris Ceramica Group has translated the current inspiration of some of the city's most forward-thinking creative practices into delectably designed dishes.
Iris Ceramica Group asked five London-based architectural and design practices to submit themes that inspire their work today, with an emphasis on innovation, beauty and sustainability, the three core values in which the Group prides itself on.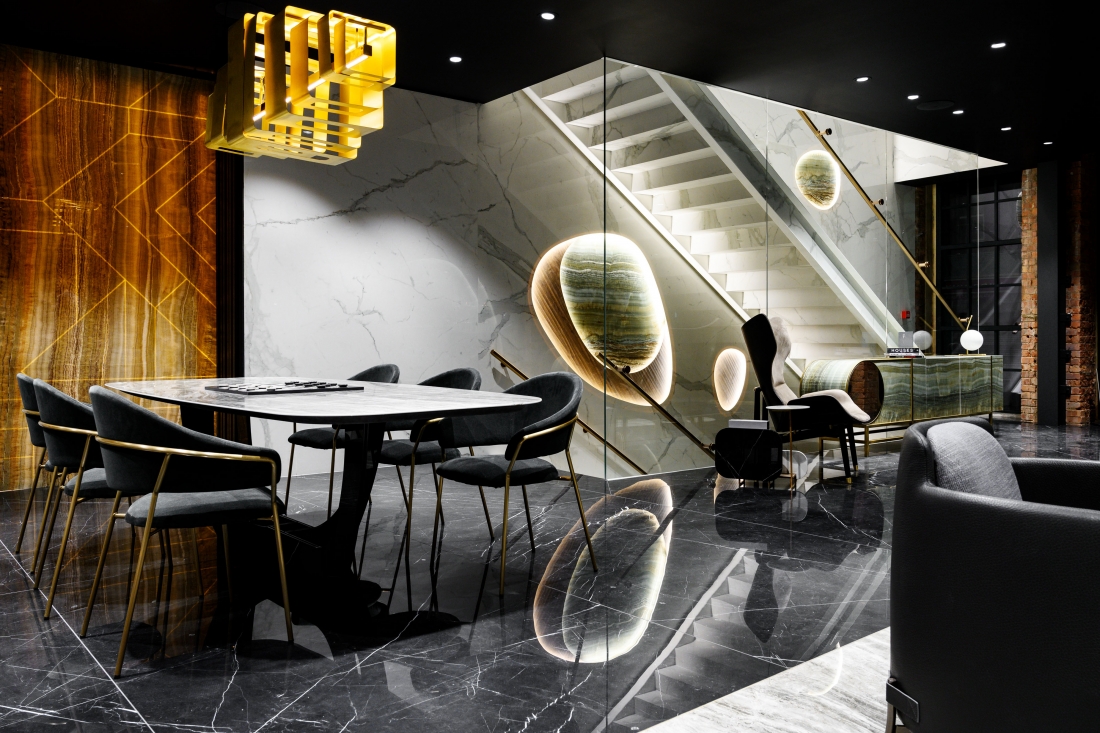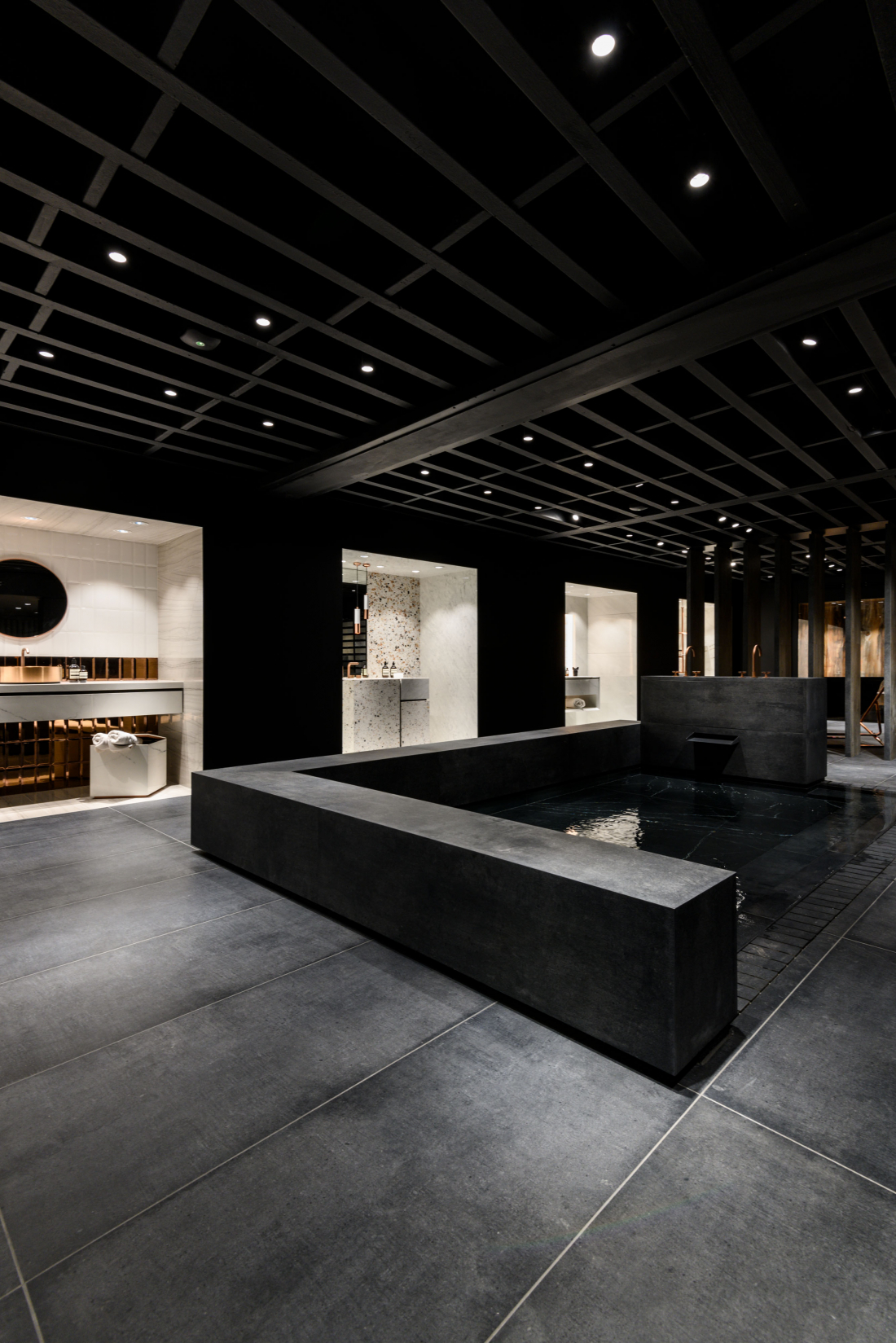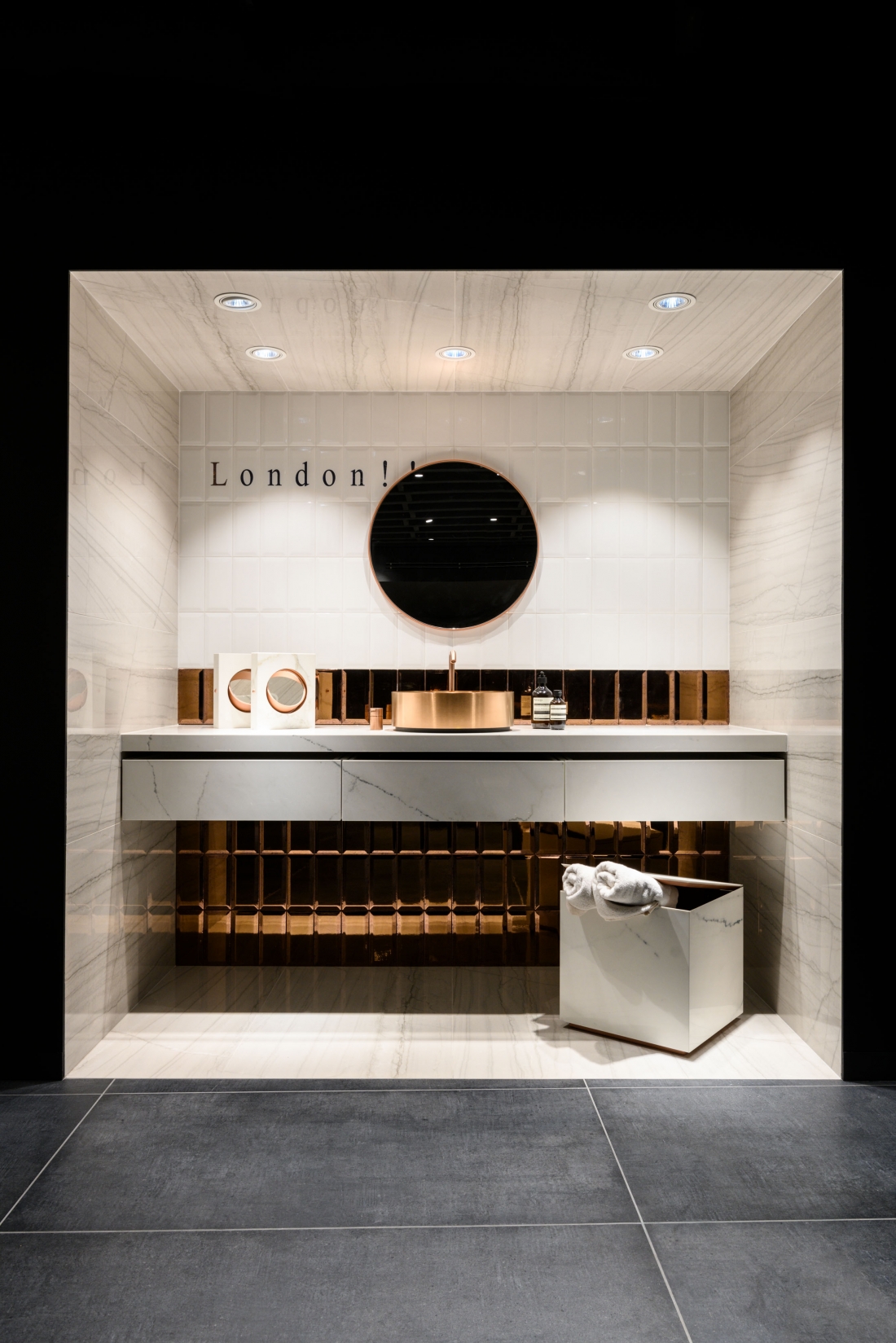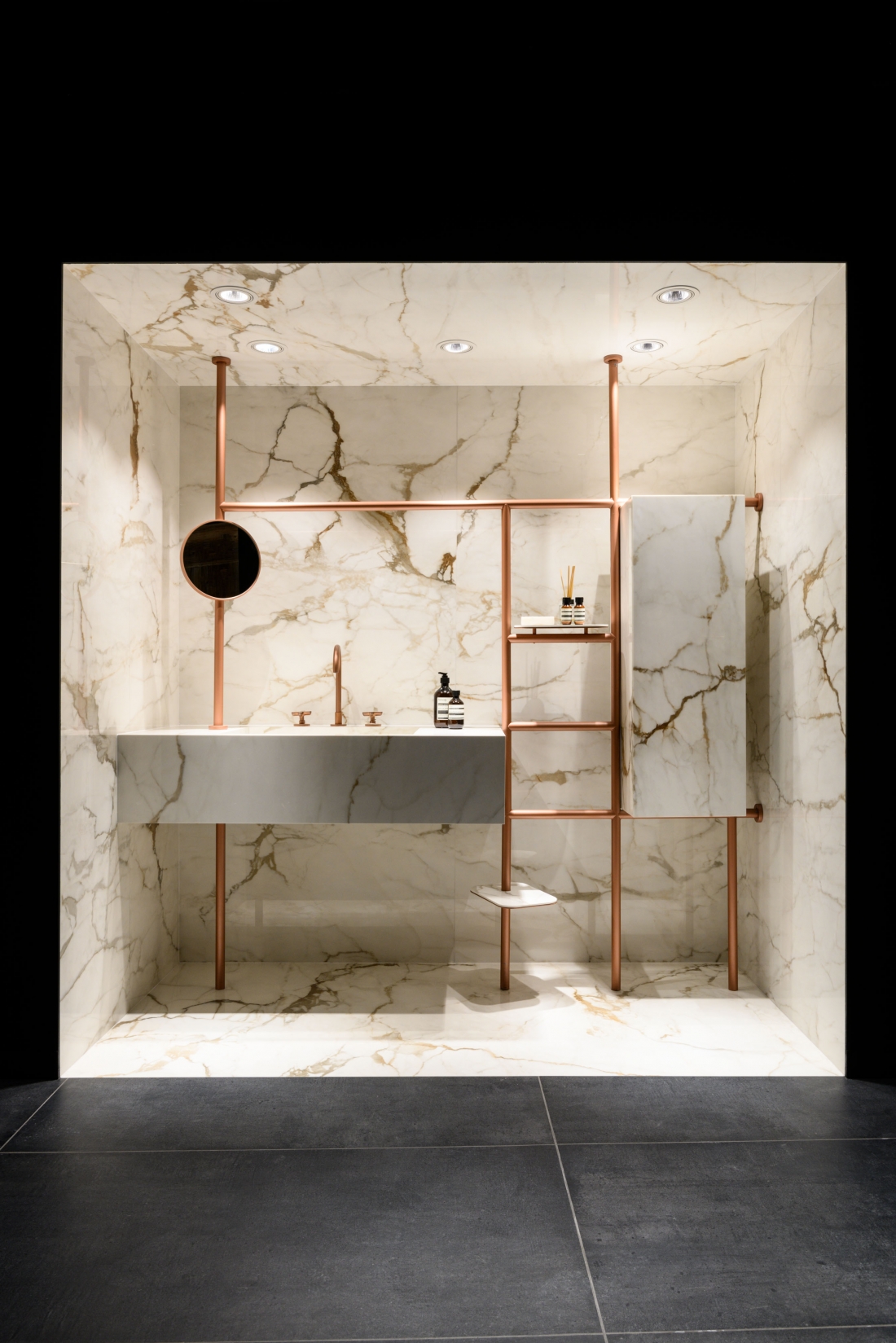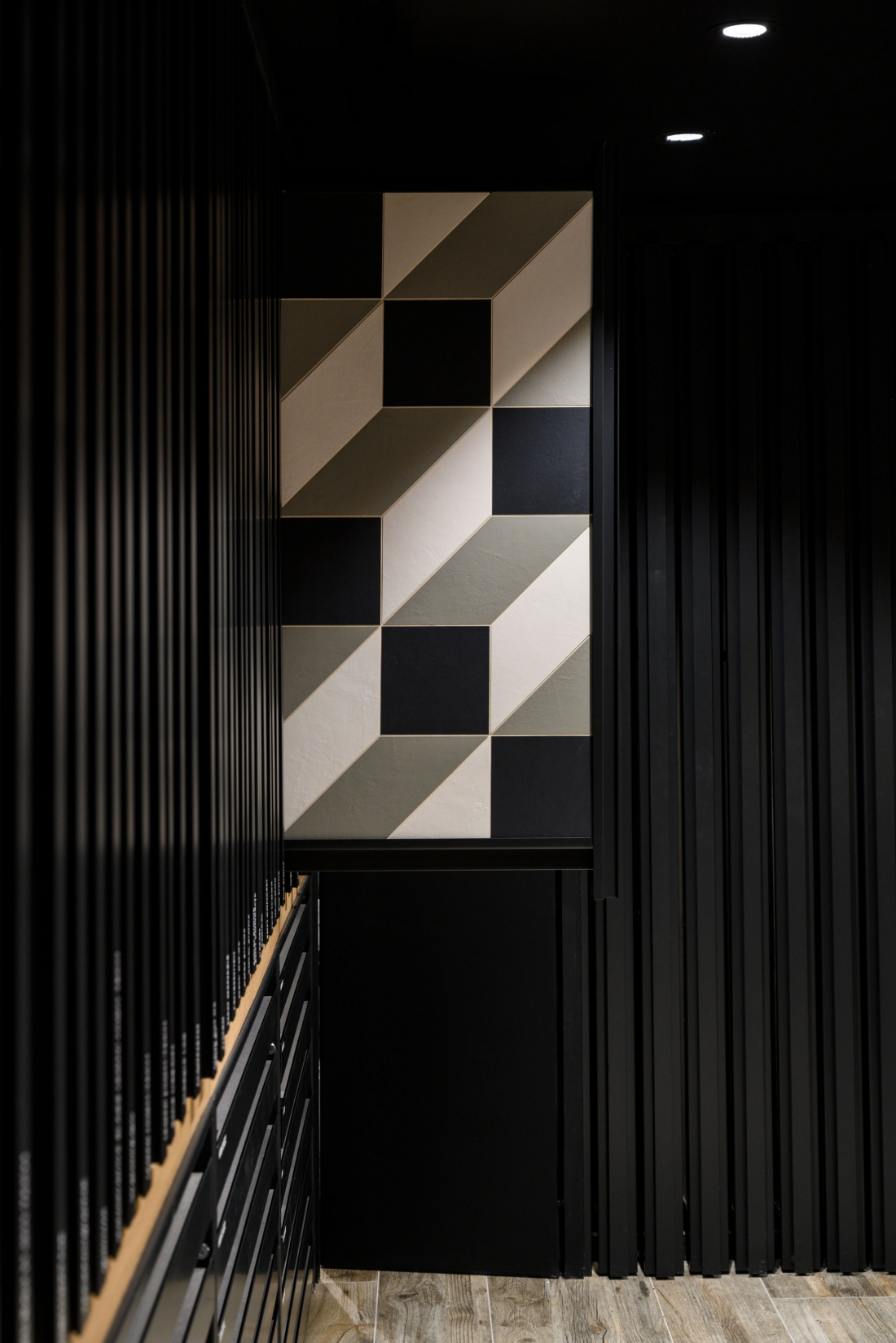 Iris Ceramica Group is a world-renowned leader in the design, production and distribution of high-quality porcelain products for residential, commercial and industrial architecture. The family-run business was founded in northern Italy by Romano Minozzi in 1961 and is currently led by his daughter Federica who is the CEO of the Group. The showroom will have on display the following brands: Ariostea, FMG Fabbrica Marmi e Graniti, Fiandre Architectural Surfaces, Iris Ceramica, SapienStone and Porcelaingres