Katrin Spranger's thought-provoking Aquatopia uses materials traditionally made for storing water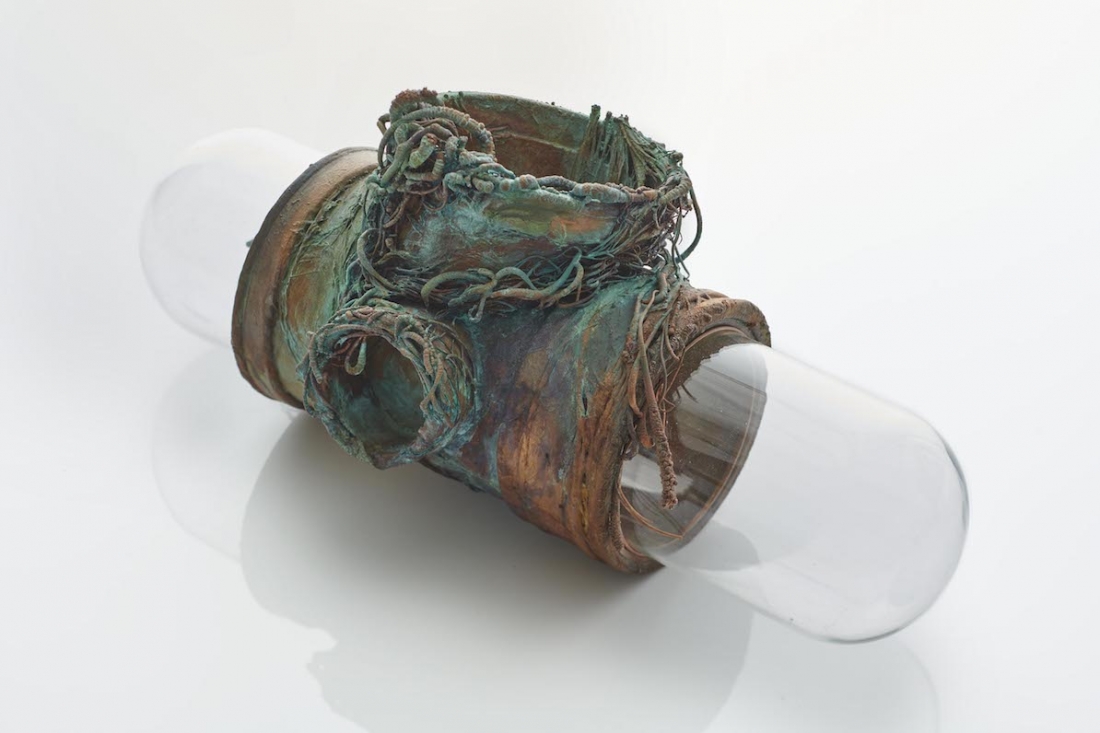 As part of British craft exhibition Future Heritage at this year's Decorex International, Katrin Spranger will show work from her Aquatopia project, which takes a critical view of our fresh water supplies, its increasing demand and pollution.
In this dystopian narrative, pure water reserves are rapidly depleting, consumption is challenged and water waste is kept to a minimum. Inspired by water systems, pieces were created as reimagine drinking vessels, scooping bowls, storages and show funnels that engage original plumbing parts and laboratory objects.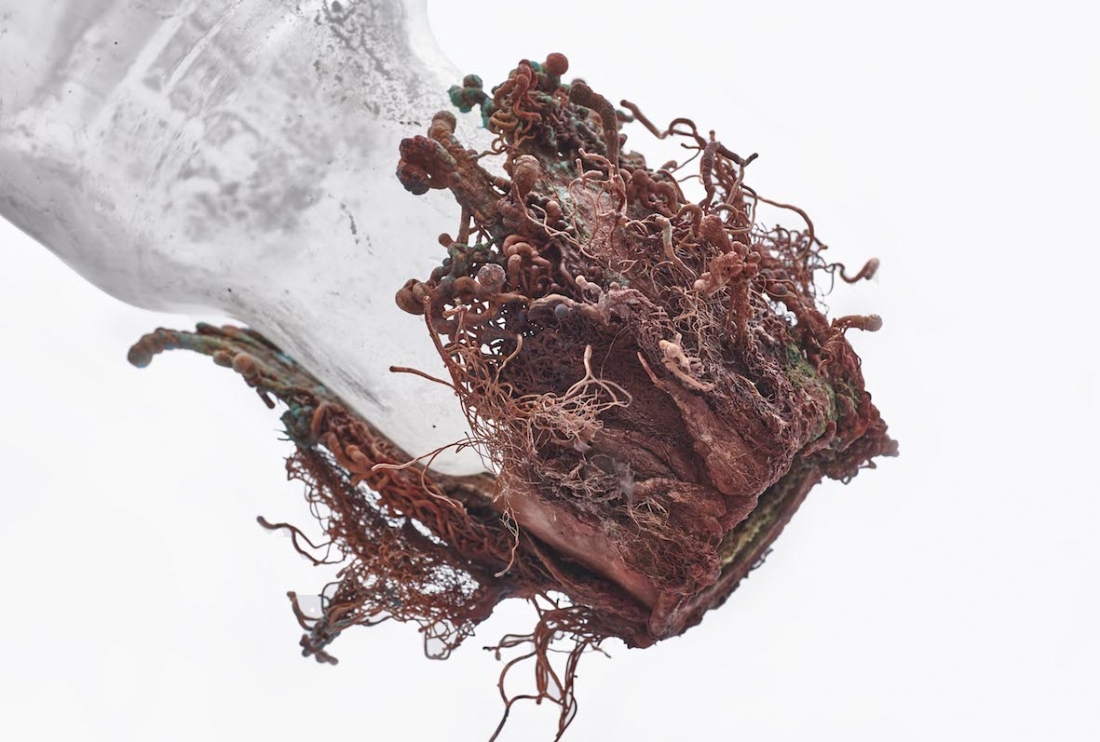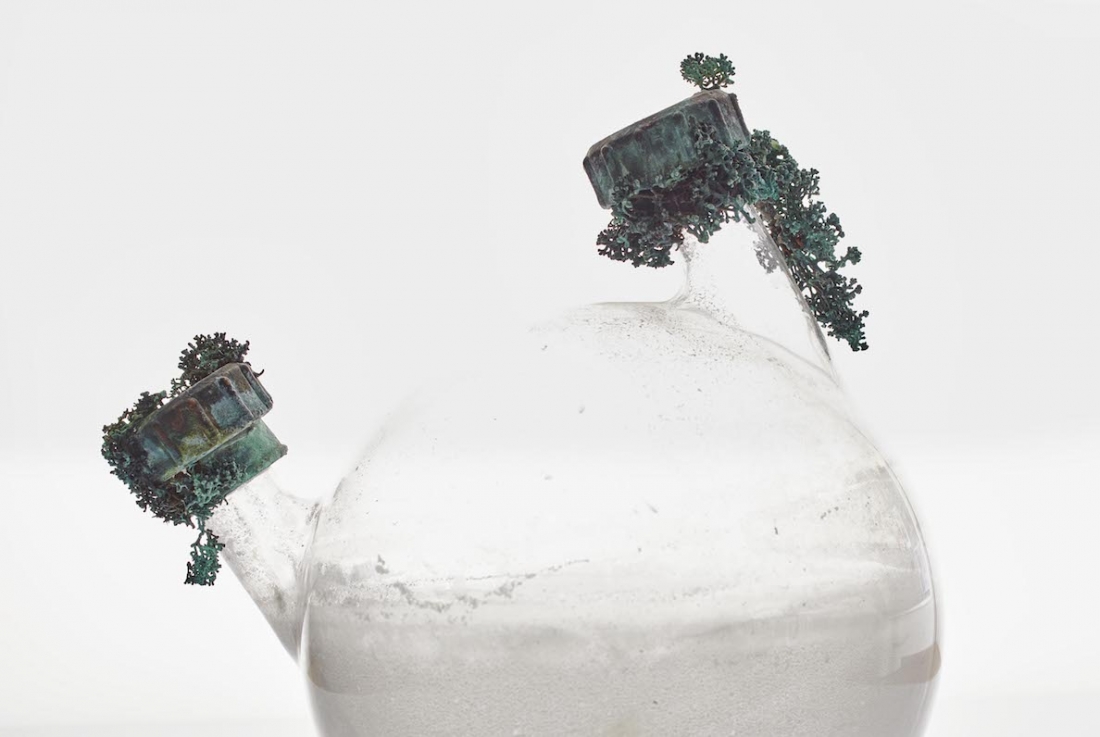 Made of copper and glass, materials traditionally used for transporting and storing water, the craft objects straddle the line between function, imagined function and aesthetic quality.
All pieces were produced via the electroforming technique, a process in which a layer of copper is deposited on a surface that was made conductive, Decorative, plant-like growth formations on each vessel symbolise that life is complete depended on water.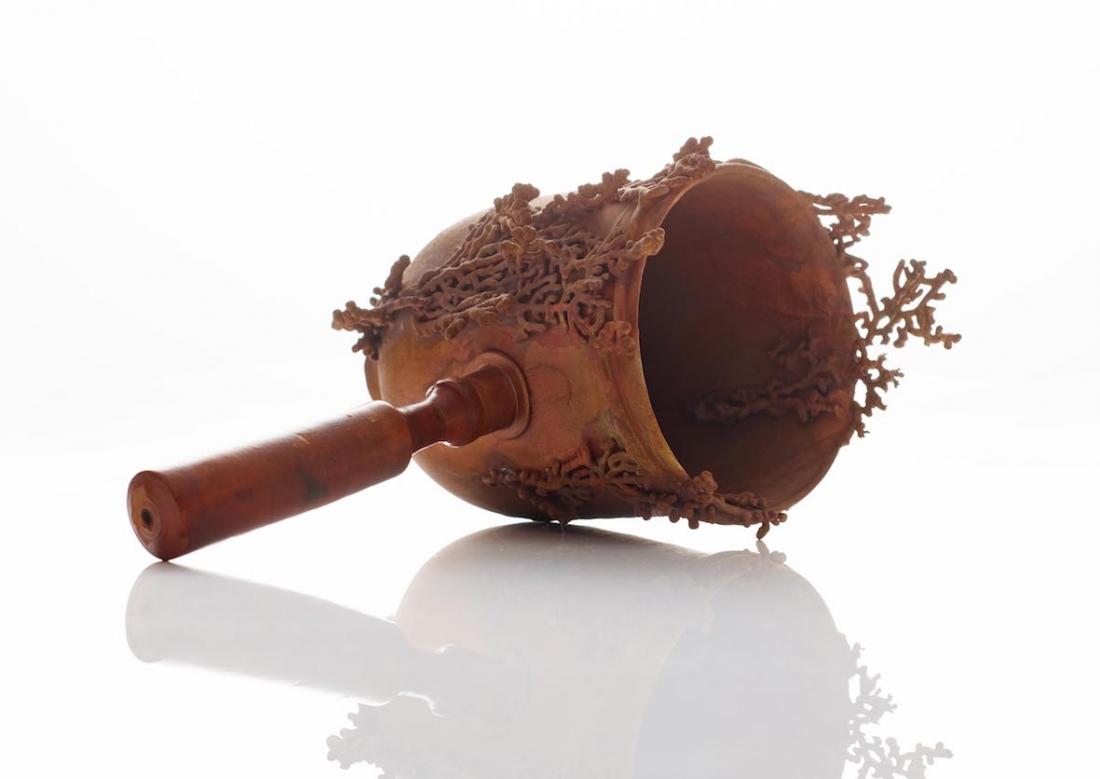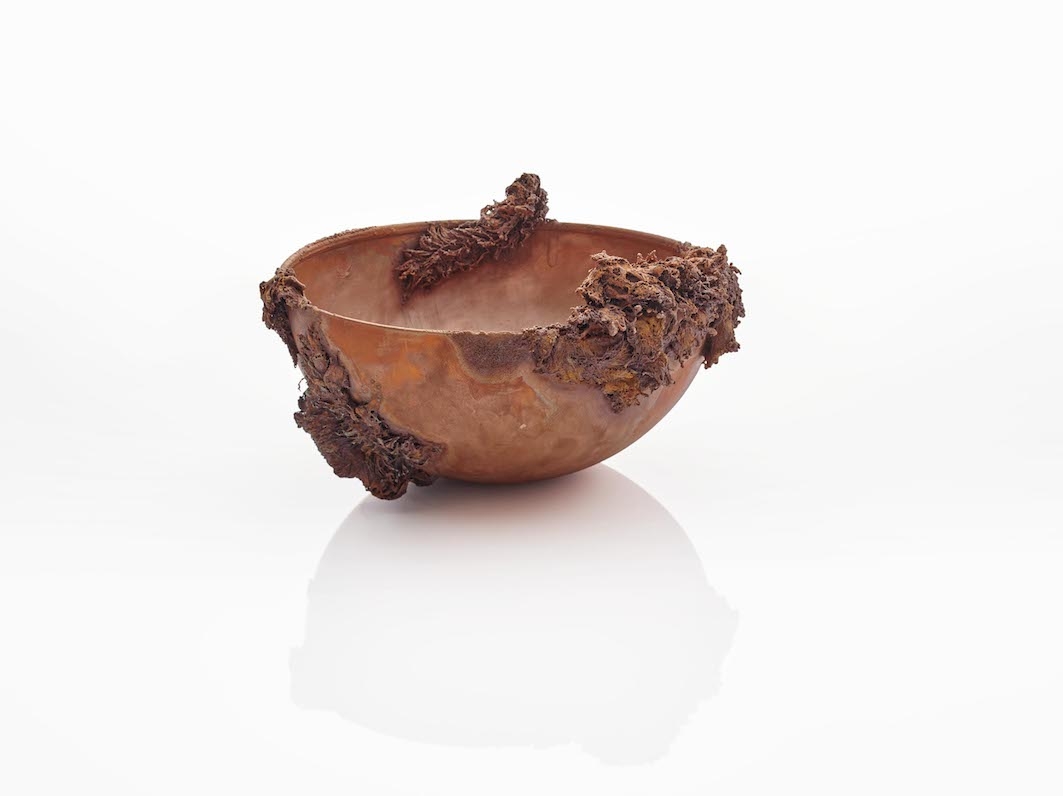 Definitely one to visit at Decorex International, which opens this Sunday 16 September and runs until 19 September. It returns for its 41st edition to Syon Park and is one of the London Design Festival's five Design Destinations.