Londonart presents Marcel Wanders Wanderlust wallpapers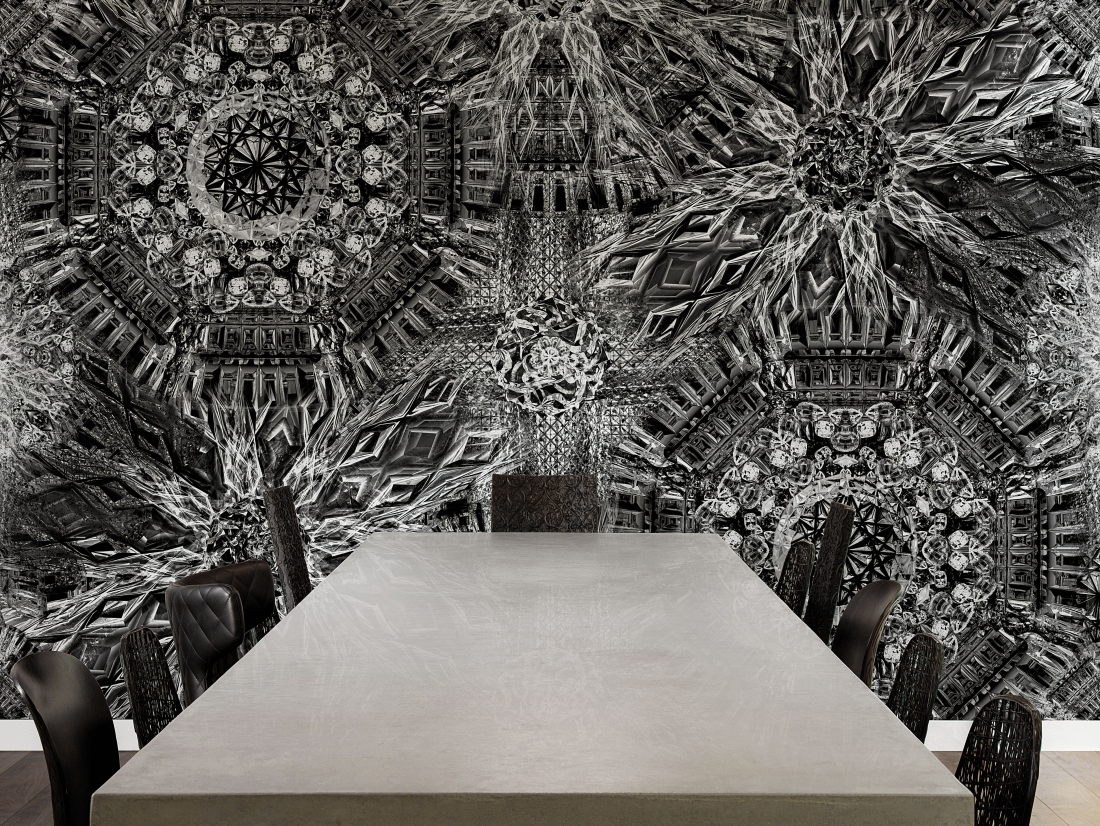 Londonart continues its "personal exploration of innovative creative hemispheres" by presenting Wanderlust, a collection of wallpapers by Marcel Wanders.
With Wanderlust, Wanders takes onlookers on a unique journey, inspired by the "traveller syndrome" and the need to experience people and cultures. This was the core theme for the Dutch team in creating its fourteen unique works, which span 13 cities in five continents.
The resulting collection represents a relentless exploration of the decorative worlds that can be found in any country, revisited using the eclectic design language that is typical of Marcel Wanders.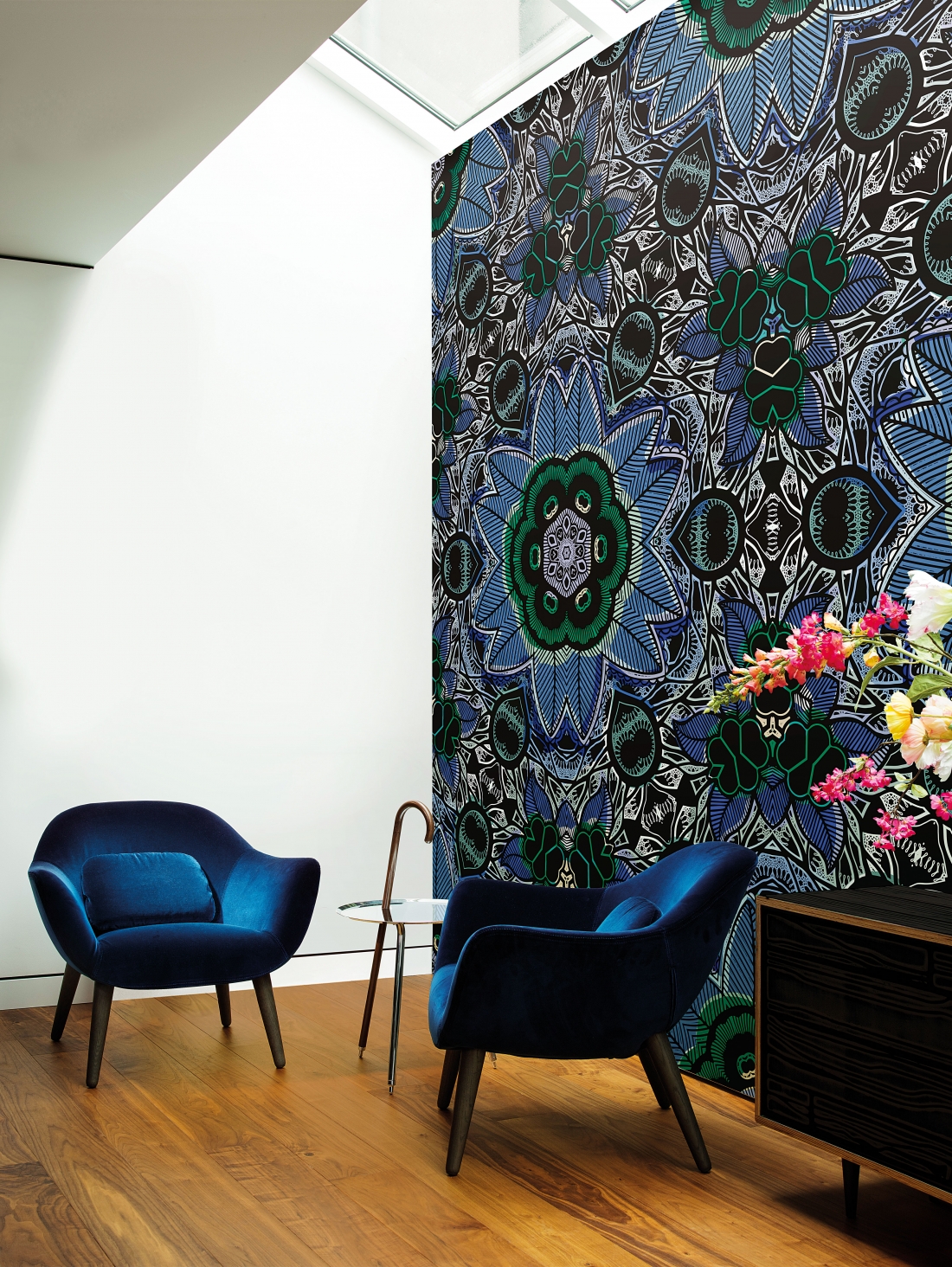 This range is part of Londonart's Collection 19, which represents the "variety of creativity of designers, and a vision that is in constant turmoil". The common thread throughout is a path forged from figurative languages that give voice to ample experimentation in the use of colour, evident brushstrokes and to the material, which becomes the protagonist of the decoration.
Zoomorphic elements such as horses, insects, fruit and decorative scenes of futuristic cities with strong colours are present, alongside architectural geometries that frame distant visions, evoking rocky or sidereal sceneries and floral patterns that echo an animated lush vegetation.
Londonart specialises in exclusive wallpaper that is divided into multi-functional collections with an undisputed aesthetic appeal. The brand's identity is an explosive combination of fashion, graphic and architectural elements, materials and fabrics, which are combined with functionality to result in strong, impactful solutions.