LW Design delivers Villa Jumeirah fulfiling the Clients' brief of a secluded tranquil space.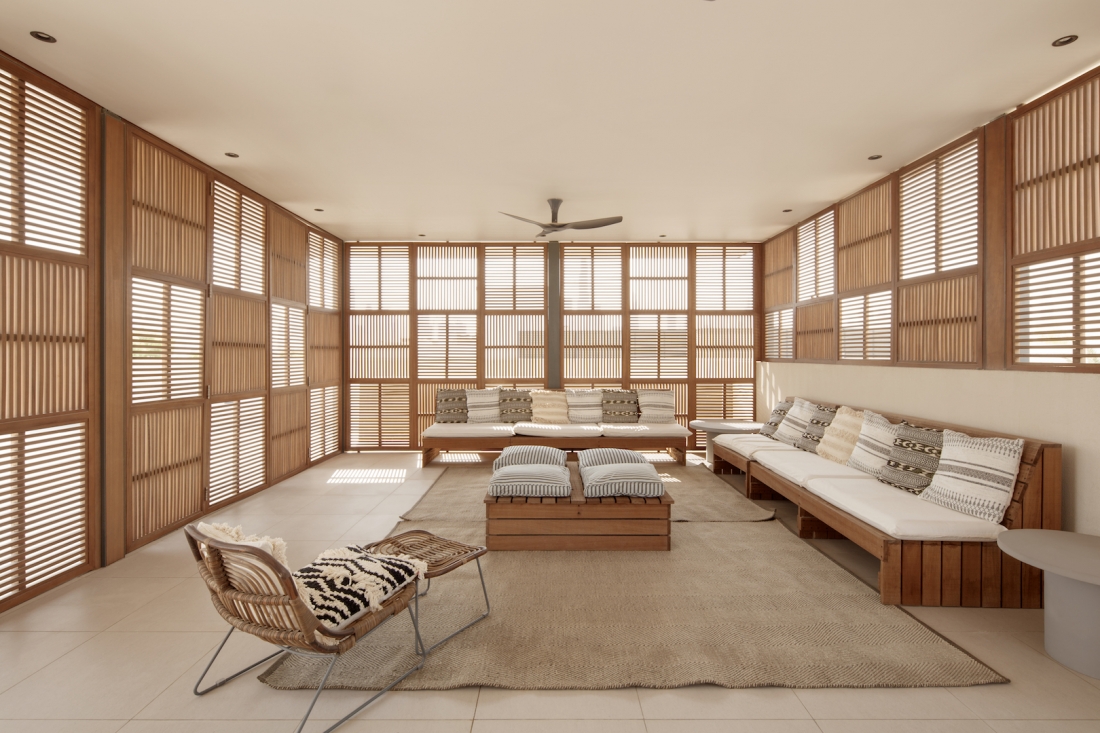 LW Design design delivers Villa Jumeirah fulfiling the Clients' brief of a secluded tranquil villa. As a result, the house possesses a contained, calm and intimate family feeling.
Throughout the design the courtyard is the key architectural organizational element providing a visual relief and spatial hierarchy. An ornamental tree provides shade whilst a water feature's trickling sound permeates the space.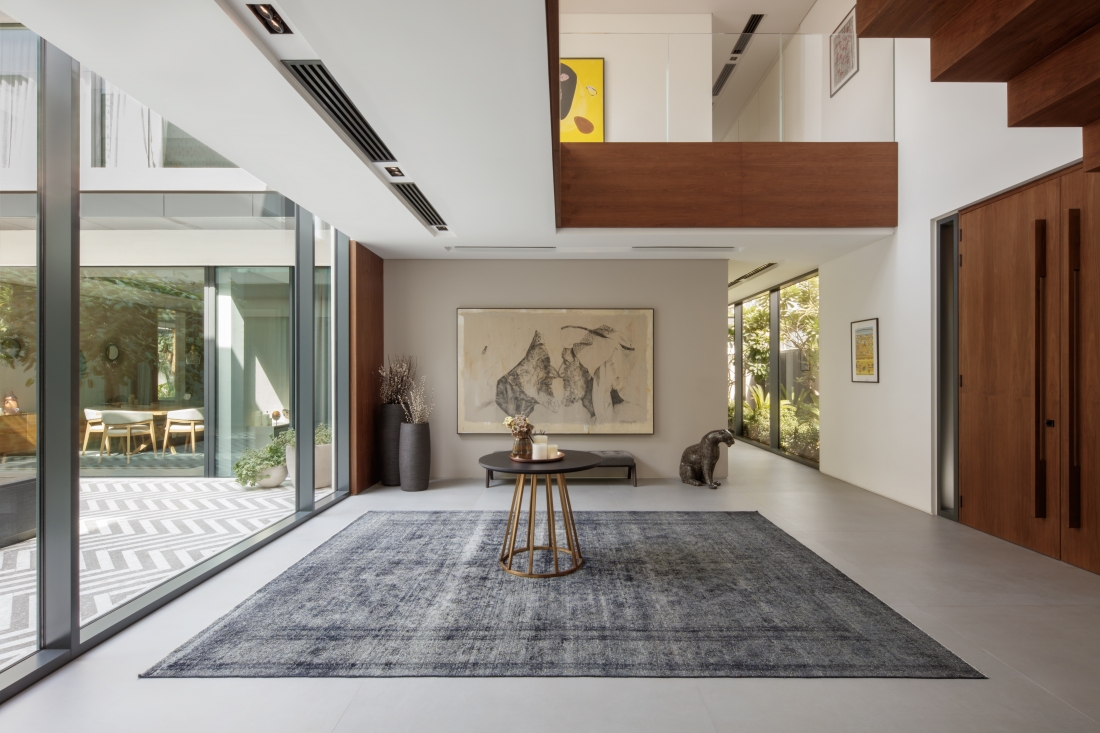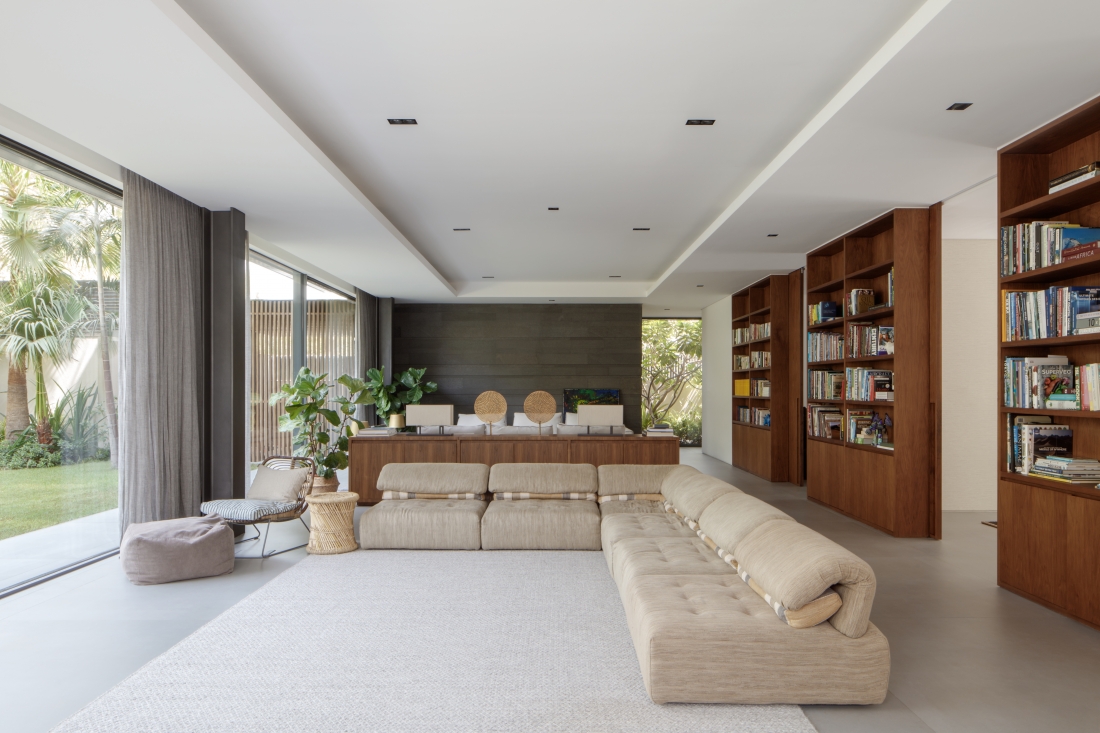 On the ground floor, the U shape site planning provides separation of the guest wing and home office functions from the more family orientated wing. Whilst on the upper levels the courtyard provides a unification of the family's bedrooms with adjacency of the parent's master bedroom with the young children rooms.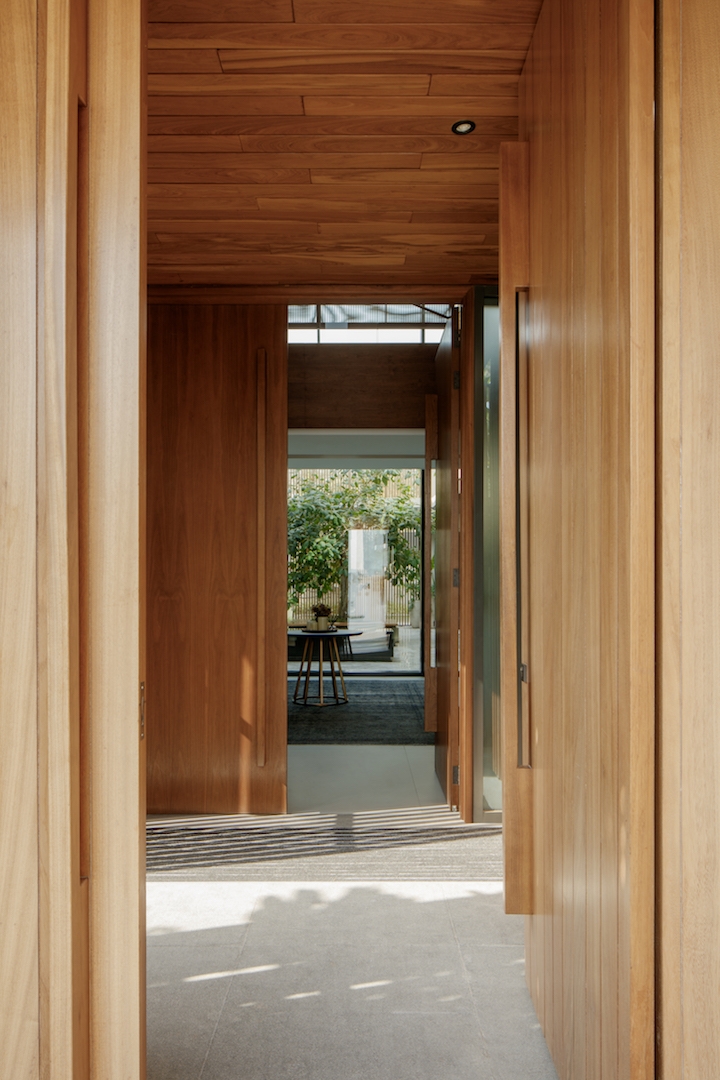 A shaded roof terrace with accessibility from the family areas provides a further family entertainment space. The spatial experience and quality can be transformed by opening the glazed floor to ceiling walls allowing views to the lush garden, linking interior and exterior space. A small family pool is easily accessed from the main house where an external dining area provides a transition between this area and the garden.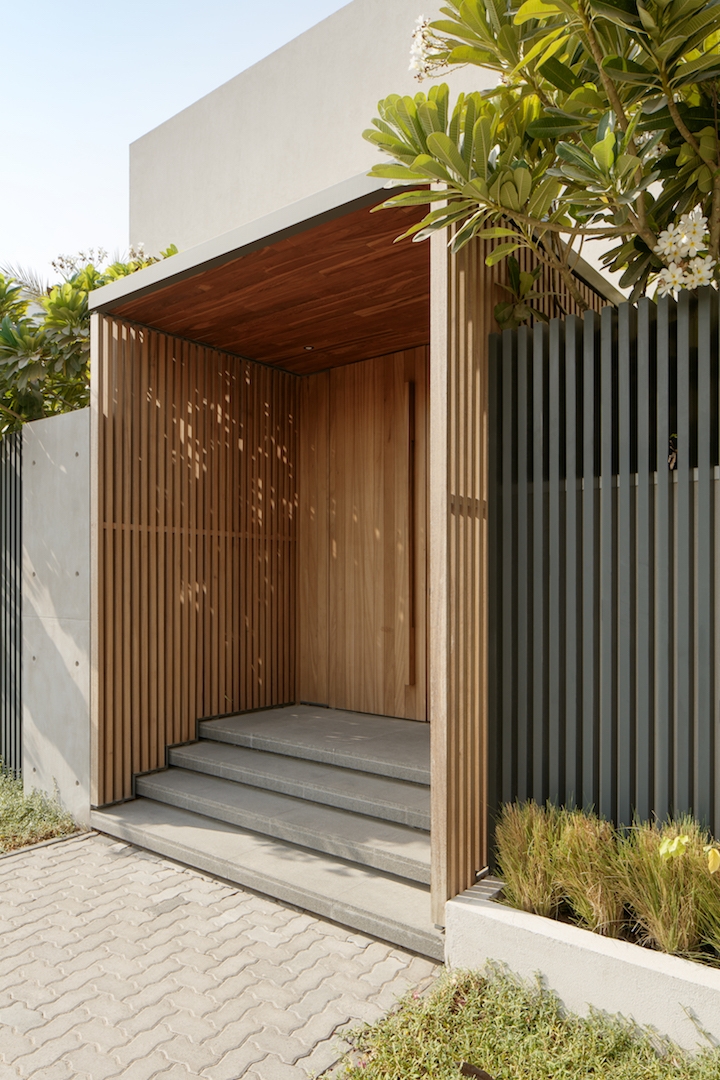 About LW Design - Founded in 1999, LW Design has helped create over a hundred hospitality projects from the ground up. LW Design Group has an impressive portfolio amassing hundreds of projects, and its clientele is equally exclusive. But close analysis and thorough inspection of all these projects show a hidden feature present in every restaurant, bar, and hotel: LW's ideology that design is not a seamless panorama where each aspect merges into the other.
In fact, LW proves that flawless design is a combination of different details – a complex meshwork of vibrant puzzle pieces that collide to show a dynamic image. It explains why the LW Design's work stands out for its unparalleled taste for eclectic details.
Learn more about LW Design.