Modern Chandeliers by Hudson Valley Lighting Group.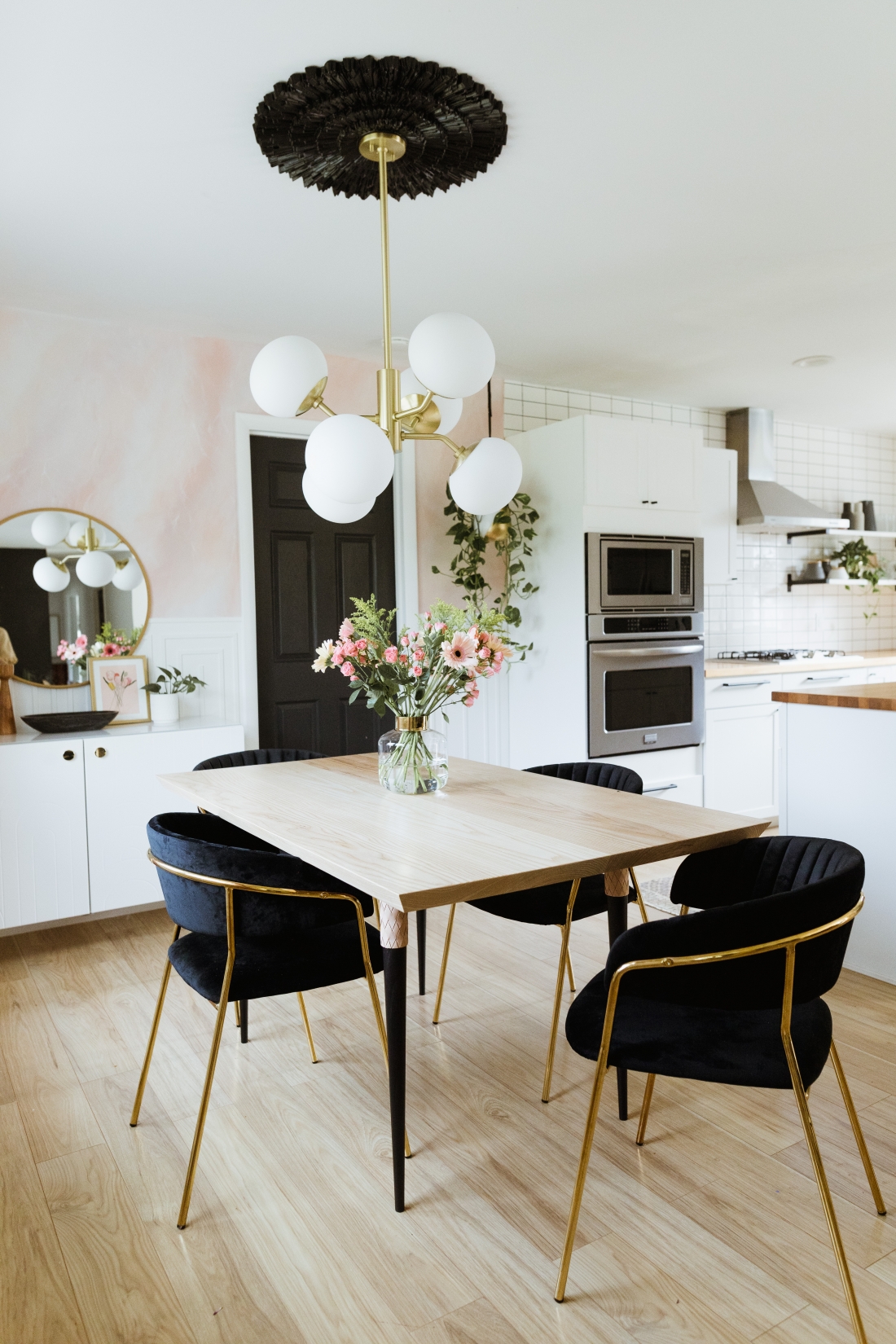 Hudson Valley Lighting Group presents a modern twist on luxury statement chandeliers.
Introducing a range of styles that allow designers and homeowners to create a centre piece in any room, from classic crystal chandeliers to contemporary industrial designs, Hudson Valley Lighting Group offers a fixture to suit all schemes.
Hopper
When designer Martyn Lawrence Bullard moved into a 1920s' villa in the Hollywood Hills - lived in by Dennis Hopper in the 1960s - inspiration took hold. Named after the actor, artist and art collector, this piece has a beautiful synergy between the two sides of its brass leaves. The side supporting the white glass diffusers like peas in a pod has a handsome, dark vintage brass finish. While the reverse has been soaked until a beautiful, smooth natural black. Striking and minimal with evocations of both mid-century modernism and nature, Hopper is powerful and unique, like its namesake.
Ace
Ace's dynamic elements are accented by diagonal and off-centre lines. Glossy orb diffusers evenly distribute the light. One of the stylish details that makes it such a standout piece are the small woven cords running from the arms to the back of the diffusers, where a curved piece of brushed brass or polished nickel matches the sphere and rod at Ace's core.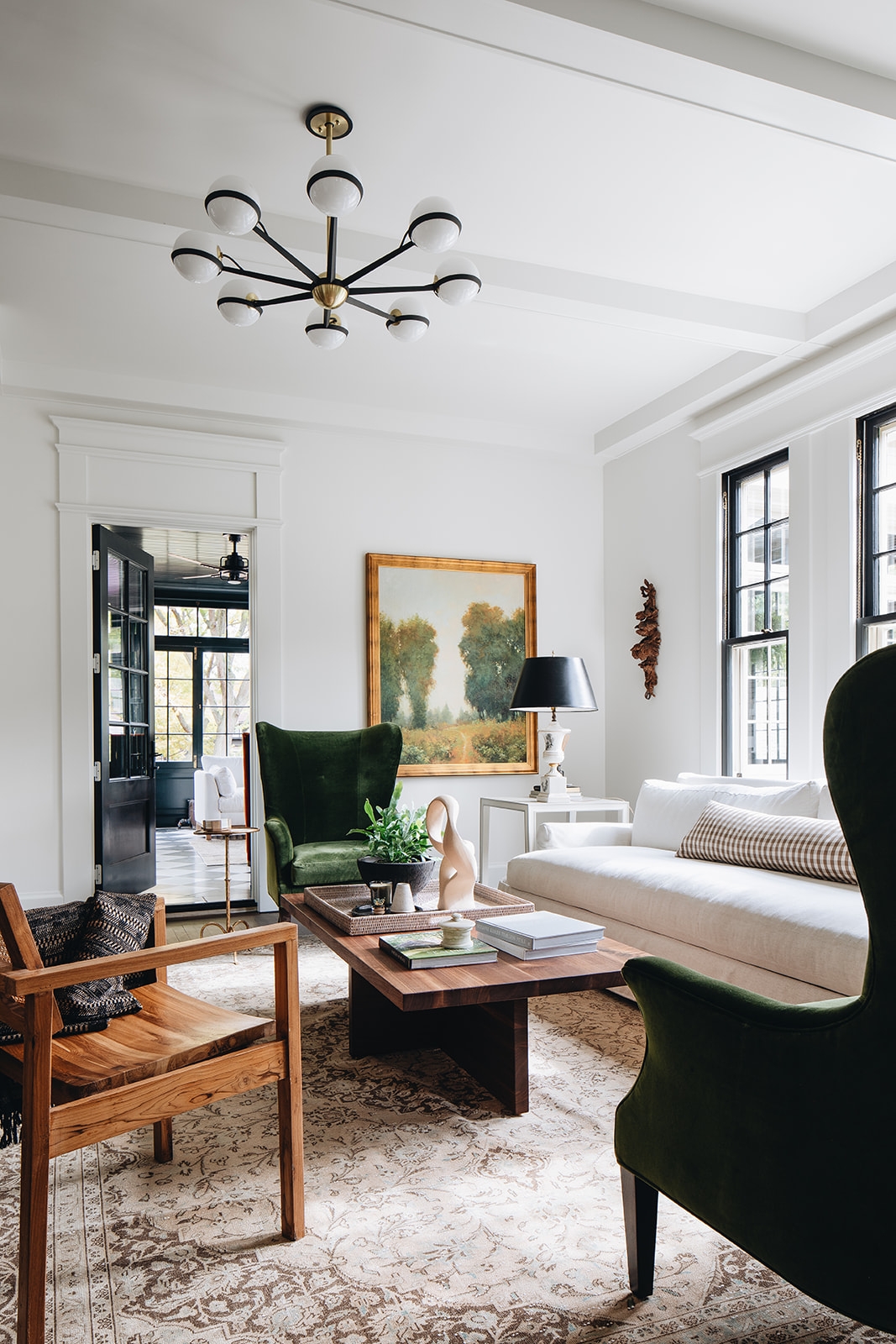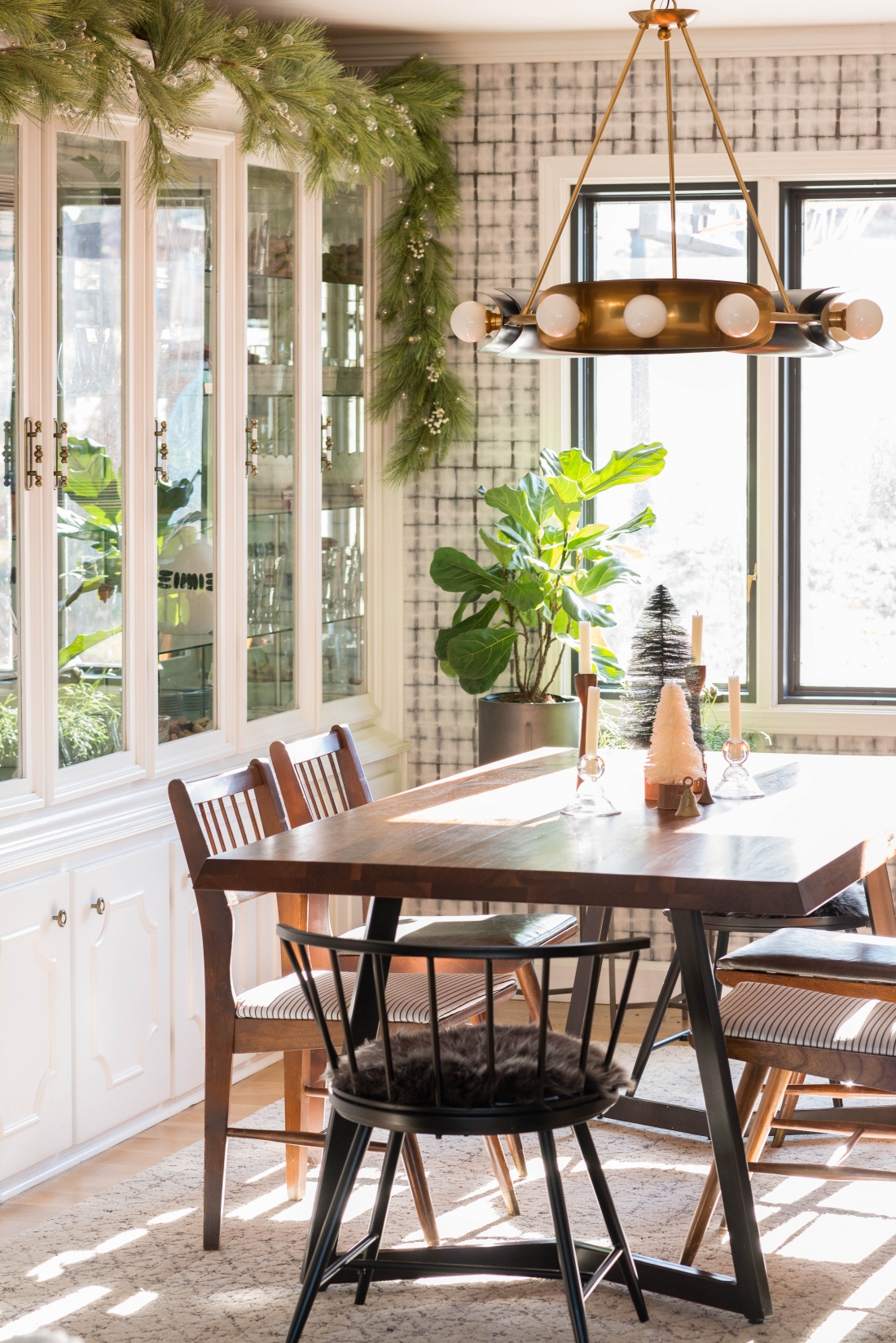 Asime
Asime mixes metal with marble for a look that is as simple as it is chic. Polished metal arms and accents pair with marble bulb bases holding incandescent globe bulbs. This fixture gives off a clear, bright glow.
Liberty
Liberty starts with a core of matte-black metal, banded round its middle with a flashing contrast from the piece's finish of choice—brass or nickel. Retro coil bulbs in ballooning clear glass create the primary light source; in larger models, tubular exposed-filament bulbs alternate. Cut-crystal discs and icy handcrafted glass adorn protruding rods, refracting the dazzling light in a thousand directions.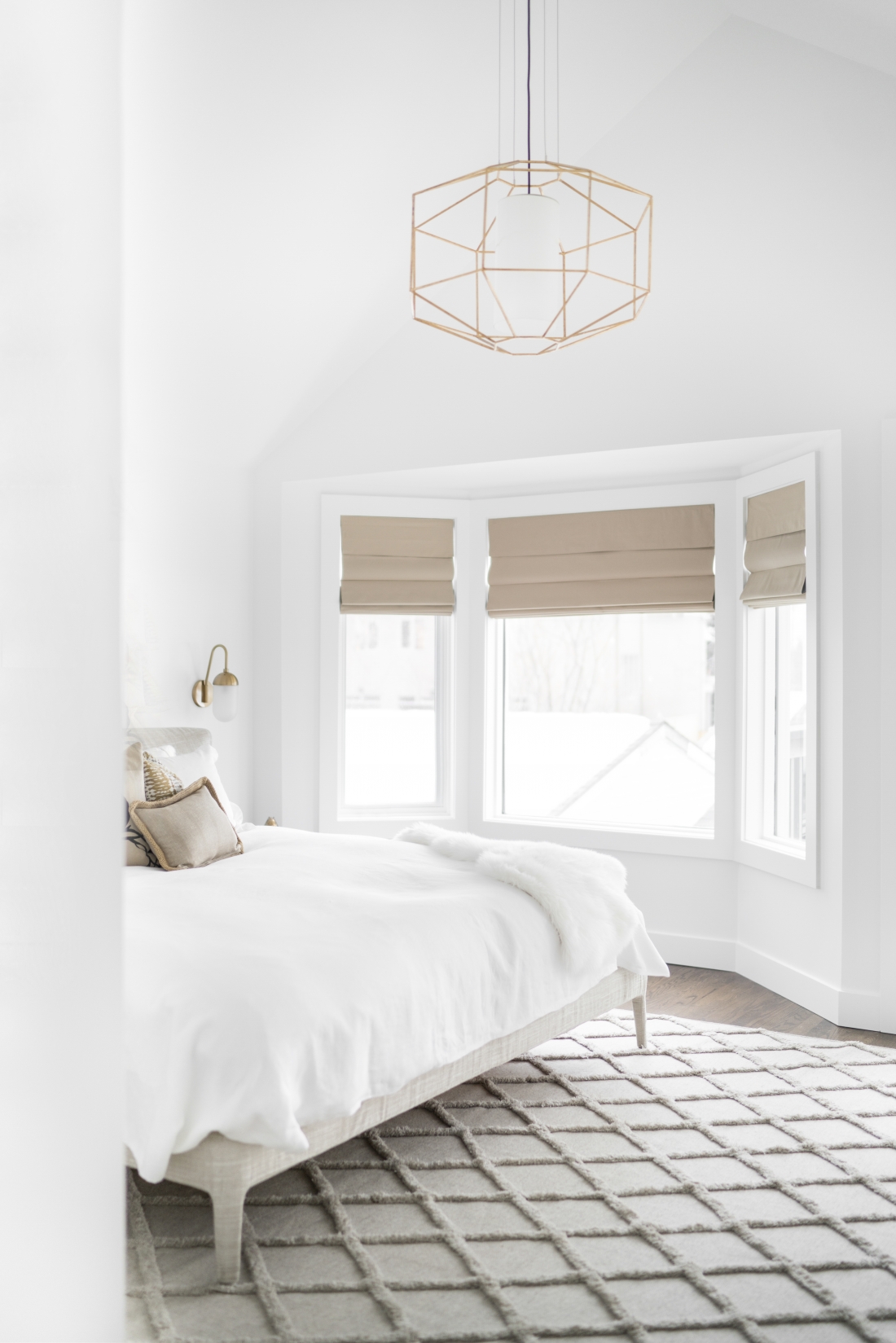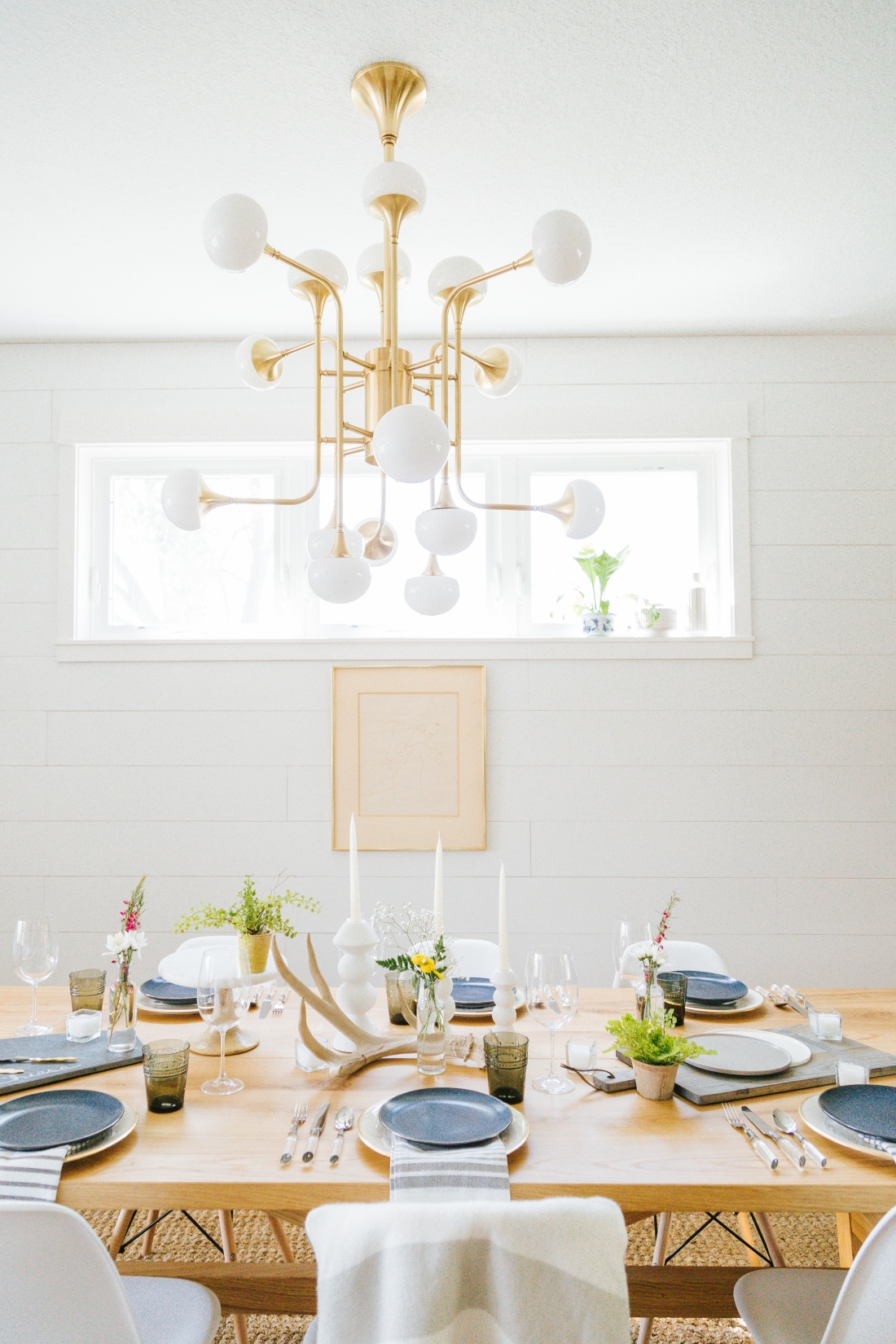 Raef
Seemingly telescoping arms support cylinders of glass, working in unison for a sense of sublime movement and purpose. A marriage of geometric forms and details evocative of a well-oiled machine.
Utopia
Inspired by the sculptural light fixtures made popular in Italy during the 1950s by the likes of Gio Ponti, these fixtures have a twist of their own with the unexpected use of acacia wood shades. The depth and texture allows these fixtures to become a design classic in their own right. The white-and-metal version with polished brass accents is a bold monochromatic statement that proves the eternal decorative power of black-and-white.