Top 5: Most future-thinking workplace projects of 2021.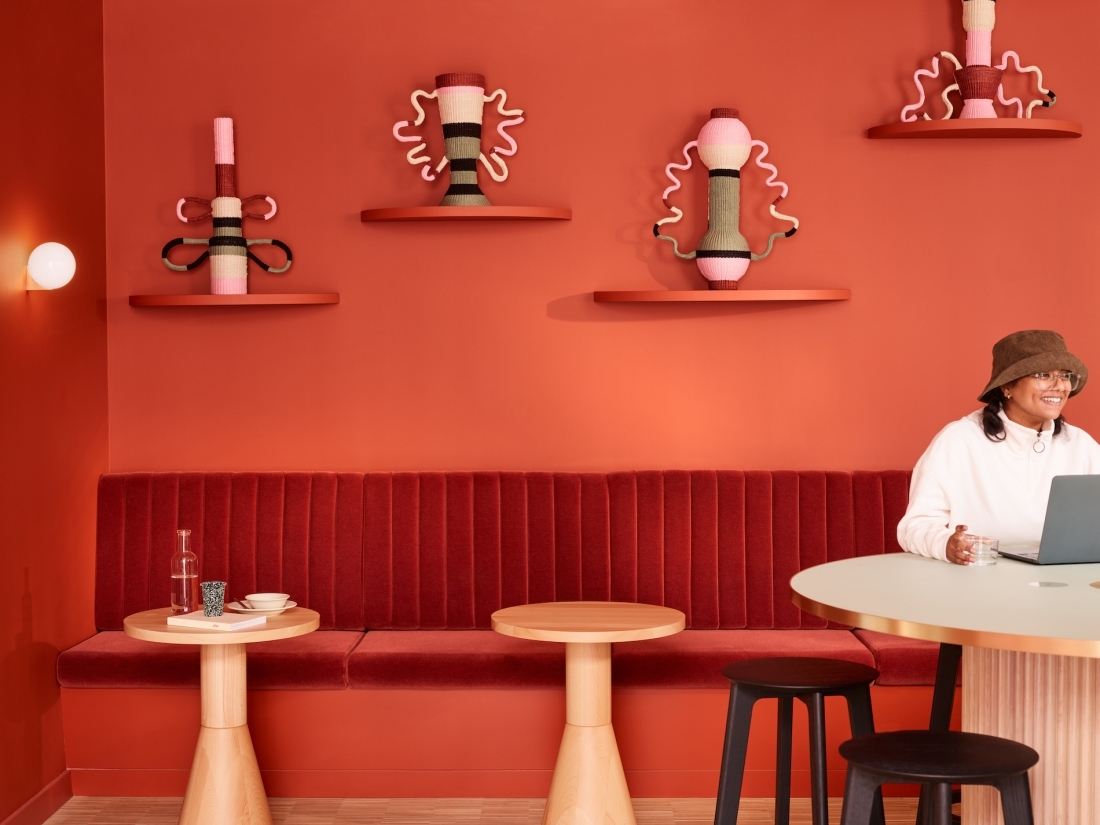 With workplace not just a sector hot-topic, but a subject that's currently under the mainstream media's spotlight too, we take a look back at the most future-thinking workplace projects of the year, so far.
From flexibility to fluidity, bold colour palettes to more manageable maintenance, if these spaces are anything to go by, the workplace certainly looks to be alive and kicking. Without further ado...
Convention-busting interiors for flexible workspace in London
Note Design Studio and TOG (The Office Group) have revealed their vision of what the office space of the future should look like – as expressed by their collaboration in reinventing Douglas House, a new six-floor office building on Great Titchfield Street.
Setting out to create a workplace where people can feel stimulated by their environment and thus be truly productive, Note and TOG strived to fill every inch of Douglas House with personality.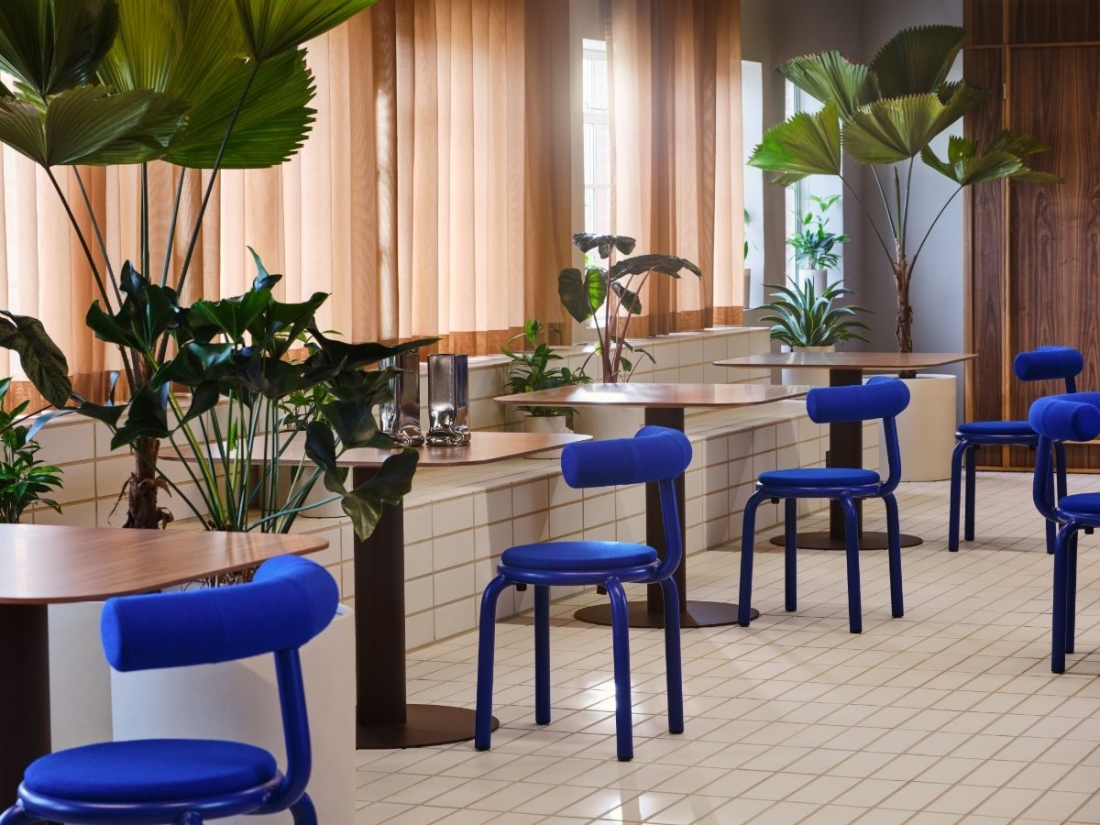 School's in: New workspace for Charterhouse inspired by the first day of term
Bean Buro was tasked to design a new workplace for the Asia office of Charterhouse - one of the UK's leading independent boarding schools since 1611.
The Asia office manages a family of Charterhouse schools in East and South East Asia. The brief was to create a collaborative working environment to foster stronger relationships with different internal and external partners while reflecting the brand's heritage in a contemporary way that would be simple and elegant.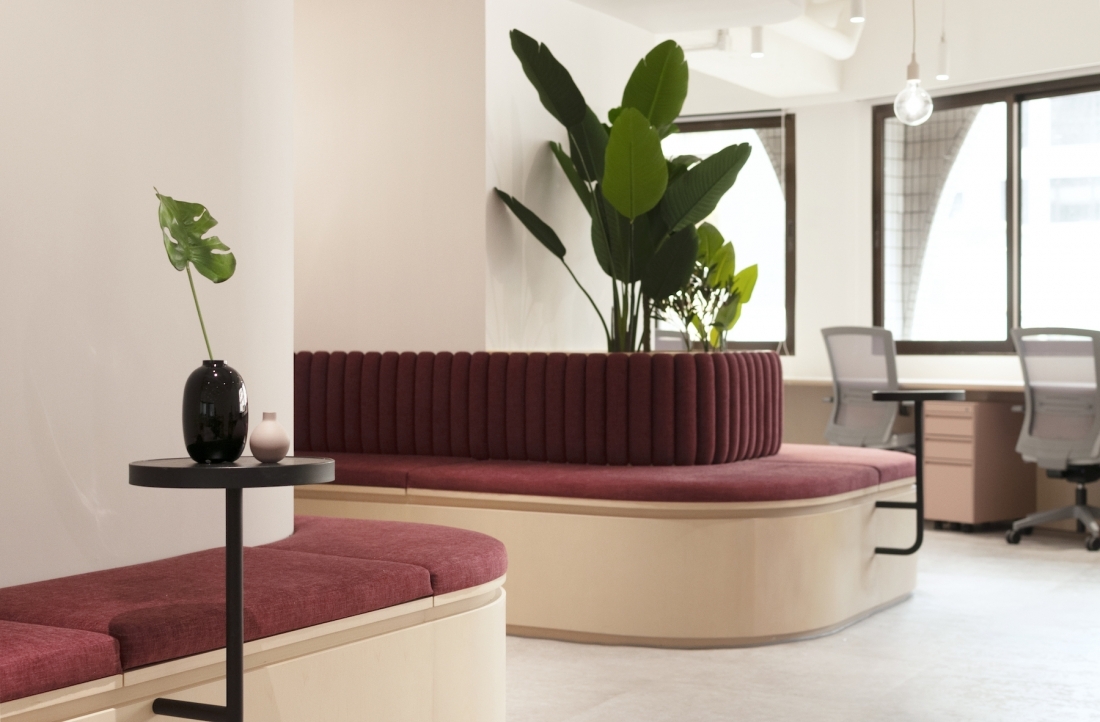 Liberty House influenced by iconic neighbours in London's Carnaby and West End
Liberty House is a new flexible workspace by TOG (The Office Group), designed in collaboration with renowned architects, SODA Studio.
The listed, Regency building is both historically and physically connected to the world-famous Liberty London department store in the heart of London's fashionable West End retail district. TOG's aim was to design a distinct space in which the inhabitants of this creatively-fuelled neighbourhood could continue to find inspiration.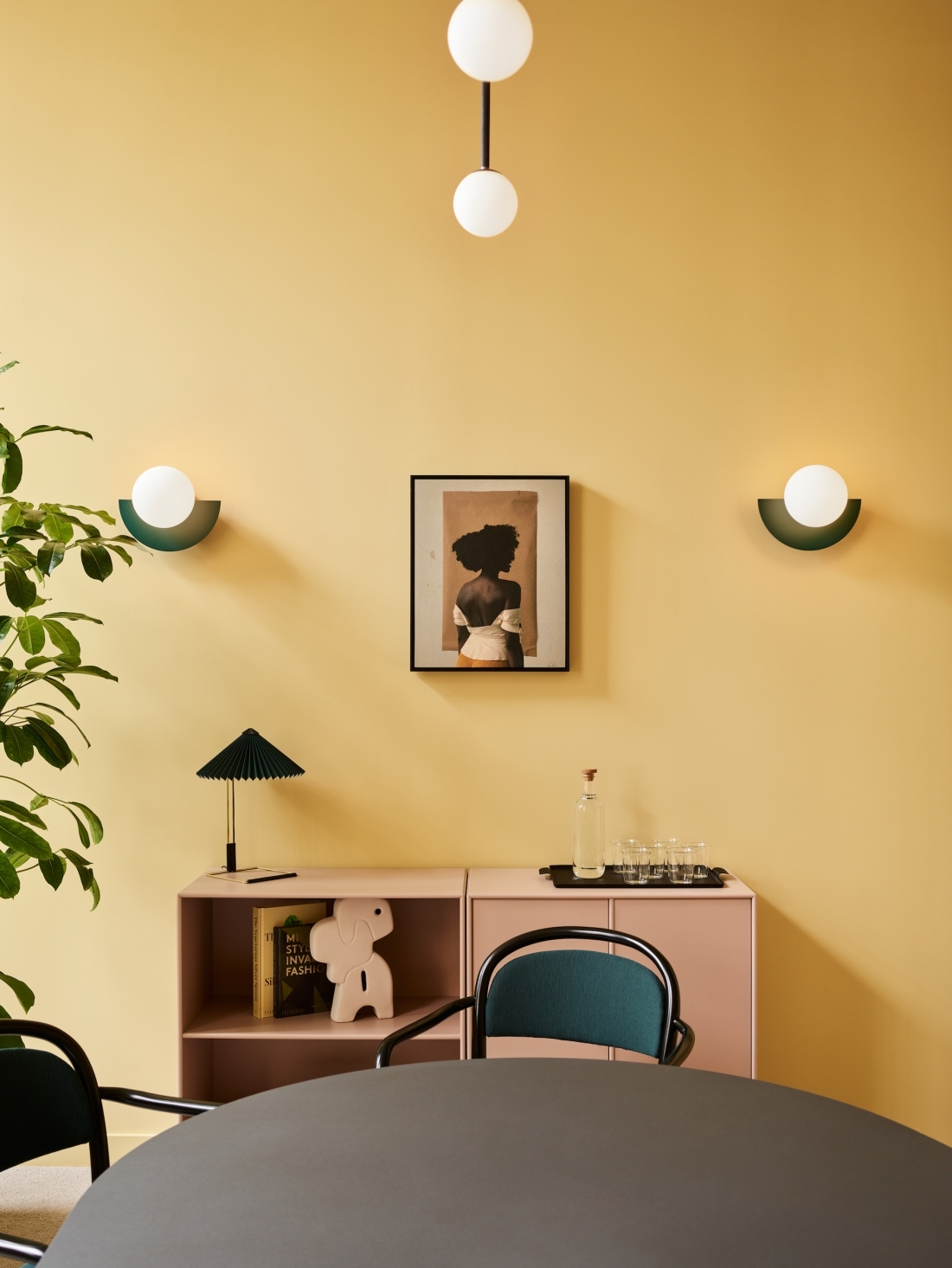 SpaceInvader reinvigorates Central House, Harrogate for property group CEG
The Leeds studio of Northern design giants SpaceInvader has completed a three-year CAT A project to reinvigorate the public and common areas of Central House, Harrogate, a four-storey building providing local companies with 168,000 sq ft of office space, car parking and associated facilities, for property group client CEG.
When SpaceInvader was first instructed, this popular building on Harrogate's Otley Road, heading north out of the famous spa town and situated almost directly opposite the famous RHS Garden at Harlow Carr, was already fully tenanted, with flexible floorplates offering suites from 1,000 to 11,400 sq ft.
This meant that the refurbishment scheme wasn't primarily about attracting new or particular target tenants, but more about unlocking the potential of the interior, creating new places for people to dwell and appreciate the building, as well as future-proofing by time-sensitive investment.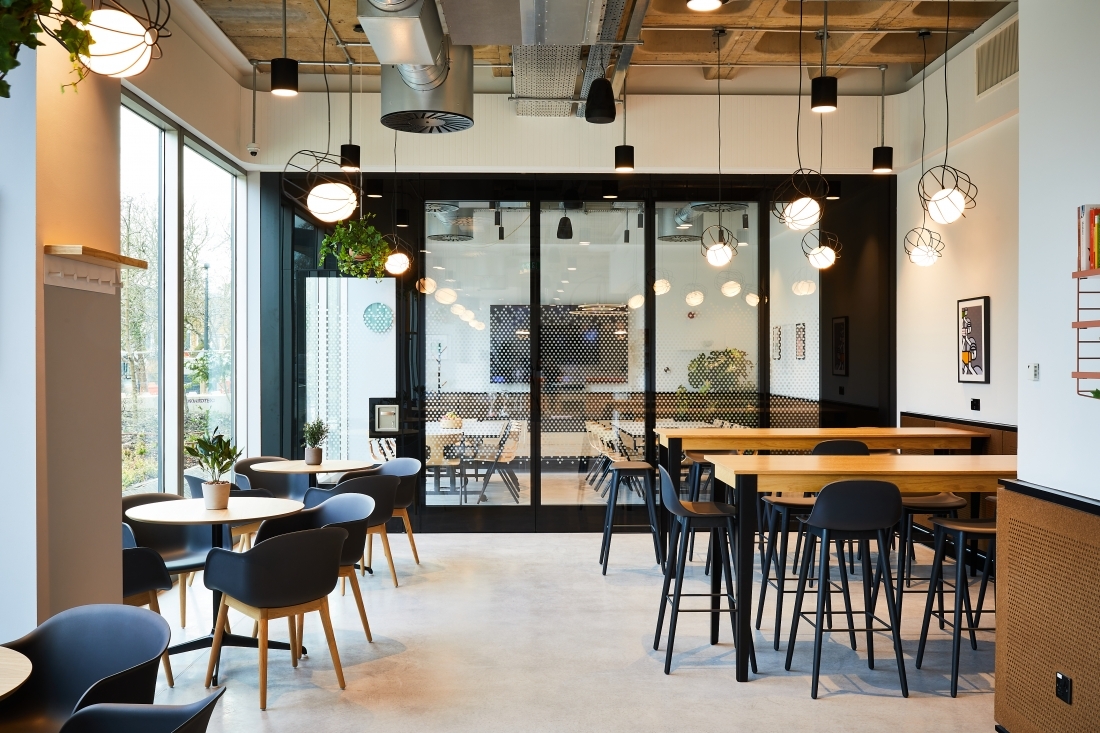 Pallavi Dean's Roar Studio creates playful space for Early Childhood Authority HQ
Dubai-based interior design studio Roar was chosen by Abu Dhabi's Early Childhood Authority to imagine its new headquarters – a pioneering space that inspires adults to view the world through the lens of a child.
The 1800 sq ft office, based at Al Mamoura tower, will be home to the 100 strong team of education experts charged with shaping the future of learning for Abu Dhabi pre- schoolers. The space blends playful and colourful elements with a cutting-edge approach to workspace design.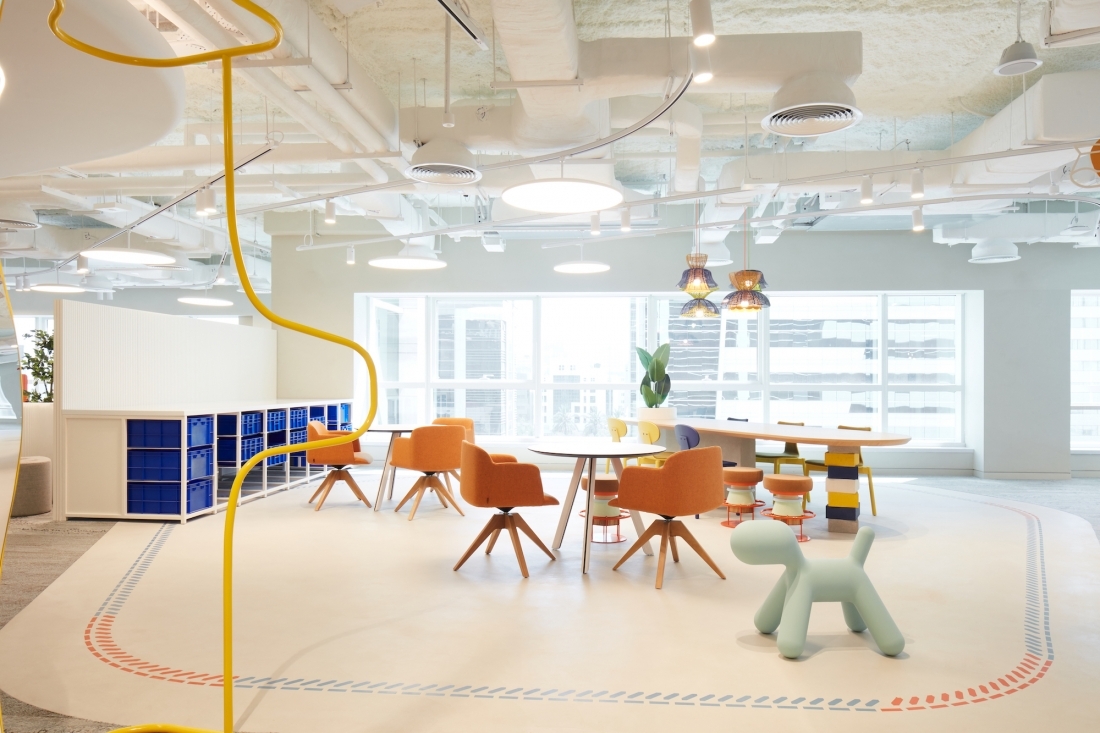 See all our featured workplace projects here