Nabil Issa's elegant furniture designs are a minimalist's dream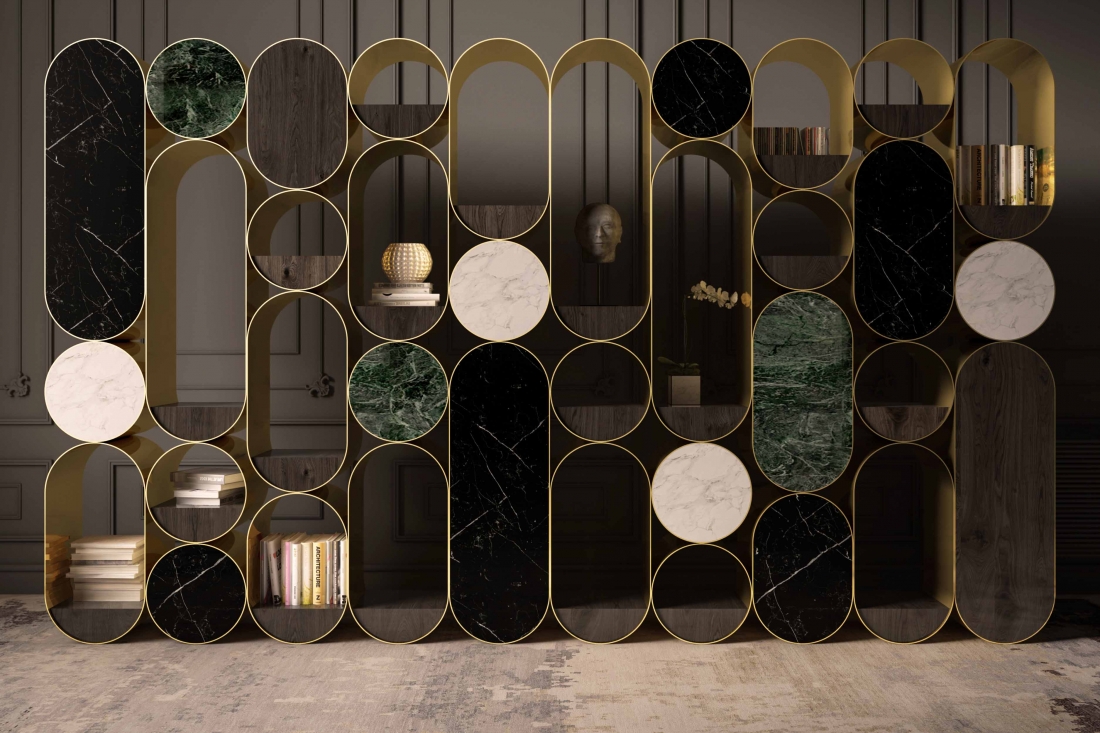 Minimalistic yet distinguished, Lebanese American designer Nabil Issa's first furniture collection uses unexpected shapes and a bold design style.
Nabil uses clean lines, playing with form and proportion to create functional and eye-catching pieces such as his Iconic brass chair, O table, Ski chair and I lamps.
A "citizen of the world", Nabil has a diverse background, having spent time in Lebanon Miami, New York, Los Angeles, Milan, London, Beirut and Dubai, giving him an eclectic range of cultural inspiration for his work. He spent 25 years working in interior design, communication, brand building, marketing, advertising, music and film before pursuing his true passion for furniture design.
Nabil Issa furniture will be available in several outlets around the world including the Boon Gallery in Paris, D Beirut and outlets to come in Soho, New York and The Miami Design District.