Newhey Carpets takes Patina stock collection to the next level with the launch of Patina 2.0.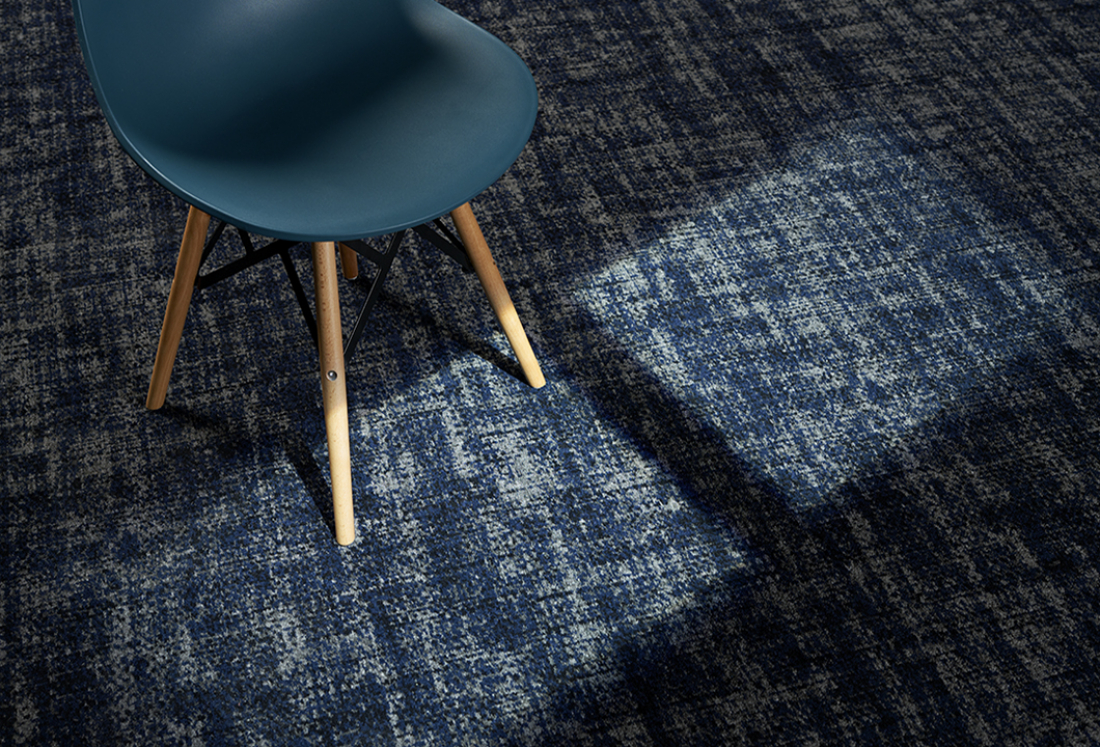 Newhey Carpets, a proud British manufacturer of hospitality carpets, has taken its Patina stock collection to the next level with the launch of Patina 2.0.
The original and incredibly popular Patina Stock Collection of heavy contract, environmentally friendly carpets, was launched back in 2018, in a choice of 9 colourways. Such was its success, the Newhey Design Team has launched a second collection with a range of new colourways inspired entirely by nature and backed using sustainable 'evobac' technology.
Patina takes its design cues from oxidised metallic surfaces and has a vintage aesthetic that has really fired the imagination of leading interior designers.
Patina 2.0, inspired by natural phenomenon, colours and resources, is an entirely new collection of 6 new colourways. Manufactured using Colortec technology and created to withstand heavy traffic, this 1,400 grm per sq mt carpet is available at 4 metres wide.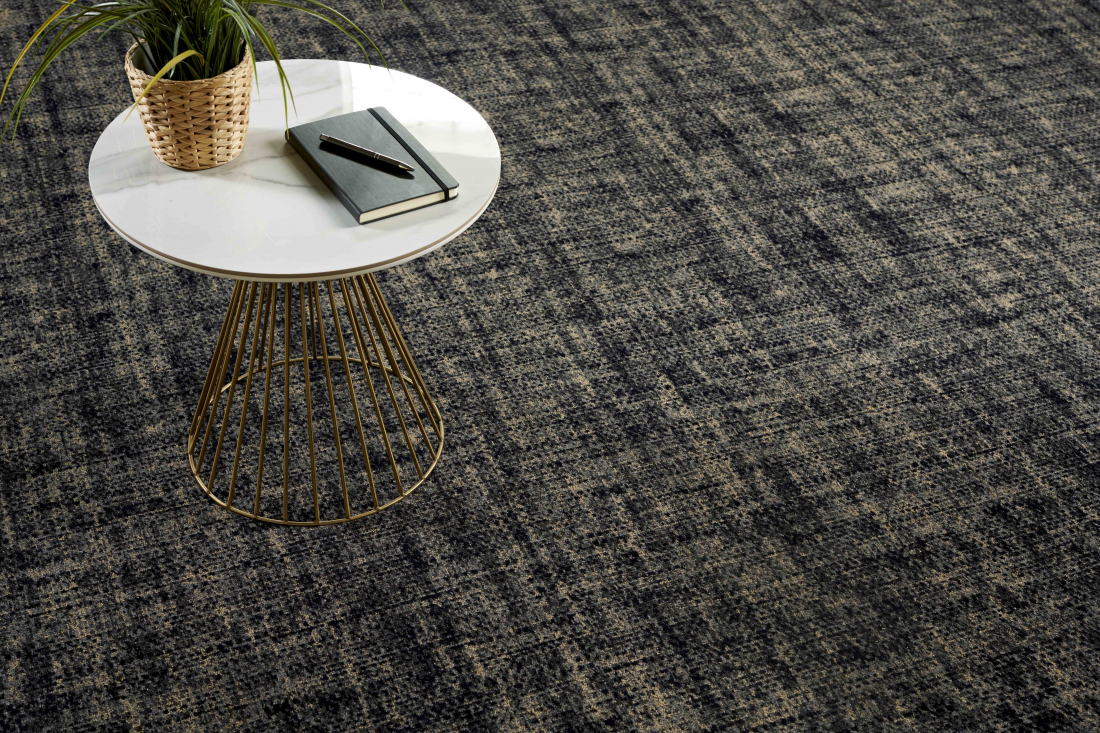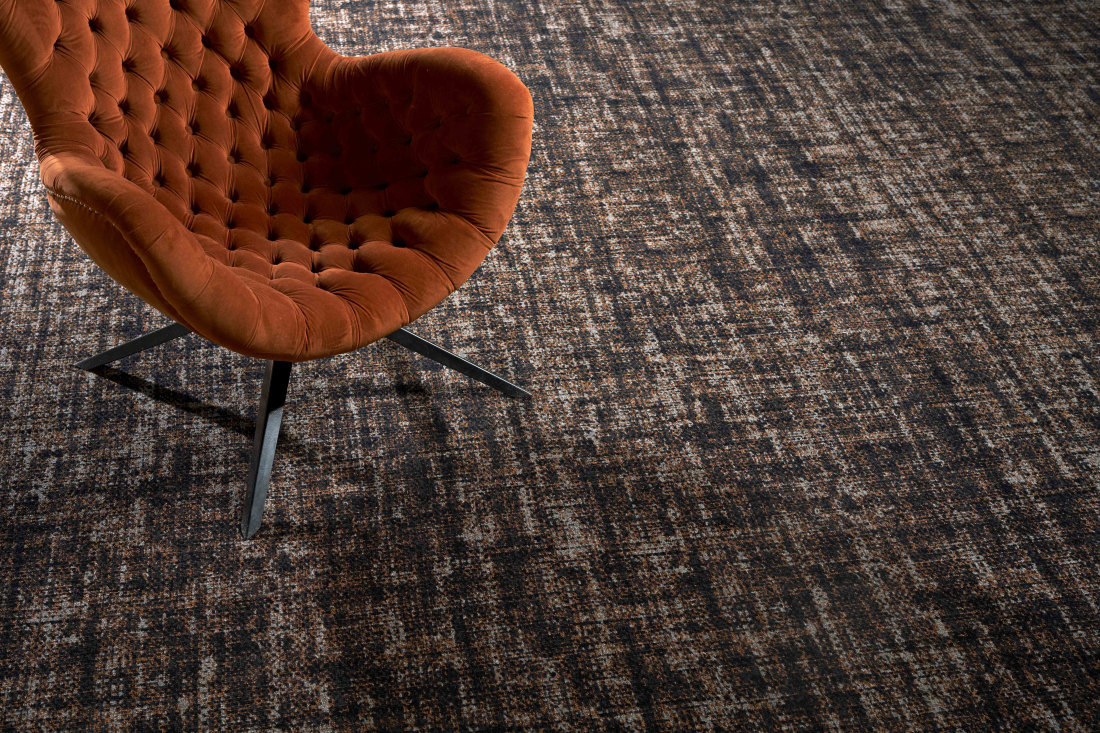 The colourways appeal to those wishing to project an authentic natural feel. Marl takes inspiration from light reflected from metallic surfaces. Laguna explores the mysteries of deep inky blue oceans whilst Cinnamon has smooth earthy shades. Cayenne is rich and exuberant, Brindle is subtle and tranquil and Mineral evokes calm and well-being.
Flip over any of the six carpets designs and you see the name 'evobac'. This is Newhey's highly sustainable carpet backing produced from recycled PET post-consumer plastic bottles. This friendly solvent-free thermoplastic technology has set the benchmark in sustainability in high speed tufted carpet production. Since it was introduced in 2013, this heat-based backing technology has been responsible for preventing over 9.6 million plastic bottles finding their way into either landfill or our oceans.
A strict environmental policy, backed by a seamless supply chain ensures that clients specifying Newhey can satisfy their sustainability requirements.