Katie Lea, Head of Design at No Chintz talks creative process, the importance of materials, changing times and finding inspiration in music and fashion.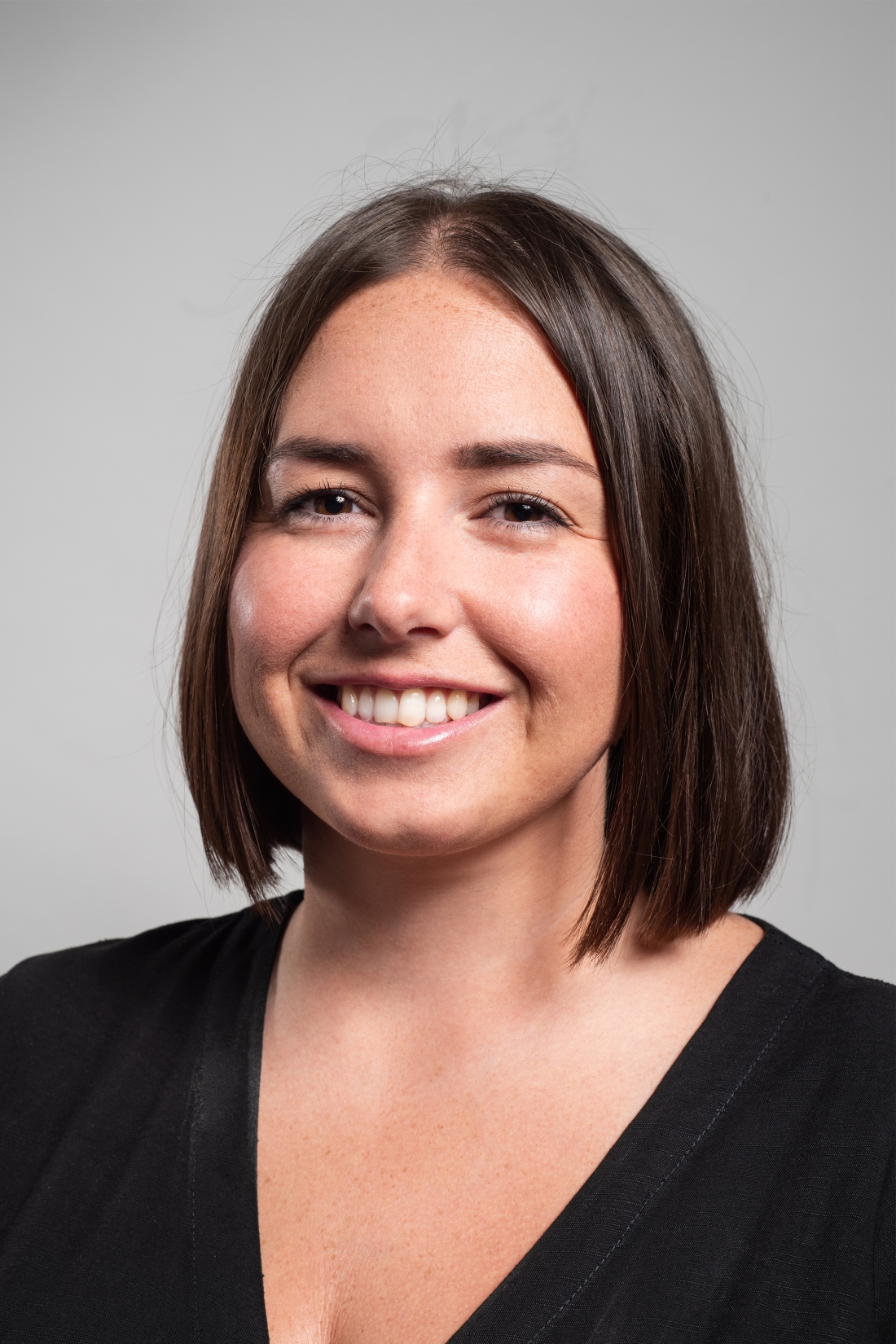 No Chintz started life in 2007, delivering design-led furniture packs to developers.The studio quickly evolved into the full-service design practice it is today, delivering concepts that underpin the success of both aspirational and long-established clients on the regional, national, and international stage.
We caught up with Katie Lea, Head of Design, to talk creative process, the importance of materials, changing times, and finding inspiration in music and fashion.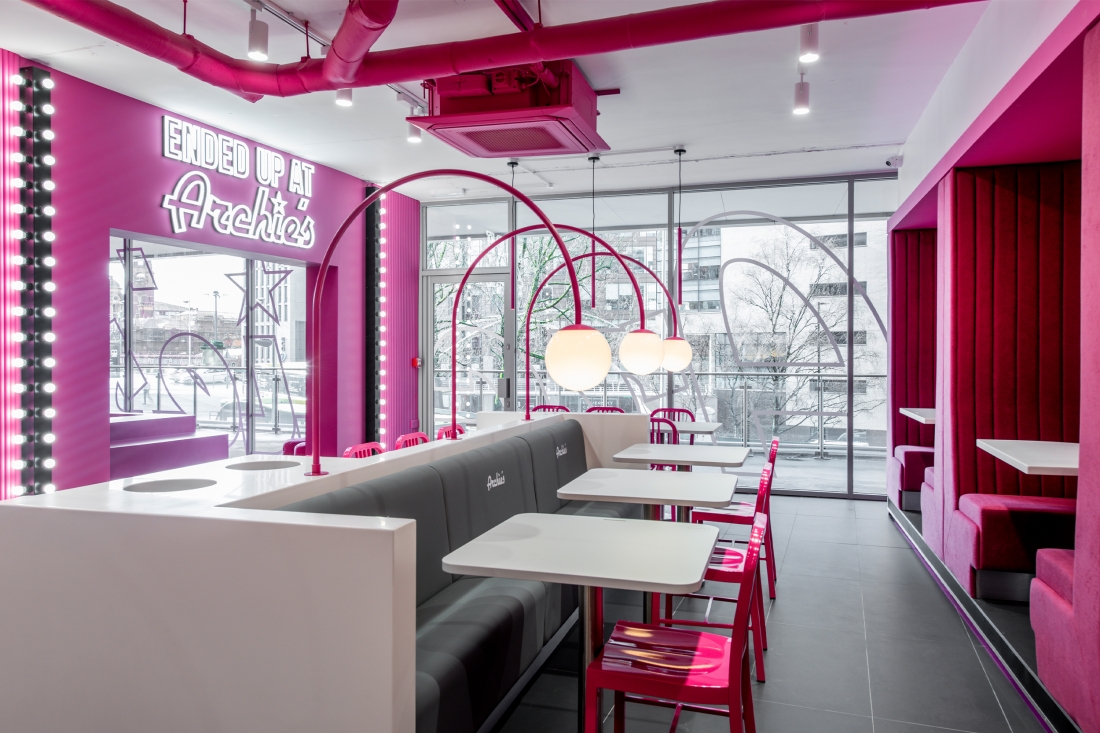 Tell us about No Chintz, how it all began, and the way you operate?
NoChintz started life in 2007 as directors Natalie Gray, Lucy Goddard, and Dominic Beardwell saw a market gap for delivering design-led furniture packs for developers. From there, the studio has evolved as it adapted to take on any new challenges which came it's way. This adaptability and entrepreneurship have kept the studio thriving through the years – as we can turn our hand to any stage of the design process and add value and insight through our cross-sector experience.
You describe yourselves as a multidisciplinary studio focused on brand and interior design, which came first, or did they arrive at the same time?
The interiors came first through the furniture packs, but word spread quickly about NoChintz, and we soon had retail, events, and hospitality clients knocking at our door. It was at this point we saw the need to bring graphic design into the mix. We didn't want to only look at the interiors. We wanted to create the whole experience, ensuring that a customer interacted with a business was memorable and considered.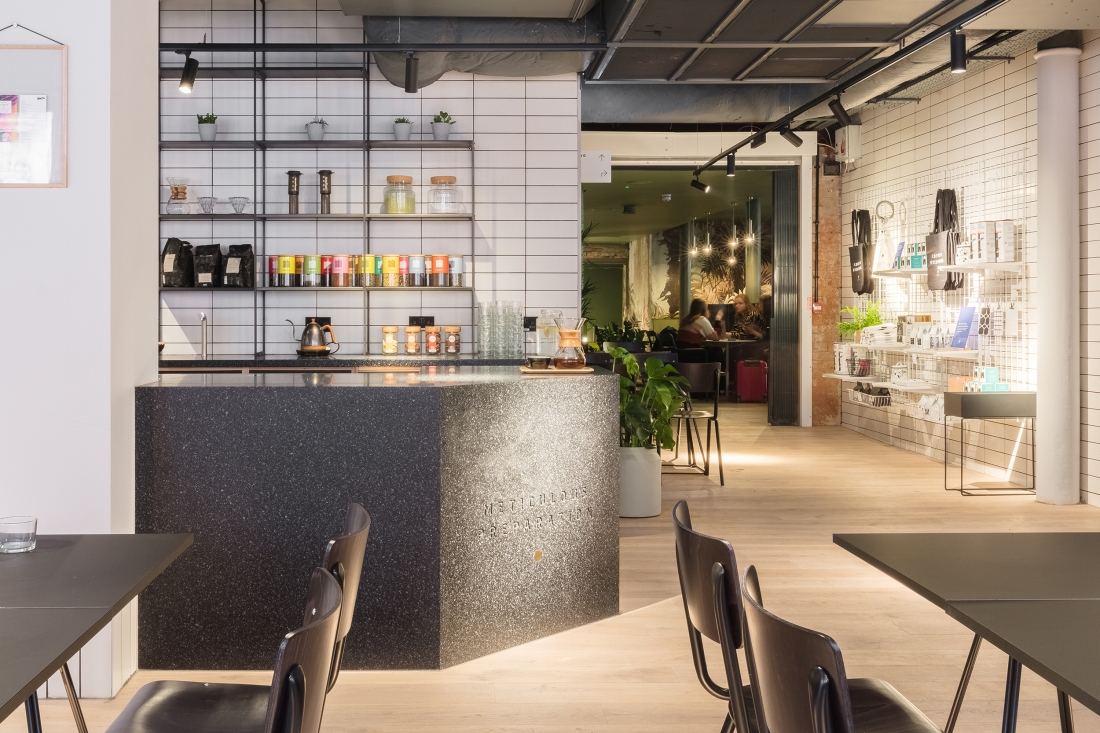 Looking at the sectors, you operate in - Live, Work, Play, and Stay, how have these sectors changed over recent years?
We've really seen a merging of sectors in recent years. Residential buildings want to incorporate gyms or co-working spaces, workspaces want to introduce food and beverage. This where is NoChintz excels – due to our experience across all sectors, we know how to create the perfect balance, so spaces are sure to be activated.
Taking Workplace for example, what are the most significant changes you've seen, and how do you see this sector developing having gone through so many changes, no more so than recently?
This is a hot topic at the moment, which has become even hotter due to the lockdown! Flexibility for working is going to become a key factor as we move forwards. We are each so unique and are motivated and inspired in different ways. Conducive working environments are going to be what's important, not the specific location. Workspaces at home, in coffee houses, private offices, communal offices, pop-ups, hotel lobbies – this sector is in a considerable state of flux. It's about adaptability and diversity, catering to the individual, not the company.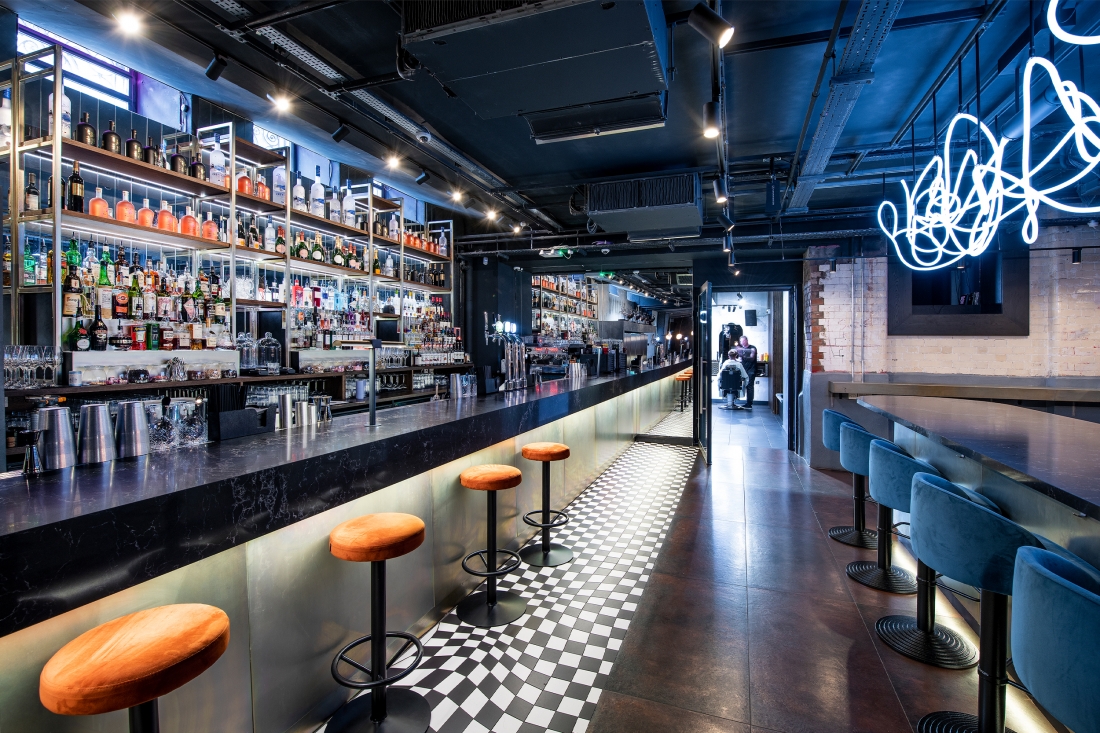 Can you talk us through your creative process from the initial brief to project completion?
We have a really open process with our clients so that they are a part of the journey – after all, it's their story we are curating. Once we get our initial brief, we go deep into researching every angle of it; the client, the customer, trends, context, history, future, etc. We hone down our findings, and through this process, our unique concept is born. Our concept frames the entire scheme, shaping our layouts, material choices, and specifications.
Once the concept is signed off, we start to 3D model the whole space so we can explore every angle. This gives clients a real sense of what their space is going to look like, and we use the model to sign off the design so we can then get to work creating detailed drawing packs for tender and construction. Ideally, the initial tenders come back on budget, and the project can start straight on site. Typically, we then attend weekly site meetings to ensure every detail is coming together exactly as intended.
Being involved at every step of the project, from the initial brief to handover, is really exciting. But there is also a lot of knowledge we pick up from the construction phase, which helps us to create aspirational designs which we know can become a reality.
When you start your conversation with a new client, how high on the agenda is sustainability?
Not high enough. Furniture manufactures are probably the ones talking about this topic the most at the moment as they explore new materials and processes. The whole industry has a long way to go until we can begin to be genuinely sustainable.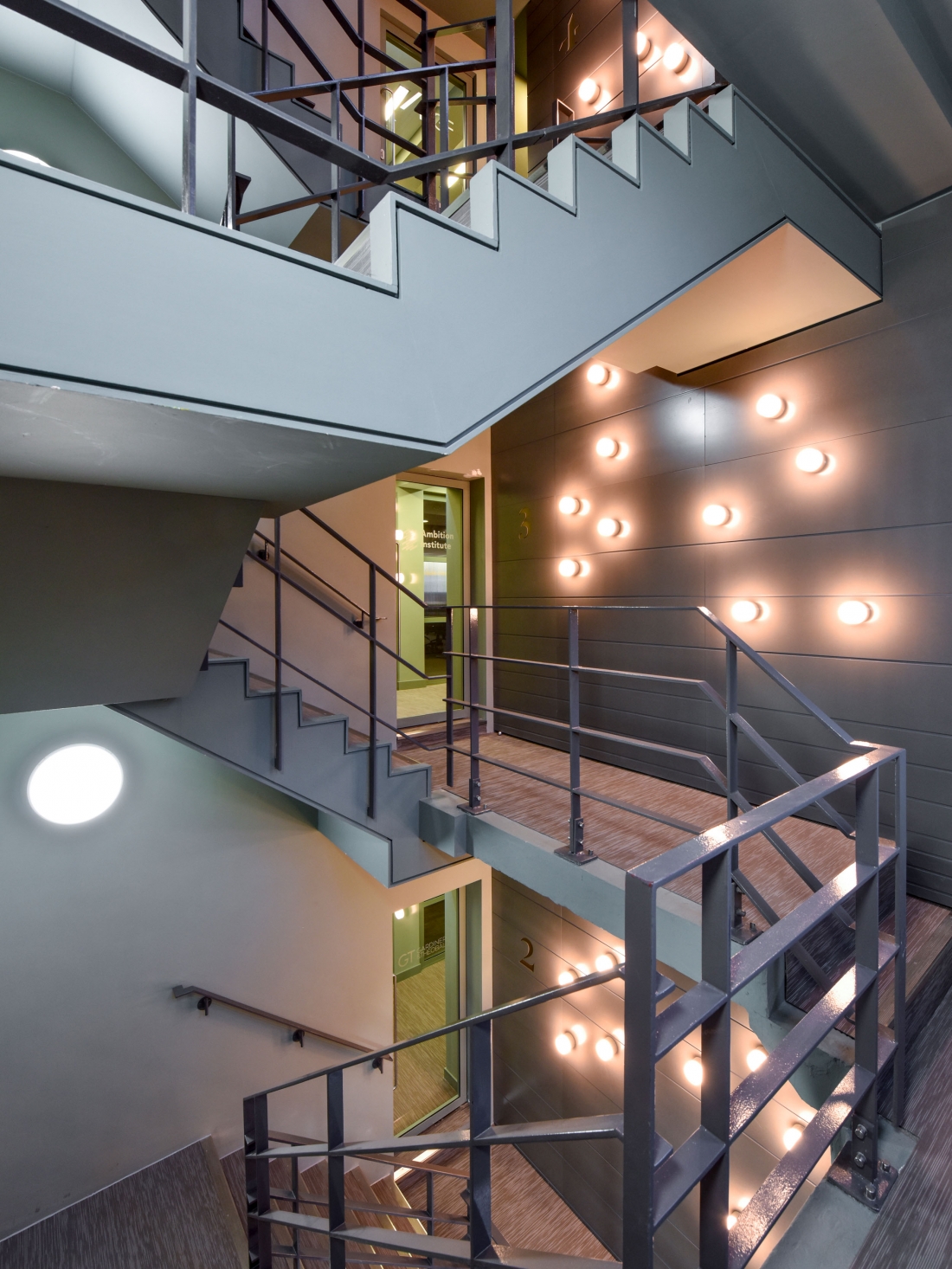 Talking of client briefs, what is the most surprising brief you've ever received from a client?
We once commissioned a faux realistic Walrus head to hang on the wall of a restaurant, and we recently made a pink banana swing out of carbon fibre for restaurant client Archie's. Client's undoubtedly like to give us some challenges!
Our favourite question (As you would expect!) Materials are high on our agenda; how important a role do your material selections play in your Work?
Super important. For me, the sense of touch is so important and often overlooked – which seems daft, considering we work in creating physical environments. Where we apply textures can change our perception of an object/space; how light interacts with a surface and how closely we interact with it heavily influences our emotive response. We need to make material choices that are appropriate to communicate our overarching concept.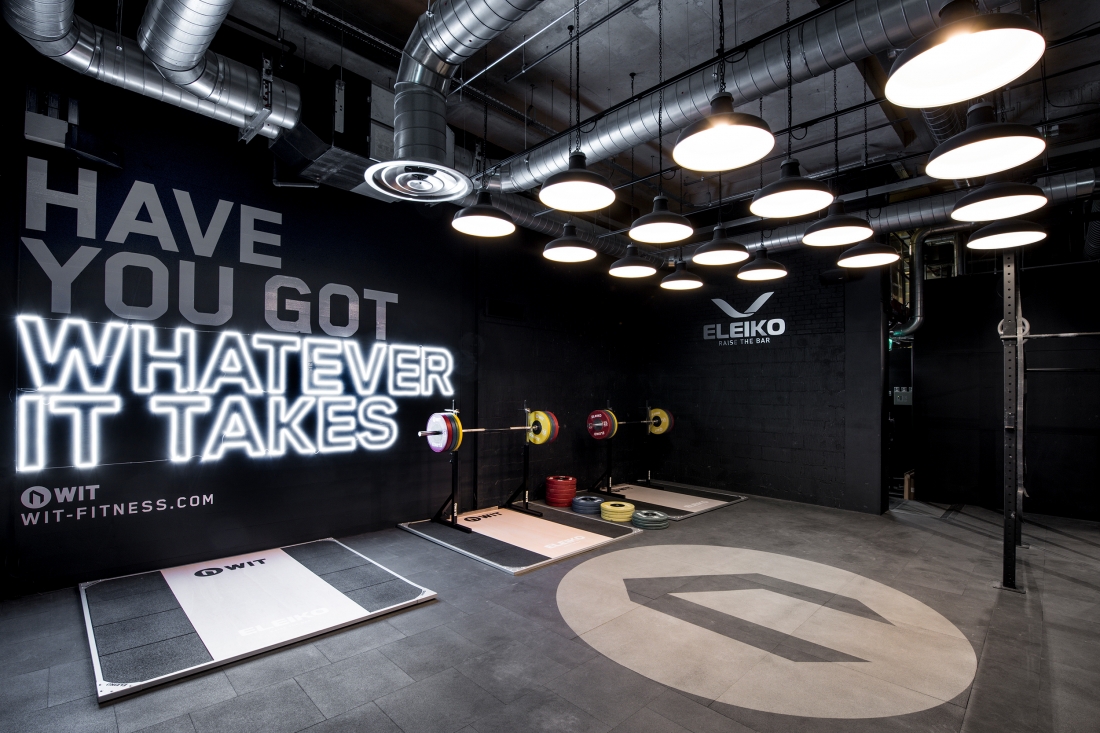 We see lots of new materials every day, but are there any current or emerging materials that particularly excite you?
Metallics are finding their way back and are being reimagined in new forms, which are really exciting to me. Using a material that is typically seen as cold and hard, but when used as a curved arch with a soft sheen, it can completely challenge this preconception to create new possibilities.
Outside of your sector, where do you find inspiration?
Music and fashion is a constant source of inspiration. These disciplines have a much faster pace than interiors and constantly challenge convention as they try to make an impression. Often creating moments, snapshots, or an atmosphere that we can take away and explore further in an environment.
Discover more about No Chintz.