The ceramics of the future star in the Roca space at Casa Decor.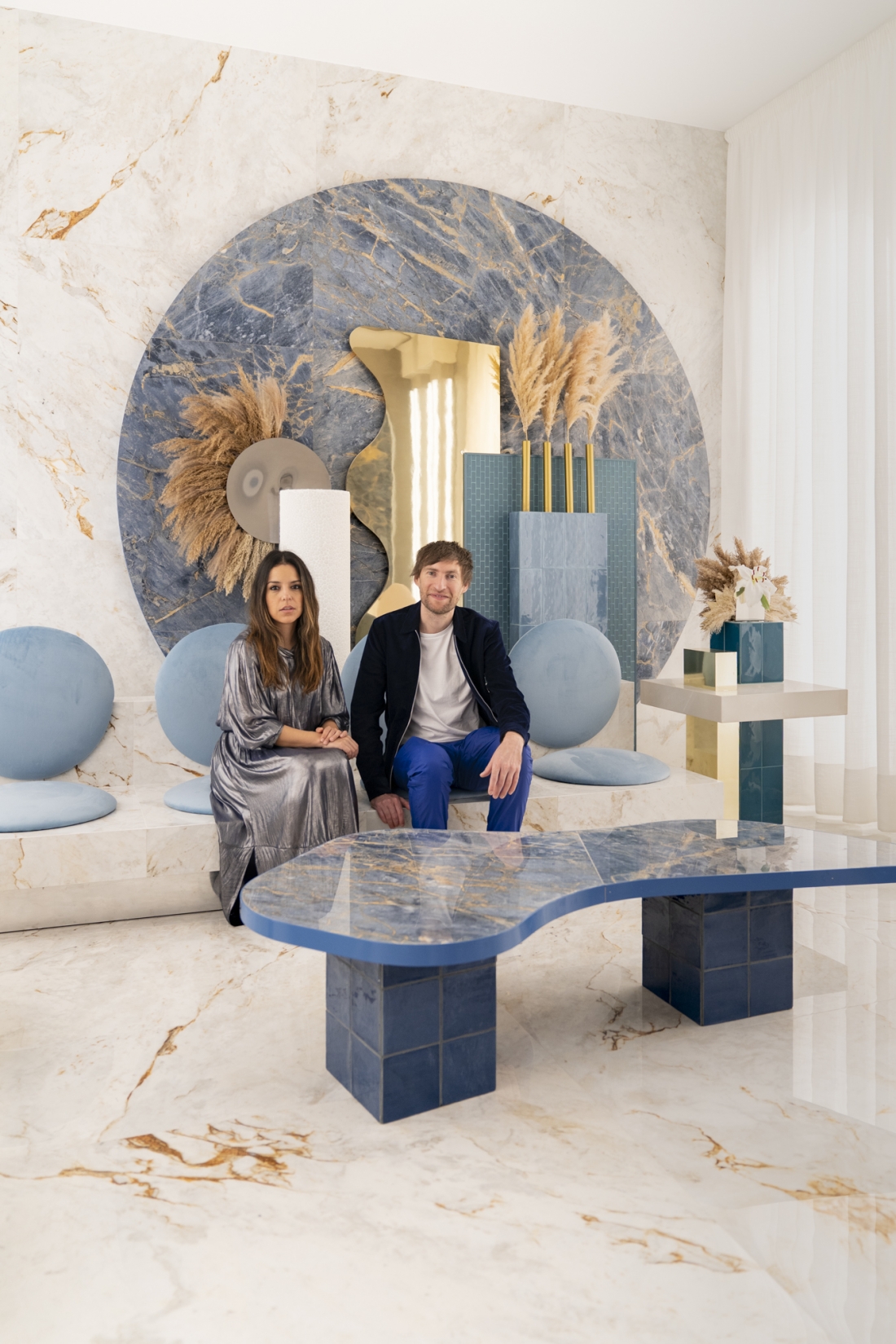 Through its Roca Tile division, for the first time ever, the company presented in Casa Decor in alliance with the Masquesapacio Design Studio, placing a universe of ceramics on show.
The designs that Masquespacio has created for Roca in Casa Decor pay tribute to ceramics and their features in interior design and decoration, with a nod to contemporary Greco-Roman architecture and to surrealist fantasies that give us a feeling of timelessness. Observers become part of a magic composition of suggestion and involving scenarios.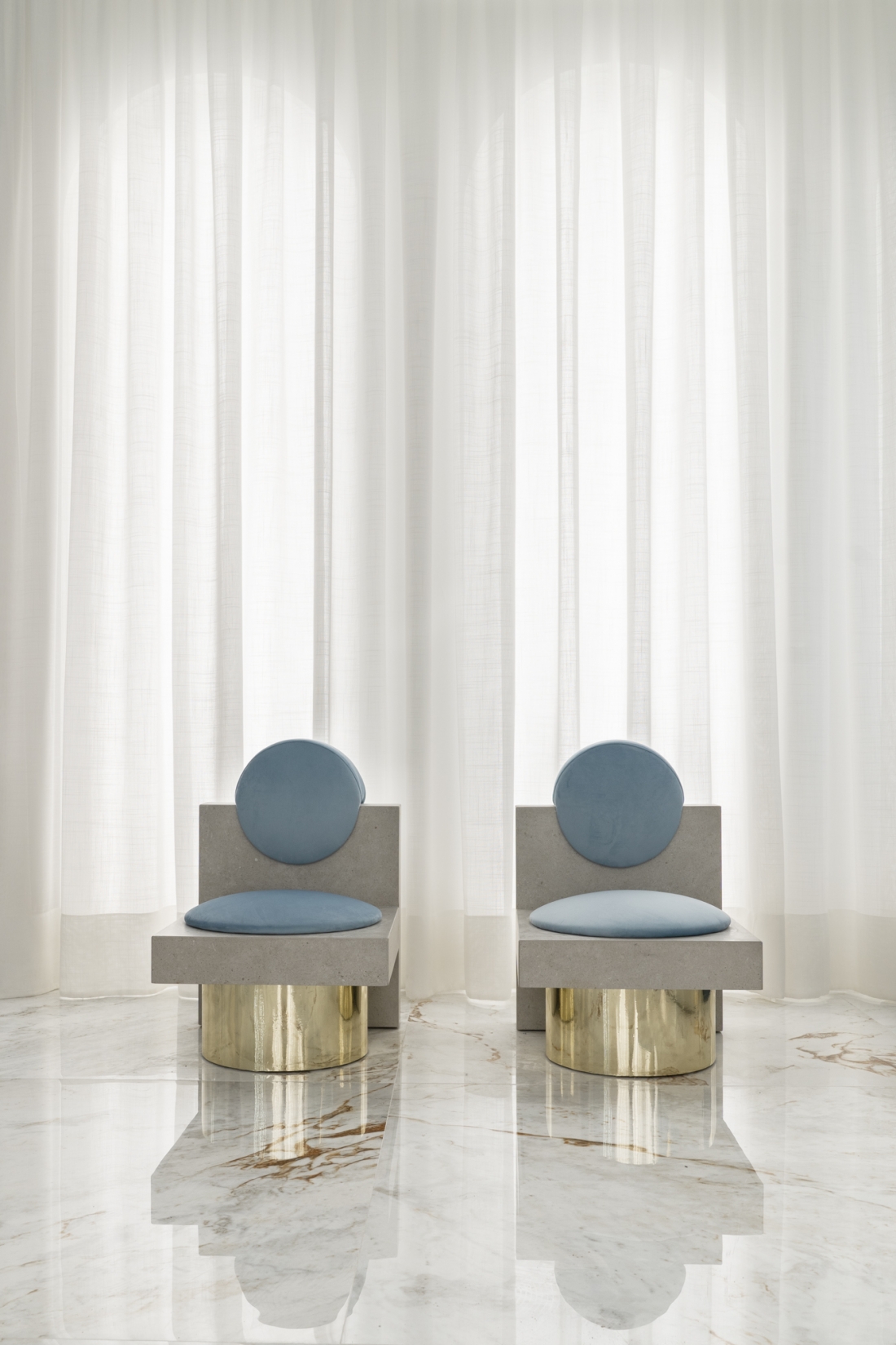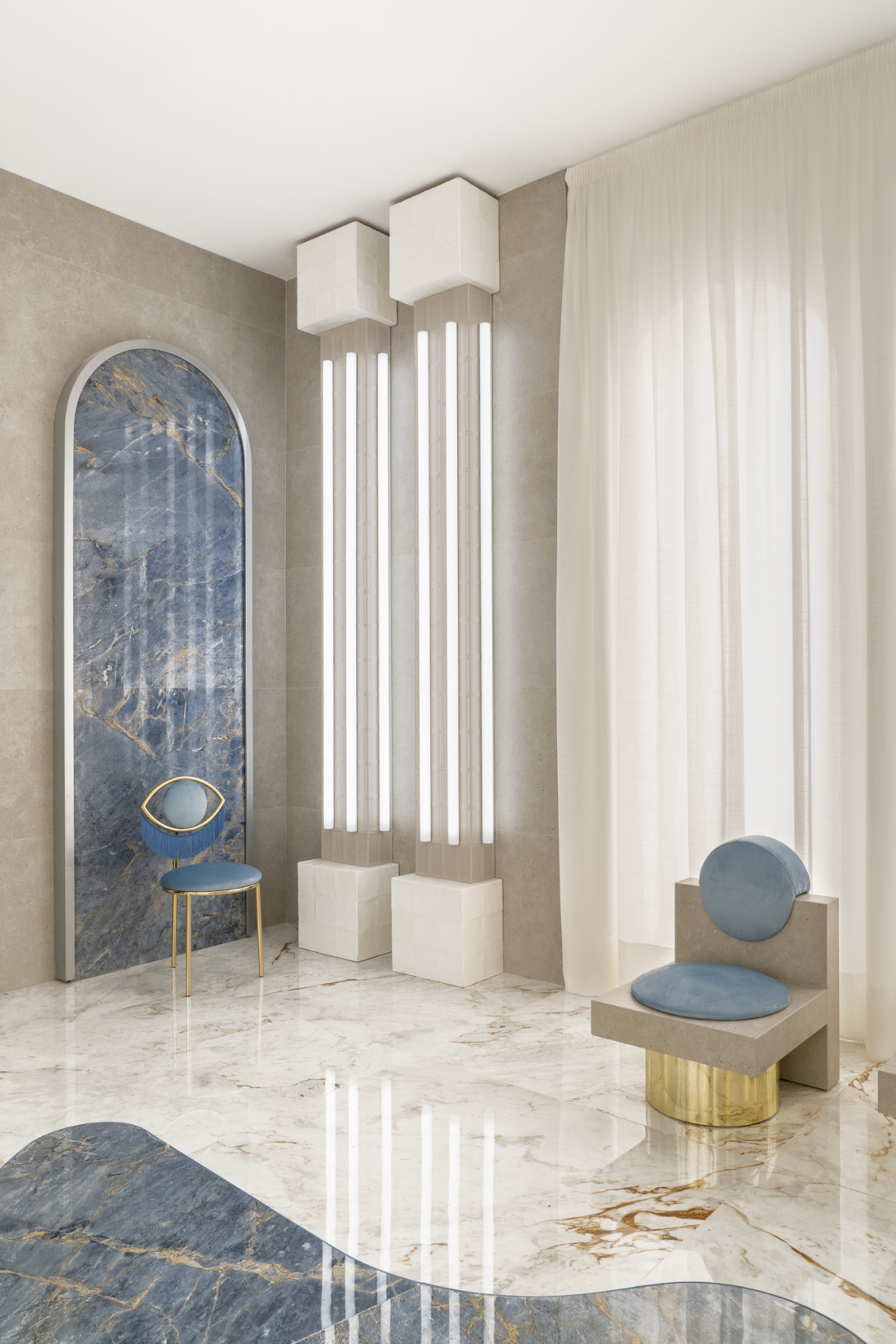 The Space, called "A Look to the Future from the Past," explores the new ways that, thanks to Roca technology, it is possible to adapt ceramics to any use, including symbolic furnishings that "observe" us. The details of organic vegetation, in counterpoint to the floor and wall coverings, form an environment made unique by its composition and lighting.  
The elegance of the twisting waters of polished marble, its light-enhancing effects and reflectivity are reproduced in porcelain, in more extensive colour ranges than those of the natural stone itself, with luminous finishes, such as the indigo and cobalt of Marble Nouveau and the white with ochre crisscrossed streaks of Marble Parana.
The new Roca Tile collections on exhibit at Casa Decor arise from an exclusive study of trends, with the development of exceptionally bright marbles, solid-coloured pieces, patterns, meshes, and tiles that represent endless decorative possibilities. Projecting a coherent aesthetic upon integrated spaces and offering unique environments.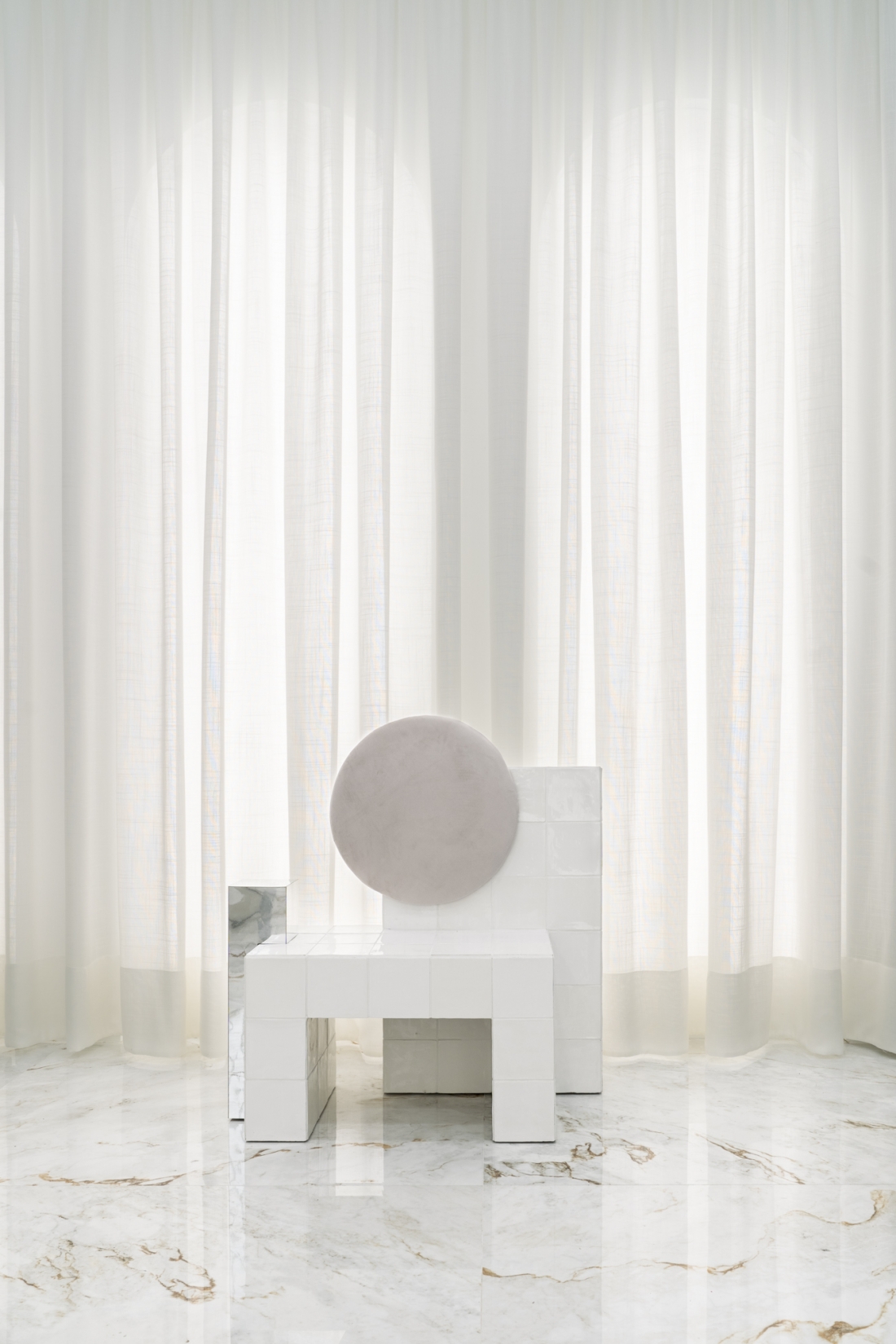 The Roca research and development team has strived to achieve the maximum amount of features in striking finishes. The latest trends in decoration and design coexist with the surprising elements of porcelain and the creativity of Masquespacio, deliver exceptional results.
The environment is a stage and exhibition, for its dreamlike atmosphere and artistic taste, gathered from a multitude of textures, formats, colours, and finishes that change the rules of the game using ceramics as a sign of inspiration for interior design projects and interior architecture.
Discover more about Roca Tile Division & Masquesapacio Design Studio.