Parkside Teams with ELLE Decoration to Deliver for Housebuilders.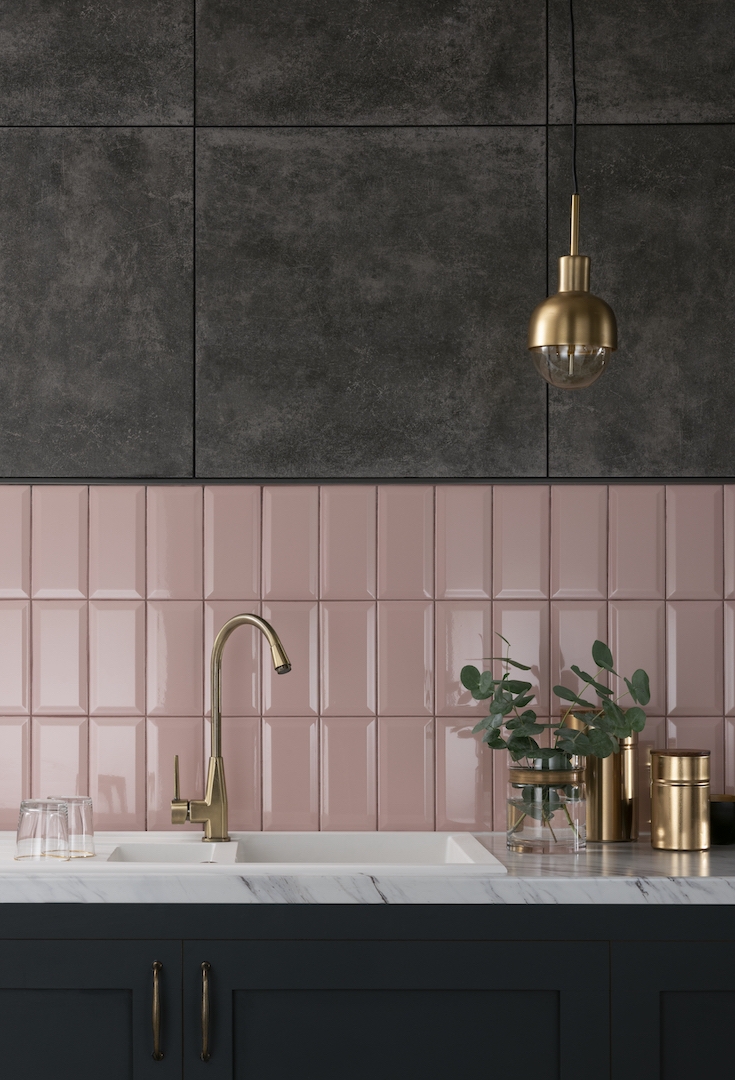 Leading tile specification company, Parkside, has launched a portfolio of tiles aimed at regional housebuilders, including the exclusive ELLE Decoration home collection.
Intended to provide developers with a range of inspiring tiles for wall and floor use, indoors and out; the portfolio brings together some of Parkside's most interesting aesthetic and technical solutions, as well as affordable styles ready to provide new homeowners a choice in durable and easy to maintain finishes.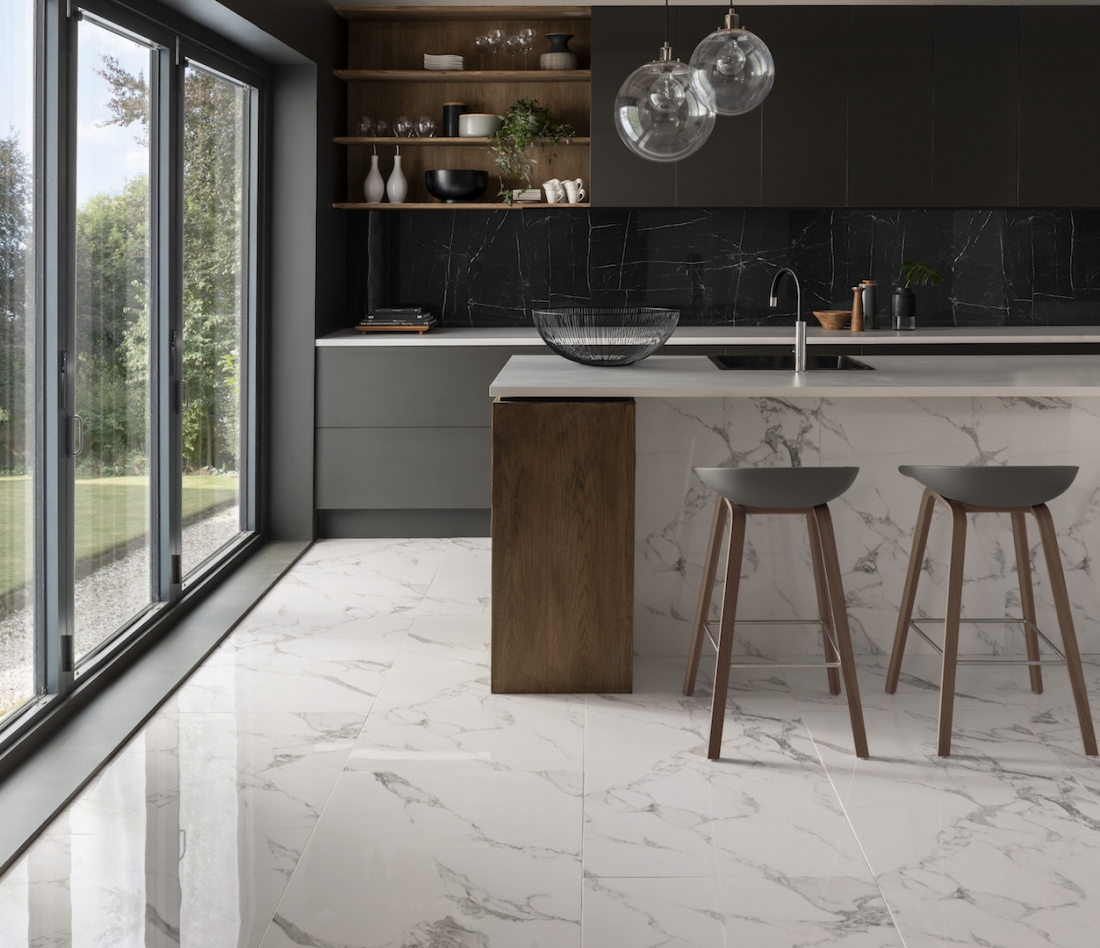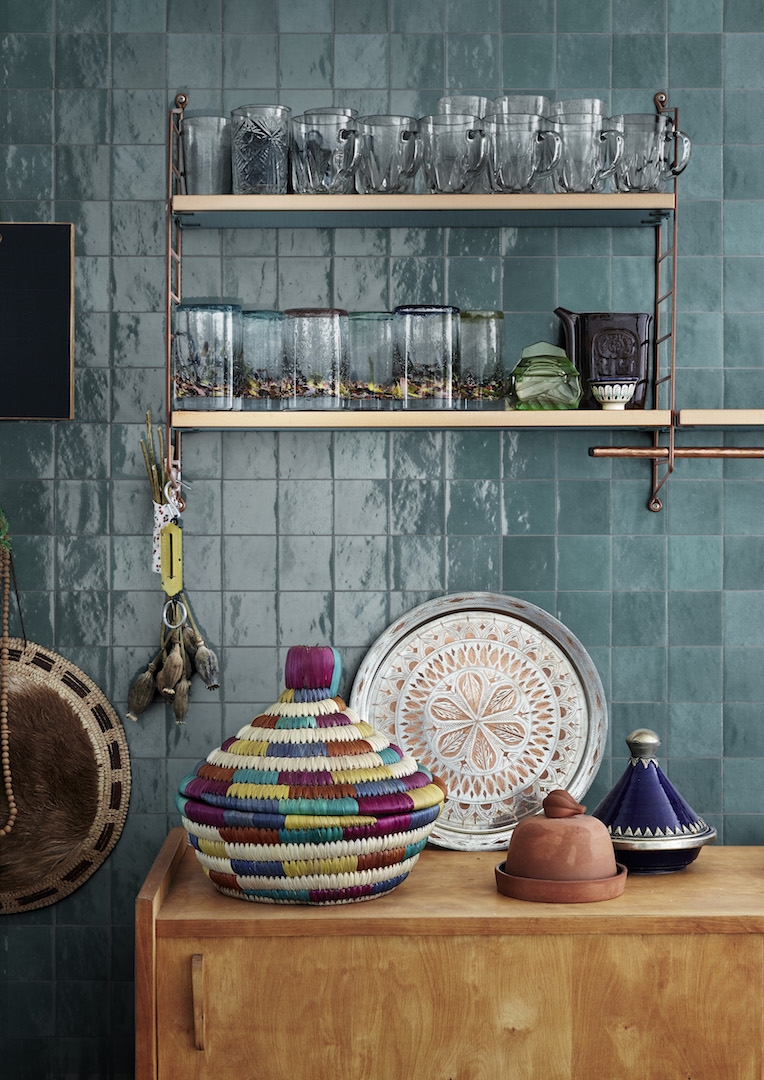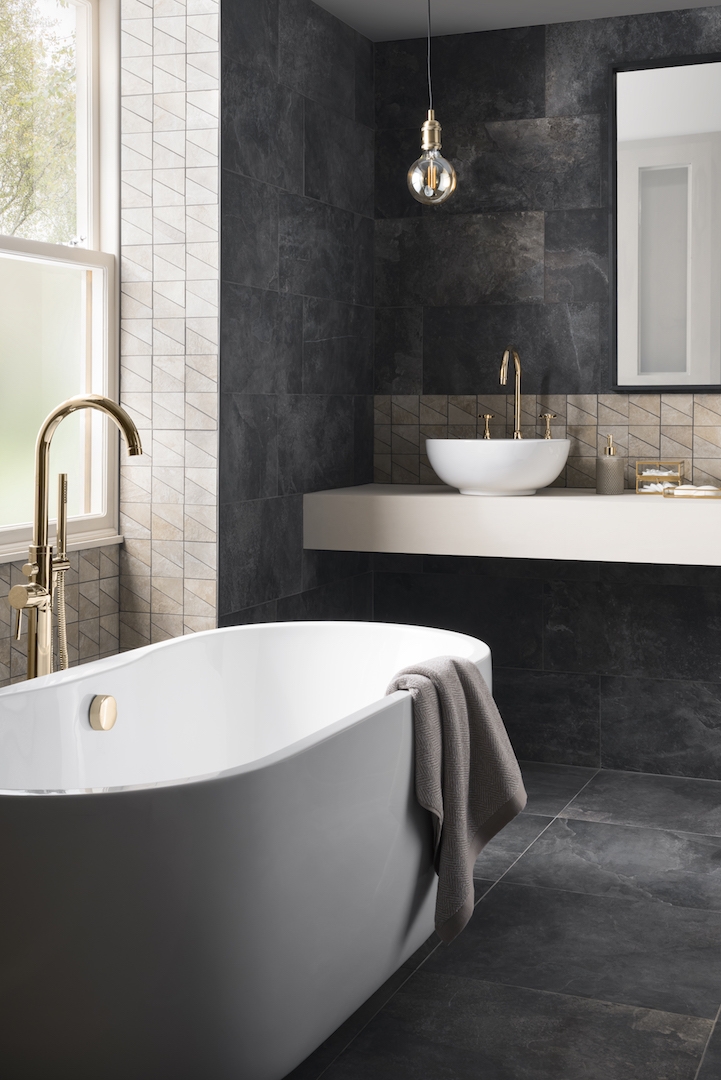 Understanding that housebuilders need to respond to customer demand and that new home purchasers are carefully considering every finish, Parkside has teamed with ELLE Decoration, world-leading design magazine and brand. Focused on stylish tile effects, the ELLE Decoration home collection sees hand-crafted aesthetics meet with terrazzo, sleek geometric metallics, large format marbles, concrete effects, brick and even parquet effects.
"It's a hugely impressive collection and really does demonstrate the depth of our porcelain and ceramic tile ranges," explains Steve Lacey, Sales and Design Director, Parkside. "With the ELLE Decoration seal of approval, housebuilders can offer their customers a new level of confidence that these tiles will look stunning in their home and hopefully we'll see them take bold steps in their style choices, maybe making a real feature out of a kitchen splashback or bathroom wall."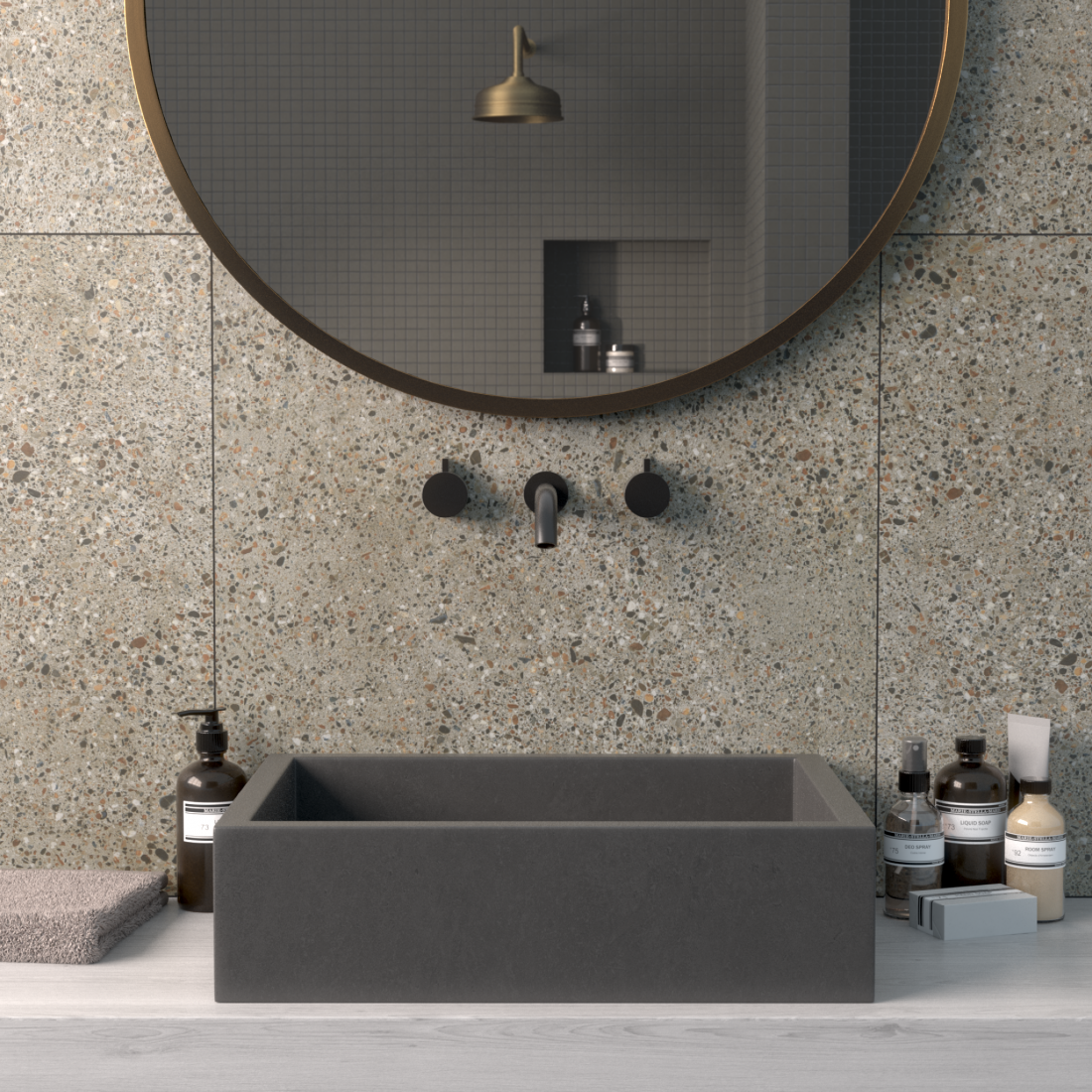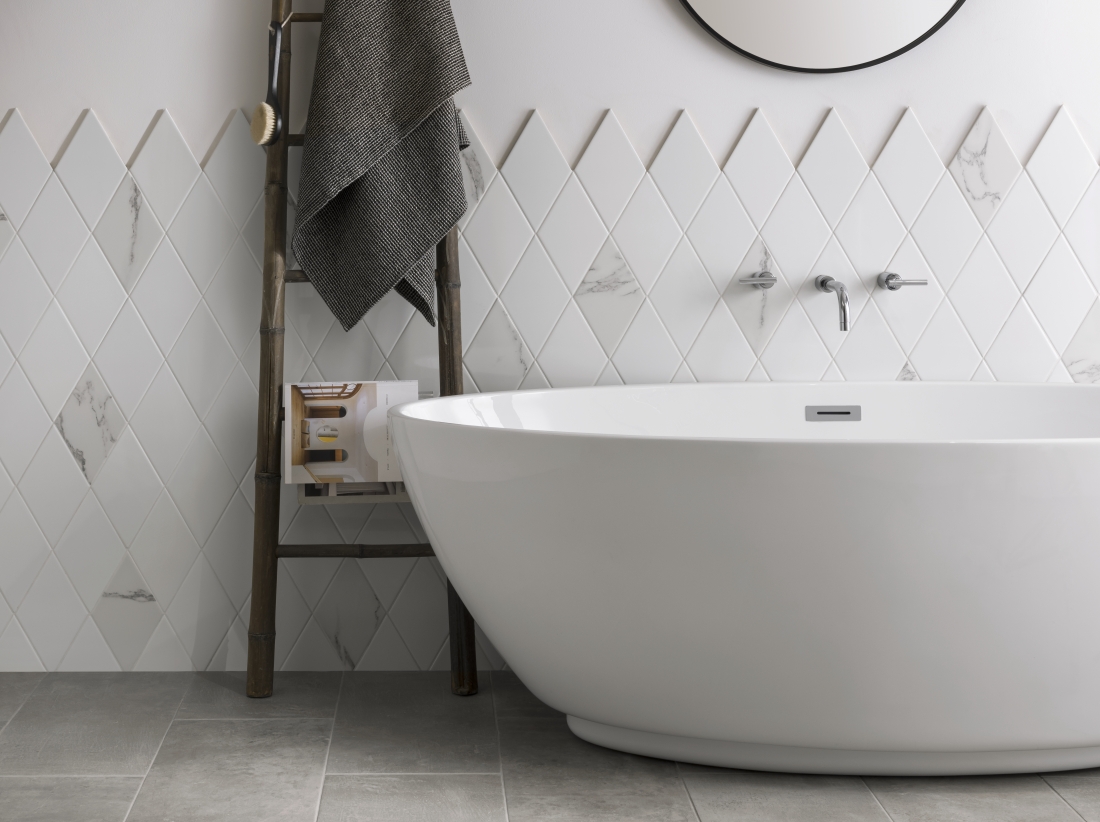 The portfolio carries further affordable solutions for developers to offer their customers in the Parkside Home collection. This collection features some striking ceramics in Windsor, replicating the ripple effect of water and the elegant classic colours of Adger in forest, deep blue and blush. Marble, stone and wood effects serve-up popular natural aesthetics. Parkside has even included options for outdoor use with the high levels of slip resistance found in Vista20 making a statement-addition to outdoor living spaces.
With over 90 years' experience in helping to create original interiors, Parkside's housebuilder team can help to make sure your homes stand out from the competition. The tile specification company has also developed a specific sample system for showhomes that allows your customers to easily see the different options available in an easy-to-handle format.
With a reputation for excellent service, the tailored product portfolio and bespoke marketing support; Parkside is ready to bring your new homes floor and wall tiles that will offer something to every purchaser.
Discover more about Parkside.