Paul Dare of Morgan Lovell on why the workplace is alive and kicking, tech, and data-driven design.
Paul Dare is head of design at workplace specialists, Morgan Lovell.
Established in 1977 by John Morgan and Jack Lovell, who pooled £1,000 of their savings to set up an office design company in Soho, Morgan Lovell soon gained a reputation for being a frontrunner in its industry–a position it has maintained for more than 30 years.
With the pandemic having flipped the world of workplace on its head, we were keen to speak with Paul about the changes he's experienced and how he sees the sector's future unfolding as a result. Read on to find out more...
How did you get started in design?
"As a youth I was always interested in architecture, my uncle was an architect and he owned a business that created some fantastic looking buildings. This, I guess, was my introduction to design and my first inspiration.
"As time went on, I started to pay attention to my surroundings, products and materials that surrounded me. Everything around us has been designed and thought out, even the humble safety pin has had to be considered as a concept at some stage.
"My inquisitiveness eventually led me to studying diplomas and degrees in building management and interior design respectively. My first professional job was with a small traditional architecture practice where I learnt the fundamentals of real life commercial concept design and construction. I have since moved into the faster paced world of design and build where exposure to new and exciting experiences is forever giving."
As head of design at Morgan Lovell you must have seen many changes to the workplace during your career. What have been the most notable?
"Having been involved in workplace design for over 20 years I have seen many changes to the workplace with some good trends and some trends that have faded away. The most notable change has to have been during my time at Morgan Lovell and a change that is still in fact finding it's footings.
"2019 was the year that the pandemic changed everything and the workplace didn't escape being affected. The working from home protocol was very quickly adopted by many employees and has shown that in some instances this is an acceptable option. Having said that it did also highlight the importance of face-to-face collaboration and the importance of well-being and workplace culture."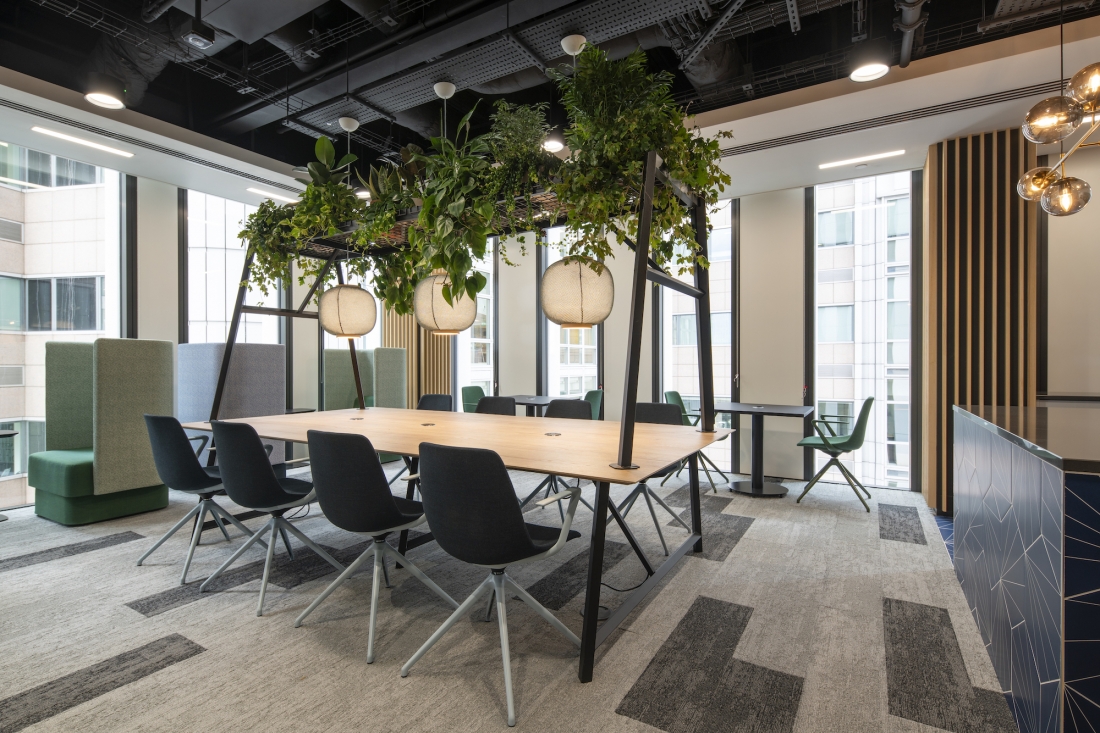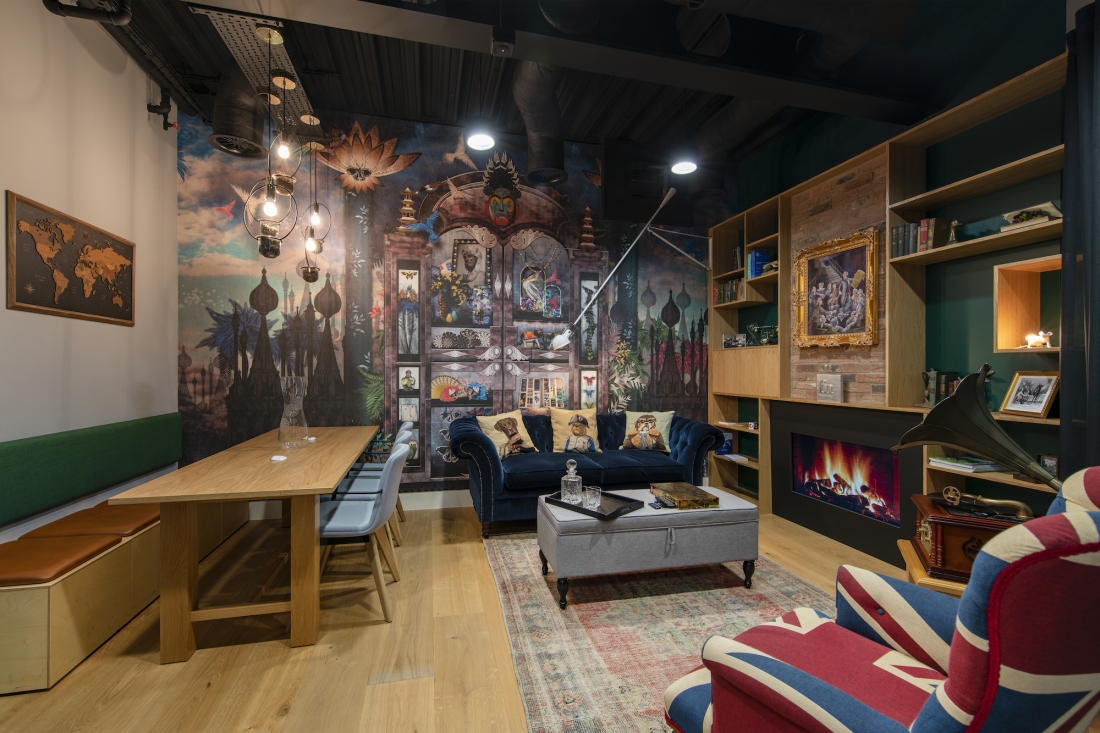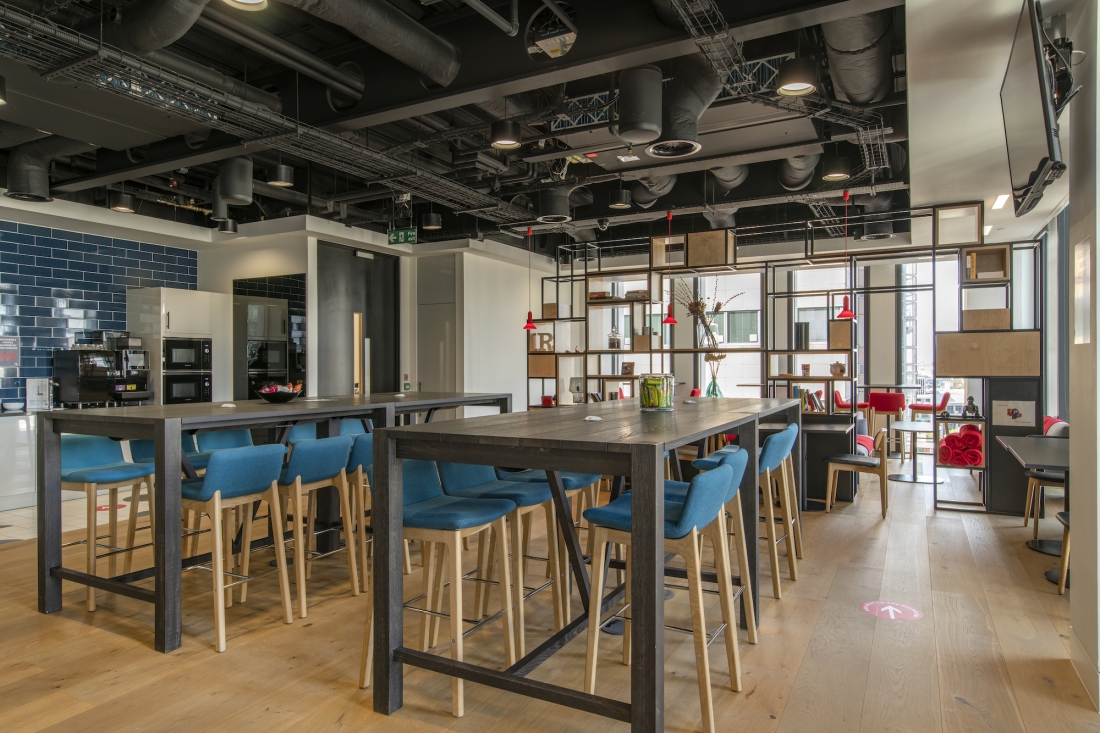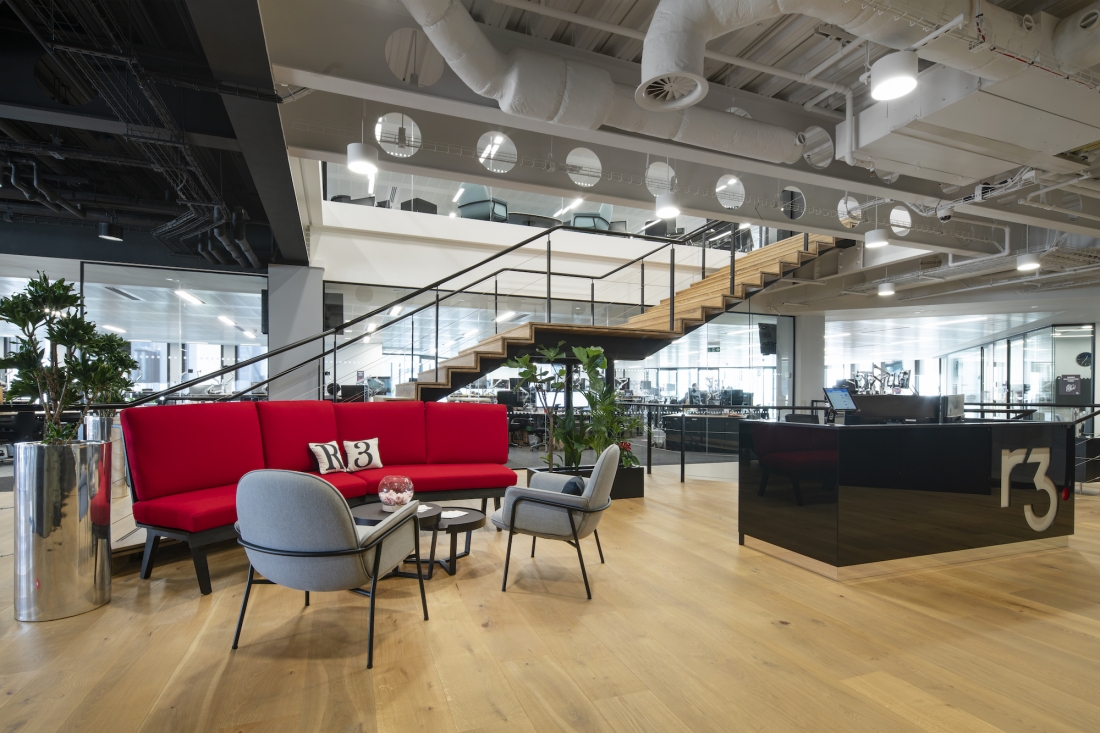 As you've pointed out, the pandemic has caused huge disruption to workplace. How do you think the future of the office will look/function as a result?
"The future of the workplace is well and truly alive and we have learned many things from the pandemic. Employers have had to move quickly and adapt during the pandemic considering such things as technology to allow staff to be agile and communicate via video conferencing, modular furniture so offices can flex depending on what teams or individuals are in at any given time, clever layout design that incorporates areas that give employees choice of where they would like to work given the task, and well-being elements such as biophilia and air quality control."
Technology is, of course, having a huge impact on our offices and the way we work. How are you seeing it implemented in the design of workplaces?
"Technology has really been embraced as part of current office design and employers and business owners have opened their minds and finances to the investment. We are seeing an increase in audio and visual equipment to aid video conferencing, room and desk booking systems to give greater control and flexibility to employees, and control systems that monitor occupancy, air quality and movement in the office."
You do a lot of research into how your clients and the end-users operate in the spaces you design. Can you tell us more about this?
"It has always been important to understand our clients and at Morgan Lovell we have a team of workplace consultants who spend a generous amount of time analysing workplace environments and end users. There are a number of ways of collecting this data, from actual onsite recording of occupancy, movement and usage of areas to online or face-to-face interviews and questionnaires.
"This data and very useful information is fed back to the client and design team. The design team take this data and use it to form the basis for the final design - almost as reinforcement for solid design."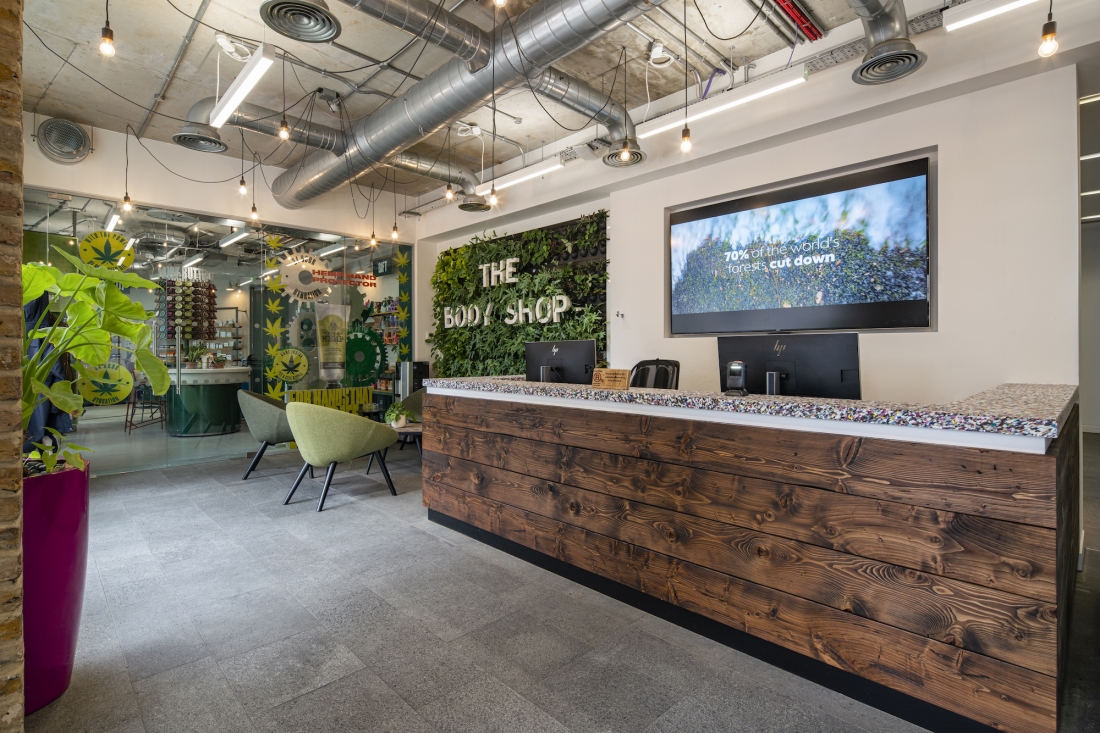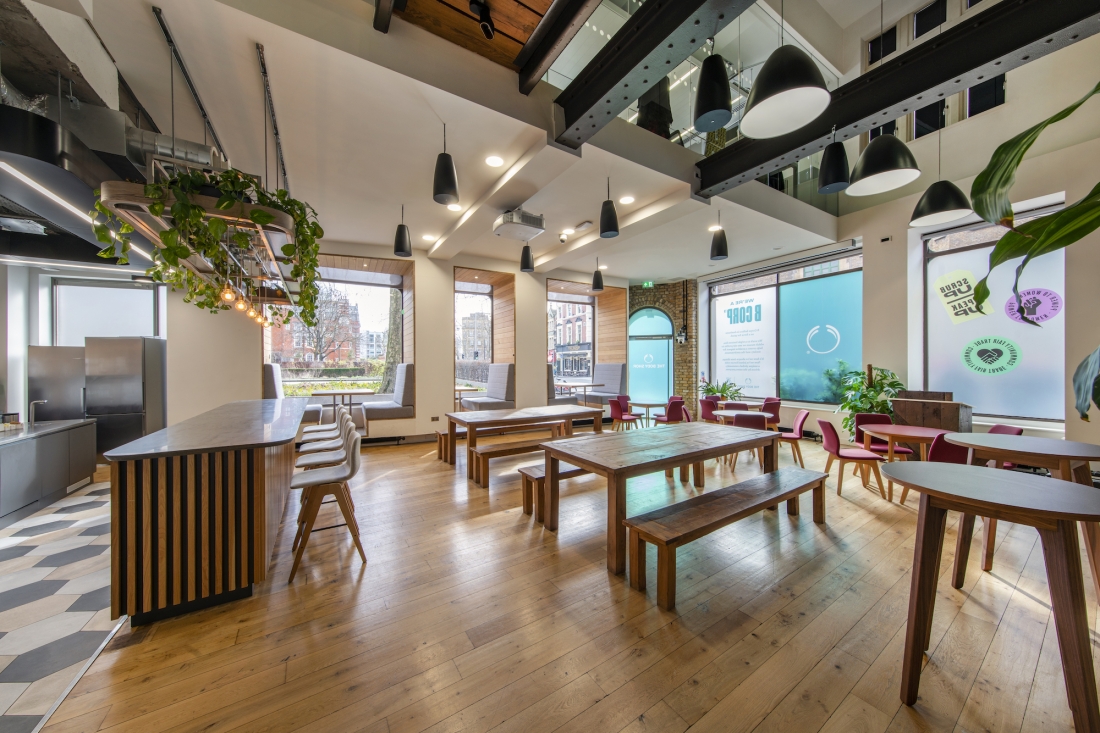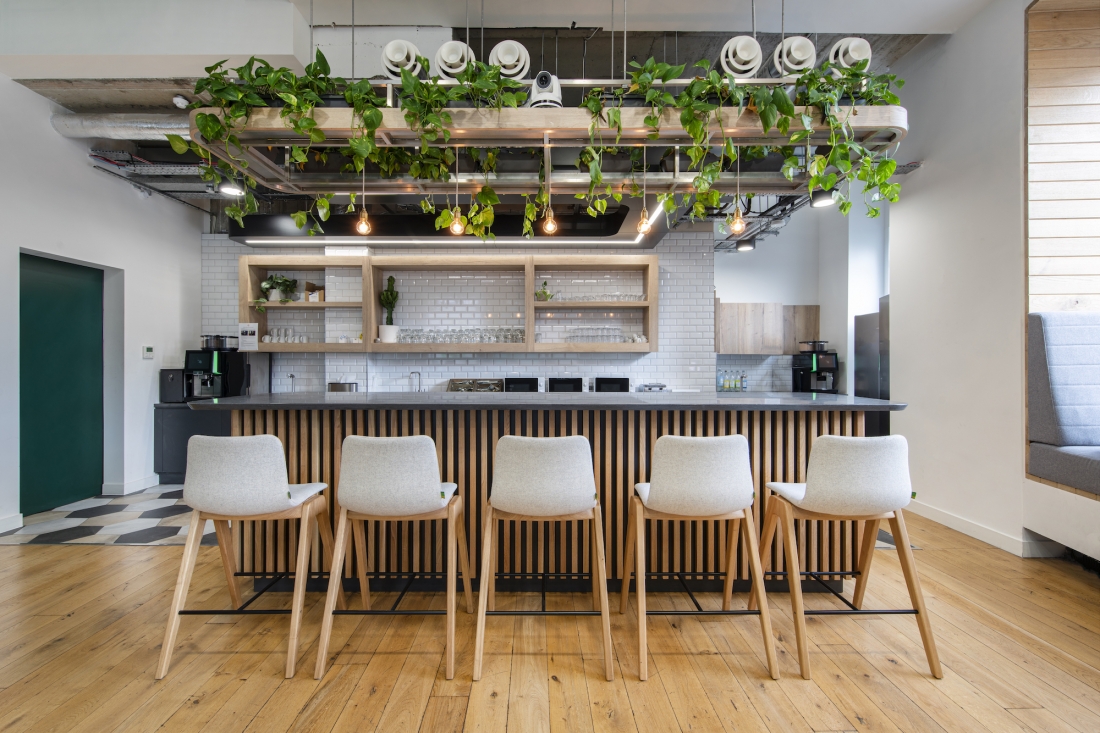 Where do you seek inspiration?
"Inspiration is all around us, all you have to do is take the time to absorb it. I will often stop in the street to take a snapshot on my phone of something that has caught my eye. Being surrounded by designers in the studio is also a good source of inspiration, we often share images and links of things that we feel will get the rest of the team excited or will be a useful catalyst for a design concept."
Are you ever influenced by trends?
"Typically design trends have a ten year cycle and take 5 years to take hold. That means trends are usually on their way out just as everyone has bought into and accepted them. As designers we have to take special care not to follow trends because it's acceptable or in fashion. We need to understand the brief and short or long term aspirations of the client or business.
"Trends are not a bad thing but designers really need to have the foresight and confidence to appropriately advise clients."
It wasn't that long ago when we saw slides being installed into many offices to connect floors, however I have visited several offices where the slide had clearly not been used for many months and had been left with a thick layer of dust covering it like a child's abandoned toy.
You work with huge global brands. Have you ever received a brief that's surprised or challenged you in a particular way? Or is there one project you'd highlight as a favourite?
"One of the biggest challenges I have faced as a designer was working with a large international law firm. The firm was highly hierarchical and heavily cellularised. They wanted to break down the barriers and go open plan and make the business more transparent from top to bottom. This really needed the management to lead by example, which they did and the project was a huge success and helped to show other law firms that this was a plausible way of working.
"One of my favourite projects was for the Headquarters of The Body Shop in London Bridge. The Body Shop wanted an office that used recycled and upcycled materials, fixtures and finishes as much as possible. The office was also designed with biophilia and wellbeing in mind, so planting, colours and materials all had references to nature."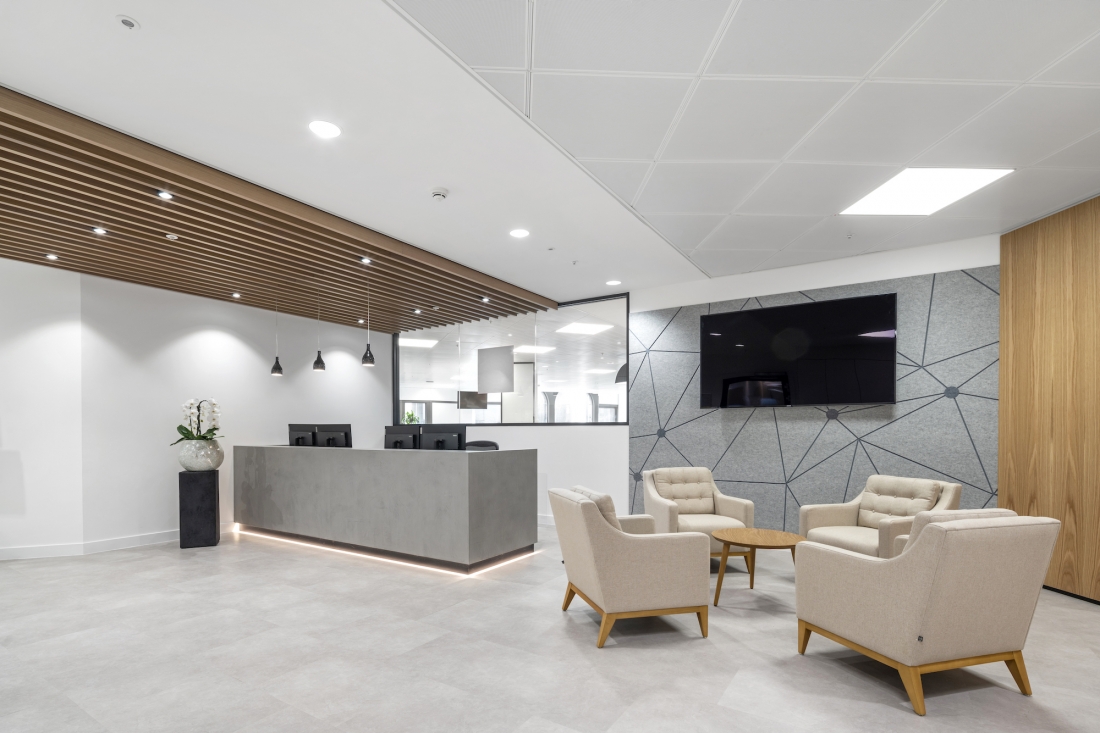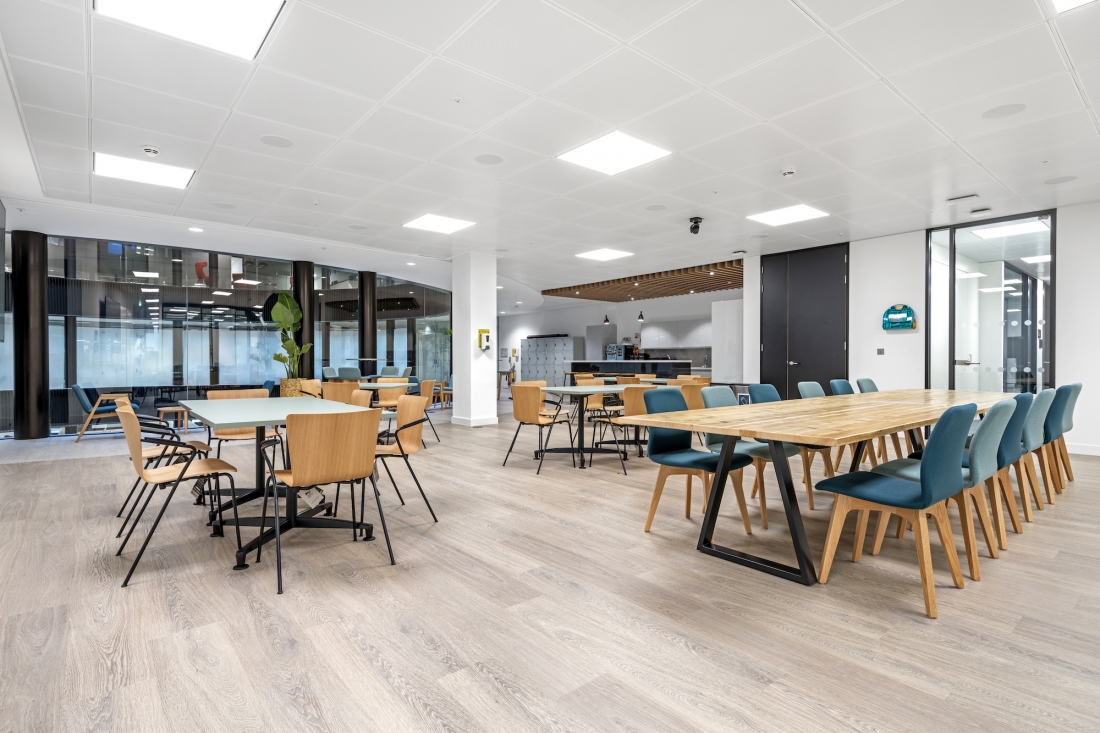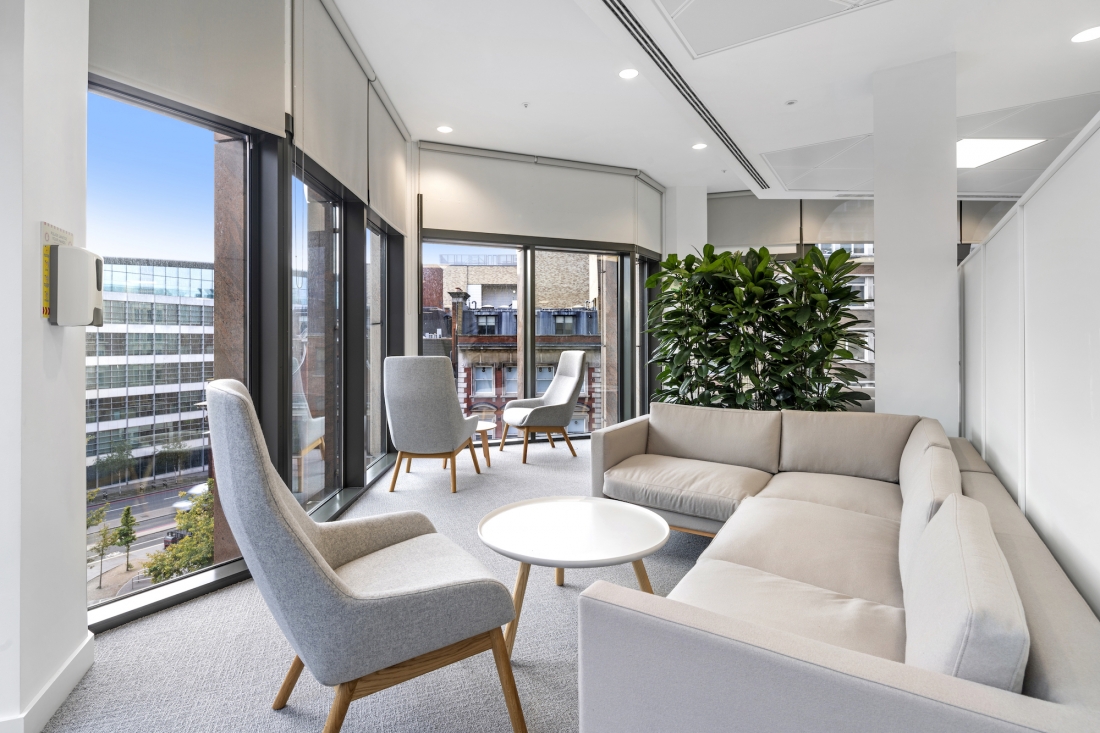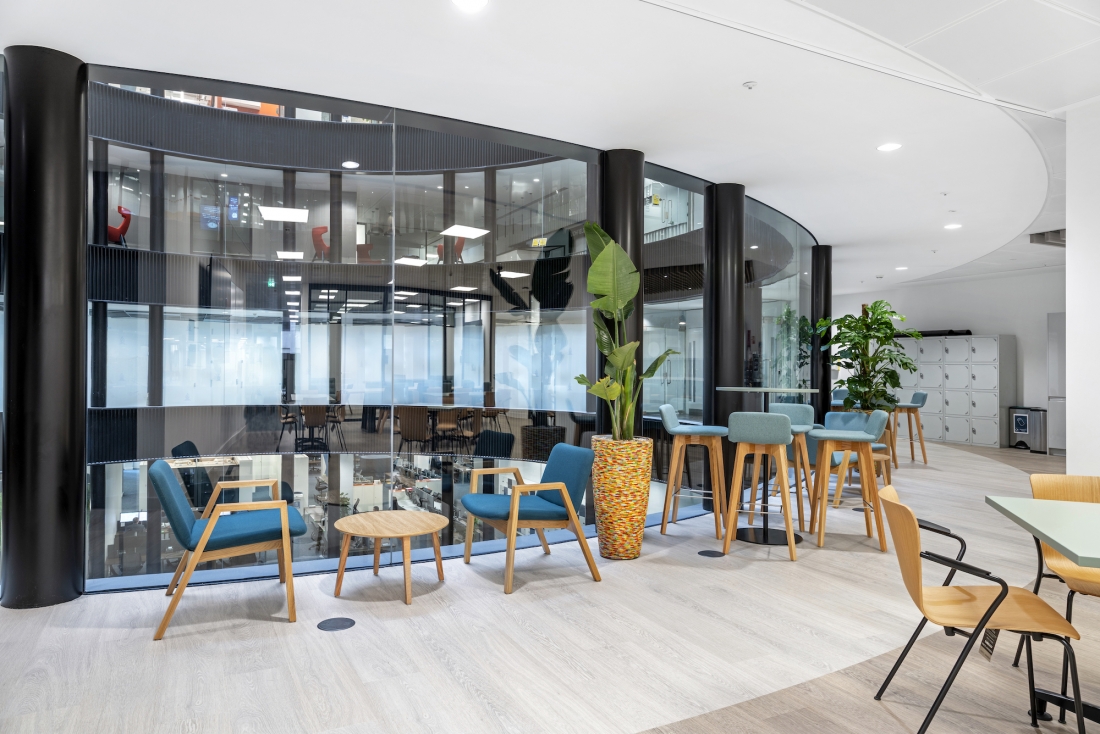 What are you currently working on?
"We are lucky to be working on a variety of interesting projects across London mainly because Morgan Lovell is a well established and trusted organisation within our industry. We have seen a steady increase in work for landlords who want to create plug and play offices."
And what's next?
"The best is still to come, and I am looking forward to the next challenge within workplace office design."