The Liqui view on outdoor hospitality: Future-proofing the sector.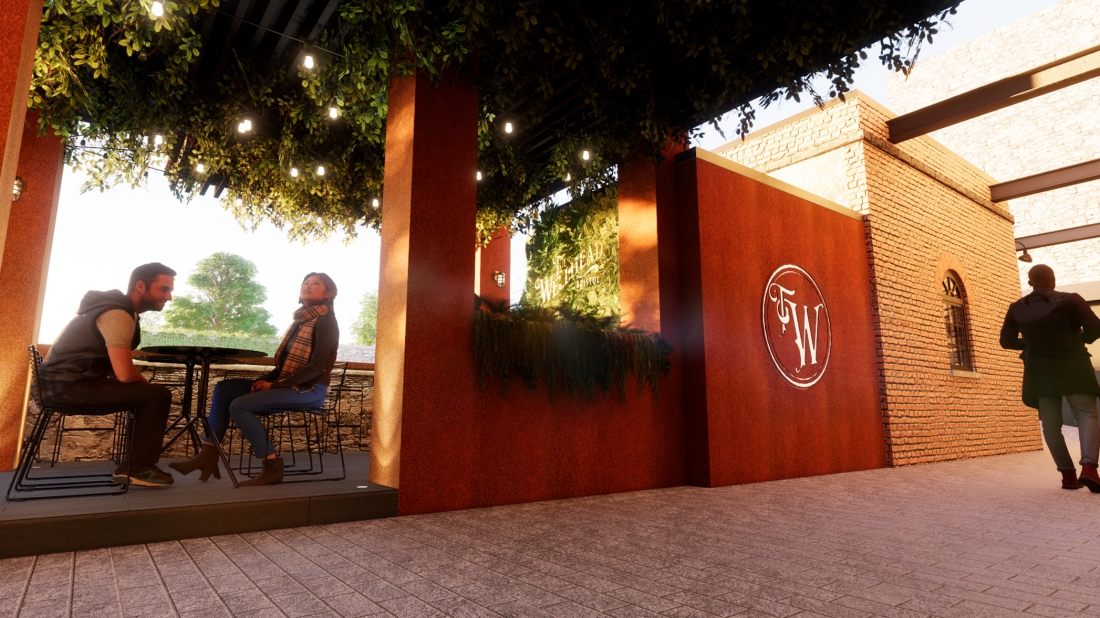 As a number of countries around the world begin easing—or planning to ease—their coronavirus lockdown restrictions, the hospitality sector is gradually reopening. With this in mind, the Liqui Group shares its views on how the industry can future-proof.
"The sector's reopening is welcome news, especially in the UK, for example, where the hospitality sector's revenues plummeted by £80.8 billion between April 2020 and March 2021. While there is an initial focus on outdoor eating and drinking, the measured return to indoor dining has meant that businesses must think about how they operate in both the short and long-term.
"The coronavirus pandemic has brought about a need to reassess the time-honoured rules of hospitality. When the pandemic has abated (although it is suggested that COVID-19 will likely be with us forever), it cannot be assumed that people will once again act naturally—the impact of the pandemic on our future social interactions and behaviour is as yet undetermined. For that reason, the planning and designing of outdoor spaces, and indeed indoor, should aim to future-proof the hospitality sector.
"The availability of outdoor trading space differs from country to country, and is impacted by factors such as the weather and local planning regulations. If we take the UK, for instance, just two in five licensed premises have some form of outdoor space available to them: a garden, terrace, car park, or other area in which guests can be seated.
"Premises with no outside space will need to find imaginative solutions if they are to trade. In these circumstances, local authorities can take a proactive approach to opening up street spaces. A business might consider lobbying its local council, asking them to temporarily cone off an area of the street or to think about pedestrianising it altogether. One solution is to implement the timed pedestrianisation of streets, where any business deliveries are made by an agreed time—the street can then be given over to al-fresco dining.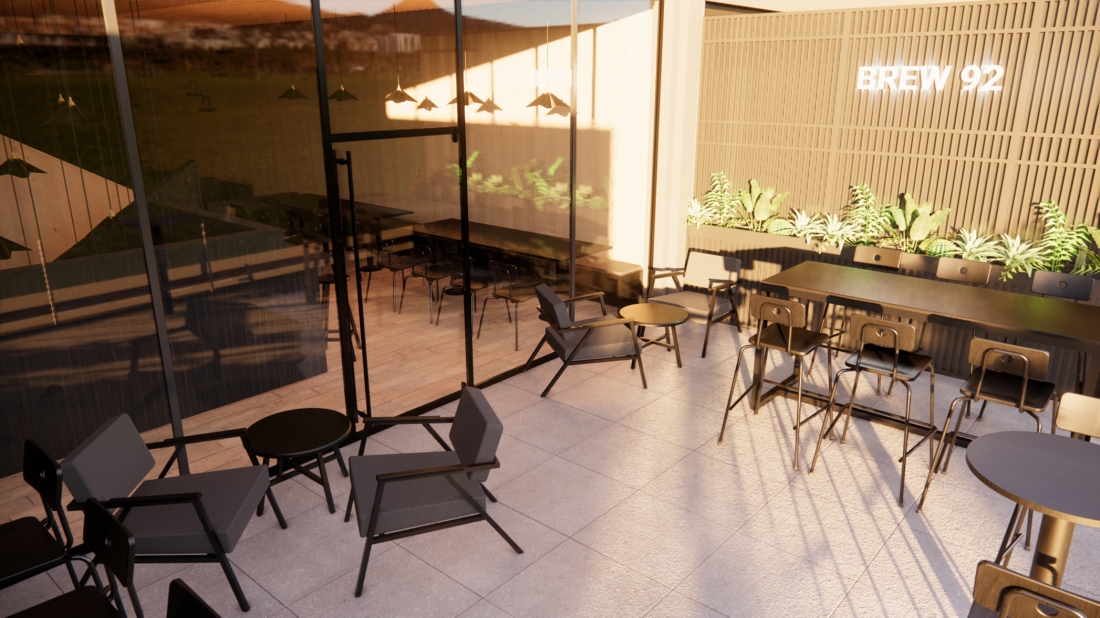 "While there is no absolute panacea for issues raised by limited outdoor dining space, creative low-cost and scalable solutions can be found. One such solution is the construction of a parklet, a public space that sits on or alongside a pavement, and typically involves redesigning a number of on-street parking spaces.
"In Belfast, The Ormeau Parklet is a trial placemaking project, with the aim of testing how the city can creatively redesign its public spaces. The parklet was formed using five on-street parking spaces, and is separated from the busy road by seasonally appropriate planting and corten steel (with its oxidised surface, it has a warm, red appearance). Low walled planters provide impromptu seating, while local cafes and restaurants (who prior to the parklet had no outdoor space), can use the space to set up tables and chairs.
"Whatever type of outdoor space a business plans to use, at present it must adhere to a government's covid restrictions. In the UK these include: the two metre rule between people/tables, the placement of screens (though not mandatory), and the erecting of shelters—at least fifty percent of any shelter must be open. Businesses might also use one-way routes and phone app ordering systems. Moreover, because of the pandemic, consumers and diners are likely to be cautious, and more attuned to hygiene measures as well as their proximity to others.
"Of course, businesses will need to take the customer experience into consideration. The outdoor space should be pleasing—appearance and ambience are an important part of hospitality. If the setting is a pavement, it should be designed where possible to encompass people, ensuring they feel separate from the street and traffic.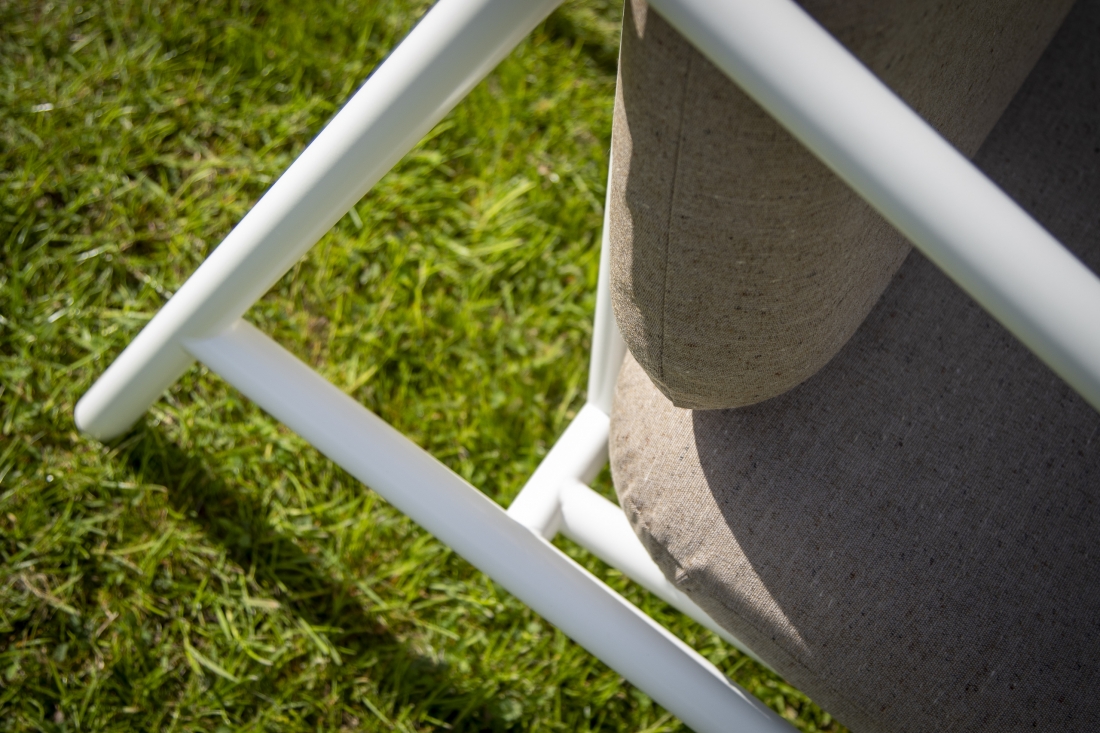 "Planters and plants will divide an outdoor space: they're practical, attractive, and make for a more interesting backdrop. A canopy or umbrella is inviting and great for regions with changeable weather conditions.
"If a business has a garden, the outdoor space can be delineated by a raised level, such as a deck—this provides diners with a different perspective and they feel as though they are stepping into a distinct space. Furniture is also a key factor. Discerning diners will seek out places that prioritise comfort and have an aesthetic quality.
"Now, businesses will need to adopt a 'pandemic mindset'. Instead of viewing covid-related measures as temporary, city planners and businesses should think about future-proofing work that has already begun. If planners prioritise flexibility and accessibility, public spaces can adapt and improve. In spaces that have been modified, for example, a short-term street closure, we might ask whether or not it can be made permanent. It is actions such as these that will help to benefit the hospitality sector in the future."