Paul Eatock of Eatock Design & Build on overcoming adversity & building a business in lockdown.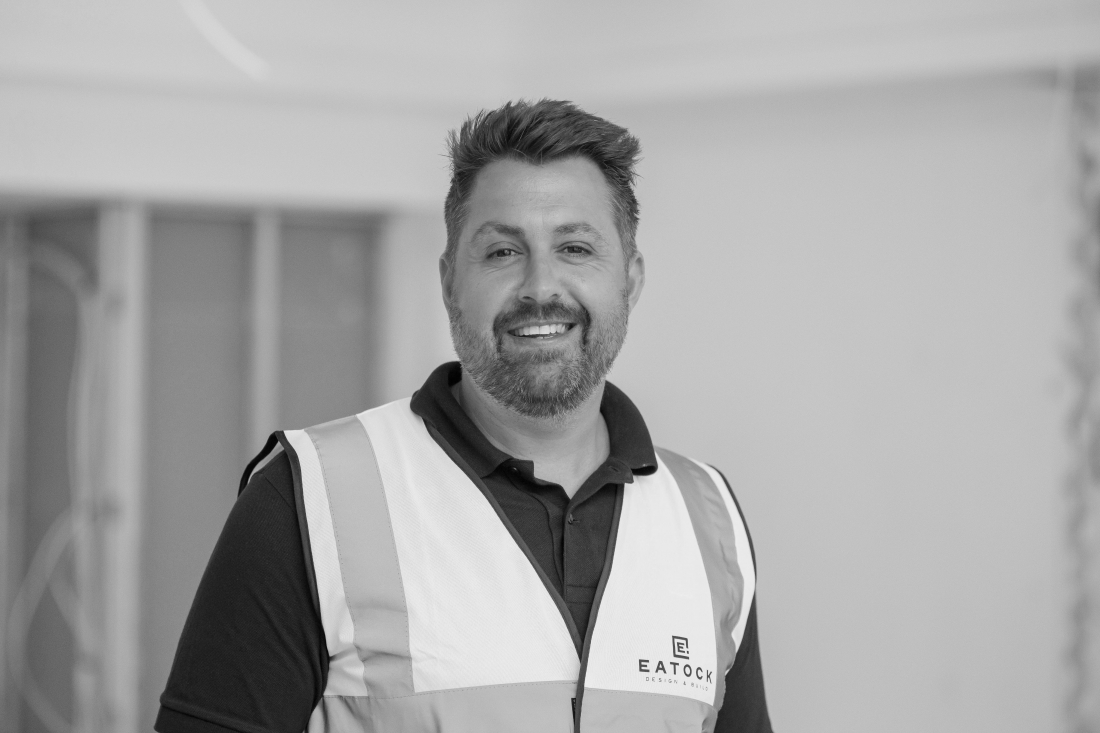 Paul Eatock set up his business, Eatock Design & Build, just 6 months after brain surgery, and during the 2020 national lockdown. In short, under some of the toughest circumstances one could face.
But despite these turbulent conditions, Paul's company has gone from strength to strength. Just 12-months in, and he has £550k worth of UK-based projects under his belt, and much more still to come.
To mark one-year of Eatock Design & Build, we caught up with Paul to find out more about his professional journey to date.
You're celebrating one year of Eatock Design and Build - congratulations! Could you please tell us how you came to set up the business?
"People say there's never a good time to start a business, in hindsight, doing so when no one was in the office was a gamble but I'm so glad I went for it and it's definitely paid off."
You specialise in workplace design - how has the sector changed in response to the pandemic?
"The sector as a whole has been affected by the pandemic – no doubt. We are creating 'resimercial' environments and a hybrid approach to returning to the 'new office'. Collaboration spaces have never been more in demand, as well as creating a more domestic feel to encourage staff to return back to the workplace."
In your experience, are hospitality, residential and work spaces merging?
"Absolutely, and our experience in working within the hospitality sector has put us in good stead. Some of the best ideas and concepts are discussed over the coffee machine and chill out areas."
Are there pillars of good workplace design, that every workspace should include?
"Firstly, we have to understand and interpret the client brief correctly and then deliver an environment and concept that is within budget, functional, meets regulations whilst exceeding client expectations."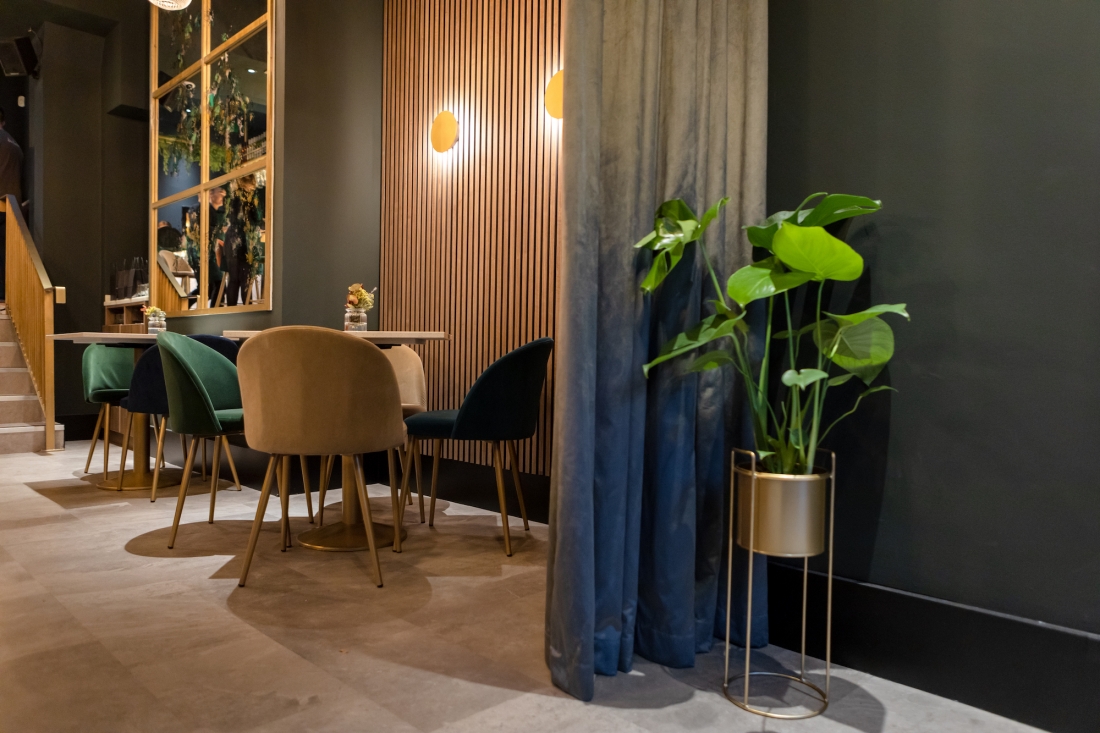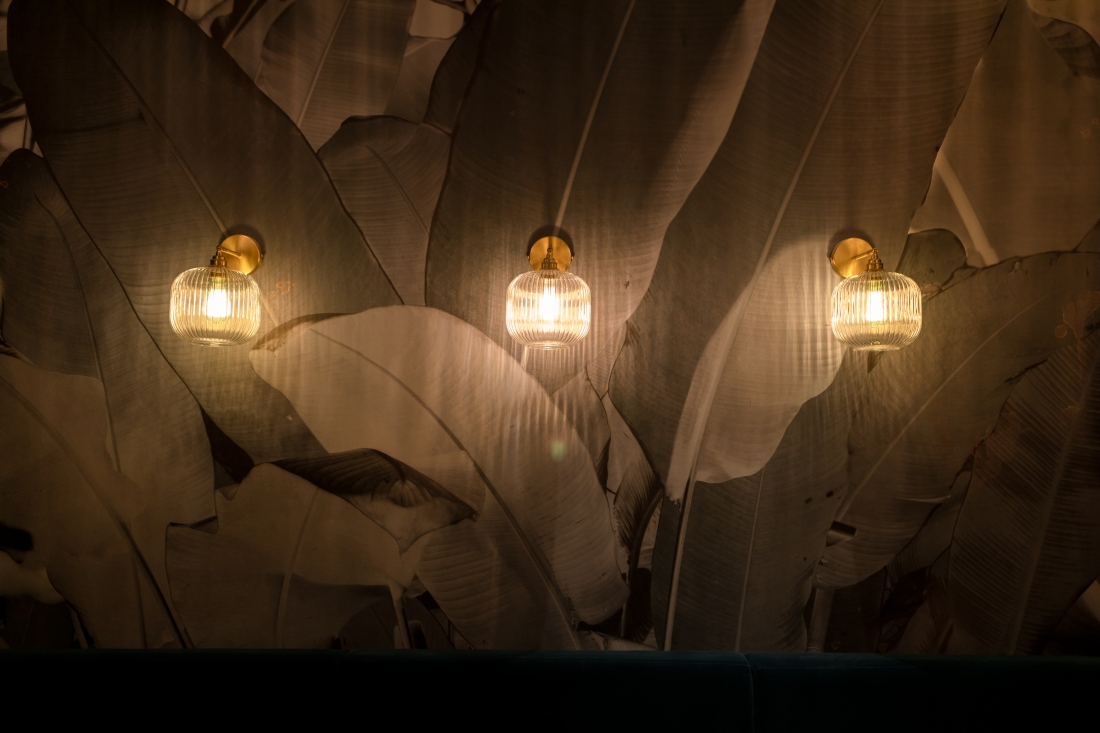 Are you ever influenced by trends?
"We absolutely have to be on trend. Generally by never resting on our laurels and visiting trade shows globally to source the best products."
What's the strangest/most interesting/most challenging brief you've ever received?
"The new design and fitout of Exclsve Bar on Bridge St, Manchester. We'd just completed an office for the client who then asked if we could turn a fashion shop into a top-end bar and eatery."
Who or what inspires you?
"When you've faced a near-death experience, and undergone 7 hours of brain surgery, it undoubtably changes your outlook. Being blind in one eye makes you fortunate for what you have. I want to be an inspiration to my two daughters and an example that determination, resilience and a positive outlook can help you overcome anything."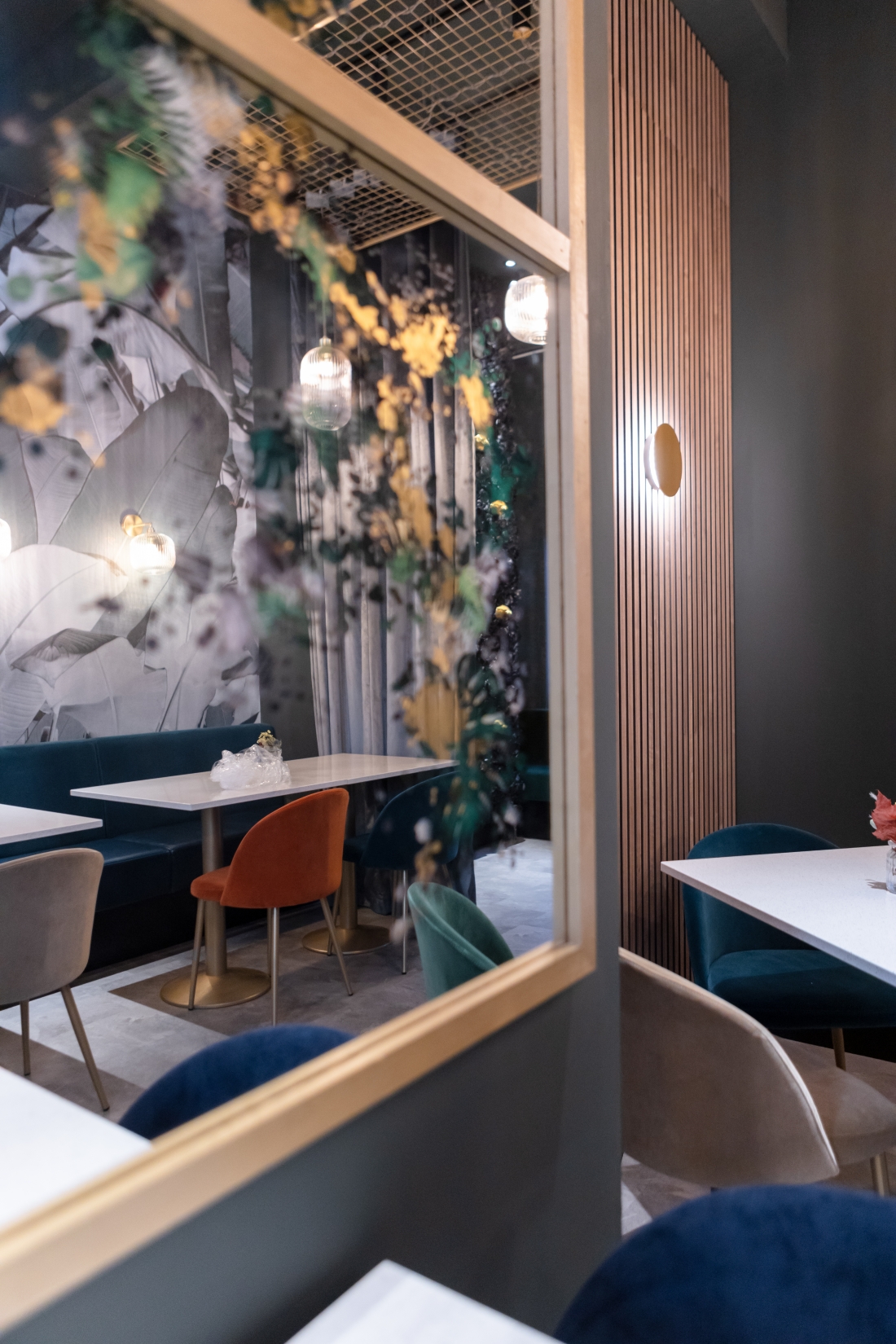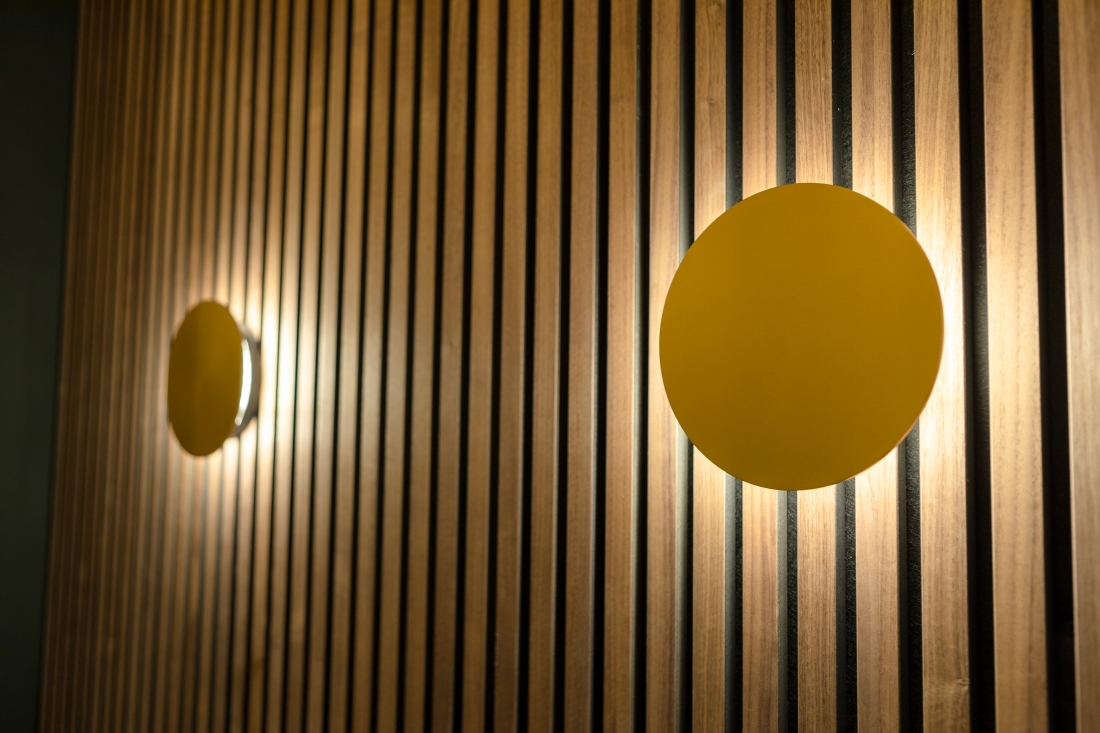 What are you working on currently?
"We are currently on site with over £550k worth of projects throughout the UK as we welcome clients back to the office. LHASA in Leeds, Meridian Business Support in Manchester, Tilia Homes in Warrington and Chancerygate, also in Warrington."
What's next - both for Eatock and the workplace sector?
"I'm proud to say that we have experience in all commercial sectors and being responsive to change has ultimately brought us out the other side.
"Covid isn't going away any time soon, so businesses that are embracing change will undoubtably come out on top."